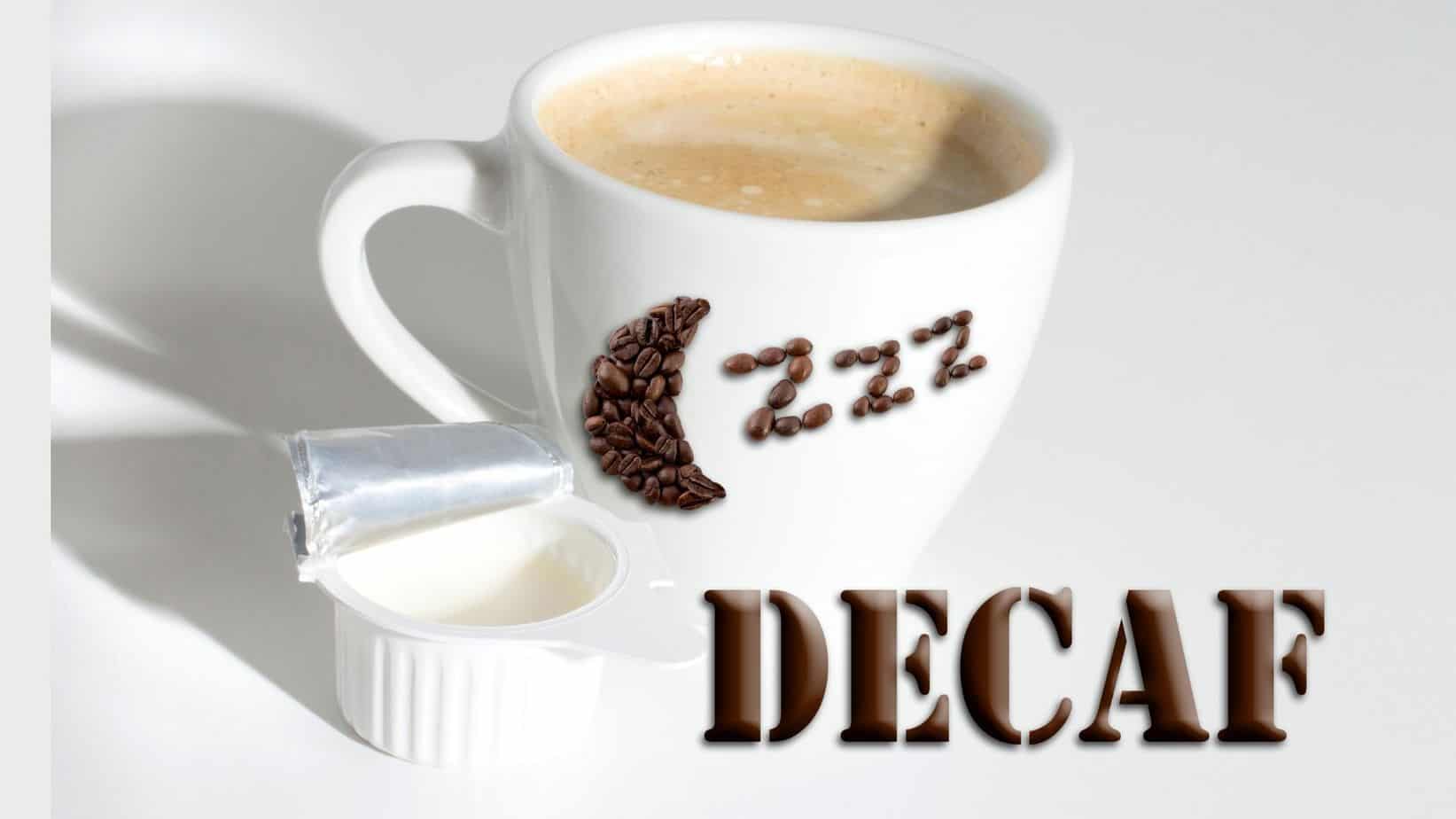 It is no secret that we are professional coffee drinkers at Home Perch and most of the time we reach for the full leaded caffeinated coffee. But sometimes even a regular coffee lover just wants a good cup of organic decaf coffee, especially in the evening.
But what is the best tasting organic decaf coffee you ask? There are literally thousands of brands to pick from. Don't worry…Home Perch did the heavy lifting or should we say the "heavy drinking" for you and taste-tested over 100 organic decaf coffees in 100 days!
Best Tasting Organic Decaf Coffee
Jeremiah's Pick Coffee
Jeremiah's Pick organic decaffeinated coffee is a popular dark roast, with a dark chocolate and caramel taste. It uses arabica beans that are roasted French style. This makes the brew less acidic while maintaining that intense smokey, sweet taste. We found this coffee "robust and flavourful."
No Fun Jo Organic Decaf Coffee
No Fun Jo is a medium-dark roast, 100% Arabic coffee with a sweet blueberry or milk chocolate taste. The coffee flavor and aroma are to die for and No Fun Jo coffee tasted exceptionally fresh to us.
Kicking Horse Dark Roast Organic Decaf Coffee
Looking for the perfect organic decaf coffee for your drip machine, French press, or pour-over method? Kicking Horse is a dark roast organic decaf coffee with a hazelnut and chocolate finish. We found this coffee flavor profile "smooth with hints of baker's chocolate." It is perfect for decaf drinkers that also happen to be chocolate lovers.
Alpha Coffee – Sundown Decaf
Alpha Coffee is a medium-roast blend with 100% arabica decaf beans. It is a part of the fair-trade program, and it gives a portion of its proceeds to the U.S. military. This coffee is 5 stars for both taste and all the good they do for the world.
Mount Hagen Freeze Dried Coffee
Mount Hagen Freeze Dried organic decaffeinated coffee is both kosher and fair trade. This is a medium roast instant coffee that is rich, smooth, and delicious. Every cup we tried tasted like a fresh pot of coffee.
Organic Coffee Co.
Organic Coffee Co. has organic decaf coffee pods that are completely compostable and compatible with Keurig K-cup machines. This coffee is USDA organic, fair trade, and 97% biodegradable. It's also a medium-light roast, giving it a strong and smooth flavor without a bitter aftertaste.
Jim's Organic Coffee
Jim's Organic Coffee Decaffeinated French Roast is USDA organic, kosher, fair trade, and the company gives back to farming communities. It gets its beans worldwide through dozens of partnerships. The decaf French roast tastes best when brewed in a drip machine, pour-over, or by using a French press. This dark roast is rich in flavor and full-bodied.
Your Perfect Organic Decaf Coffee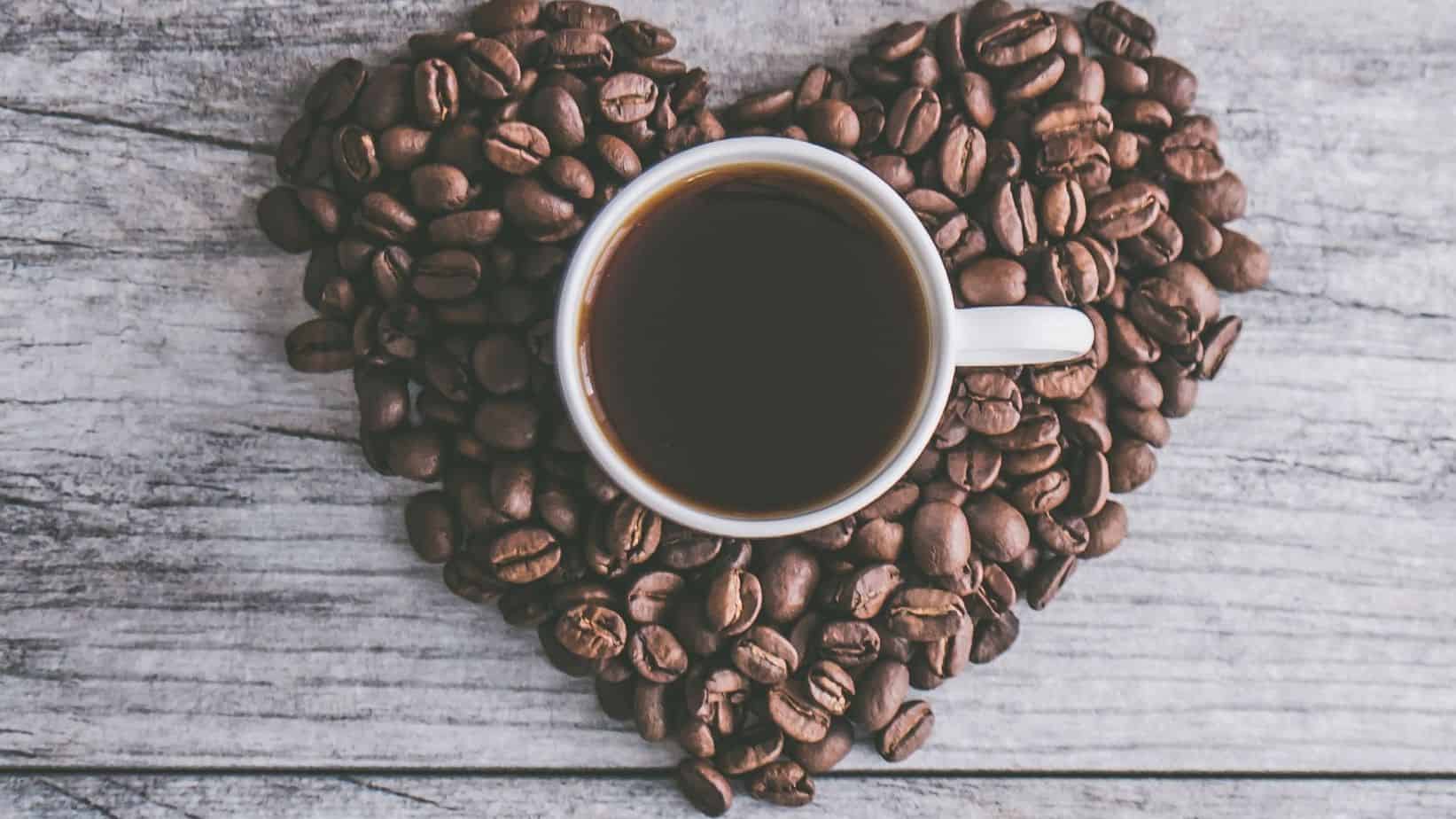 Finding the perfect organic decaf blend can be frustrating for coffee drinkers when nothing seems to taste as good as regular caffeinated coffee. Try one or all seven of our coffee brand top picks and you are sure to find your new favorite organic decaf.
More Coffee Goodness You Will Love: