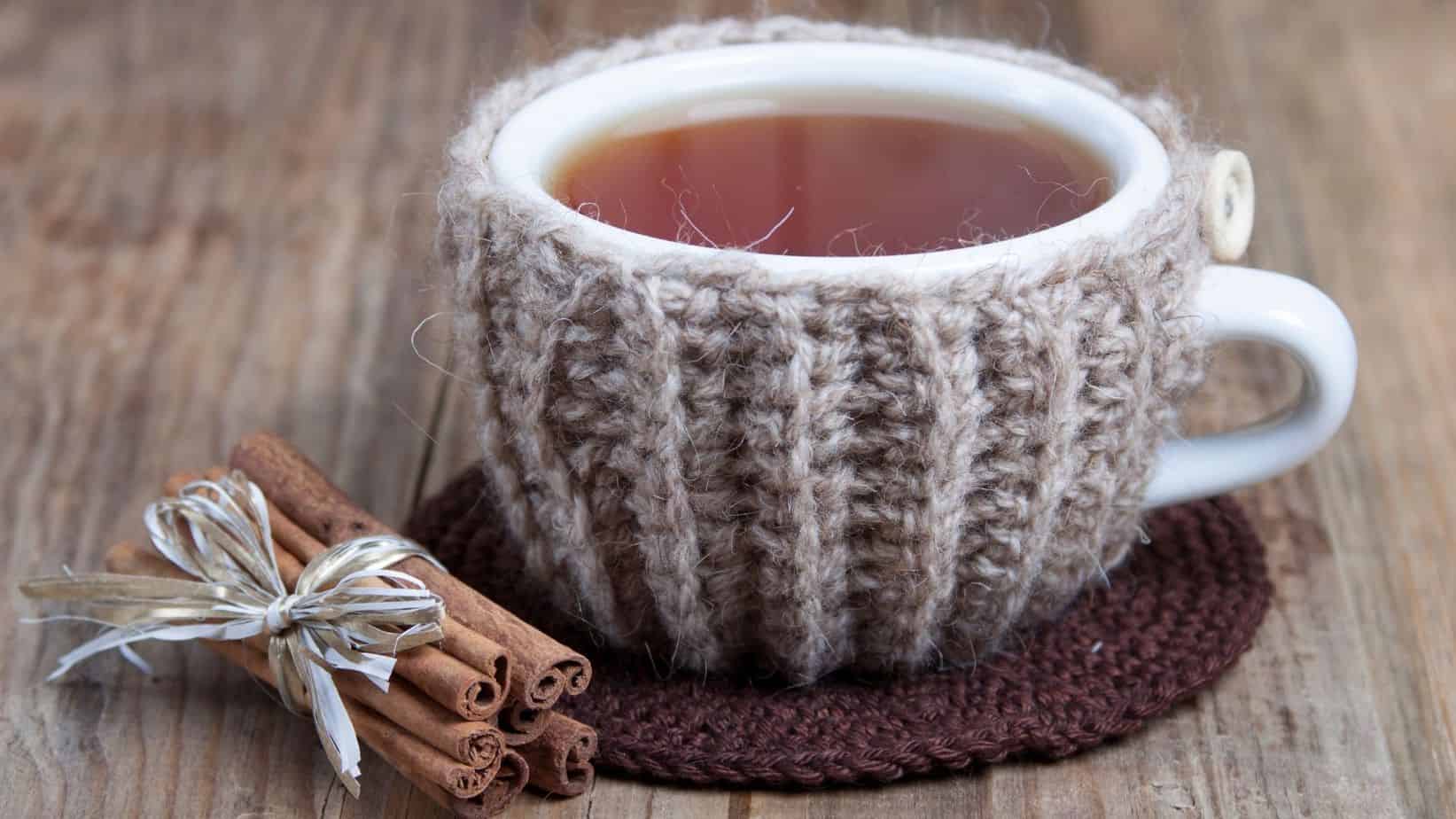 Are you a tea lover? Do you frequently have guests over that you offer tea to? If so, you should think about investing in a teapot warmer – if you don't already have one!
The sole purpose of a tea warmer is to keep your tea piping hot. It saves you the trouble of reheating the tea, boiling more water, and brewing the tea. You can busy yourself with chores or conversation while having warm tea within reach for hours!
You don't need to constantly be turning on your stovetop kettle to get boiling water when your tea blends can stay warm on your counter. Teapot warmers keep your tea at the perfect temperature and don't burn it.
The best teapot warmer will keep your tea warm and fresh-tasting for hours! If you're on the hunt for the best teapot warmer – we got you covered! We will be reviewing the five best teapot warmers so keep reading to find the perfect one for you.
[TOC]
Five Best Teapot Warmers
Best Overall – Yeosen Beverage Warmer
Although the Yeosan Beverage Warmer isn't designed for teapots specifically, it still offers something special! It comes with three temperature settings so you can control how hot you want your tea. You don't need to remember to manually turn it off because it has a sensitive gravity switch which means the warmer will stop working as soon as your teapot leaves the base. If you forgot that your pot is warming and didn't take it off the base, you don't have to worry – the warmer will automatically stop after 4 hours.
This tea and coffee beverage warmer is the best overall teapot warmer because everything is set up for easy use and even has temperature control, not to mention its stellar reviews on Amazon! Gift it to someone special in your life that appreciates their tea (or coffee) or keep it for yourself!
Pros:
Automatic turn off
Gravity sensitive
Automatic shut down after 4 hours
Temperature setting
Affordable
Cons:
Makes ceramic cups too hot to hold
Beep sound whenever you place or remove your pot/mug
Best Budget – Sun's Tea Crystal Glass Teapot Warmer
Sun's Tea Solid Crystal Glass Teapot Warmer is a circle comprised of five heart-shaped columns that fit most teapots with a base up to 4.5 diameters. Its unique design maintains open-air circulation with no obstacles and the candle won't flame out!
Made out of crystal solid glass, the base is durable and will keep your teapot steady. This doesn't have a temperature control but the flame will keep your tea hot and ready to pour for fun evenings in! This teapot warmer comes with high reviews and won't break the bank!
Pros:
Beautiful, attractive design
Sturdy glass base
Fits tea light candles of different heights
Very affordable
Cons:
The glass will break easily if not careful
Can be heavy to carry
Best Design – Simtive Brushed Steel Teapot Warmer
The Simtive Teapot Warmer is an elegant, well-priced warmer made of brushed stainless steel and has a beautiful shadow effect if you're using it during the evening or nighttime! It creates a great vibe to enjoy conversation and the presence of close family and friends or a calming evening in while you're cozied up with a book!
Made with a hollow design frame, you place a tea light candle in the middle and watch as the shadow of the frame lights up around you. It's made of strong stainless steel which makes these teapot warmers stylish and durable! It will keep your teapot warm for hours while providing an amazing ambiance.
Pros:
Gorgeous design
Affordable
Creates the perfect ambiance on warm and cold days!
Cons:
Metal might be too thin
Metal edges may cut if not careful
Best Heat-Proof Glass – Teabloom Teapot Warmer
The Teabloom Glass Teapot Warmer is hand-crafted and will keep your tea warm for 2-3 hours with a tea light candle. It is made of heat-proof and durable borosilicate glass and stainless steel
Light a tea light and place it inside, place the metal grate on top and your tea is good to go for a few hours! Teabloom is the supplier of choice for five-star hotels worldwide so you know you're choosing well if you go with this warmer!
Pros:
Glass will not heat up
Quality brand
High reviews
Cons:
Glass may be too flimsy
Can be sturdier
Best for a Party – Saki Samovar
Searching for the perfect teapot warmer for a crowd? Fix your sights on the Saki Samovar! Boil your water and keep it fresh and hot in the Samovar. Then brew tea as needed in the included pot. It's a hot beverage station where your tea will be kept warm and ready to drink! Carrying up to 3.2 L of hot water, delight your guests with 1.5 L of piping hot tea from a porcelain teapot that sits at the top of the samovar!
Although it is on the expensive side, it comes with everything you need to play the perfect host! It has an extra-fine filter for full-bodied and rich tea flavors. It comes with a large loose leaf tea infuser that has a great strainer, extracting the strongest flavors and releasing it into the most perfect tea your guests will ever try!
Pros:
Easy to use
Holds a lot of water and tea
Perfect for a large group of guests
Cons:
Expensive
Does not automatically turn off
Final Thoughts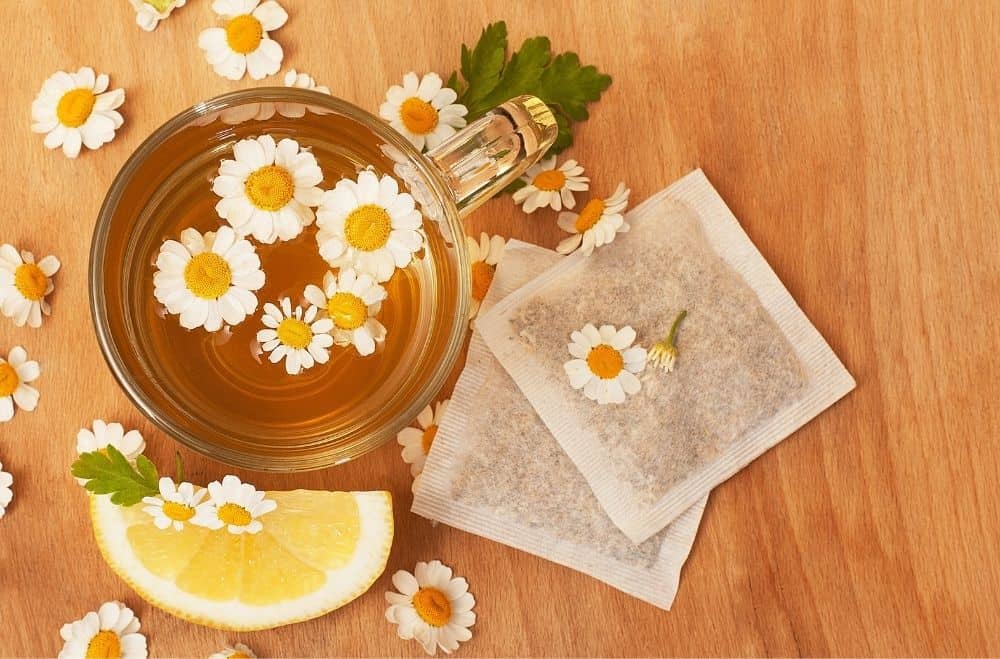 A teapot warmer is a great addition to your home if you are a tea lover or have frequent company! They keep your teapot warm for hours, allowing you to enjoy your time doing the things you want – instead of busying yourself with the process of filling and brewing.
The five teapot warmers in this article are the best teapot warmers on the market today, ranging from differing designs and prices. But in the end, they all serve the same purpose, which is keeping your tea piping hot to drink! Choose the one that is the most ideal for you and your living space!
Hopefully, this list helped you narrow down the perfect teapot warmer for you. Tea time can be all the time with these nifty warmers.
You Might Also Like: