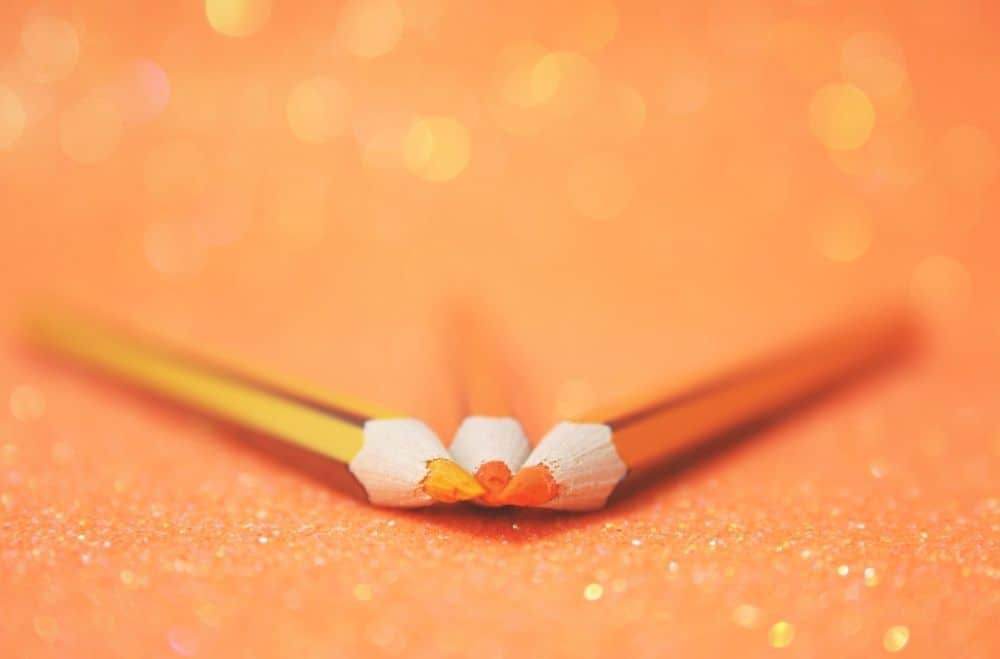 Most people associate the color burnt sienna with a box of Crayola Crayons but this popular dark orange hue is also used in everything from wall paint to clothing.
Burnt sienna falls in the earth tones palette. It goes well with other earth colours and is a popular choice for many items and projects.
What is Burnt Sienna?
Burnt sienna is a shade of sienna, an earth shade. Some people may refer to all shades of this particular brown as burnt sienna, however, sienna is a color on that same spectrum.
It has a color combination of brown, red, yellow, and is named after the earth that is this particular color. The name sienna actually comes from the place where it was discovered, in Siena, Italy.
If you are using it in your home, it matches very well with grey, orange, yellow, red, brown, white, and even greens and blues, like teal and black. In its natural state, it is yellowish-brown called raw sienna.
5 Things That Come in Burnt Sienna
You've likely seen burnt sienna, even if you didn't know you were looking at it. But, as a fabric, paint, or dye, you can have almost anything you want in this fabulous color.
1. Hair Color
If you have mousy brown hair or light red hair, you can really jazz it up with a shade of burnt sienna. It will give you a bright, bold, fury reddish-brown hair that will turn heads everywhere you go.
Burnt sienna as a hair dye is much warmer than some harsher red colors. It can look like copper and gold if you are adding it to blonde hair and warm if your hair is darker brown.  Tt can add great highlights!
2. Clothing
Boots, blouses, coats, dresses, suits, socks, hats, skirts, everything you can possibly dream of is available in burnt sienna. It's a great fall and winter color but you can wear it anytime you like.
Mix it up with other warm, similar colors, like reds, yellows, oranges, and browns. Whether you have a big bold piece of clothing like a suit or a jacket or prefer your burnt sienna in an accent piece, you will never be out of fashion when wearing it.
Burnt sienna will go well with other colors, as well. If you have a good pair of burnt sienna shoes, they can mix well with a grey suit, teal dress, black pants, or any clothing that contains a few complimentary colors.
3. Shingles
Make your roof pop and bring the entire outside of your home and yard together when you get burnt sienna roofing shingles installed. They will stand out for several blocks around your neighborhood, and make everything look beautiful.
You can also paint the trim on your home with the same colors, like window frames, your door, and the shingles come in many different materials so you can have your choice.
Dark roofs look warm and inviting and can absorb the heat for those living in a cold climate. They are a great color for a roof and you can combine them with lighter or darker shingles, for a great textured look.
4. Cars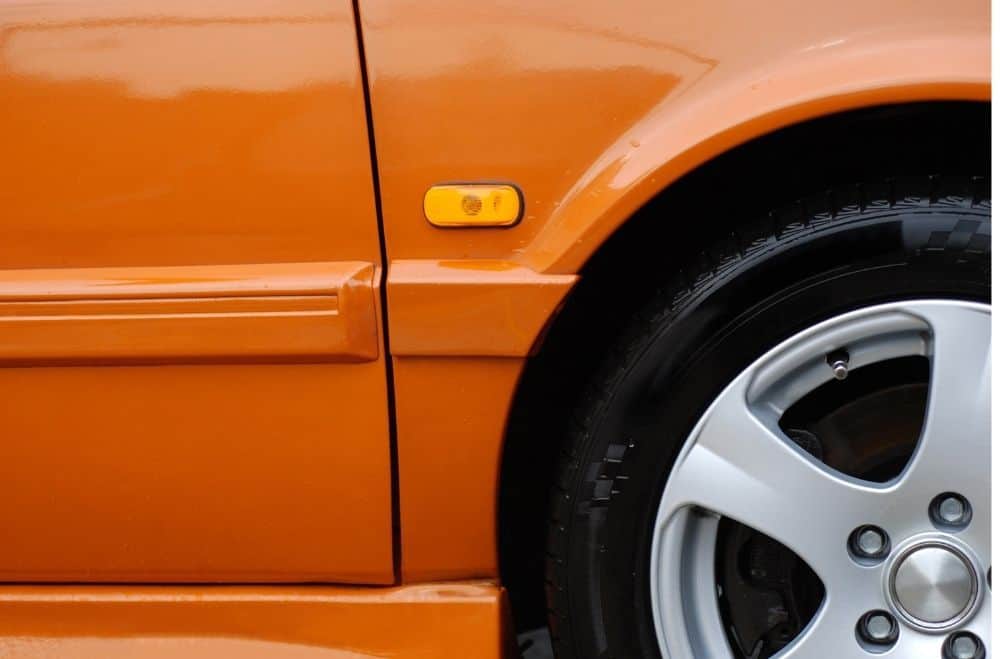 Whether you are looking for a funky new color for your new car or trying to jazz up your old vintage car, think about burnt sienna for its paint color. It's perfect for old or new cars.
Cars from the '70s were often dark brown, red, and painting your old vintage car with burnt sienna will keep it true to its roots and era. It's a great color anyhow, and you can mix and match with accessories inside.
Get the burnt sienna steering wheel cover, fuzzy, of course, many seat covers, or match the rims to bring the whole look together. You'll be the king of the road.
5. Home Decor
You can really have a lot of fun using burnt sienna as your color base. There are so many ways to accent it and accessorize it. It's a warm color that is soft and welcoming. It leaves you plenty of room to work with, as well.
Drapes, carpets, furniture, lamps, wall paint, throw pillows, lampshades, and so much more. You can have a few major pieces in burnt sienna and then work around it to make the entire room look fantastic.
Bedroom, living room, den, wall area, they will all work really well in the earthy softness that is burnt sienna. It opens up your color palette for so many more warm colors to add.
Fun Facts 
Burnt sienna is often referred to as brown, reddish-brown, or yellowy-brown, depending on which shade you have
Sienna is actually an earth pigment containing iron oxide and manganese oxide
The first recorded use of sienna as a color name in English was in 1760
In its natural state, it is yellow-brown and is called raw sienna
The name burnt sienna actually comes from the color it turns when heated, which takes the yellow color closer to red
Along with ochre and umber, it was one of the first pigments to be used by humans and is found in many cave paintings
Since the Renaissance, it has been one of the brown pigments most widely used by artists
Beautiful Burnt Sienna
Not only can you find items like furniture in burnt sienna, but you can buy paint for your home, artist paint, hair dye, clothing dye, and of course, crayons, all in this fantastic color.
It's warm and soft and comfortable and inviting!  Maybe you will consider adding a bit of burnt sienna to your life somewhere, very soon.
You Might Also Like: