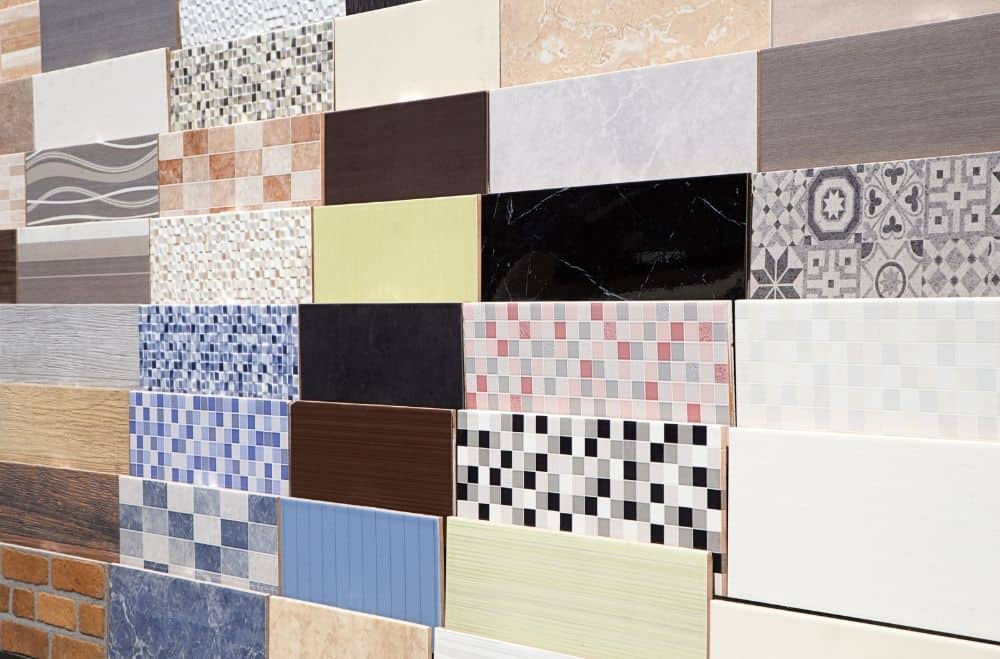 Digital tiles entered the home improvement scene around 2012 and there are many reasons why more and more people are choosing them for their home renovation projects.
Digital Tiles Bring Endless Design Possibilities
When shopping for tiles at your local home improvement store, you'll find a limited assortment of individual tiles to choose from. Digitally printed tiles, on the other hand, offer a nearly unlimited array of potential patterns and designs.
If you can imagine a design, today's digital technology can print it for you. Many choose the look of stone, marble, mosaic prints, glass, porcelain, ceramic, wood, letter tiles just to name a few. Let your imagination run wild!
Custom tile printing lets you have your own custom designs featured anywhere in your home. Thrill your guests with a sophisticated floor or wall tile design, and make your kids happy with tiles of their favorite gaming and media characters.
Go for a soothing pattern in the bedroom and bathroom, and go bold in color and texture in the kitchen, entryway, and playroom. You can also decorate one wall in your living room or dining room with digital tiles that accent your favorite paint color on the other three walls. The sky is truly the limit.
Flexible Tile Applications
Digital tiles can be used anywhere that you would use standard ceramic, porcelain, glass, or stone tiles. You can use them to make a wall and floor pop or mix and match them with standard tiles for an interesting room effect.
Competitive Product Pricing
Compared to stone tiles like granite or marble, digitally printed tiles are an inexpensive way to spruce up your rooms. If you have a strict home-improvement budget, order low-cost standard tiles in solid colors. Then add stripes or blocks of digital tiles to accent the plain tiles. You get an affordable yet outstanding look on walls and floors without going overboard on the price.
Digital Tiles Have Durable Surfaces and Designs
Digital tiles are printed vitrified tiles. They are tough, durable, and resistant to damage from:
Moisture
Tracked-in dirt
Fire and heat
Scuff marks
Weather
The designs on the tiles won't wash away even after repeated cleaning. This makes them the perfect choice for kids' rooms and other high-use spaces, including bathrooms and kitchens.
Digital tiles open up a whole new world of design options for your home improvement projects. The sky is truly the limit!
You Might Also Like: