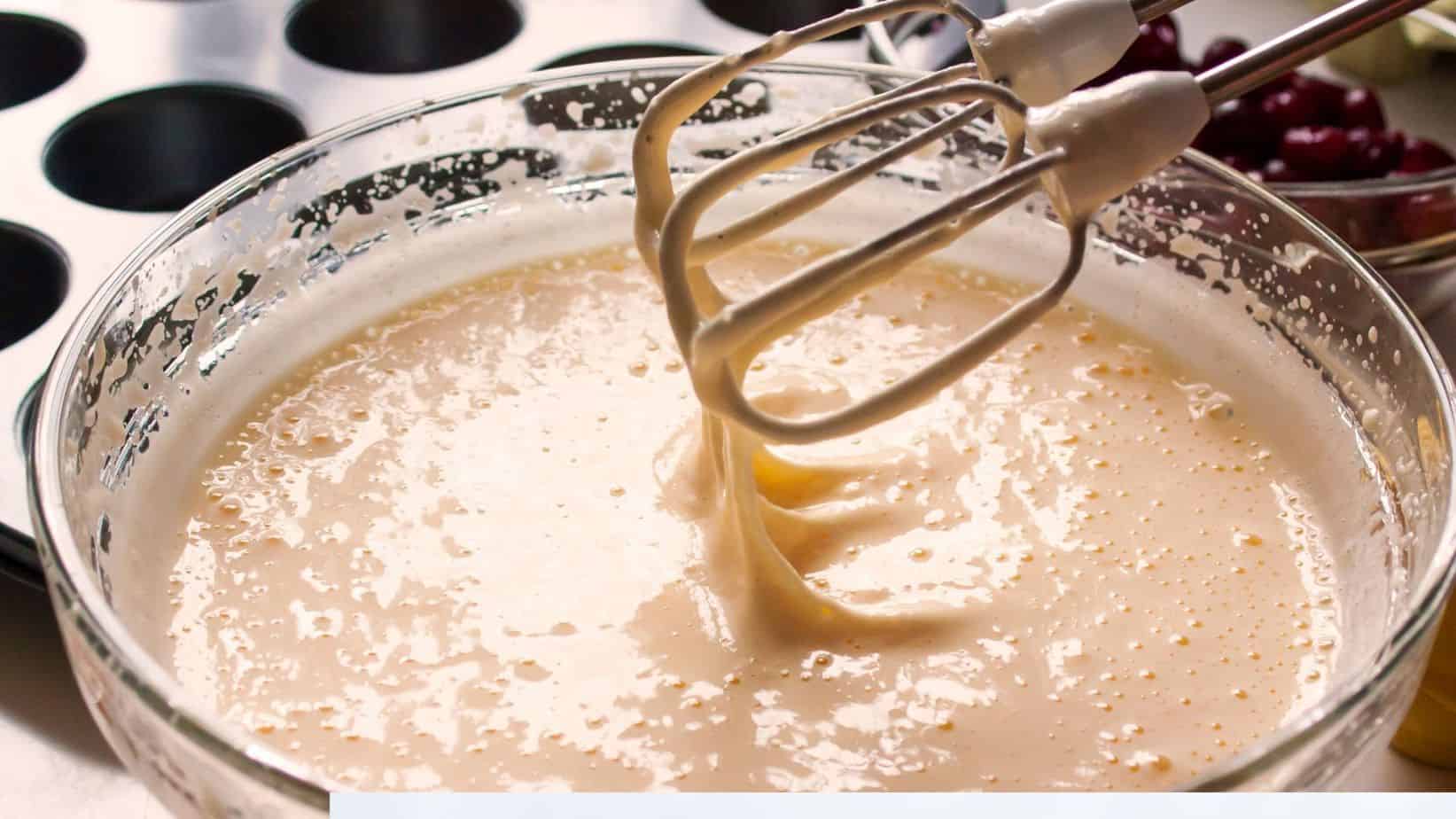 Let's take a moment to talk about cakes! It's no secret that we use a lot of boxed cake mix around Home Perch. But did you know that some sugar free cake mixes taste just as good or even better than cakes mixes with sugar?
Home Perch recently tasted over 50 sugar free baking mixes. Here are the five best-tasting ones. Now you can have your cake and eat it too! You're welcome. 🙂
Five of the Best Tasting Sugar-Free Cake Mixes
Good Dee's Yellow Cake Mix
Good Dee's offers a delicious sugar free cake mix that has a rich taste, is very low in carbs, and is gluten and grain-free. Each mix provides 12 servings with 1 g of carbohydrate per slice. It is made of almond flour with a blend of erythritol and stevia, which gives it a sweetened taste. It is keto-friendly with soy-free and dairy-free ingredients.
Pros
Gluten and grain-free
Sweetened with Erythritol and Stevia
Low Carb and Keto friendly
Cons
ZenSweet Baking Vanilla Cake Mix
The ZenSweet sugar free cake mix makes a fluffy, moist, and sweet cake. You can taste the real vanilla flavor and even see some vanilla beans here and there. With one package of this mix, you can make an 8-inch cake or 12 cupcakes quite easily.
It is grain and gluten-free, keto-friendly, and contains erythritol and inulin as sweetening agents.
Pros
Gluten and grain-free
Lowest carbohydrate content
Keto-friendly
Cons
Pillsbury Sugar Free Cake Mix
Pillsbury's sugar free cake mix comes in vanilla and chocolate flavors and uses Splenda as the sweetener. It is made from wheat flour containing niacin, iron, thiamin mononitrate, riboflavin, folic acid, and other nutrients.
The cake mix also contains eggs, milk, and other soybean ingredients.
Pros
Contains many nutrients
The cake is very moist
Easy to bake
Cons
High-calorie cake mix
Contains allergens
Swerve Sweets Vanilla Cake Mix
The swerve vanilla cake is keto-friendly and only has 3 carbs per serving. It is grain and gluten-free and made with almond and coconut flour. The best thing about this cake mix is that it is all-natural, without any artificial flavors or preservatives.
It is perfect for anyone who is diabetic or on a low carbohydrate diet. It is low in calories but high in taste.
Pros
Grain and gluten-free
Keto-friendly
No artificial flavors are added
Cons
●      None
Diabetic Kitchen Keto Chocolate Cake Mix
This sugar free cake mix from Diabetic Kitchen is keto-friendly, low carb, and super easy to make. All you have to do is add butter, eggs, heavy cream, and blend blend blend!
One packet of this sugar-free cake mix makes one single-layered cake or 12 cupcakes. This cake mix contains fiber and is gluten-free.
There are no artificial sweeteners, such as aspartame, sucralose, sugar alcohols, or any other artificial flavors, in this cake mix.
Pros
No artificial flavors are added
Fiber helps to promote digestion
Gluten-free and keto-friendly
Cons
Tastes a little bitter to some
Where to Buy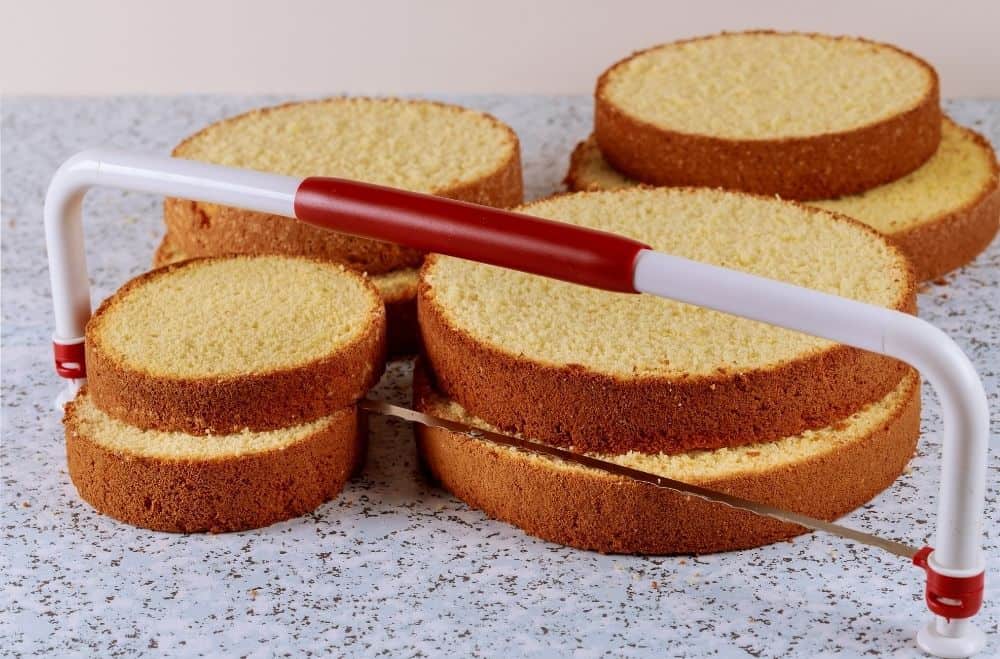 If you love cake but not the sugar rush that comes from it, try one of these sugar free cake mixes today. You can find them in your grocery store or on Amazon.
You Might Also Like: