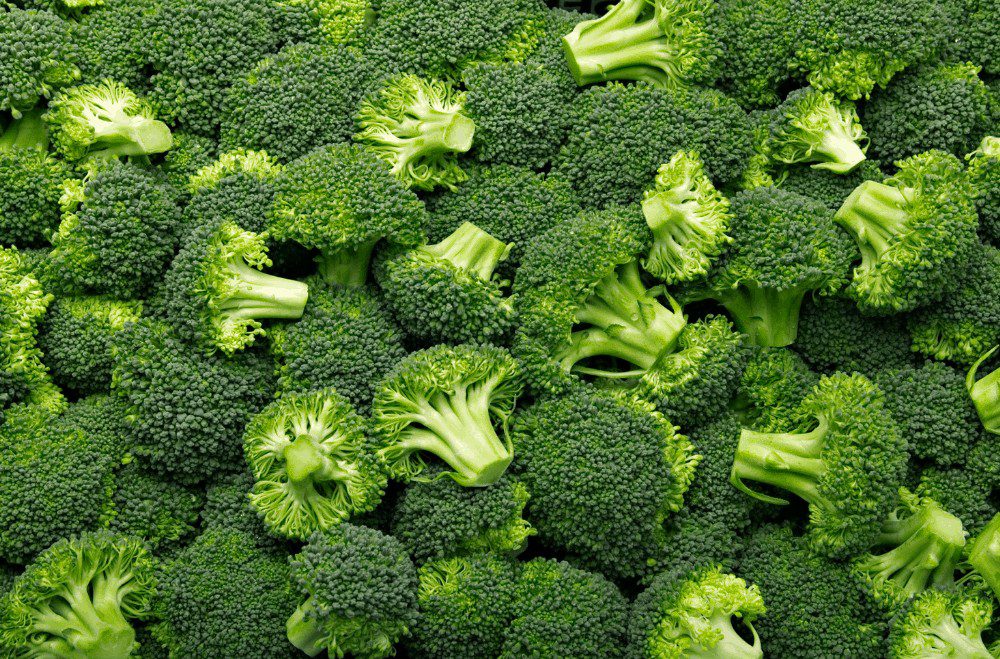 Broccoli is a delicious, vitamin-rich vegetable with an excellent source of fiber, protein, and iron. However, with its frustrating shelf life, it can be a challenge to maintain fresh broccoli.
How Long Does Broccoli Last?
Before we take a look at extending the shelf life of your broccoli, let's take a look at how long it lasts in different situations.
Raw, Uncooked Broccoli
Raw, uncooked broccoli will typically only stay good for a day or two on the counter or up to five days in the fridge. However, frozen broccoli can last as long as three months.
Cooked Broccoli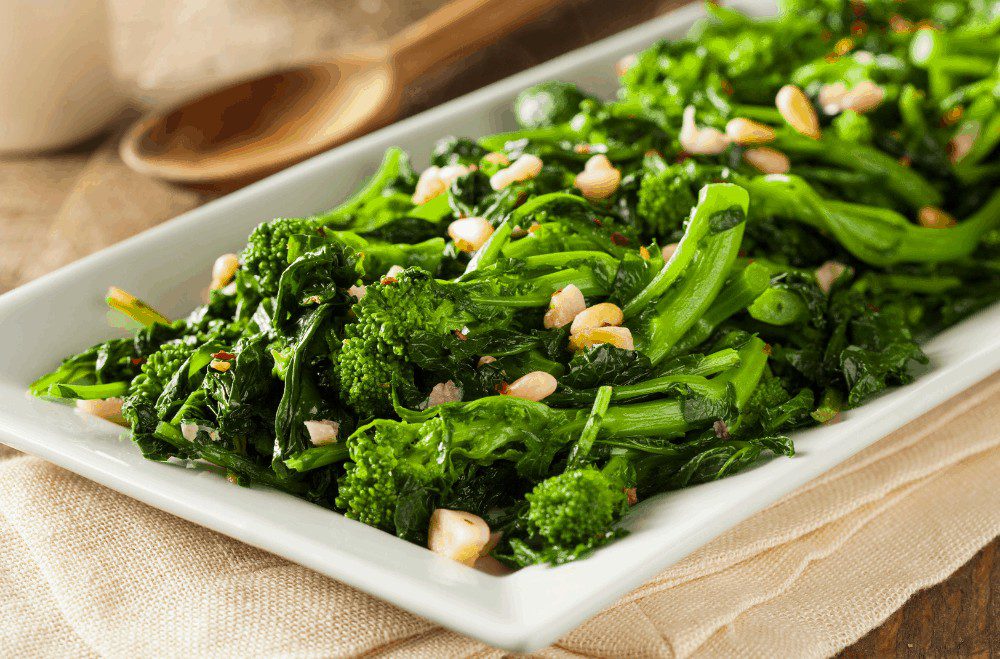 Don't store cooked broccoli at room temperature in order to avoid it from being contaminated with bacteria. Instead, refrigerate it, where it can last four or five days, or freeze it to extend that life to up to three months.
How to Tell if Broccoli is Still Good
It's important to be able to tell whether or not broccoli is still good in order to extend its shelf life.
First, check how it looks. Broccoli should be a deep, vibrant green. If it's showing signs of yellowing, or if it is developing black spots, it's starting to spoil or go moldy.
Next, see how it feels. The broccoli's stems will develop a soft, slimy feel when the vegetable is spoiled.
Finally, smell it. Rotten broccoli will have a bitter, unpleasant odor.
Refrigerate Broccoli as Soon as Possible
While broccoli can be stored at room temperature, its shelf life will only be a day or two at best. Get it into the fridge unless you plan on eating it right away.
Wrap It in a Damp Paper Towel
Before getting your broccoli to the fridge, take a clean spray bottle and fill it with cold water. Use this water to gently mist the head (flower) of the broccoli and then loosely wrap it in a thin layer of paper towel, allowing it to absorb some of the moisture. This method will extend the life of your broccoli for another couple of days.
Make It a Bouquet
This is a less conventional way of storing your broccoli, but it'll help increase its short-term shelf life by a couple of days. Fill a bowl big enough to hold the entire head of broccoli with about a half of an inch of water. Place the broccoli stem down in the water with the flower pointing up. This method is similar to how you'd keep your flowers fresh, except you put it in the fridge.
Store It in a Ventilated Bag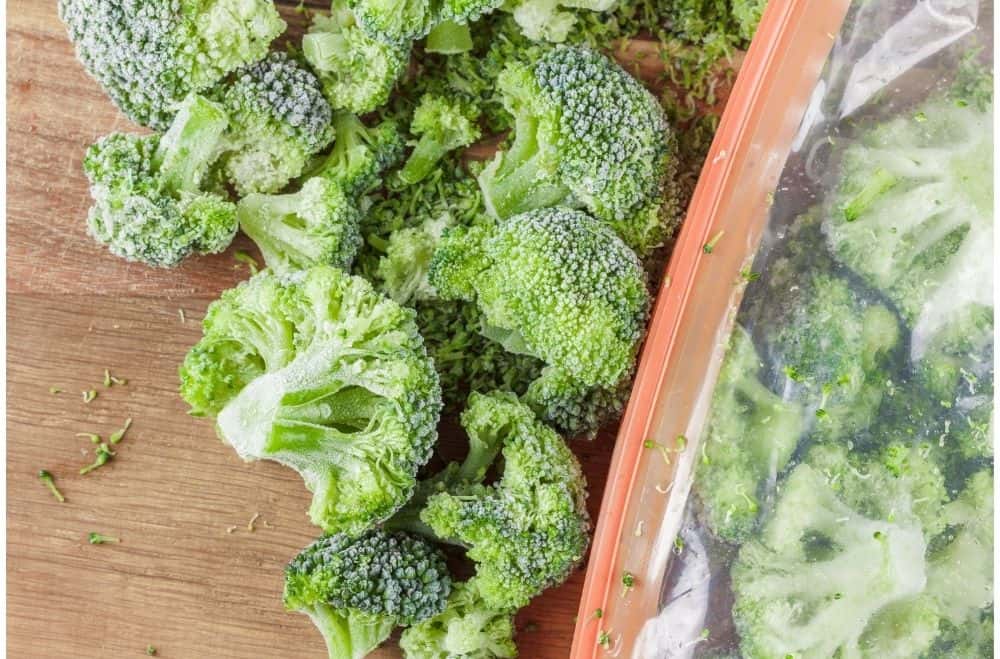 If you're anything like me, you might look for the easiest way of doing things. If the previous storage methods don't seem worth the trouble, then just keep your broccoli in a plastic baggie. Make sure the plastic bag has holes in it for ventilation as you need to allow your broccoli to breathe in order to keep it fresh.
Freeze It
If you've had your broccoli for a couple of days and don't intend on eating it anytime soon, it's time to start thinking about freezing it. Although it needs to be cooked before freezing, you can keep frozen broccoli for more than a couple of months.
First, chop the broccoli into smaller pieces and then boil it for around three minutes. This is called blanching and is meant to rid the broccoli of any harmful bacteria, as well as enzymes that can lead to a bitter taste. Once the broccoli has boiled for three minutes, remove it, drain it, and dump it into cold water. This keeps the broccoli from continuing to cook after it's been removed from the heat. When the broccoli has cooled to a temperature that feels the same as the water, drain it, let it air dry for a minute, and then put it into a freezer-safe ziplock bag.
Pickle It
This method surprised me a little bit. I had no idea that people pickled broccoli. However, it can make for a delicious addition to nearly any meal. To save you some time, I've included a simple recipe on how to pickle broccoli here.
This might not seem like the most practical way to store it, but it'll allow you to keep it longer. Pickled broccoli can last a few weeks if stored at room temperature. That life can be extended to a few months if it's kept in the fridge.
You might also like What are the Different Types of Pickles? and 19 Different Types of Broccoli You Should Know About.