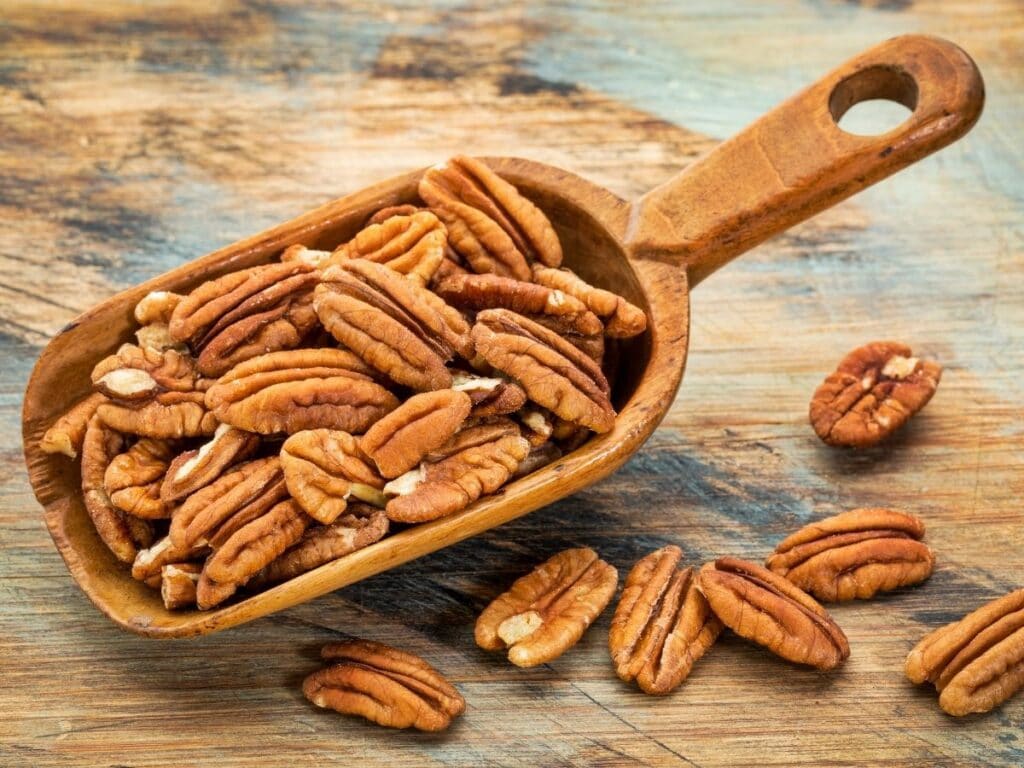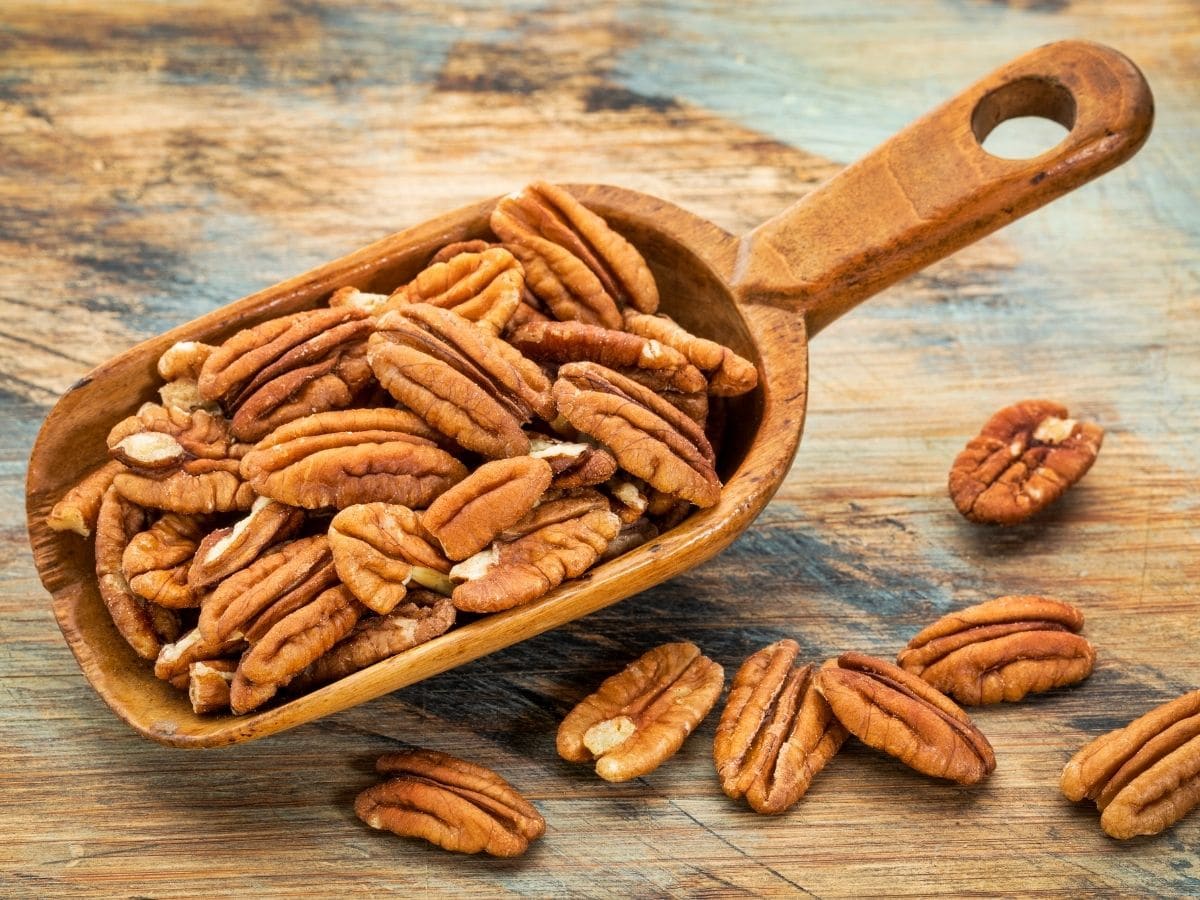 Do you love to eat nuts? Have you ever heard about pecans? If you're a nut lover, then you'll surely be familiar with pecans also. Roasting and baking pecans add an extra layer of taste. Keep reading to learn how to bake pecans.
Pecans are also the same as nuts belonging to the family of walnuts and chestnuts. They are primarily yielded in the southern United States; however, they are exported everywhere around the globe. Thus, you can find these tasty nuts easily. Pecans have a similar shape and look like walnuts because they belong to the same family. However, several differences can be found among them: the smaller pecans' size than the walnuts. Also, they are sweeter.
How to Bake Pecans
Ingredients
3 cups of pecans
Salt as per your taste
2 tablespoons of oil or butter
1 cup sugar
¼ cup cinnamon
½ tsp Worcestershire sauce
¼ tsp garlic powder.
1/8 tsp of cayenne.
¼ tsp of cumin
Instructions 
There are two ways of roasting the pecans. You can either roast them or bake them. Let's look at both methods.
Roast Them on the Stove Top
Preheat your frying pan on medium heat. Just add olive oil, or you can use butter, then add the pecans into the pan.
Sprinkle some salt (and any other ingredients listed above depending on your tastes) over the pecans and toss them in the pan for 10 minutes.
Eat right away or store for later.
Bake Them In the Oven
Preheat the oven to 325 degrees F for 5 minutes.
Grease a baking sheet with olive oil or butter.
Sprinkle some salt (and any other ingredients listed above depending on your tastes) over the pecans.
Place the baking sheet with the pecans in the oven. Let them cook for 10 minutes.
Turn off the oven.
And your toasted pecans are ready to eat.
Some Important Tips
Cooking Time
The ideal cooking time for baking pecans is 10 to 15 minutes.
Don't Wash Them
Pecans come coated in the shell; therefore, they are already protected from dirt and impurities. If you rinse them, they will become soft and lose their crispness.
Toss Them
If you're roasting them on a stovetop, it's important to continually toss them. Otherwise, they will not roast evenly.
Roast On Medium Flame
If you want to avoid burning pecans, go for a medium flame. Don't walk away while roasting! They can go from zero to burnt in under a minute.
Pecan Variations
Sugar pecans: You can toast the pecans in sugar and cinnamon. Toast 1 cup of pecans in ¼ cup of sugar and cinnamon.
Chex-Mex pecans: Toast 1 cup of pecans in ¼ tsp salt, ¼ tsp garlic powder, Pinch of garlic powder, and ½ tsp Worcestershire sauce.
Sweet and spicy pecans: Toast 1 cup pecans with 1 tsp sugar, ¼ tsp salt, 1/8 tsp cayenne, and ¼ tsp of cumin. 
How to store raw or roasted pecans
Store raw pecans at room temperature in a sealed container for 1 to 2 years. If you want to store roasted pecans, place them in an airtight container and store them in the refrigerator or the freezer. They spoil easily when roasted.
What are the best seasonings for roasted pecans?
Garlic salt, paprika, taco seasoning, and blackened seasoning would be great on them. You can use these seasonings in combination or separately.
How to use roasted pecans
Roasted pecans are an extremely versatile nut that can be used in a wide variety of ways.  Pecans bring a unique taste to most recipes. They can be enjoyed as a snack, sprinkled over salads, or even used as a topping for desserts.
Are pecans healthy?
Pecans are actually the seed of the pecan tree, which is native to the United States. Pecans are very high in fat and protein and are rich in vitamins and minerals. A single serving of pecans has 30% of the recommended daily value of vitamin E, along with a large dose of magnesium, potassium, calcium, and copper.
Pecans also contain antioxidants and anti-inflammatory properties, which may help reduce the risk of arthritis, cancer, and heart disease.
You Might Also Like: