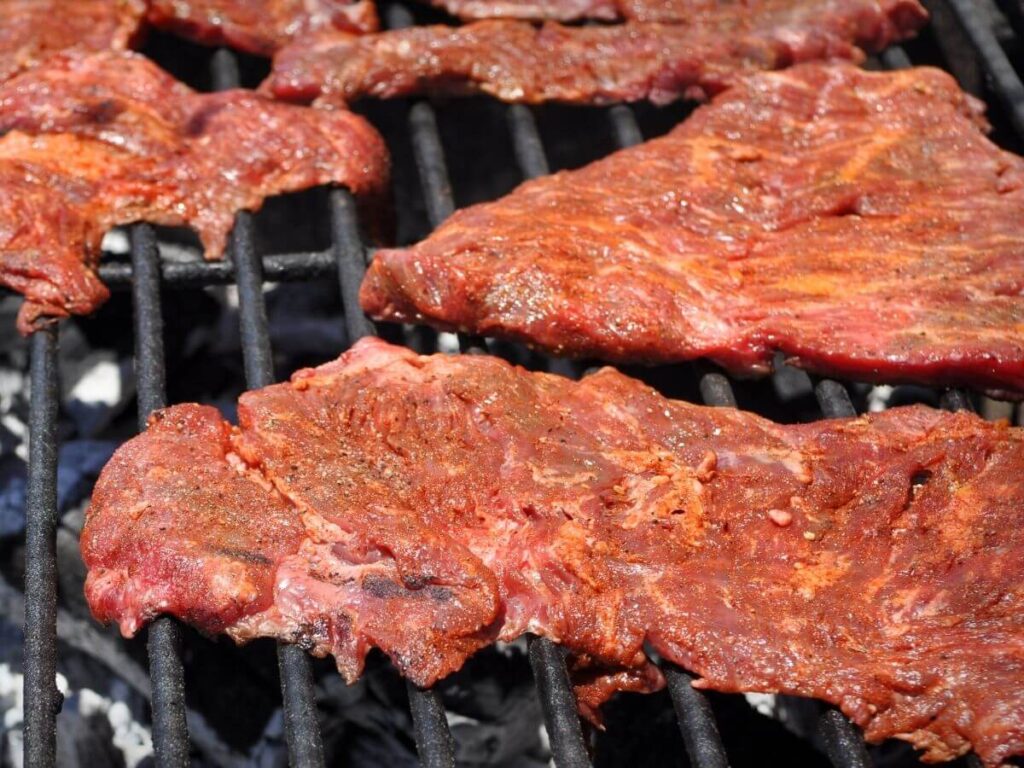 Carne asada is a common way to prepare meat in Mexican and Latin American cuisine and refers to thin cuts of meat that have been marinated, cooked, and chopped as a filling for tacos and burritos. In English, carne asada means "grilled meat." Usually, the meat is loaded with flavors of onion, garlic, spices from a dry rub, fresh cilantro, and often citrus juice. Keep reading to learn how to cook carne asada on the grill.
How to Cook Carne Asada on the Grill- Ingredients
2 pounds flank steak or skirt steak
2 limes, juiced
1 orange, juiced
½ onion, sliced
4 cloves crushed garlic
1 jalapeno, chopped
1 bunch cilantro, chopped
¼ cup vegetable oil
½ teaspoon salt
Fresh black pepper to taste
Preparing and Cooking the Carne Asada
Use a large bowl or gallon-size zip-top bag, combine the flank steak or skirt steak with the marinade ingredients. If using a bowl, cover with plastic wrap or a tightly fitting lid, or zip the bag closed. Place the steak and the marinade in the refrigerator for at least two hours, or overnight for an optimal melding of flavors.
Heat an outdoor gas or charcoal grill to high heat. Use tongs to remove the pieces of meat from the marinade, letting the excess marinade runoff. Place the steak on the grill and cook for 7 to 10 minutes per side. Remove from the grill and place the cooked meat on a cutting board, and let rest for 10 to 15 minutes. Slice the carne asada across the grain into bite-sized pieces if desired.
What Types of Steak Can I Use?
For carne asada, thin steak with marbling is traditionally used. Flank steak or skirt steak are good options for making carne asada. Both flank steak and skirt steak come from the bottom of the cow, and flank steak is the leaner of the two cuts. Both have good marbling and cook quickly. Cooking these two types of steak over high heat very quickly will help them retain moisture and get a nice crust without overcooking the steak.
If these cuts are not available, you may use other types of steak such as strip, tri-tip steak, or other cuts of beef. Cut the steak into thin strips about ½ to 1 inch thick before marinating and cooking so that it will more closely resemble flank steak or skirt steak.
Charcoal vs. Gas Grill
The choice of the grill can alter the taste of the meat, as charcoal will lend a smoky and charred flavor to meat and a gas grill will produce more steam which helps the meat retain moisture. Charcoal grills require more attention when building the fire, and can be difficult to gauge temperature. Gas grills have dials that allow you to choose a setting for heat, allowing for a more precise cooking temperature. Either type of grill will work for cooking carne asada.
What if I Don't Have a Grill?
While a grill will impart the most flavor to the carne asada, the steak may be cooked indoors as well. Use a cast iron grill pan or a large cast-iron pan to sear the steaks on medium-high heat, for around 7 minutes per side. You may also use a flat-top griddle to cook the steaks.
Options for the Marinade
Try to experiment with flavors, and adjust as desired. To create a spicier carne asada, add more jalapeno or try out different peppers. You can increase the cilantro and citrus for even brighter, more acidic flavors. If using a flat-top griddle or cast iron pan, try tossing the orange and lime rinds leftover from extracting the juices directly into the pan as the meat cooks to infuse more citrus flavors. You may even add non-traditional ingredients, such as soy sauce.
Don't feel like making your own marinade. Amazon has carne asada premade marinades that are delicious!
Serving Ideas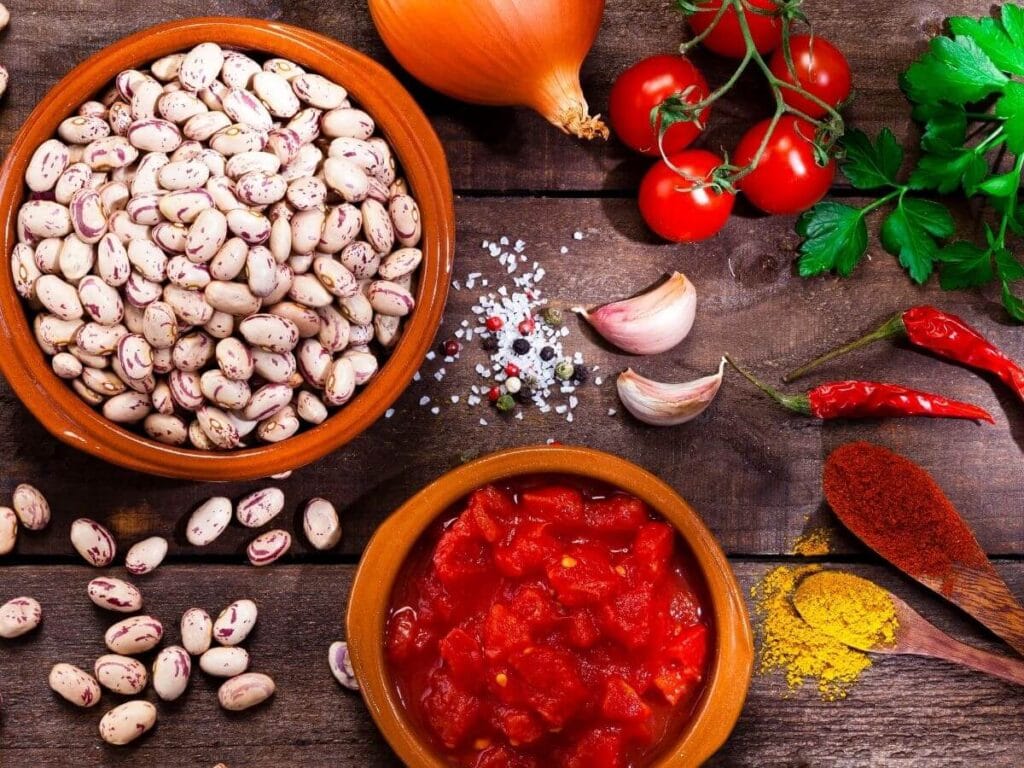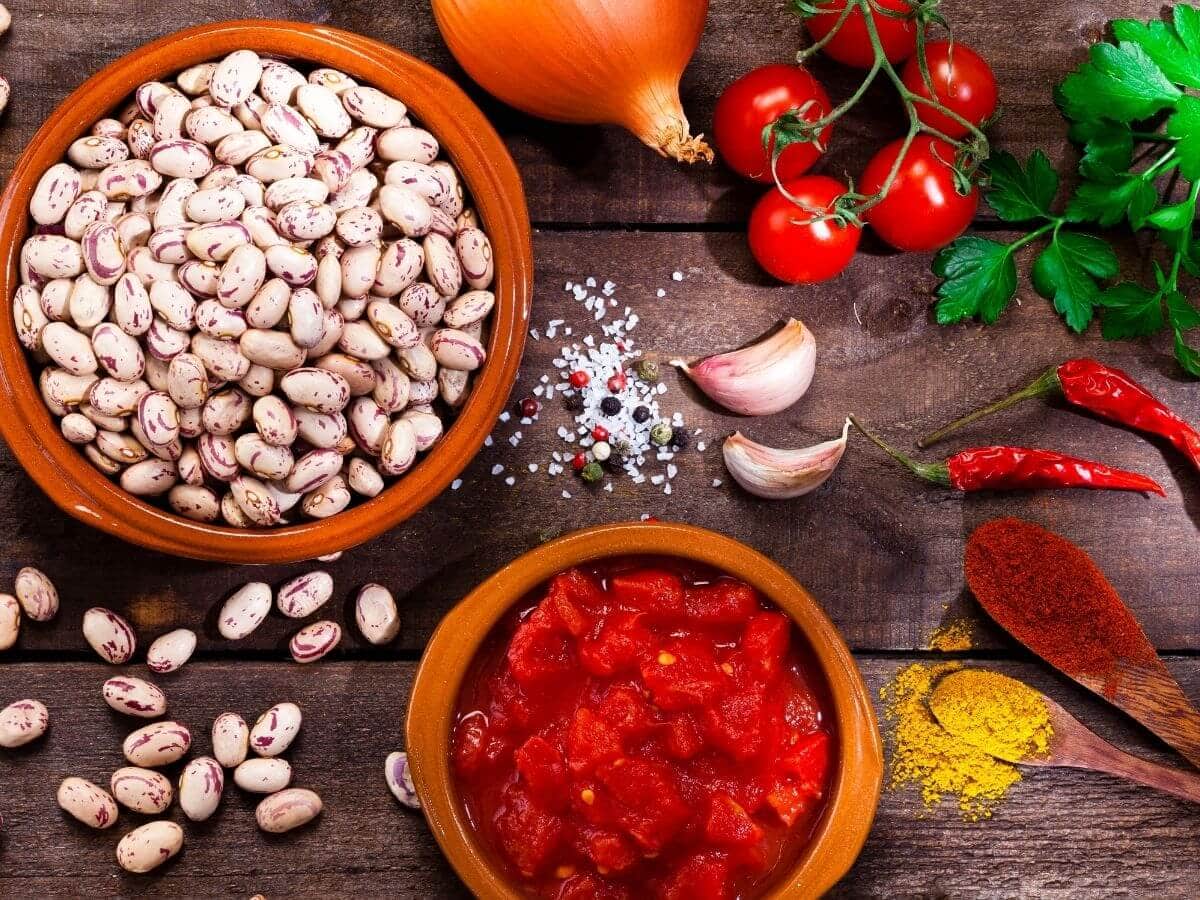 Carne asada is delicious on its own or with pinto beans or black beans and rice. Be sure to serve with freshly chopped onion and cilantro, and wedges of lime to squeeze over the meat. For a lighter option, carne asada makes a great topping for a salad. Carne asada fries originate in California and are topped with cheese, guacamole and sour cream, and fresh salsa.
 You Might Also Like: