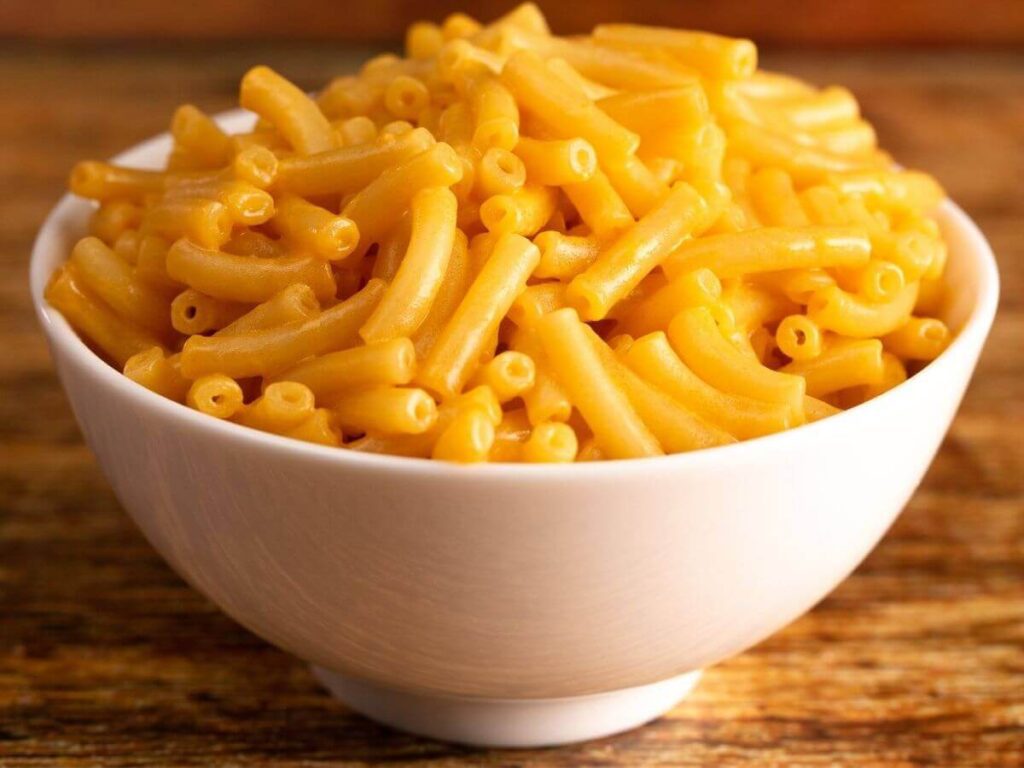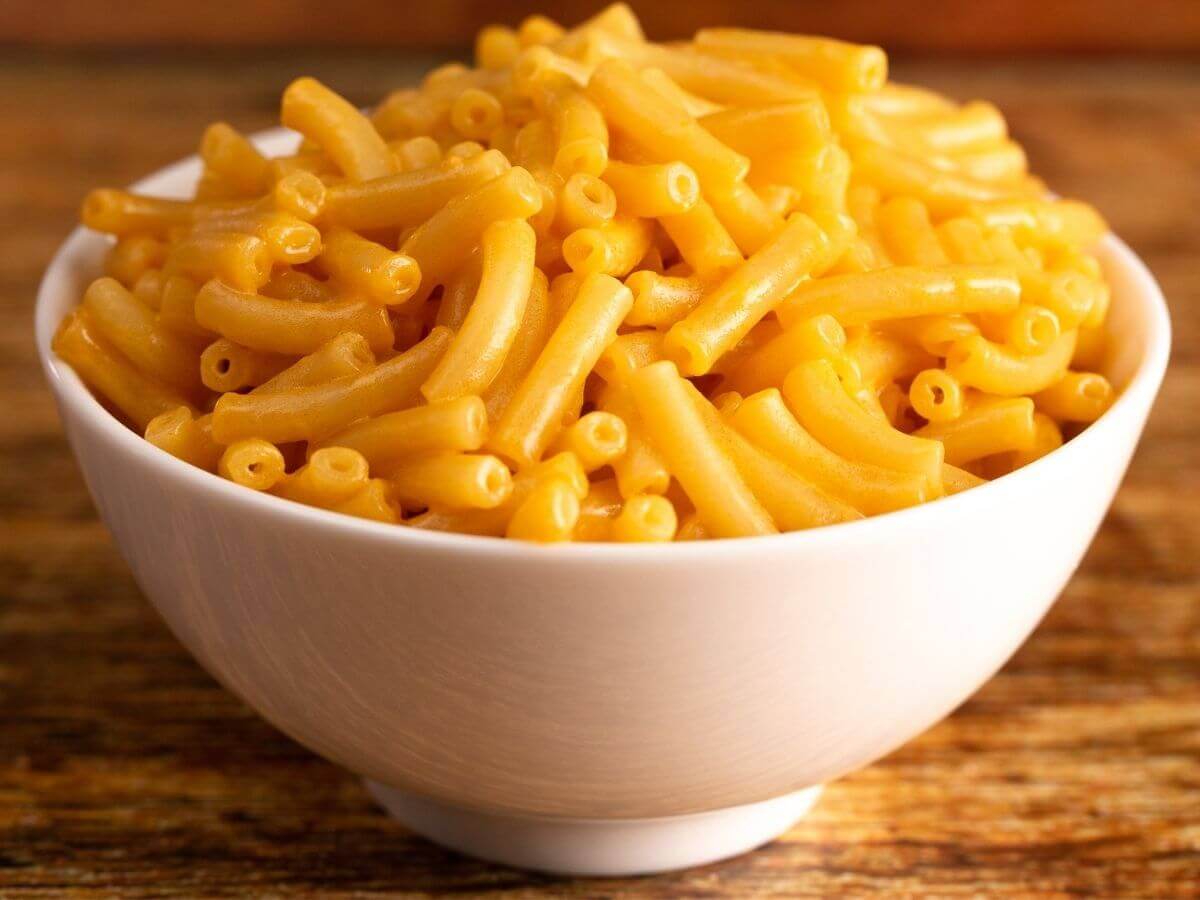 Mac and cheese is one of the most comforting meals that can be enjoyed anytime! Whether it is game day, movie night, or just a regular tiring day at work, this dish always brings a smile to every face.
Although the traditional mac and cheese recipe is easy to make but can be time-consuming. That is why many are turning to box mac and cheese because they let you enjoy deliciously creamy and cheesy mac and cheese in no more than 10 minutes. Plus no pans and pots are needed!
Keep reading to learn how to make box mac and cheese in the microwave.
Why should you opt for Box Mac and Cheese?
Box mac and cheese is among those products that always seem to be on sale at every grocery store. Why? Because they are super convenient and easy to make. Wondering why you should opt for box mac and cheese instead of the traditional recipe? Here are a few reasons:
You don't have to use pots and pans, so no more clutter in the kitchen, no more dishes to clean, and no more effort! You can prepare this dish using just one microwave-safe glass bowl. Isn't it great?
It is super easy to make. Especially when you are too tired to cook something for yourself and not in a mood for takeout, box mac and cheese can be your lifesaver.
If you are on the go or, say, in a motel, or just about anywhere. You can happily enjoy mac and cheese from the box. All it takes is a microwave.
Personally, I like the taste of box mac and cheese more than homemade!
How To Make Box Mac and Cheese in The Microwave
Making box mac and cheese in the microwave is the easiest thing ever! On a very tiring day, this process takes no more than 12 minutes, out of which 9 minutes go in gawking at the microwave's inner plate's circular motion through the window. Here is what you have to do:
Start by heating water in the microwave-safe dish. Heat it for about 2 minutes.
Add pasta directly from the box into the bowl. Give it a quick stir and microwave for about 5 to 7 minutes until all the water is absorbed. Don't forget to stir the pasta after every one minute; otherwise, they will stick together, and you will end up with a big lump of pasta. Also, don't add more water than the required amount, and don't overcook the pasta. Stop once the water is evaporated.
Take the dish out of the microwave and add butter to it. Mix so that the butter melts and combines with the pasta.
Add the cheese from the packet inside the box and a splash of milk. Mix well until everything is well combined.
Dig in!
Note: You can check the quantity of water, butter, and milk needed right on the back of your mac and cheese box.
You Might Also Like: