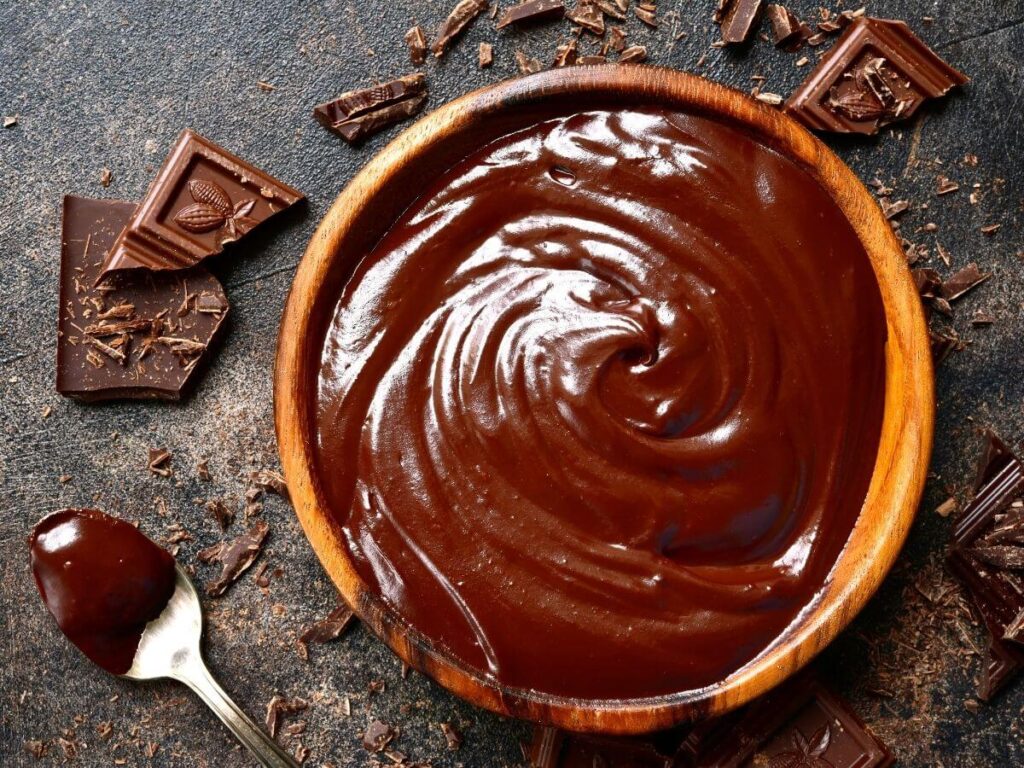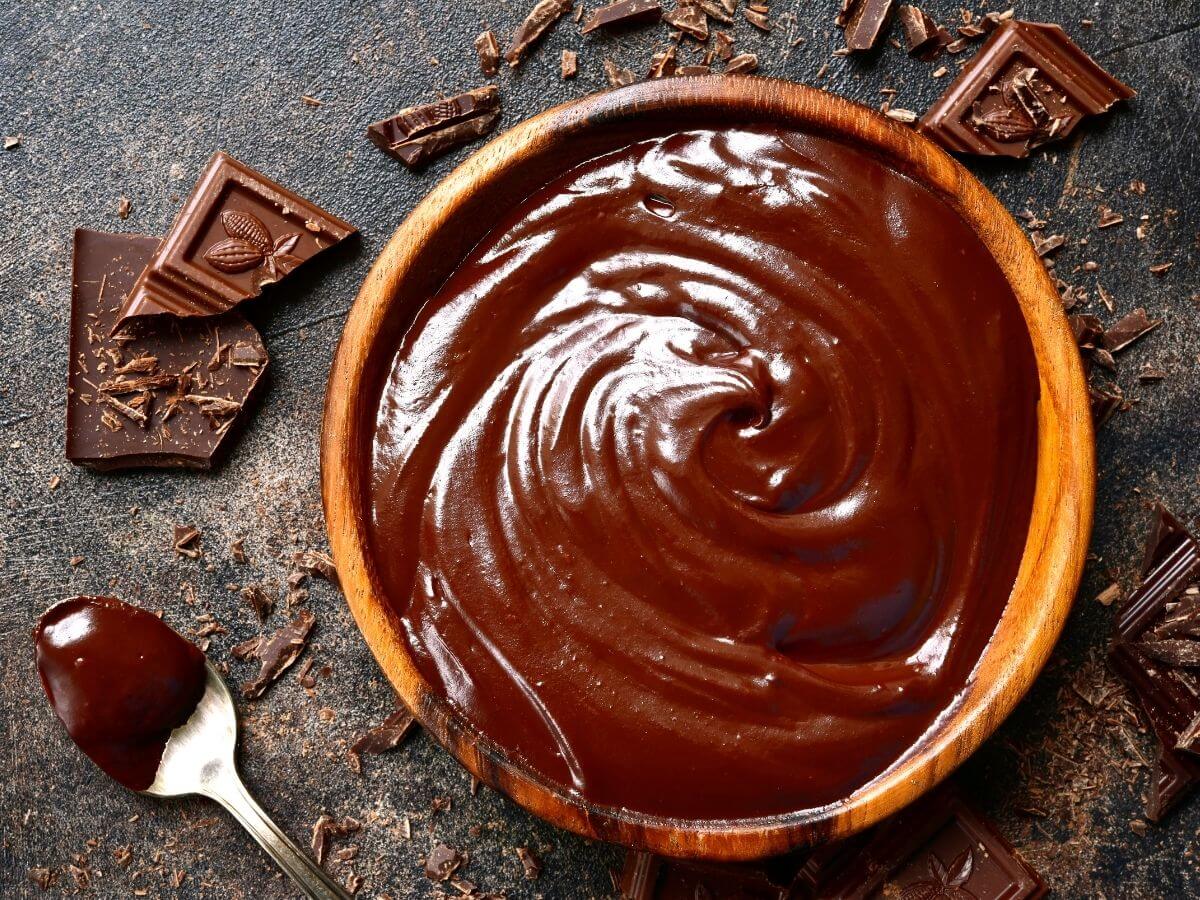 Chocolate ganache is a sauce that's usually made from top-quality chocolate and hot cream and it's used as a filling for pastries or icing. The addition of hot cream melts and turns the chocolate into a thick and silky and smooth glaze that tastes heavenly.
Chocolate ganache is also known as chocolate glaze, chocolate sauce, and chocolate icing. But regardless of the name, it's one of those ingredients that can add a touch of elegance and luxury to even the most basic recipes.
If you don't have cream or you don't want to use it in your chocolate ganache for some reason, then you're in luck. That's because you can make it by replacing hot cream with milk and we'll discuss this simple and easy recipe in this article. So, let's get into it.
How to Make Chocolate Ganache without Cream
Ingredients 
Milk: ¾ cup
Dark chocolate (high-quality): 1 pound
Unsalted butter: 5/8 cup
Pro Tip: The better the chocolate quality the better taste your ganache will offer. Make sure that you buy top-quality chocolate if you enjoy a better taste.
Optional Ingredients
1 teaspoon of sugar (if you want it to be sweeter)
A pinch of salt to add more flavor
½ teaspoon of vanilla flavor
Instructions 
Chop your chocolate and place it in a bowl.
Pour the milk into a saucepan, add butter, and heat the mixture by placing the pan on the stovetop. Don't panic if milk comes to a boil but you'll need to remove the pan immediately.
Tip: You don't want to let the mixture sit on heat for a longer period of time. Observe the mixture carefully and when it starts to bubble up, turn off the stove and remove the pan from the stove.
Once the butter is evenly mixed in the milk, you'll need to pour it into the bowl containing chocolate. You can also add the optional ingredients if you're using them at this stage into the mixture before.
You'll need to ensure that the chocolate is well-immersed into the mixture. The best way to achieve that is to leave the bowl for 5 to 10 minutes. It'll allow you to make sure that your ganache doesn't have small pieces of solid chocolate.
Now mix the chocolate by using a whisk and make sure that chocolate is melted properly.
Let the mixture come to room temperature and it'll get thicker, smooth, and silky.
Now you can use it as desired.
Note: You can also follow this recipe if you don't have butter or it's something that you like to avoid. The chocolate ganache will offer pretty much the same deliciousness as the flavor will just be slightly less rich.
Use the Microwave to Make Chocolate Ganache without Cream
Instead of using the stovetop and saucepan, you can use a microwave to heat up the milk and butter mixture. All you need to do is to make sure that the butter gets evenly mixed in the milk before pouring it on the chocolate. Then you can follow the instructions mentioned above to complete the process. Don't feel like making your own chocolate ganache? Check out this yummy chocolate ganache cake on Amazon!
You Might Also Like: