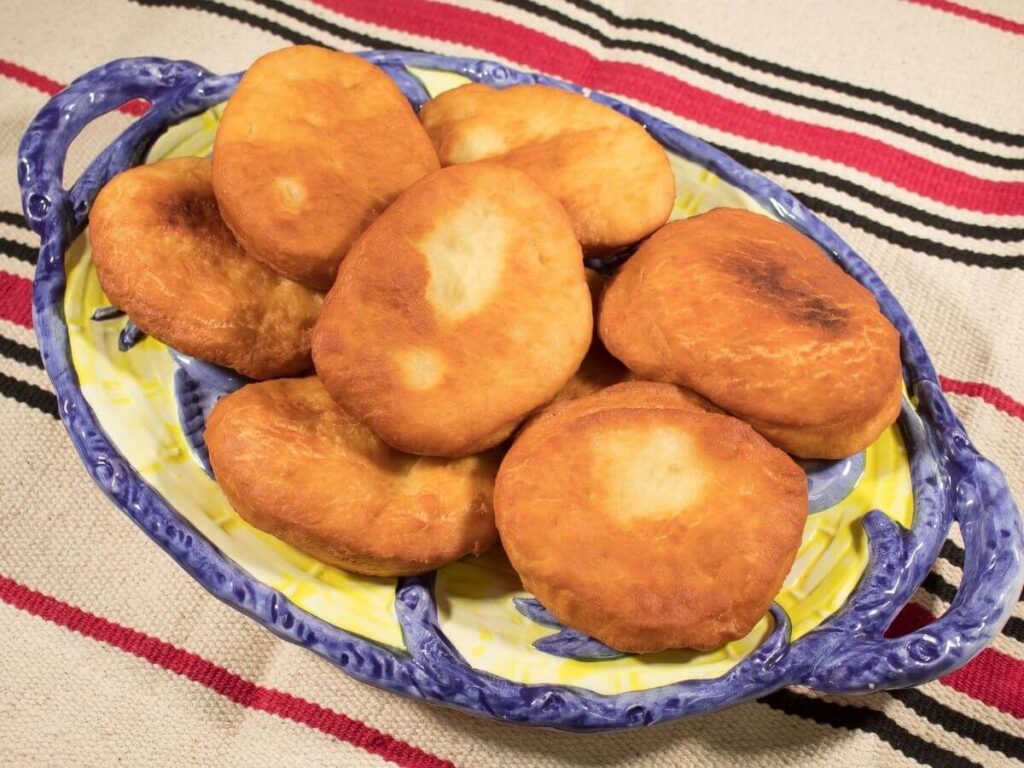 If one food can universally be called comfort food, it is fry bread. This delicious treat is perfect for any time of day and can be made with various toppings to suit your taste. But what makes fry bread even better; Making it fluffy! Keep reading to learn how to make fluffy fry bread.
Making fluffy fry bread is easier than you think. You only need a few ingredients and a frying pan. This go-to recipe is ideal, especially when you have a lot of guests coming over, and the last thing you want to do is spend hours in the kitchen. It is typically made from white flour, salt, baking powder or yeast, water, and shortening or oil.
How to Make Fluffy Fry Bread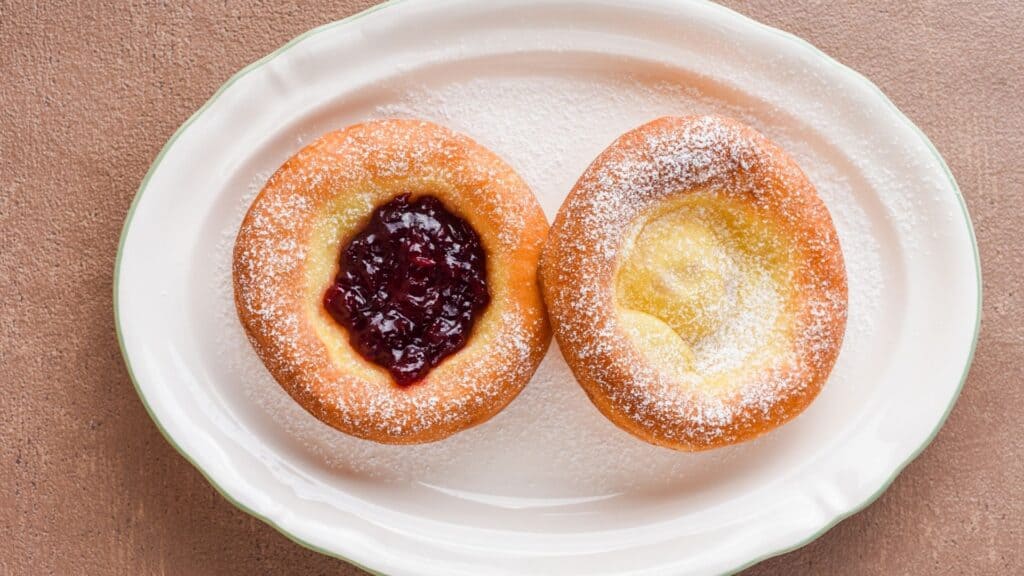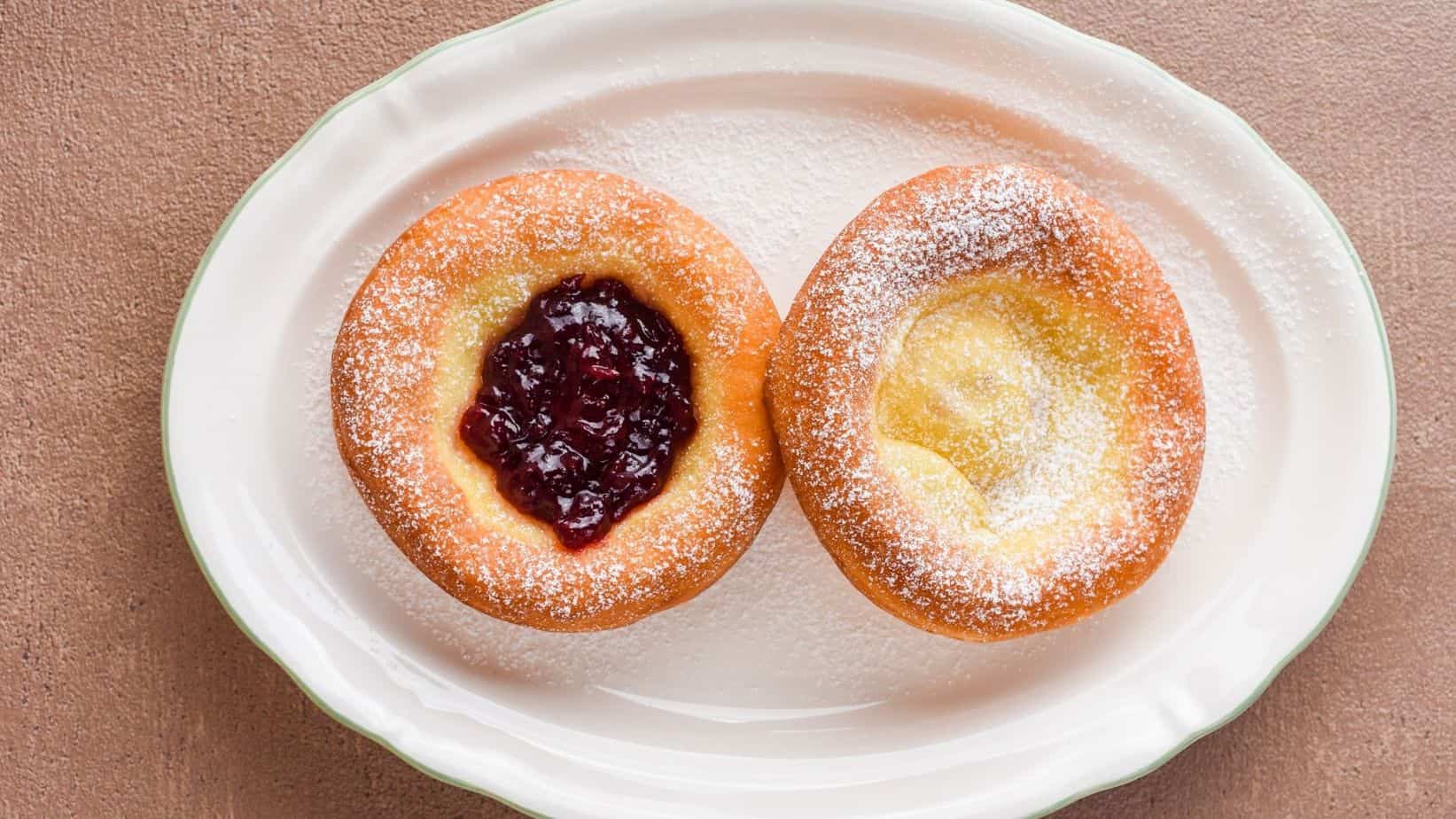 Ingredients
1/4 cup warm water
1 tsp salt
4 tbsp sugar + 1-1/2 tsp active dry yeast for the dough
2 cups all-purpose flour for the dough
1 cup all-purpose flour for kneading the dough
2 tbsp shortening or oil for frying
1/2 cup shortening or oil for frying flour and water (optional: for kneading and rolling).
Step 1:
Take 2 cups of water and 1 tsp salt, mix them and bring to boil. You may need more water depending on the size of the pot and the slices of bread you need to fry.
Step 2:
Slowly stir in 2 cups flour and 4 tbsp sugar + 1-1/2 tsp active dry yeast until your dough is ready. Knead dough until smooth. The best way to make fry bread is by mixing the dough in a bowl until it forms a ball, turning it onto a floured surface, and kneading until smooth.
Allow dough to rise and then punch it down and shape it.
Divide dough into 6 pieces for large fry bread (1/2 inch thick) or 12 pieces for small fry bread (1/4 inch thick). Spread each piece into a circle on a floured surface.
Step 3:
Cook dough in hot oil until golden brown. Remove the fried bread from the oil and lay it on a paper towel to drain excess oil off fry bread. If you want to get a nice golden brown to your fry bread, you need to add shortening or oil to the frying pan while heating up. Begin cooking only when the oil or shortening is hot; if you add your dough to the pan while your shortening or oil is still cold, you will have soggy fry bread.
Step 4:
Cover with the toppings of your choice and serve warm.
Yummy Toppings for Fluffy Fry Bread
Fluffy fry bread is delicious on its own or with various toppings such as:
Jam or jelly, honey, sugar, and cinnamon
Butter, margarine, or cheese
Chili (red, white, bean)
Raisins or dried cranberries.
Grated Parmesan cheese
How to Store Fluffy Fry Bread
The best way for you to keep your fry bread fresh is by storing it in a cool, dry place with a loose-fitting lid (like a ceramic bowl) or in the refrigerator.
Just be sure to eat it within a day or two, and if you aren't going to do that, you should think about adjusting your recipe. Fluffy fry bread is best to eat right away!
Take Your Fluffy Fry Bread to the Next Level
Want some more tips and different ways to make fluffy fry bread? Check out this book called FryBread Past, Present, and Future available on Amazon.
You Might Also Like: