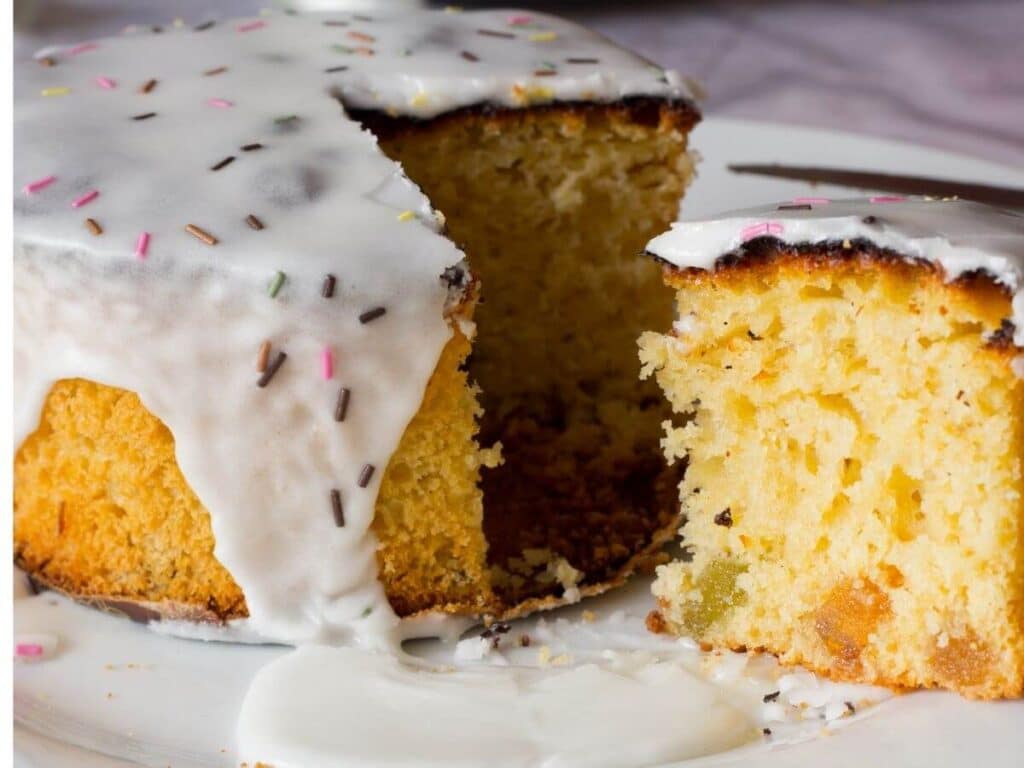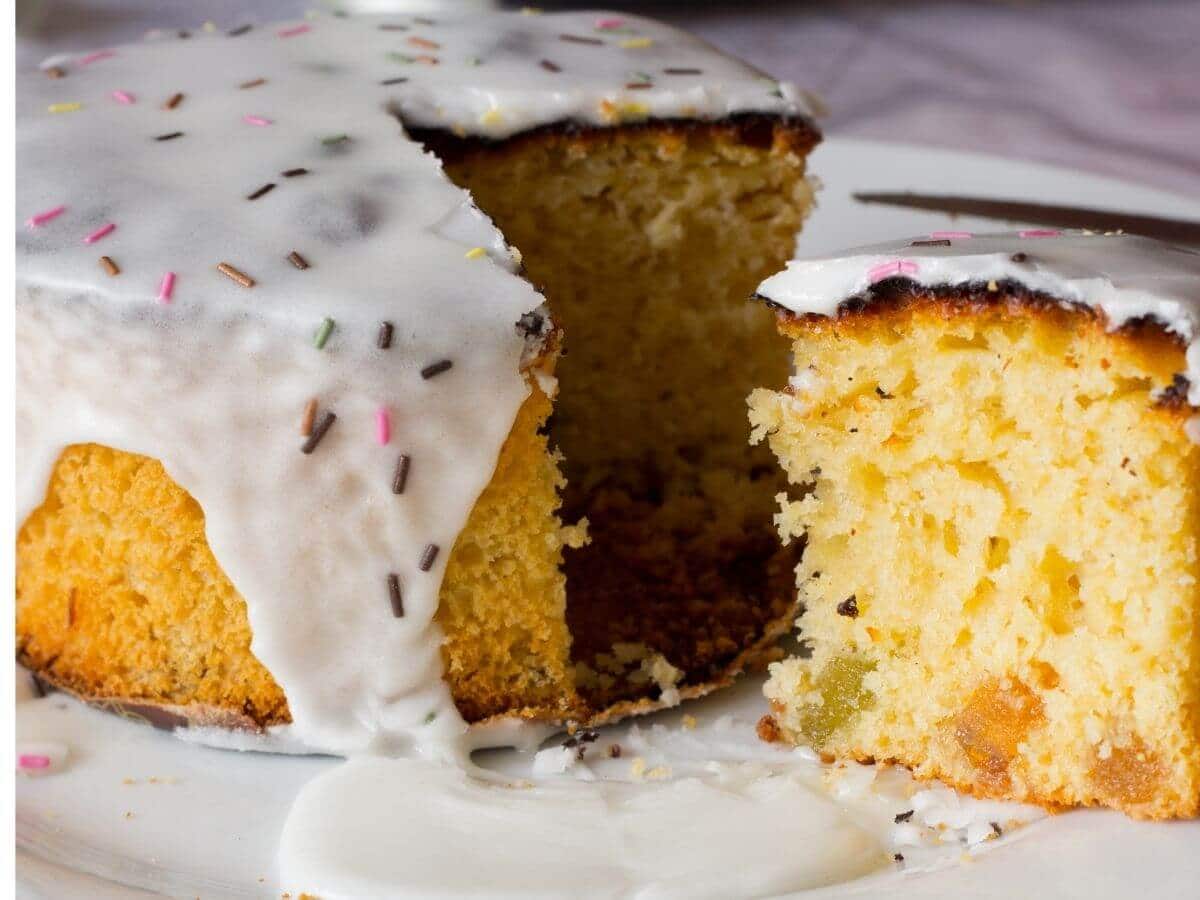 Powdered sugar glaze is a classic topping for baked goods, from glazed donuts to shiny glaze resting on top of classic shortbread cookies. The glaze can be simple and unflavored, or you can add a myriad of delicious flavors and colors to enhance the look and taste of your baked goods. Keep reading to learn how to make glaze with powdered sugar.
How to Make Glaze with Powdered Sugar
Ingredients
Powdered sugar
Water, milk, almond milk, or similar liquid
Vanilla extract
Optional: food coloring
Instructions
Sift 2 cups of powdered sugar to ensure there are no large lumps into a large bowl. Slowly whisk in 2 to 4 tablespoons of your desired liquid. Milk will give a creamy, consistent result, but any milk or alternative milk may be used. See below for other liquid choices. Add ½ teaspoon vanilla extract. If you desire a pure white glaze, be sure to use clear vanilla extract. Make the glaze as thick or thin as desired, adjust the thickness by adding more liquid or powdered sugar as needed.
Liquid Options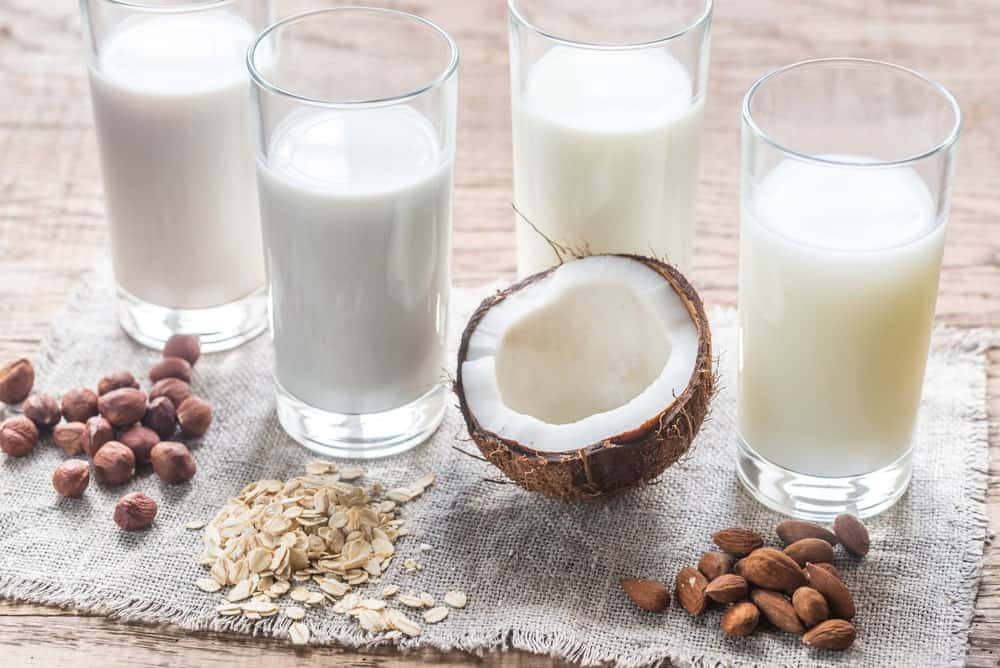 Many liquid choices are used to make a powdered sugar glaze. Whole or 2% milk is a standard choice, but if there are dietary restrictions that make milk a poor choice, swap it for any plant-based milk. Coconut milk will add a coconut flavor to the glaze, so keep that in mind if you choose that as a liquid replacement.
Lemon juice is a popular flavoring for powdered sugar glaze, and you may need to adjust the amount of milk or remove it altogether. Cold-brewed coffee may be used to replace the liquid and flavoring. Maple flavoring or syrup, orange juice, lemon juice, and more are all good options.
Alcohol may also be used to flavor powdered sugar glaze. Replace all of the liquid and flavoring with your preferred type of alcohol. Coffee-flavored liqueur, orange-flavored liqueur, and spiced rum are popular choices.
For a chocolate glaze, replace ¼ cup of the powdered sugar with sifted cocoa powder, and make the glaze as usual. Vanilla extract or coffee are good options for flavor, as they both blend well with rich chocolate.
How to Use Powdered Sugar Glaze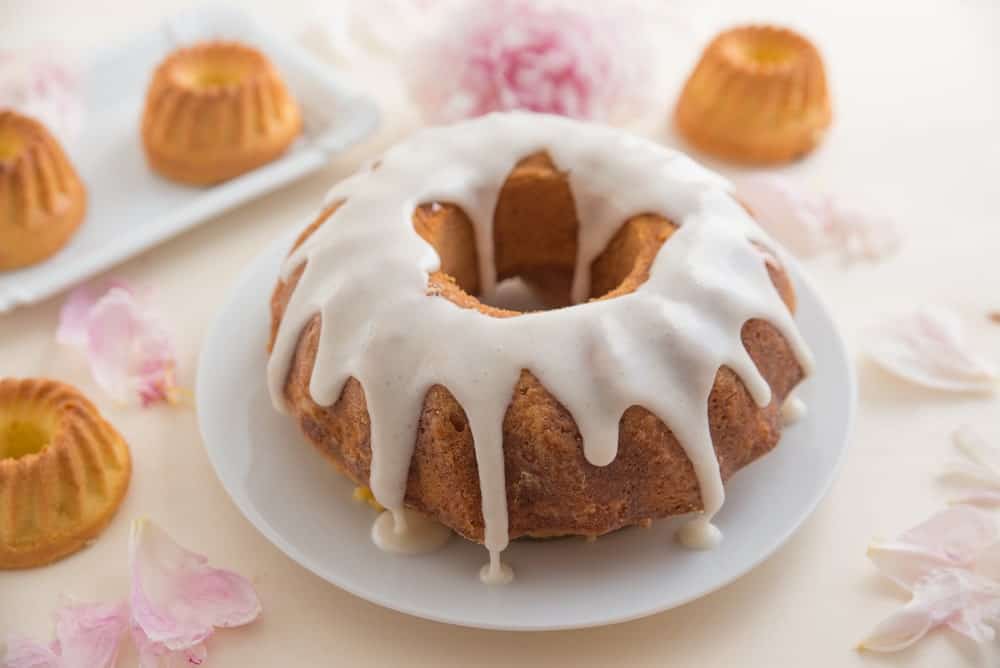 Powdered sugar glaze is very popular across a variety of baked and fried sweets. One of the most popular treats with powdered sugar glaze is donuts, from bright citrus glazes to the traditional vanilla glaze. Pound cakes and bundt cakes are enhanced by glaze dripping down the sides; make it a bit thicker so that the glaze holds the drips. Another use of this glaze is to seal baked goods, from glazing the tops of shortbread cookies, to sealing a moist pound cake so that it retains the soft texture. Powdered sugar glaze will harden up, creating a nice seal for baked goods from the air.
What if I Am Out of Powdered Sugar?
Powdered sugar is simply very finely ground granulated sugar, mixed with cornstarch to keep the fluffy texture and to keep it from sticking together. Powdered sugar is very easy to make if you have run out. Add 1 cup of granulated sugar to a food processor or a high-powered blender, along with 1 tablespoon of cornstarch. (Use 1 tablespoon of cornstarch per cup of sugar.) Blend on high speed until the sugar has reached a fine, powdery consistency, around 30 seconds to 1 minute. If you do not wish to use cornstarch, you may also use tapioca starch or arrowroot starch in place of the cornstarch. Use the powdered sugar right away, or store it in a tightly sealed container for later use.
You Might Also Like: