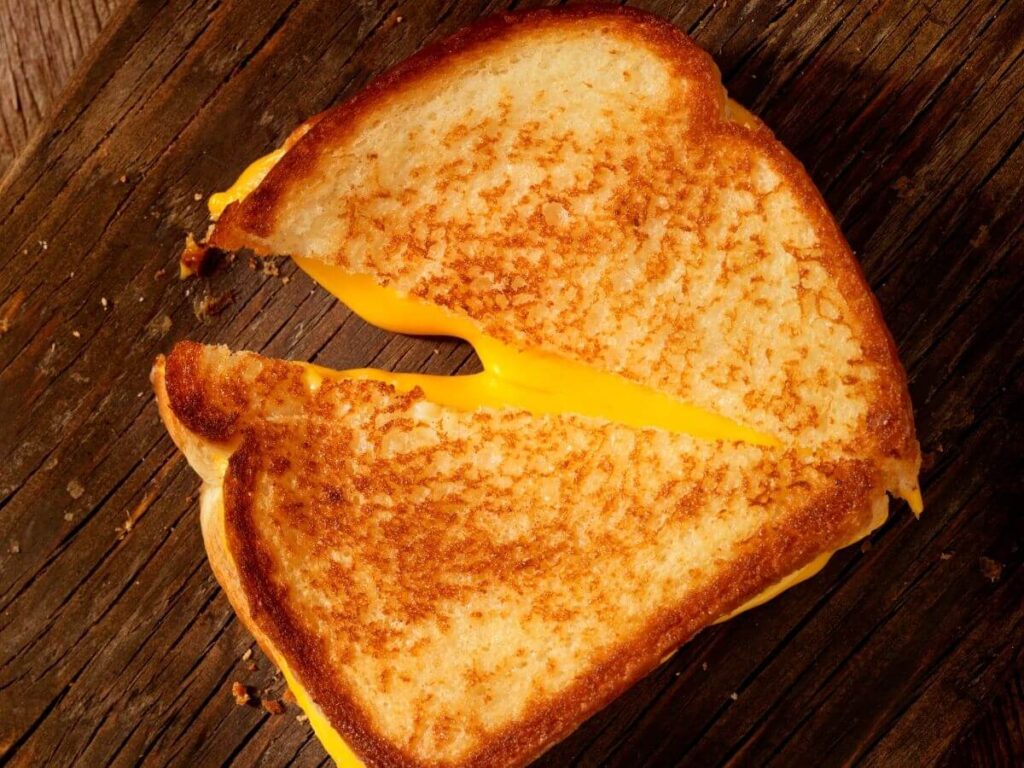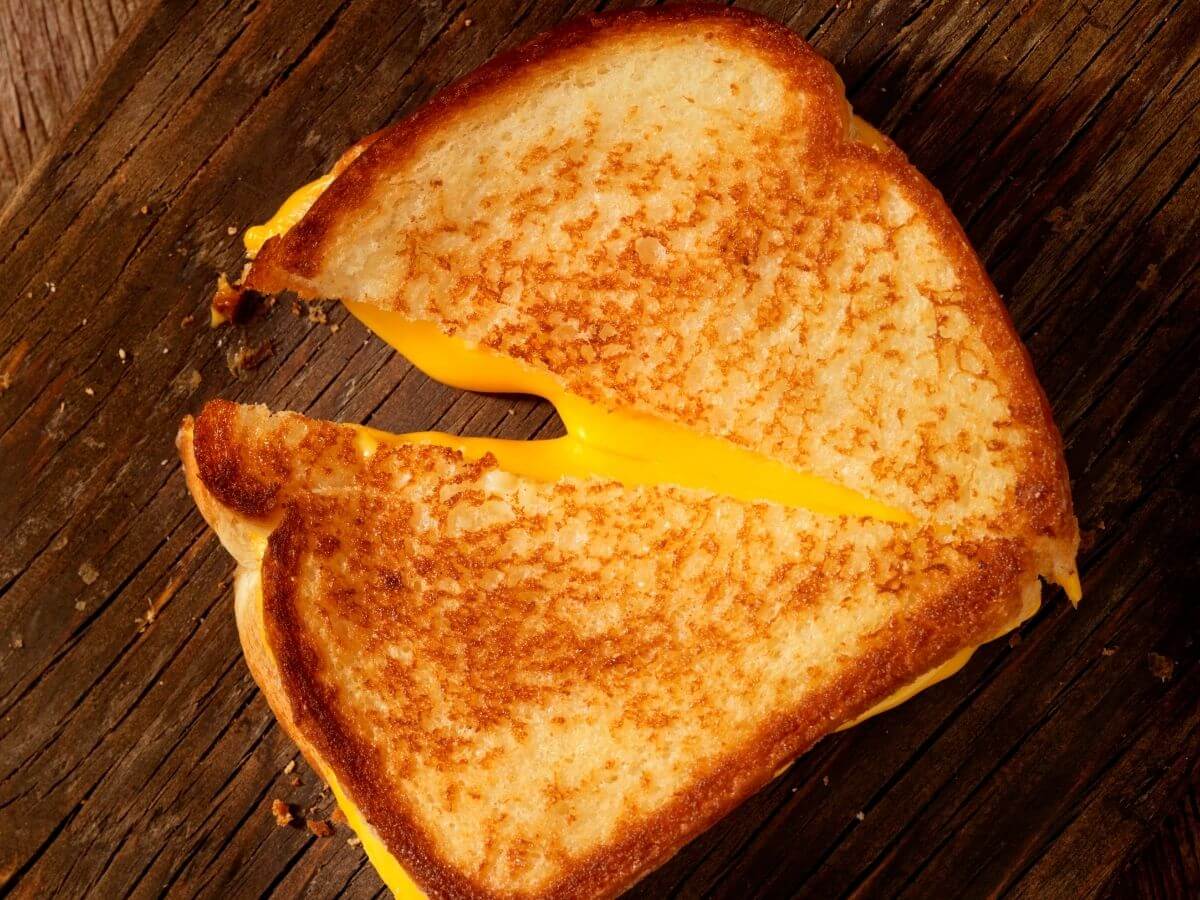 There are different ways to make grilled cheese with pan-fried being the most popular. However, grilled cheese baked in the oven is even more delicious than pan-fried in my opinion and most people have never tried it. Don't miss out. Keep reading to learn how to make grilled cheese in the oven.
How to Make Grilled Cheese in the Oven
One of the best things about making grilled cheese in the oven beside the taste is that you can make a bunch of sandwiches at once which is perfect if you are making them for a large crowd.
Ingredients to Make Grilled Cheese in the Oven
Serves 5
Nonstick cooking spray
4 tablespoons of butter (softened)
10 bread slices (gluten-free or regular)
5 to 10 slices of your favorite kind of cheese
Optional Ingredients
Sauerkraut
Turkey slices
Roasted mushrooms
Chopped artichoke hearts
Olives
Roasted red peppers (chopped)
Sun-dried tomatoes (chopped)
Sauteed greens
Fresh herbs
Tomato slices
Instructions
Preheat your oven to 450 degrees Fahrenheit.
Use foil to line a baking sheet and spray it with non-stick cooking spray.
Spread butter on one side of bread for each slice.
Create an even layer of bread slices with their buttered side down on the baking sheet that you prepared.
Place 1 or 2 slices of cheese on each bread slice.
Add any optional ingredients you want on top of the cheese slices to create a neat stack.
Optional: Place another cheese slice on each bread to cover the optional ingredients.
Place the remaining bread slices on each stack that you created with the buttered side upwards.
Push each upper bread slice very gently.
Insert the baking sheet into the oven and let the grilled cheese cook for about 3 to 5 minutes or until each sandwich becomes golden brown.
Remove the baking sheet from your oven and flip each sandwich immediately by using tongs.
Insert the baking sheet again into your oven and let the other side cook until it is golden brown and crunchy.
The edges of the bread will seal, and the cheese will melt during this process.
Remove the baking sheet from the oven and serve the delicious grilled cheese warm right from the oven.
Tips to Keep in Mind
It's important to note that the broiler temperature can vary from oven to oven. So, you'll need to closely monitor your sandwiches and remove them from the oven once they turn golden brown.
If you're using gluten-free or whole wheat bread, then you might need to bake your grilled cheese for 2 to 3 minutes more as they take a little longer to turn golden brown and crispy than white bread.
Don't forget to use the softened butter because you don't want to damage your bread slices. You can microwave your butter for 1 minute where each interval lasts no more than 10 seconds to make it soft enough for spreading.
Although any type of melty cheese can be used for this recipe, we recommend alpine-style, cheddar cheese, or American cheese.
How to Store Grilled Cheese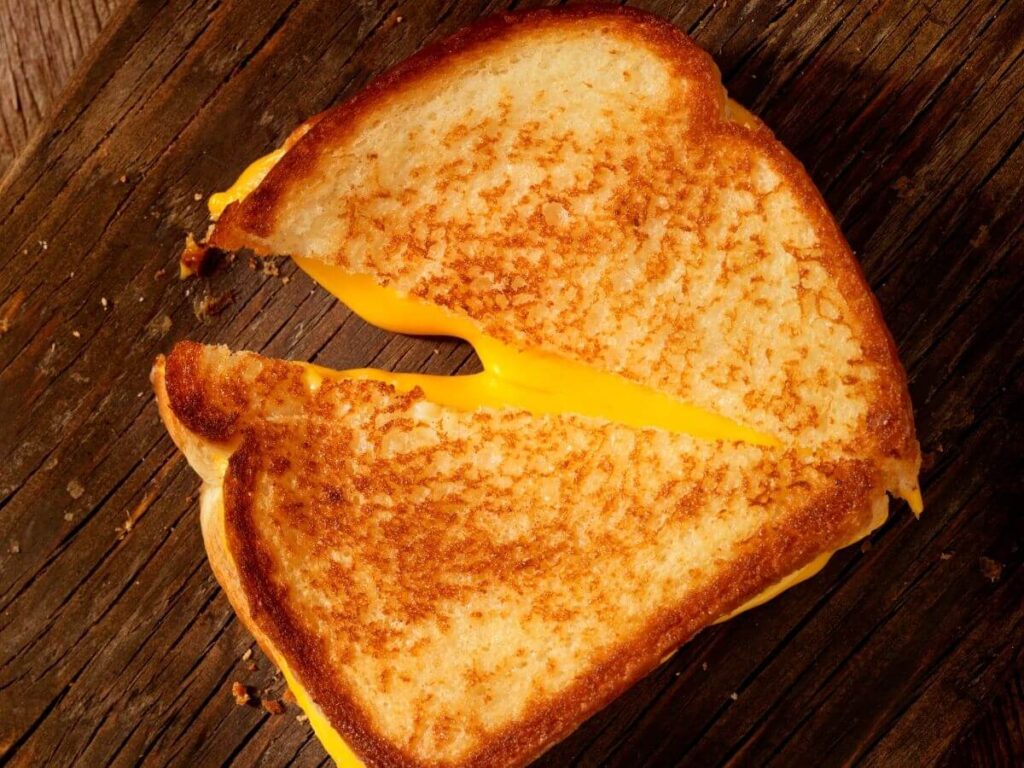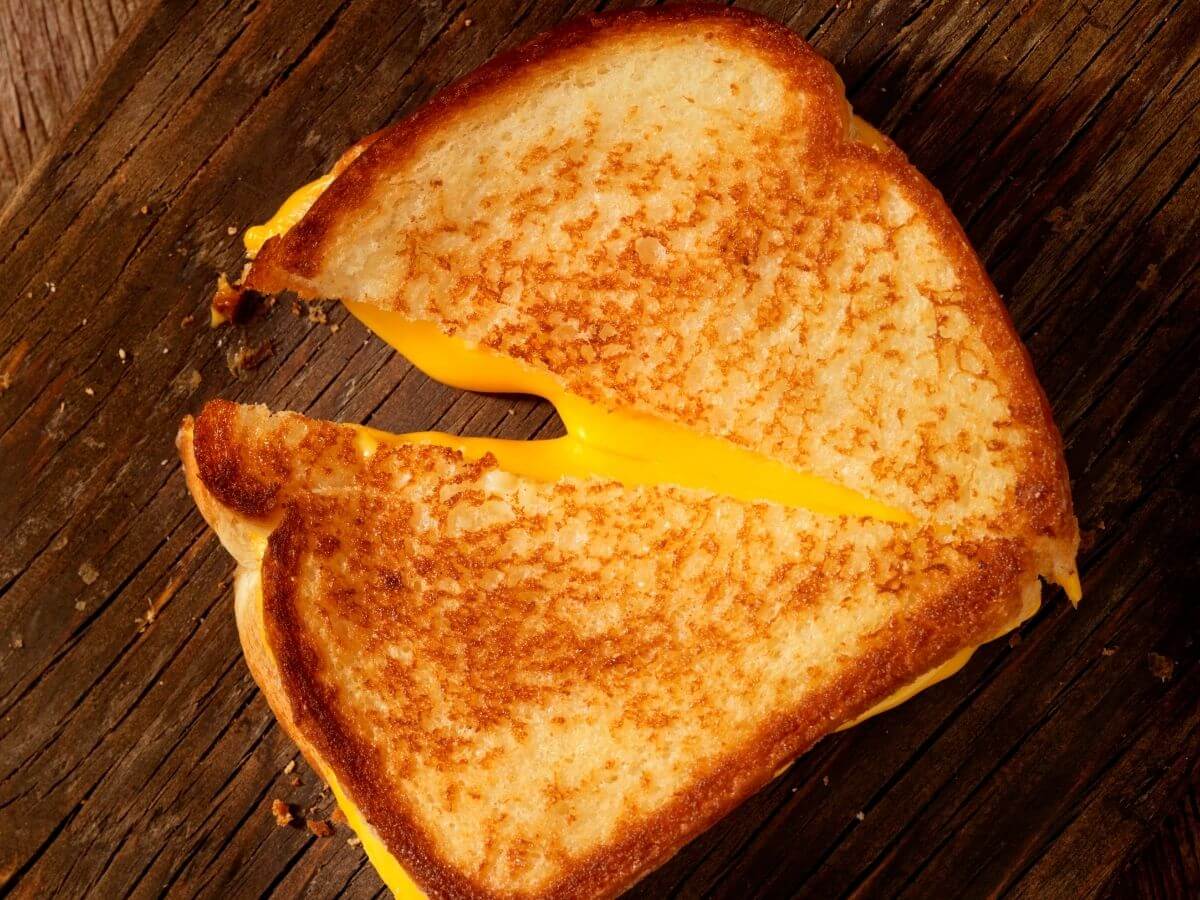 Another great thing about cooking grilled cheese in the oven is that you can store the sandwiches for later. You can not really do that when you cook grilled cheese in the pan.
In Refrigerator
You can store grilled cheese made in the oven in your refrigerator for 3 to 4 days. You'll need to wrap them in an airtight container once they've come to room temperature and place them in your refrigerator.
Place them on your kitchen shelf to come to room temperature after removing them from the refrigerator when you are ready to eat them. Then reheat your grilled cheese sandwiches in your oven for 3 to 5 minutes at low heat.
In Freezer
You can store your grilled cheese in the freezer for up to 3 months by putting them into an airtight container or freezer bag. If you're using a freezer bag, don't forget to squeeze out as much air as possible.
When you are ready to eat your frozen grilled cheese sandwiches, remove them from the freezer and place them in the fridge overnight. Then follow the same process as mentioned in the above section to heat them up.
FAQs
When to Flip Your Grilled Cheese in the Oven?
Regardless of your cooking method, the best time to flip your grilled cheese is when one side turns golden brown. Make sure that you flip it right away to avoid overcooking.
What are the Best Dishes to Serve with Grilled Cheese?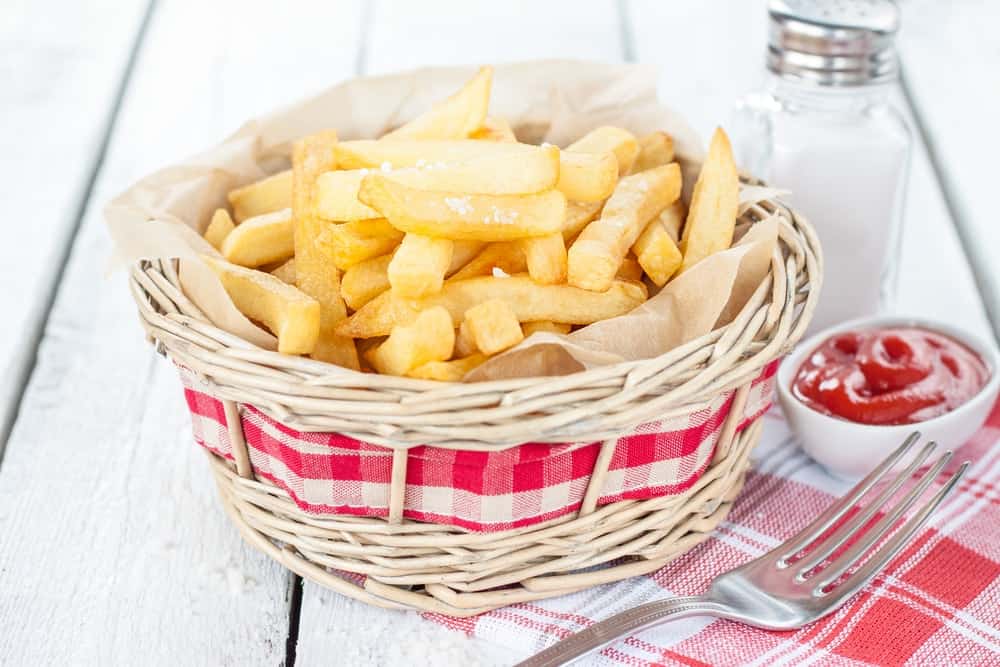 The grilled cheese sandwiches go well with a range of different side dishes. Here are a few suggestions to help round out your grilled cheese.
Baked apple slices
Chicken and cheese soups
Apple and white cheddar cheese soup
Oven-roasted potatoes
Firehouse green beans with beef or chicken
Homemade or frozen onion rings
Homemade or frozen french fries
You Might Also Like: