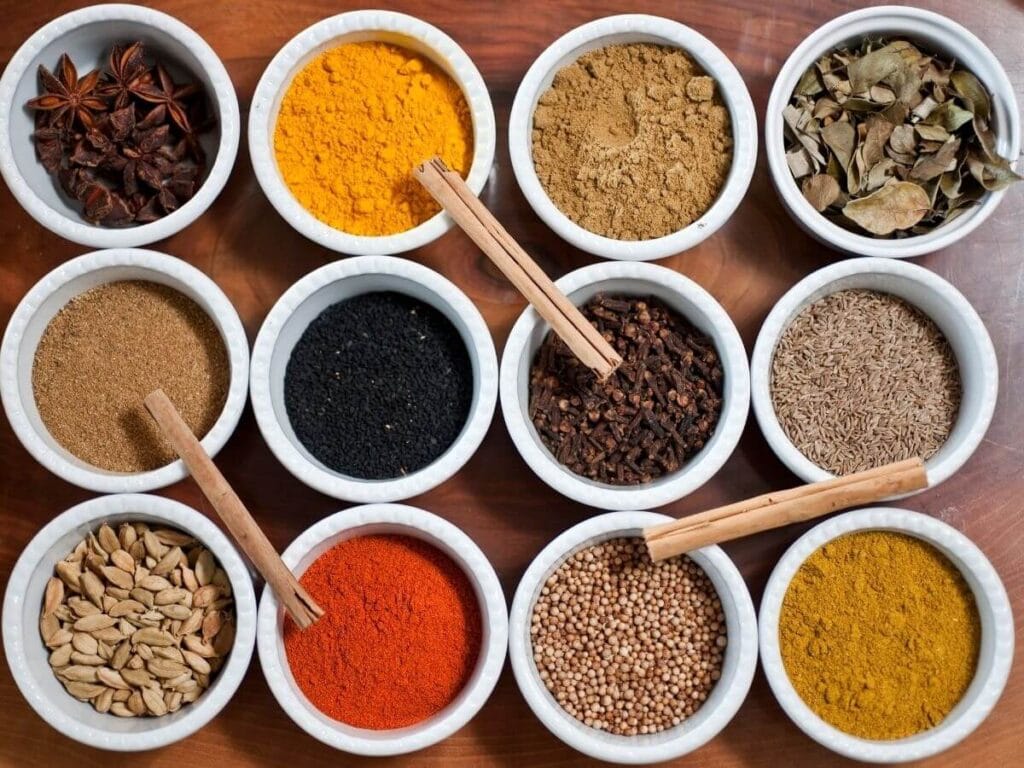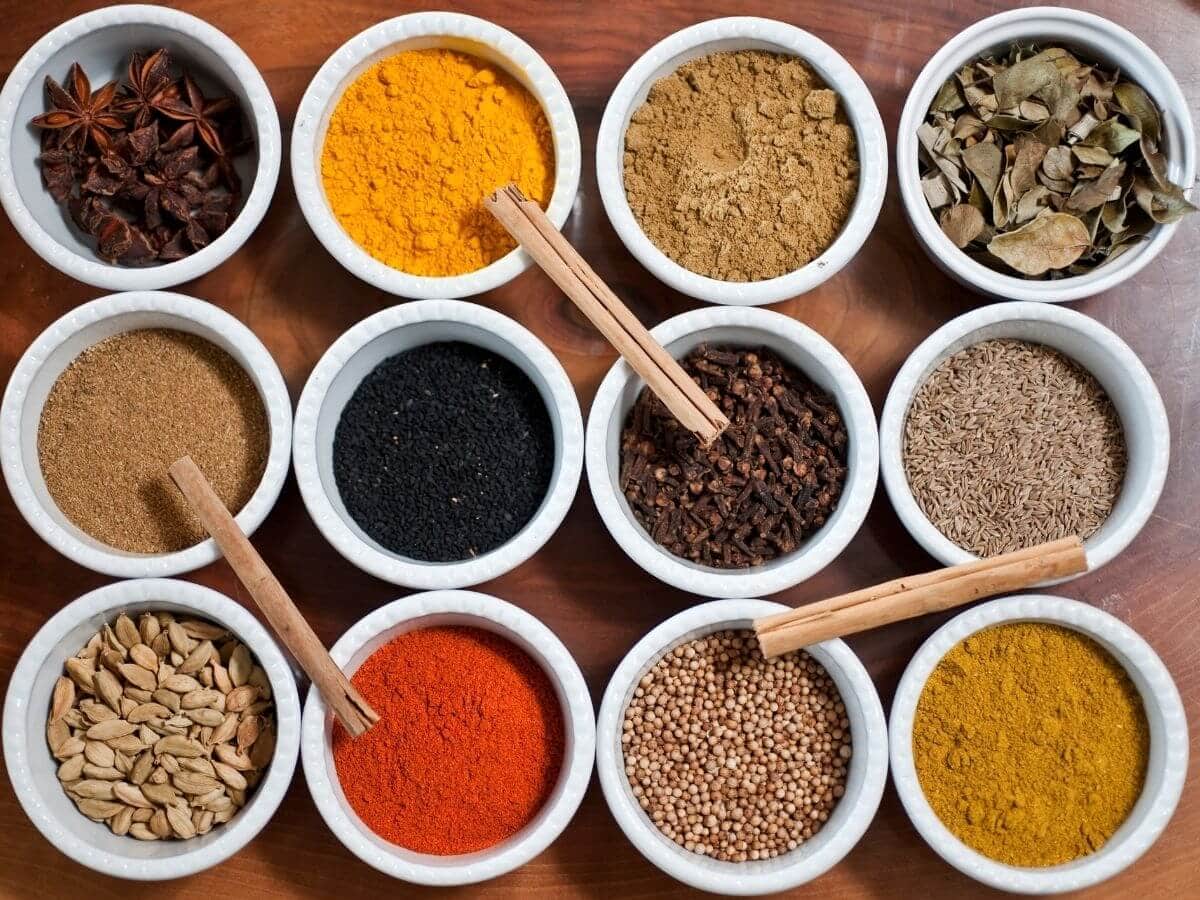 What do popular comfort foods like fries, pizza, ice cream, doughnuts, or popcorn have in common? They all contain either fat, sugar, or salt! Of course, all foods should be enjoyed in moderation, but we must eat more than sugar, cooked in fat, and smothered in salt. 🙂 But imagine if you knew how to make healthy food taste good? Well, you can! Keep reading to
If you utilize the right ingredients and cook them properly, you can satisfy your appetite with healthy cuisine. There are a variety of ways to spice up your dinner. You must always begin with the freshest and highest quality ingredients and learn how to season and prepare them properly. Keep reading to learn how to make healthy food taste good.
Adding Cinnamon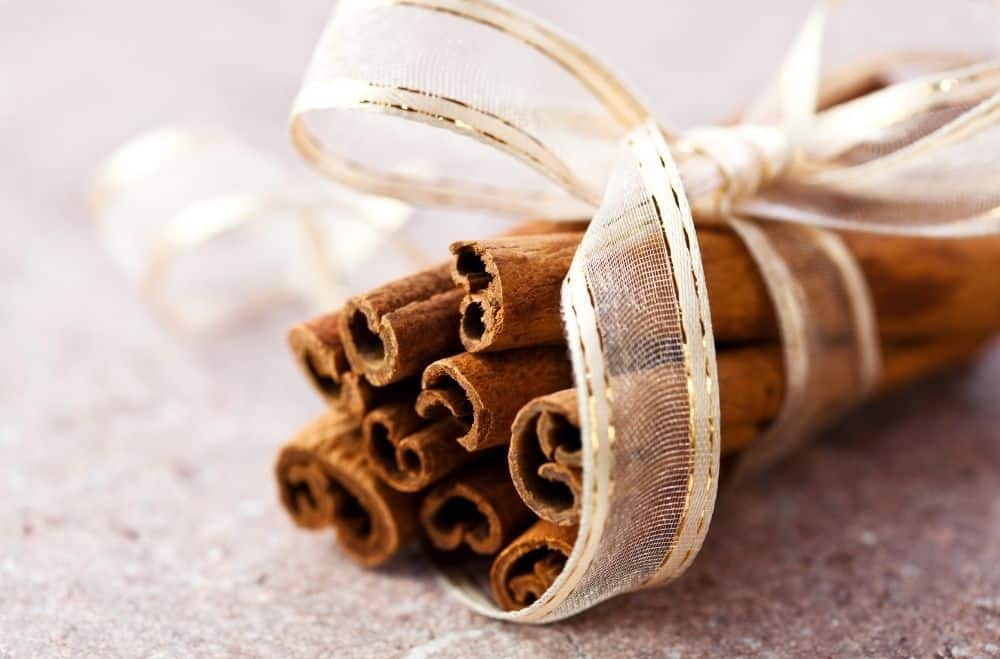 Cinnamon is a great addition to cereal, granola, oatmeal, or yogurt and it's also delicious sprinkled on wholegrain toast or stirred into waffle or pancake batter. Many veggies, such as a roasted root medley, baked squash, or carrots, taste great with a dash of cinnamon. Cinnamon is widely used in Asian, Middle Eastern, and North African cuisines, and is frequently used in savory meals like curry, chili, and a hearty Moroccan stew. It's a flavorful addition to a veggie hash, stuffed eggplant, or peppers, and it's a classic in vegetable soups. It's also popular for seasoning grains like rice and couscous.
Adding Balsamic Vinegar
Balsamic vinegar is low in natural sugar and fat and has been shown to help decrease cholesterol and keep blood pressure in check. It may also help as an appetite suppressant. You can use balsamic vinegar in salads, veggies, or as a meat marinade. It is absolutely delicious!
Marinade and Spice Rubs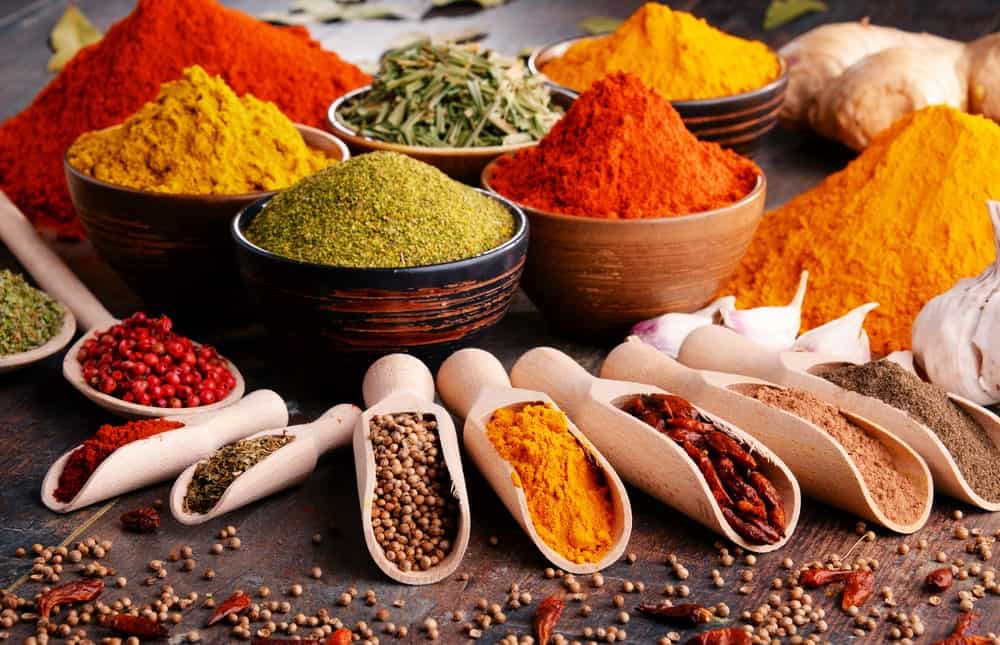 Marinating meat before cooking enhances the flavor while also keeping it moist and tender. Rubs are seasoning combinations that are heavily rubbed into the surface of your meat (dry rub) or blended into a paste with a little prepared mustard, oil, mashed garlic, or yogurt (wet rub). Rub mixes can be made in an infinite number of ways. Place your meat in the refrigerator after applying the rub to allow the rub to penetrate for at least 30 minutes or up to several hours before cooking.
Caramelization of Ingredients
The oxidation of sugar, also known as caramelization, is a common cooking method that produces a nutty flavor and a brown hue. Caramelization is a form of a browning reaction that does not require the use of enzymes. Caramelizing onions and meats give them a distinctly sweet flavor made up of the products' natural sugars.
Adding Lemon and Lime Zest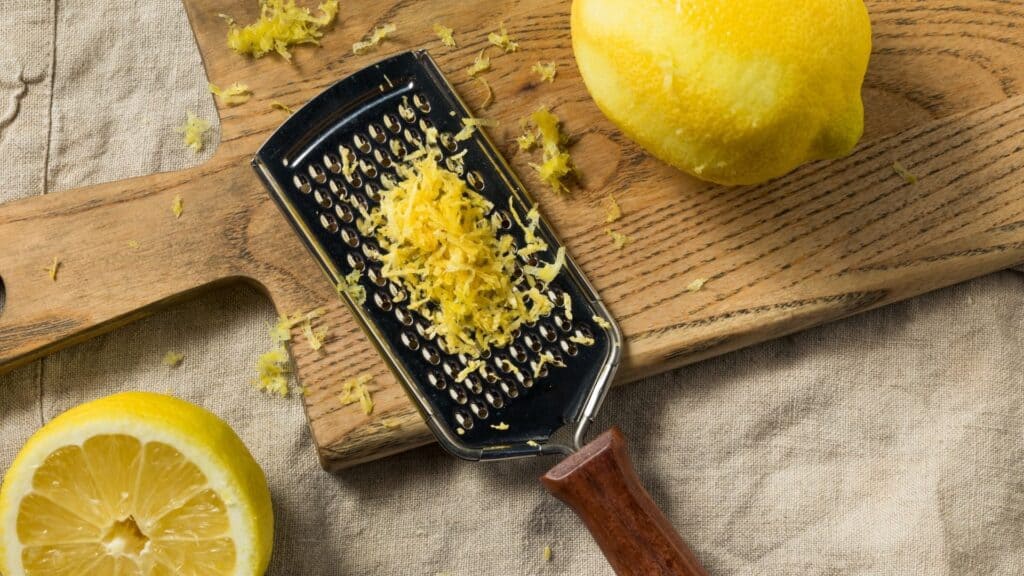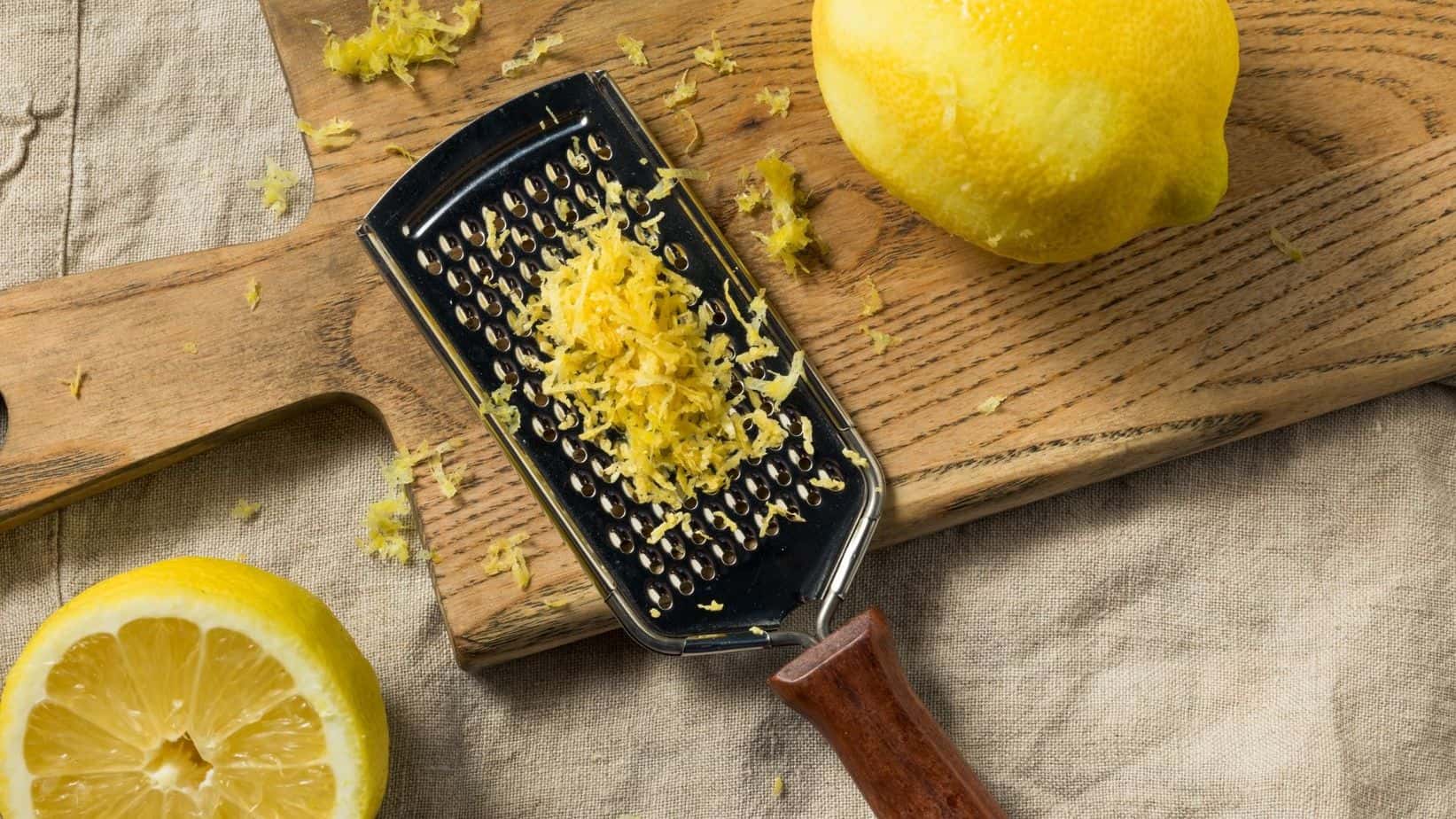 In baked goods, a small amount of citrus zest goes a long way. You can add a tablespoon or two of lemon, lime, or orange zest to just about any sweet bread, muffin, scone, biscuit, or other baked goods even if the recipe doesn't call for it. You may also add zest to a variety of foods, such as salads, to kick up the flavor.
Everything Tastes Better After Grilling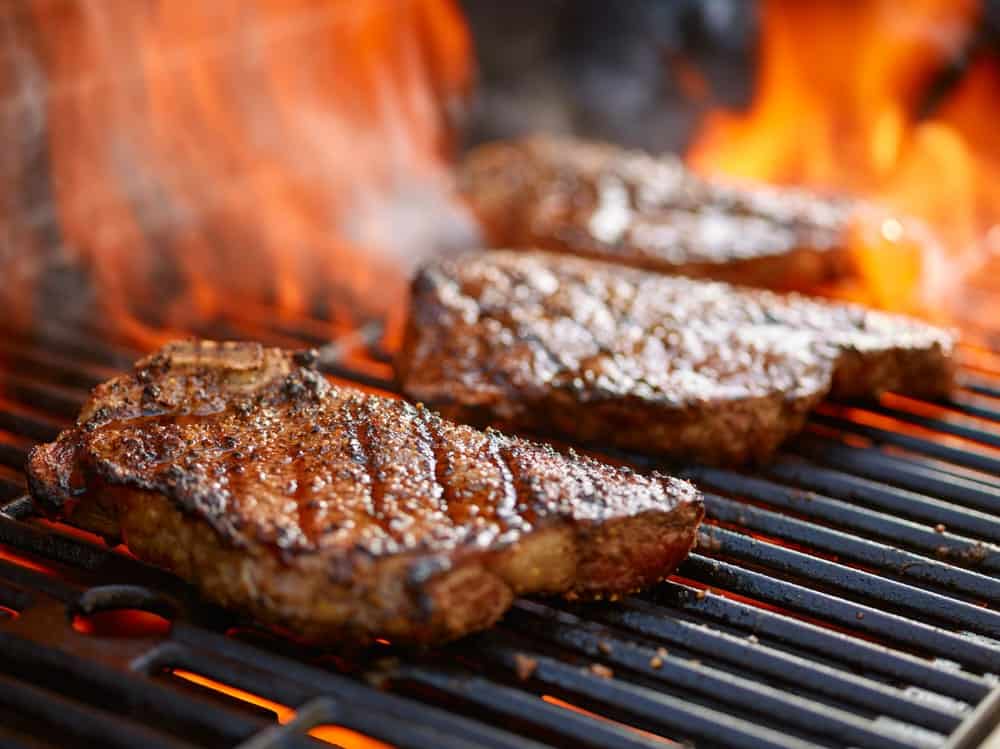 Although raw fruits and vegetables are tasty, the majority of food tastes better when cooked because the flavor develops and deepens. Caramelization makes roasted veggies sweeter and meat more flavorful. Proteins are broken down into amino acids, which react with the carbohydrates in the environment to provide the aroma and pleasing flavor we desire. That is only the start. These techniques, as well as other ways of preparation such as seasoning, marinating, and injecting, also enhance the flavor characteristics you encounter when eating.
Smooth-it Out!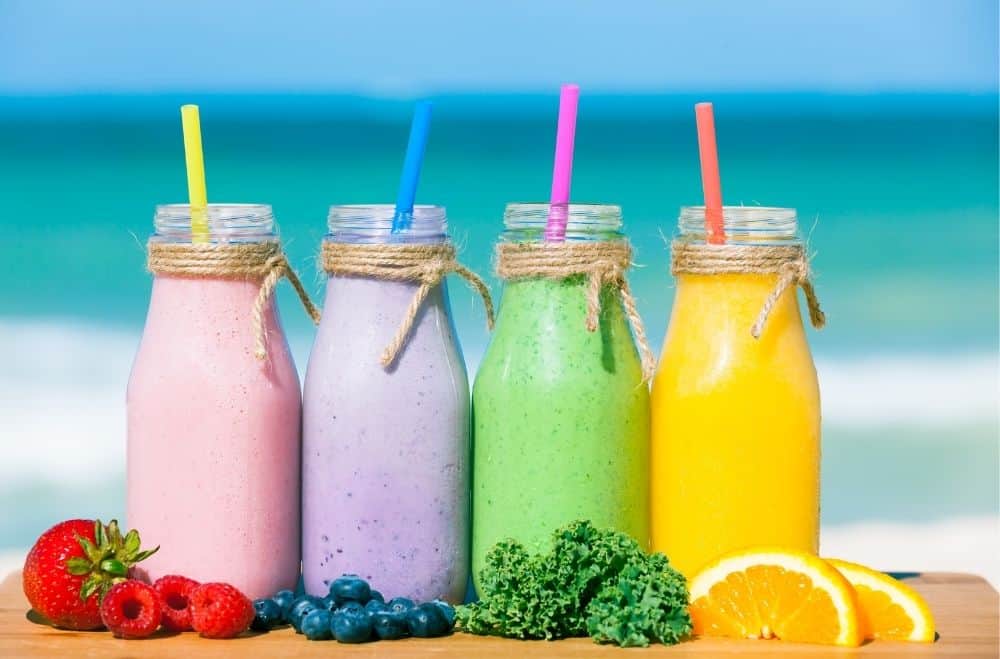 Meal replacements in liquid forms, such as protein-fruit-vegetable shakes, have been found to be useful for weight loss in outpatient medically managed programs. They're quick and easy to make, and they could easily take the place of a traditional junk food breakfast. Smoothies are popular these days, according to market experts, so much so that sales of make-your-own-smoothie items like blender equipment and packages of frozen fruit have increased. There are also some truly healthy options, such as frozen fruit combos with no added sugar or juice. (Look for ingredient lists that exclusively include fruits and/or vegetables.) Simply combine with soy milk or nonfat dairy milk to make your smoothie. That is all there is to it.
How to Make Healthy Food Taste Good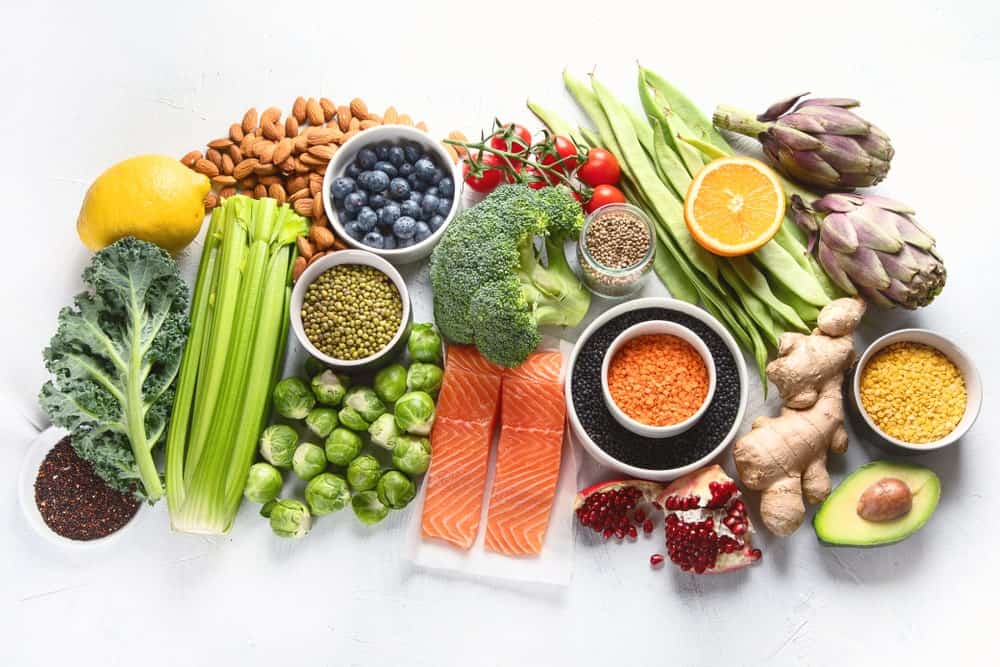 Experimenting with various flavors has a number of advantages. Remember that many delicious flavors are calorie-free. Herbs, acids, vinegar, and spices are all calorie-free foods that can give any food a whole new dimension. Now that you know how to make healthy food taste good now…it is time to get cooking!
You Might Also Like: