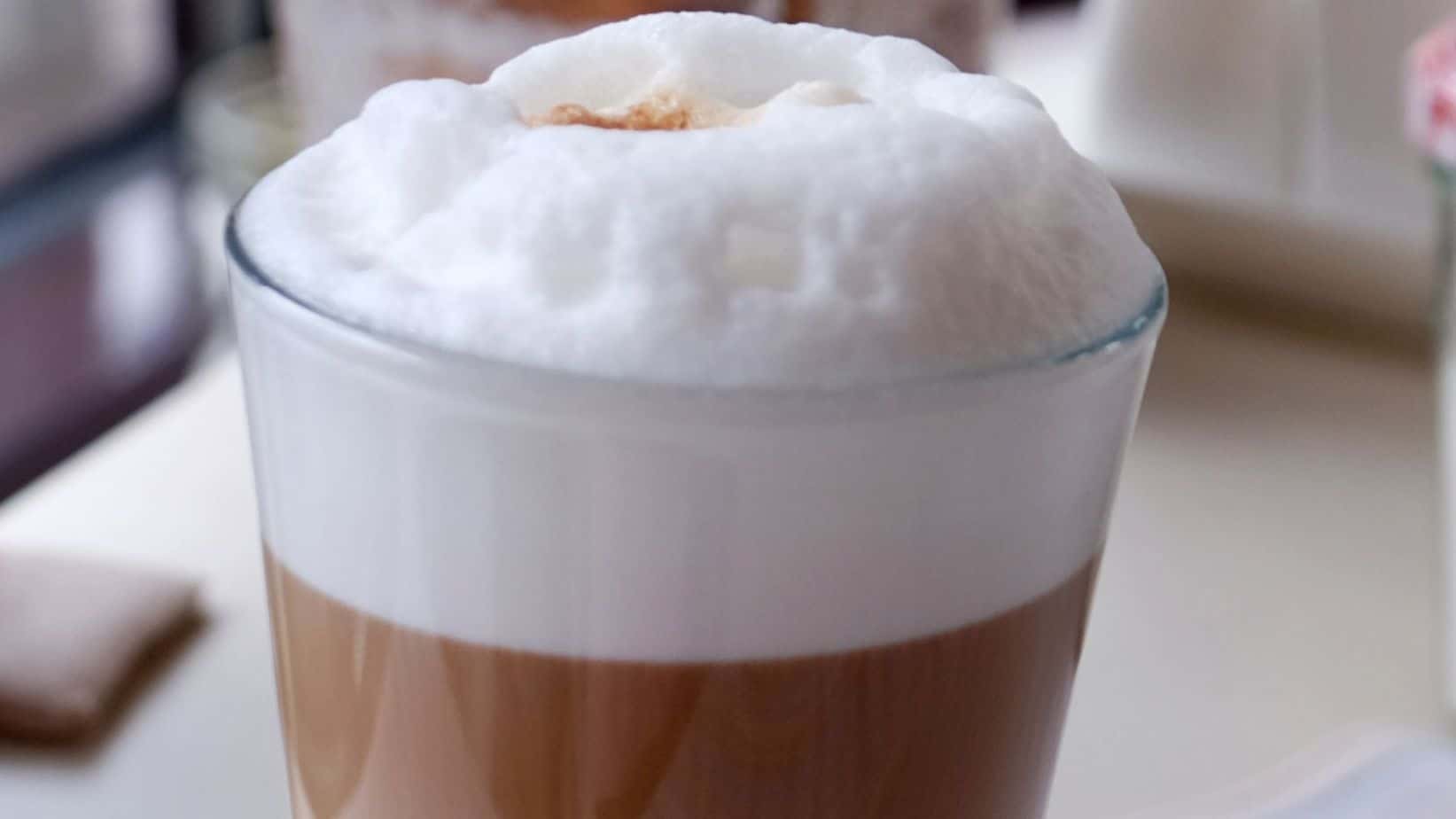 If you love Starbucks cold brew coffee with sweet cream cold foam, then you'll love this simple recipe. Just a few ingredients are required to make this popular cold brew foam at home. Before we jump into how to make sweet cream cold foam, you may be wondering what cold foam is. Read on and find out.
Hot Foam vs Cold Foam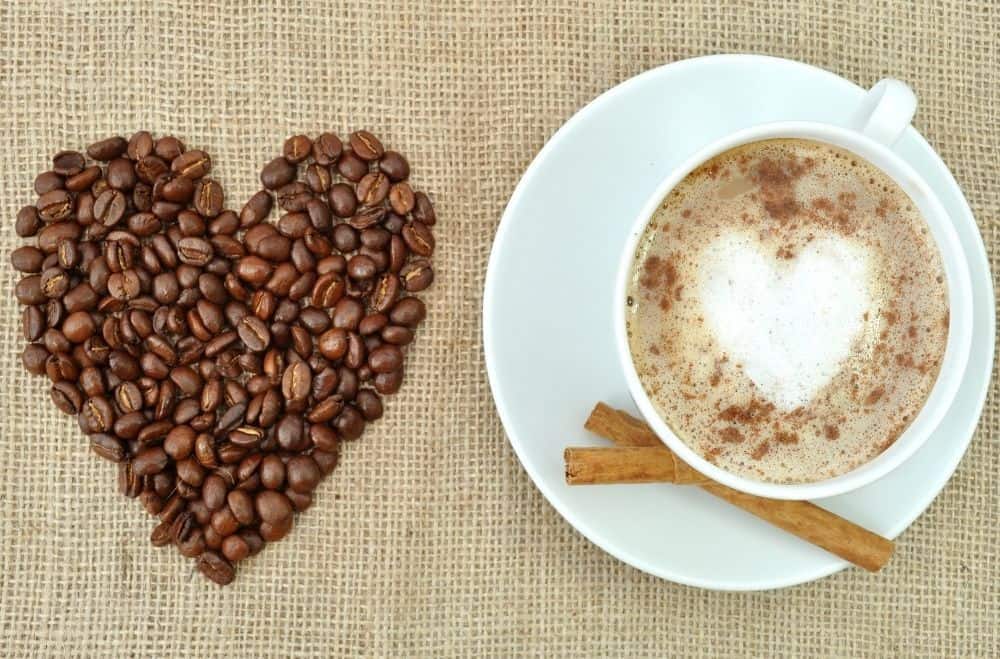 Hot foam is made of frothing milk with a hot stream to form microbubbles and is used in hot coffee drinks like lattes or even foamier cappuccinos. But hot foams don't hold up well with cold brew beverages. You need cold foam that is frothed without steam or heat.
How to Make Sweet Cream Cold Foam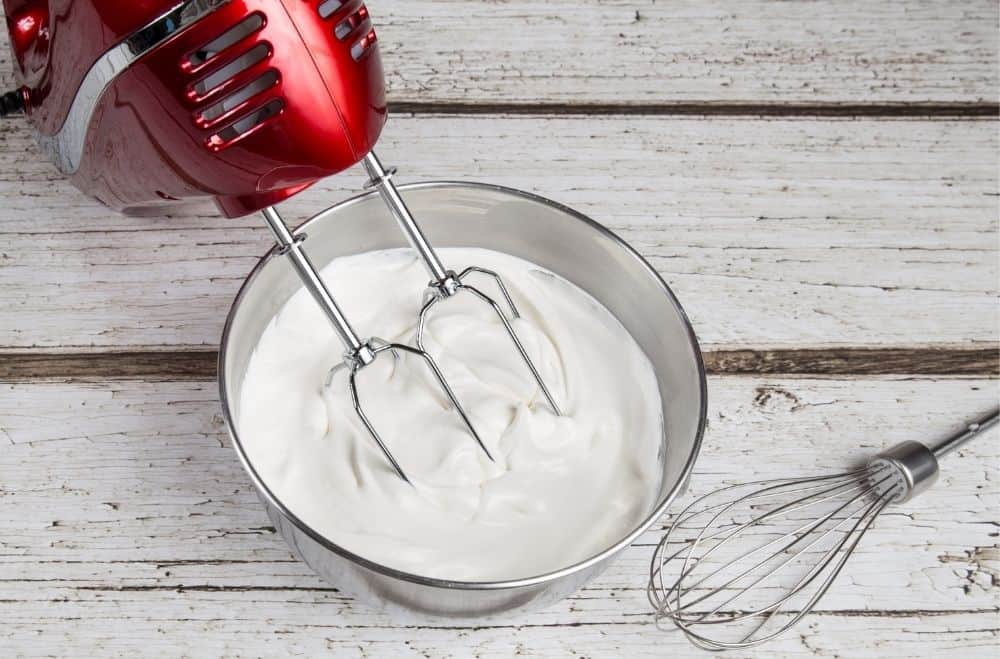 Easy Sweet Cream Cold Foam Recipe
Makes 2 servings
Ingredients
1 cup heavy whipping cream
½ cup sweetened condensed milk
1 tsp. vanilla syrup
Instructions
Mix heavy cream, condensed milk, and vanilla syrup together in an immersion blender until smooth.
Pour the cream mixture immediately onto cold brew or iced coffees and enjoy.
Some Tips
Use cold heavy cream because the fat in the cream stays emulsified longer when it's cold.
If you don't have vanilla syrup you can make it yourself. All you need are equal parts sugar, water, and vanilla extract.
What kind of milk does cold foam use?
Starbucks cold foam is made using nonfat condensed milk despite its creamy consistency. Nonfat makes a stronger foam than whole milk because it has more protein. Milk protein forms bubbles when heated.
How to make different flavors of sweet cream cold foam
You can easily make different flavors of cold foam. Simply swap out the vanilla syrup with another flavored syrup according to your choice. Irish Cream syrup, pumpkin spice, caramel syrup, and maple syrup make delicious cold foam. Use your imagination and try a lot of different flavors.
If you love sweet cream cold foam you're in luck because it's a breeze to make and you will save lots of money by making your cold brew, iced coffee, or any coffee drink at home!
You Might Also Like: