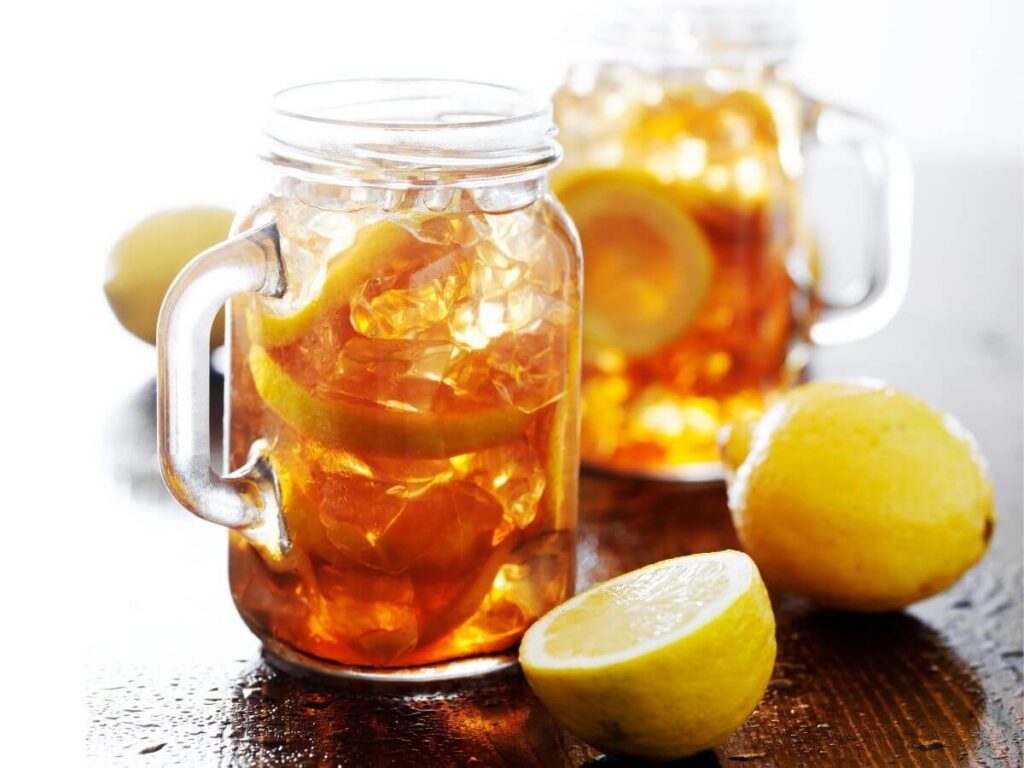 Sweet tea isn't only about adding a sweetener to your regular tea. It's usually served chilled, but you can also have it hot, and it's usually made in large batches. You can drink it during any season, and you can make it with almost all types of teas.
However, if you want to enjoy the best taste, then you can't go wrong with the Lipton tea bags. You can use cold brew tea bags by brewing your tea cold or you can use regular tea bags and brew them in hot water and then chill. Let's discuss how to make sweet tea with Lipton tea bags.
Ingredients You'll Need
2 Lipton tea bags (or more if you want)
Sweeter (granulated sugar, stevia, or honey)
Equipment You'll Need
Instructions for Cold Brew Sweet Tea
Place 1 pitcher size or 2 to 3 glass size Lipton "cold brew" tea bags in your large pitcher.
Add cold water to your large pitcher.
The "cold brew" tea bags by Lipton are specially designed to brew in cold water. You'll need to steep the tea bags for about 3 to 5 minutes before removing them.
Add granulated sugar or honey to taste and your cold tea is ready to serve.
Instructions for Hot Brew Sweet Tea
Heat the water to a boil in your tea kettle. (If you're planning to use real sugar then you'll need to add it before boiling the water.)
Add the normal Lipton tea bags to a pitcher (heat-resistant preferably).
Pour the hot water into the pitcher and let it steep for about 3 to 5 minutes. If you have already added the real sugar to your tea, make sure that it's dissolved properly before pouring the boiling water.
Stir the mixture gently before removing the Lipton tea bags.
Leave the tea for 5 to 10 minutes to cool and then place the pitcher in your fridge to chill.
You can also place half of the water in your fridge to chill before starting the process and boil only the remaining half. Then you can add the chilled water to your hot tea to dramatically accelerate the chilling process.
If you didn't use the real sugar, you can now add the sweetener of your choice. You can use artificial sweeteners to decrease the amount of sugar and calorie content in your sweet tea.
Important Note: Never add honey to the boiling water because water damages the beneficial characteristics of honey.
You Might Also Like: