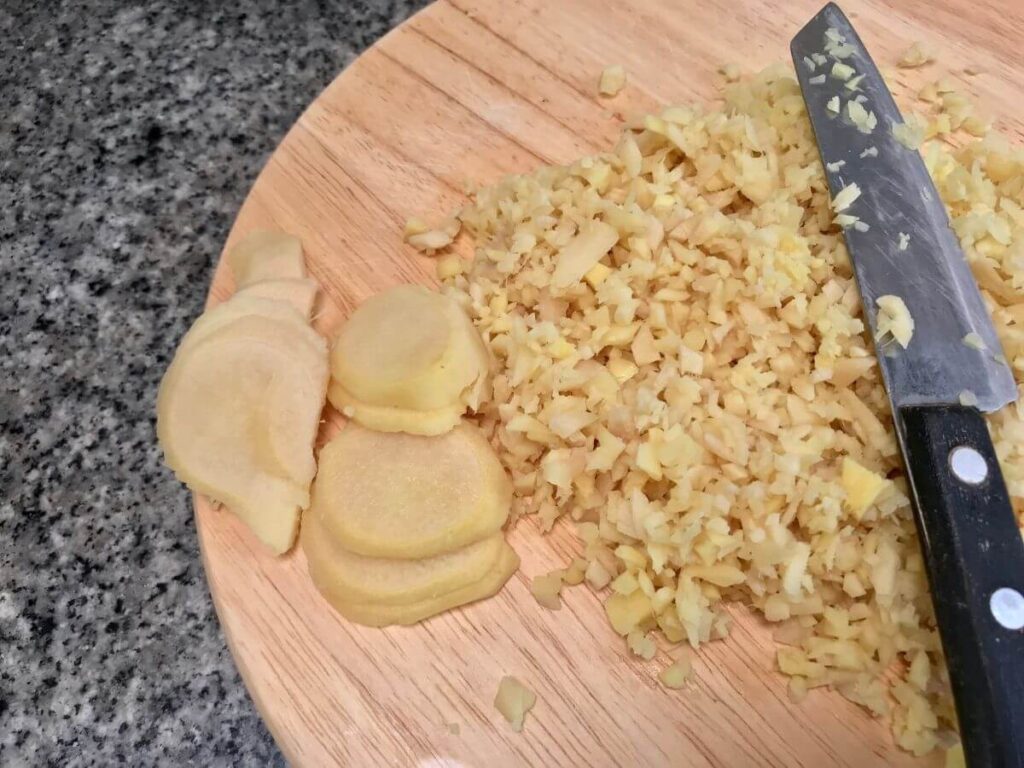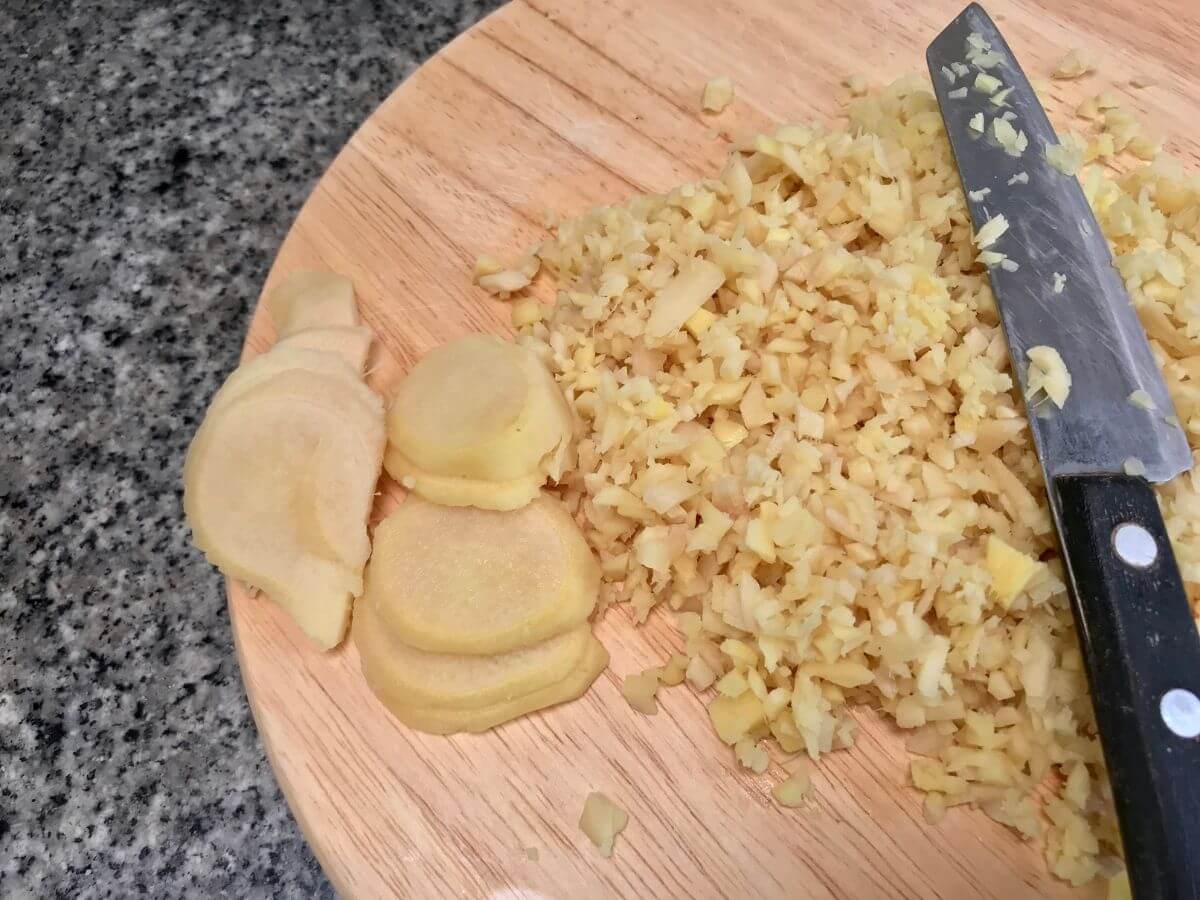 Ginger is one of the healthiest and yummiest foods and it's used in a plethora of different dishes making it a must-have ingredient. It comes with a unique spicy and sweet taste and is often sold in large pieces.
That's why most people like to mince ginger before using it as an ingredient. Keep reading to learn how to mince ginger root so you can enjoy this fresh and delicious ingredient on a regular basis.
Mince Ginger Root with a Knife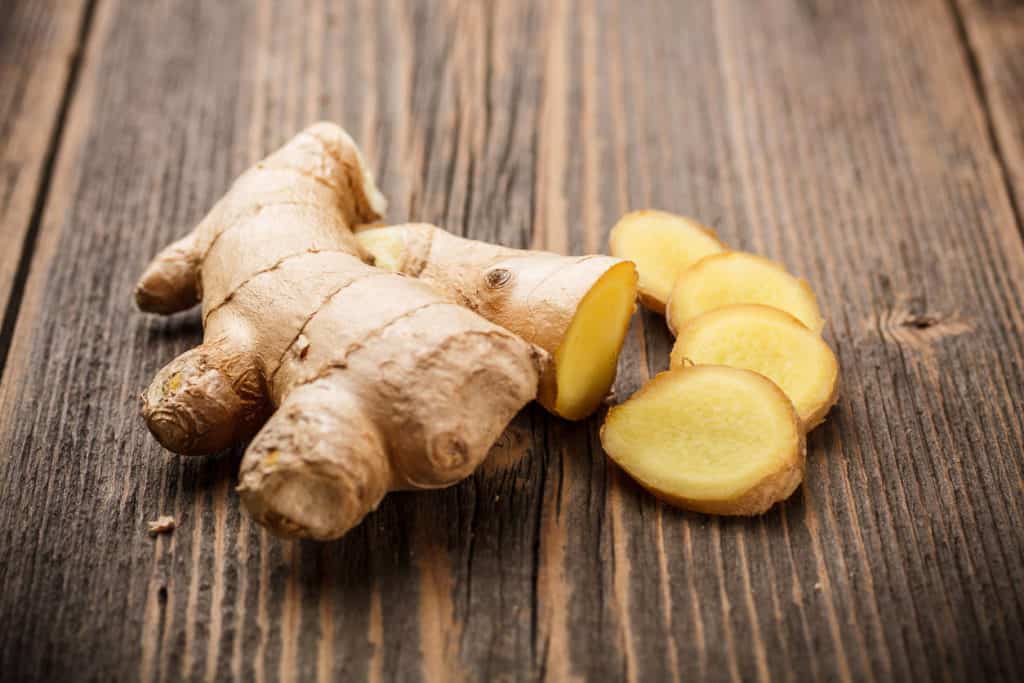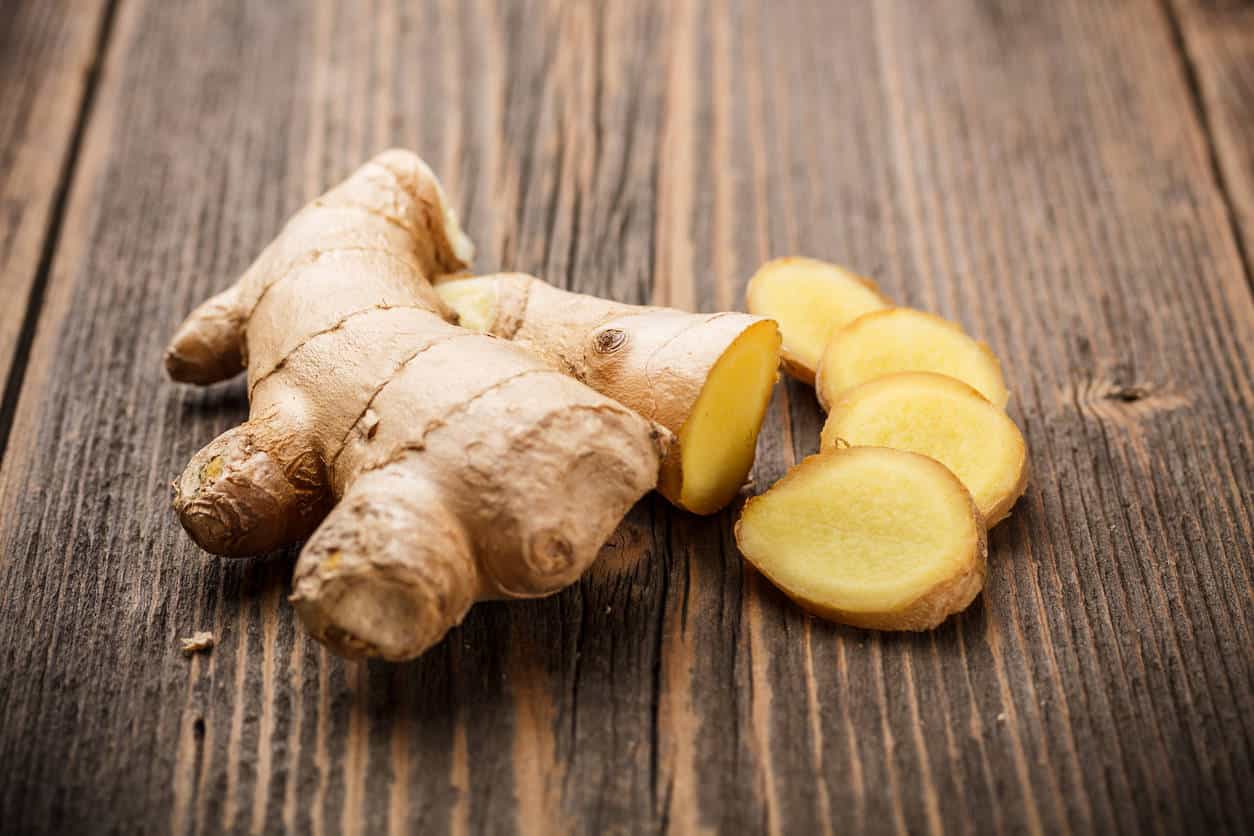 Using a sharp knife is an old-fashioned yet effective method to mince ginger root. Here is what you need to do.
Step 1: Slice Your Ginger Root
It's important to note that ginger root comes with fibers running in the direction of the entire root and lobes. You'll first need to peel your ginger across the grain of its fibers and then slice it into small circles or coins.
Step 2: Cut Coins into Strips
After making small coins, you'll need to stack 3 or 4 of the ginger roots together and cut them into small strips.
Step 3: Start Chopping
Once you have small strips, you'll need to chop them into very small pieces or cubes.
Step 4: Mince the Chopped Ginger Root
The ginger root cubes will be small enough to use in any dish. But if you want them to be more refined, then you'll need to make a pile of cubes and start mincing it with your knife with random strokes. It won't take more than 3 to 5 minutes depending upon the quantity of your ginger root.
Mince Ginger Root with an Electric Spice Grinder
If you have an electric spice grinder or a food processor, then you can quickly mince your ginger root using that. Just follow the steps below.
Peel and cut your ginger root into small pieces (half to 1 inch) with a sharp knife.
Place the pieces into your electric spice grinder or food processor.
Select the lowest speed and turn the grinder on.
Gradually increase the speed to the highest level.
Mince Ginger Root with a Blender
A blender is yet another quick method to mince your ginger root. This method comes in handy if a liquid ginger base is required for a special recipe because you'll need to add a little water to keep your blender from stalling. Follow these steps to mince your ginger root in a blender.
Peel, cut, and chop your ginger into small pieces.
Add the chopped ginger root into the blender.
Choose the medium speed and run the blender.
Gradually increase the speed to the highest level.
Make sure that the root is properly blended using a fork.
You Might Also Like: