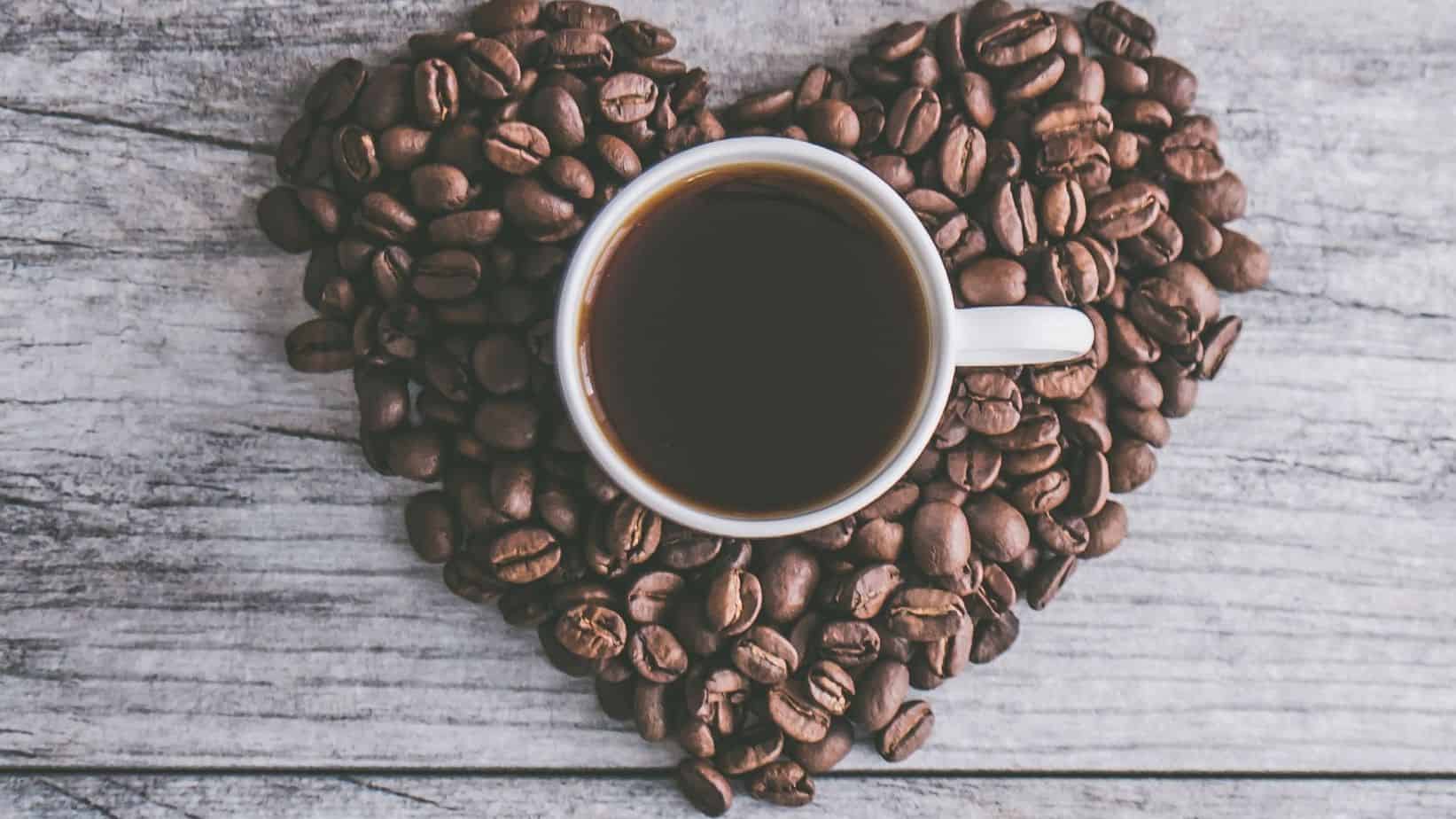 Some of my favorite coffees come from Kauai Coffee in Hawaii. Kauai Coffee is not only Hawaii's largest coffee grower but they are also the largest coffee farm in the entire United States!
Their motto: Taste Paradise. One Cup at a Time.™ Grown in rich volcanic soil, touched by abundant mountain rain, bathed in the warm Pacific sun, and cooled by the gentle Hawaiian trade winds.
Here is an honest review of one of their most popular dark roasts: Estate Reserve Mundo Novo.
Tantalizing Aroma
When you first open a bag of this Hawaiian coffee, you are immediately hit with a wonderful coffee bean aroma: milk chocolate, malt, sweet cream. There are few coffees that give an aroma so satisfying that you know before even brewing and tasting that it is going to be a great cup of coffee. According to Kauai Coffee, the "Estate Reserve" label is given only to their top 5% coffee beans; from the first smell, you will understand why.
Brewing Methods
My standard method of brewing is to use a fine-to-medium grind using a hand grinder, 165-degree water, and brew in an Aeropress. When I make coffee at work, I use a pour-over method since it's a little more convenient, but at home, I prefer Aeropress since it's forgiving, gives consistent results, and provides a rich flavor without overdoing the acidity.
Kauai Coffee Taste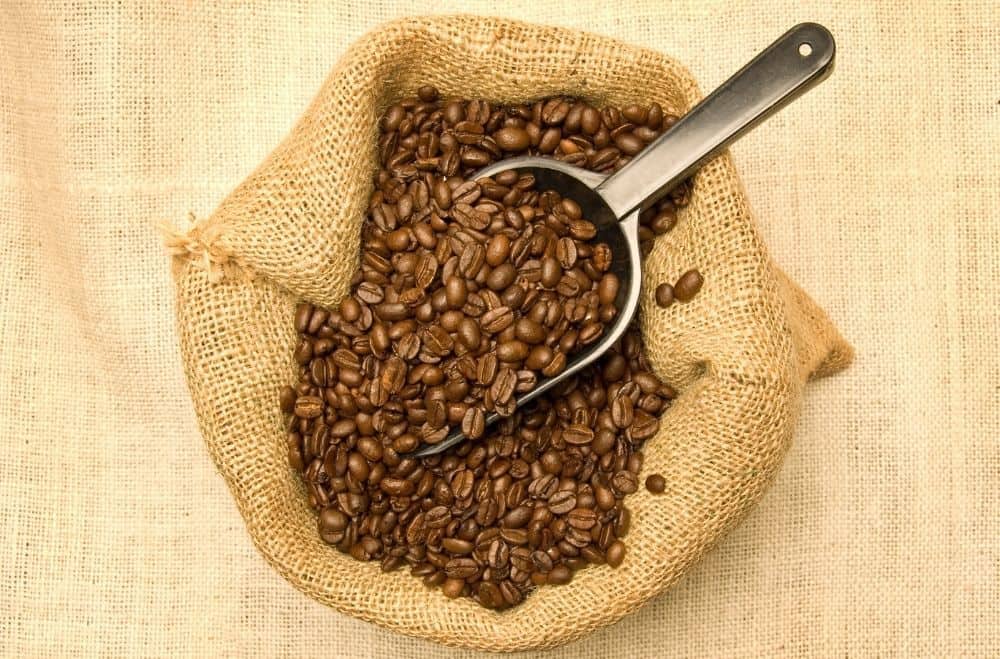 The same flavors I noticed in the aroma come through in the cup: milk chocolate, malt, sweet cream. But they are more nuanced and blended in the cup. There are also slight hints of banana and cedar. But the predominant flavors are sweet, chocolaty, and creamy.
Try Estate Reserve Mundo from Kauai Coffee
Estate Reserve Mundo Novo from Kauai Coffee is a superb and unique bean. It's a dark roast that is deliciously sweet and carries both lightness and nuance of flavor while still being rich and satisfying.
Where to Get Kauai Coffee
If you ever visit Kauai, stop by to say Aloha and take a free walking tour of their coffee plantation. After the tour, you can relax on their lanai and take in the beautiful panoramic views of their picturesque fields leading down to the sea. Don't forget to sample the coffee and visit the gift shop.
Can't Make It to the Hawaiian Island of Kaui?
You can buy the coffee directly from their website. At a current price of $20 for 10 ounces of coffee, this is not a budget bean, but it's worth picking up for a rich and unique treat. Unfortunately, they do not offer free shipping unless your order is $100+. Such is the price of ordering coffee direct from a Hawaii island. They do, however, offer a subscribe and save program and a perks program.
You can also find Kauai Coffee on Amazon but I was not able to find Estate Reserve Mundo Novo. But I am confident their other coffees are delicious too. They have a ton of positive reviews!
We hope you love Kauai Coffee as much as we do over here at Home Perch.
More Coffee Posts: