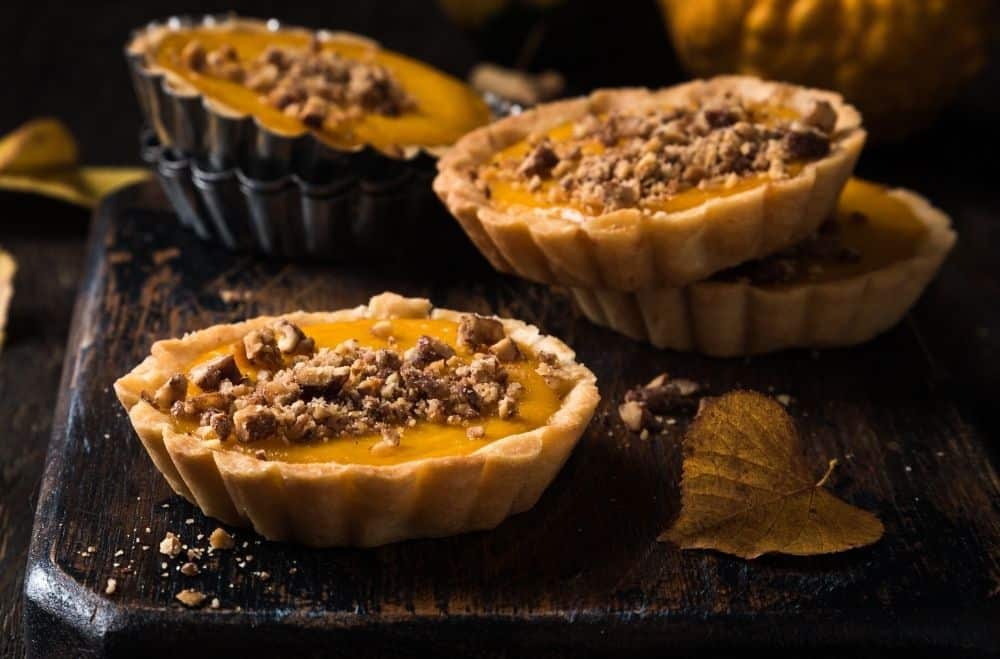 It's hard to beat the taste of a freshly-baked pie, and it's even harder to find the time to bake one. Skip the stress of pie baking by using a premade mini pie crust! This time-saving hack will allow you to whip up a homemade and portion-controlled mini pie in just a few minutes!
Best Premade Mini Pie Crust
Keebler Ready Graham Cracker Crust Mini Pie Crust
This ready-made graham cracker crust is the perfect size for a mini pie. They're also very easy to use and bake, which is helpful when you're trying to make a quick dessert.
Athens Fillo Dough Mini Pie Crust
This pre-made mini pie crust is flaky and delicious, and they bake like a regular pie crust. They're also easy to use, so you can make a mini pie in just a minute or two.
Paris Gourmet Mini Pie Crust Shells
These premade pie shells are sturdy, which makes them perfect for baking mini pies that can stand up to fresh fruit, chocolate, and other fillings.
Once you've found the right mini pie crust, then it's time to think about the filling. What are the best mini pie fillings?
Best Pie Fillings to Fill Your Mini Pie Crust
Fruit
One of the best mini pie fillings is a fruit filling. You can make fruit fillings with fresh fruit, canned fruit, or even fruit pie filling. My favorite is mini cherry pies with canned cherry pie filling and a mini pumpkin pie with canned pumpkin pie filling. So easy and so yummy!
Pudding
It doesn't get much easier than making a mini pie with pudding. You can make pudding from a box mix or even just buy premade pudding and spoon it into the pie crust. Add some whipped cream and you have a perfect mini pie.
Chocolate
Chocolate is another filling that works well. You can use chocolate pudding, chocolate chips, or even chocolate ice cream to make a chocolate filling.
Ice Cream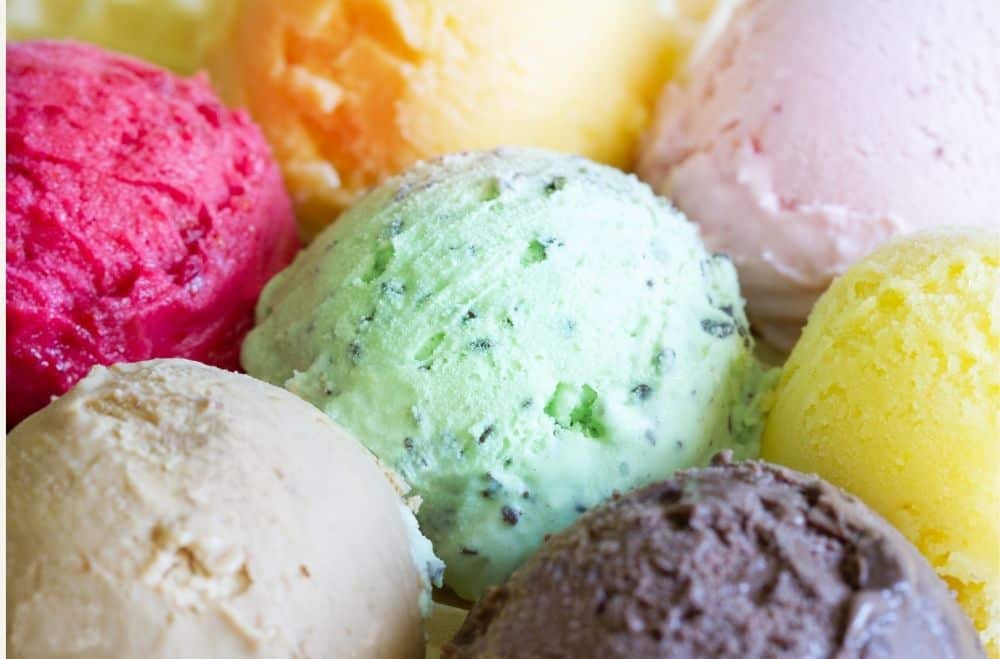 Ice cream is filling enough to stand on its own, but a little hot fudge, caramel sauce, marshmallow, whipped cream, and a few nuts can make a delicious mini pie.
Cheesecake
Cheesecake is a great filling and you can use either a regular cheesecake or a no-bake cheesecake filling to make your mini pies.
Chocolate Mousse
Chocolate mousse is another great filling for mini pies. You can use store-bought chocolate mousse or make your own.
Pumpkin
Pumpkin pie filling is always a great choice. You can get canned pumpkin pie mix and you just need to add eggs and evaporated milk. It is so easy and delicious.
Low-Calorie Mini Pies
If you're looking for a delicious mini pie filling that's a bit healthier, then fill your mini pie crust with:
Sugar-Free Jello Pudding
This filling is low in calories and fat but still tastes delicious. It's also easy to make, and you can use any flavor of Jello pudding you like. Top off your pie with some Sugar-Free Cool Whip. I love to get a pre-made mini pie crust and filling it with sugar-free vanilla pudding, shredded coconut flakes, and whipped cream. It is the perfect low-calorie coconut cream pie!
No Sugar Added Fillings
If you want to make your own filling, then you can use a sugar-free filling recipe. You can make your own sugar-free filling by using Splenda or Stevia and adding your favorite low-calorie ingredients.
You can also buy premade fillings made with Splenda or Stevia.
Impress Your Guests with Mini Pie Crust
Mini pies are also a great way to impress your guests, especially when you make a variety of mini pies and let them choose their favorite. You can even have a "make your own" mini pie bar with pre-made mini pie crust and a variety of no-bake pie ingredients such as puddings, ice cream, chocolate chips, coconut, etc.
Pie Fun Facts
A slice of apple pie has approximately 250 calories.
In the United States, there are over 100 different types of pies and over 5,000 recipes.
Pumpkin pie was first made in America.
Pie crust is flaky because it contains shortening.
The crust of a pie is the last part to be eaten.
The best mini pies are the ones that you make yourself, with your favorite ingredients and a delicious pre-made mini pie crust. The more you experiment with mini pies, the more you'll learn and discover about this delicious dessert.
You Might Also Like: