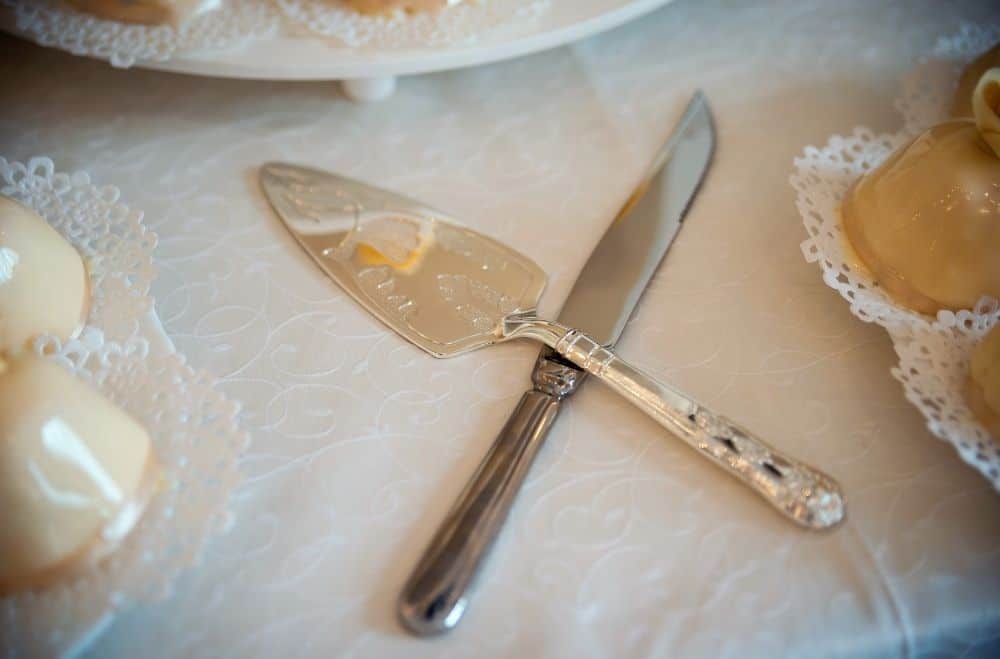 So, you've started baking. Better yet, you've perfected the art of the cake. It started with something that was great-tasting and has evolved into something that has the looks to match. You can now appreciate the fact that presentation is just as important as flavor.
But then you grab a knife from the drawer and start to cut, ready to serve your guests the perfect slice. Your perfect cake starts to crumble, literally, and the slice that you had hoped would be a beautiful representation of your hard work is now nothing more than a mess on a plate.
Cake Cutters to the Rescue
It's not your cake, you're sure of it. What could it be? It's probably that knife you just pulled from the drawer. Don't feel bad, though, it's something that many home bakers don't even consider. But to serve up the perfect slice of cake, you are going to need the right cake cutter.
Cake Cutters: How To Choose the Best One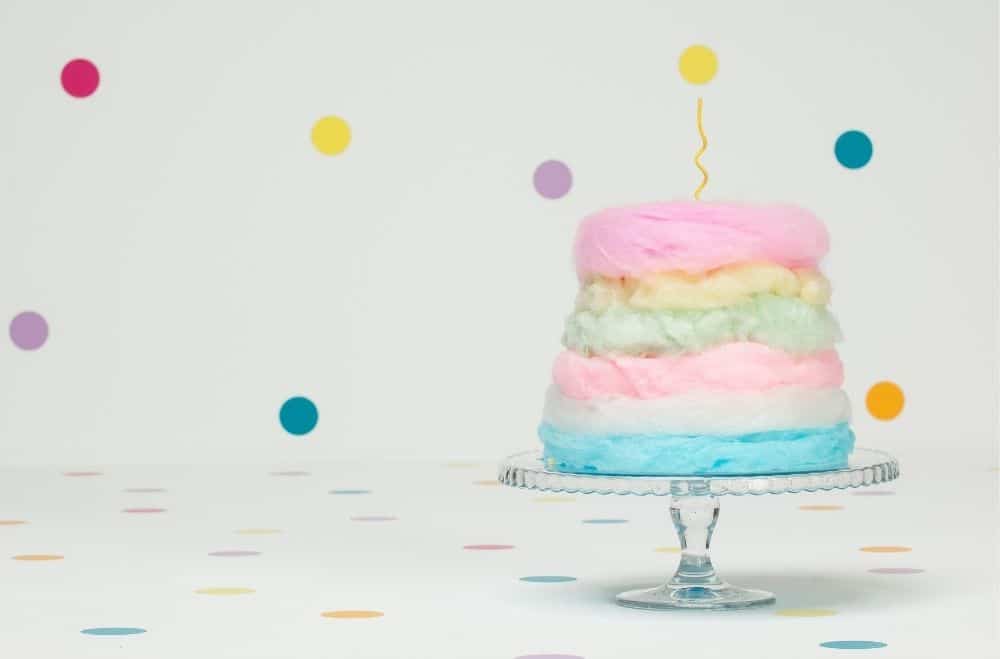 Your average, everyday kitchen knife just might do what you need it to when cutting your cake, but chances are, to get the right slice, you are going to need a knife designed specifically for the job.
Determine what type of cake you will be cutting most often – Not only do cakes require their own cutter, but different cakes will have different needs. Not everyone will be constantly baking a bunch of different cakes, so figure out which type you will be baking the most and get the right cutter, or cake slicer.
Be mindful of the size – One of the biggest problems with using a regular kitchen knife to cut your cake is that it probably isn't long enough. Good cake cutters should be two inches longer than the diameter of the cake being cut. For example, if you are cutting an eight-inch round cake, the knife blade should be 10 inches long. While it may not be a deal-breaker for cutting slices, it's an essential detail if you plan on using the knife for layering as well.
Make sure the knife is sturdy and comfortable – Not many people think of how comfortable a knife is until it becomes incredibly uncomfortable. Look for something that is both ergonomic and has a non-slip handle to ensure that your wrist doesn't tire and your hand won't slip while cutting.
Any good cake cutter should also be able to hold up to the cutting pressure put on it. This may seem like an obvious thing that all cutters and knives would do, but cheaper cutters tend to not have the longevity of more expensive ones.
The Best Cake Cutters
You probably aren't a professional baker. You might not even bake cakes regularly. That doesn't mean that the cakes you do bake don't deserve the utmost attention. Below are our top choices for the best cake cutters.
1. Chef Owl Professional Cake Server Set
The Chef Owl Professional Cake Server Set comes with a knife and a serving spatula, both of which are made from high-quality stainless steel. Because of this, not only are they corrosion-resistant, but they're also sturdy and capable of cutting into any cake with ease.
The high-quality plastic handles on both the knife and the spatula are durable, comfortable, and stylish, making them the perfect addition for any occasion. The knife itself features a 12-inch blade that is long enough to cut through any cake. The 10-inch spatula is flexible and ideal for all of your baking projects, from an angel food cake to an apple pie.
Pros:
Serrated edges on both knife and spatula are sharp and cut just about anything
Flexible spatula
Lifetime money-back guarantee
Ergonomic and comfortable to use
Dishwasher safe
Cons:
Handle holds water
Somewhat flimsy
2. Kutler Professional 14-inch Bread Knife and Cake Cutter
Kutler is well-known for building high-quality, professional-grade baking tools, and their extra-long 14-inch cake cutter is no exception.
With an overall length of 19 ½ inches, this serrated knife features an anti-slip handle and a high-quality stainless-steel blade that is corrosion resistant and sure to last for many years.
Despite its large size, this cake cutter manages to remain lightweight and easy to use, and its ultra-sharp blade will cut through any type of cake or pie you need it to.
Pros:
Easy to clean
Durable construction
Lightweight
Super sharp serrated blade
Non-slip hard plastic handle
Cons:
Some may find the knife is too long for average cake sizes
3. Ella Celebration Cake Knife and Serving Set
If you are looking to add a touch of class and elegance to your cake serving, then the Ella Celebration Cake Knife and Service Set is an excellent option.
Not only will its elegant design grab the attention of your guests at any function, from weddings to anniversaries, but its high-quality zinc-alloy construction also means it's very durable and will last cake after cake.
The 14-inch-long knife and 11 ½-inch serving spatula are comfortable and easy to use. Plus, they come plated with rose gold, gold, or silver to suit any taste.
Pros:
Multiple stylish finish options
Durable zinc-alloy construction
Handles are slim and comfortable
Vintage design is always in style
Cons:
4. Red Hit Cake Cutter and Spatula Set
Red Hit keeps its design plain and simple with the Cake Cutter and Spatula set, but don't let the simplicity fool you – its quality construction is what makes this set shine.
Made from stainless steel and featuring an anti-slip plastic handle, this no-nonsense set is both easy to use and easy to clean. It's perfect for anything, from large wedding cakes to small birthday cakes and even pies.
With its sharp edges, the spatula can also double as a cutter to get the entire job done with one tool.
Pros:
Sturdy and durable stainless steel construction
Convenient handle holes for hanging
Flexible serving spatula doubles as a cutter
Dishwasher safe
High quality at an affordable price
Cons:
Extra-sharp knife may be too sharp for some applications
Customers have reported that handles come loose over time
5. Lenox Adorn Cake Knife and Serving Set
The Lenox Adorn Cake Knife and Serving Set is the perfect combination of elegance and simplicity, making it right for any occasion.
Made from silver-plated metal, both the knife and the spatula are sure to last a long time. Plus, the simple ribbon design of the handle looks nice while remaining comfortable in your hand and providing a secure grip.
Lenox manages to put this all together in a package that is affordable when compared to other similar high-quality cake cutter sets.
Pros:
Exceptionally durable
Stylish design
Easy to use
Easy to clean
Affordable
Cons:
Might be susceptible to scratches and stains
Some customers report the blades are not sharp enough for all applications
You Might Also Like: