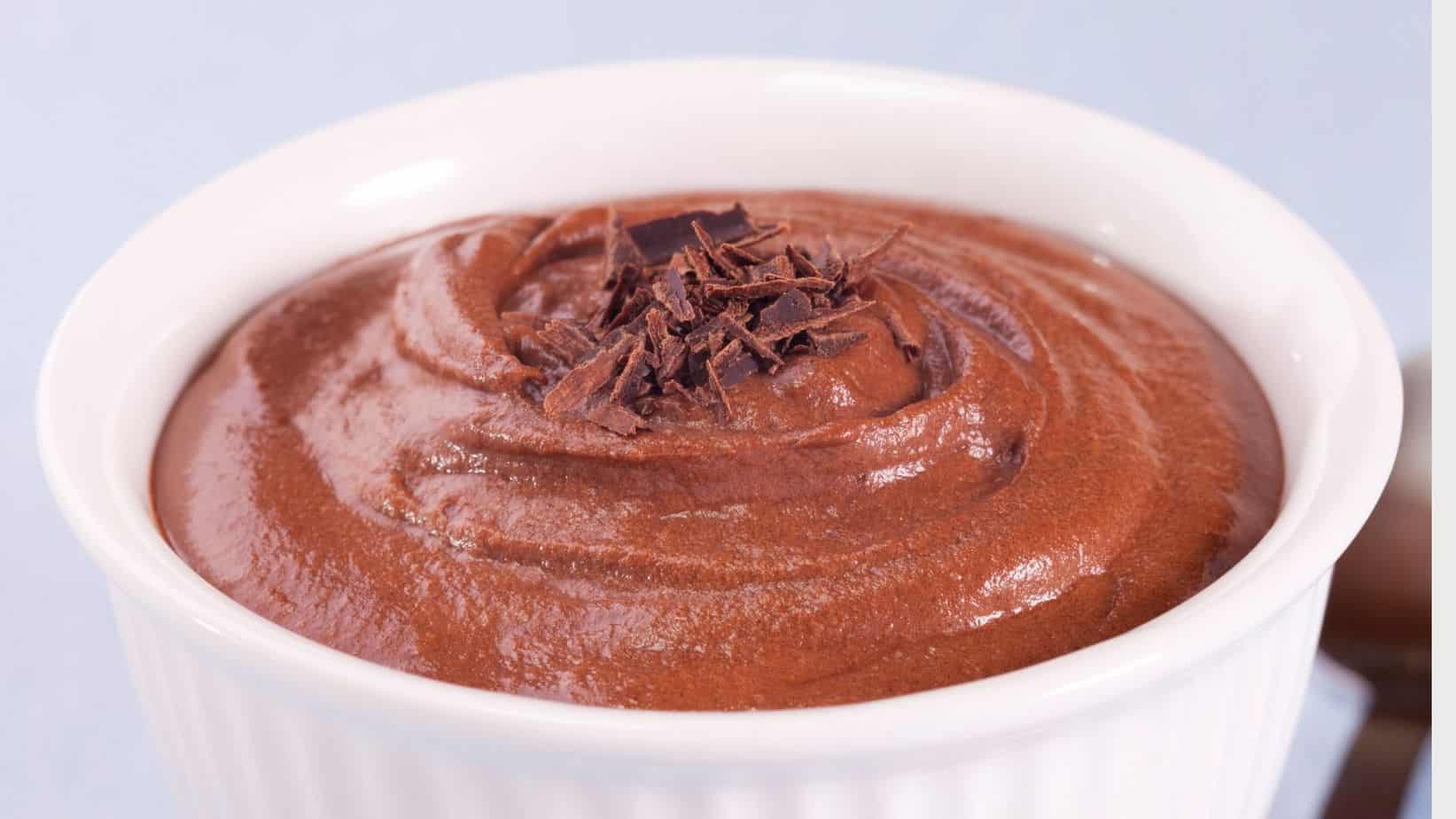 Your favorite tunes, TV shows, and after-school activities – these are just a few things that may come to mind from your childhood. But there's nothing quite like the taste of your favorite treat to bring up a wave of nostalgia in a single mouthful. My favorite treat is Angel Delight. I bet you are saying…What is Angel Delight? Well, you have come to the right place. This post will tell you all about it and how to make this super easy and super yummy dessert.
Our favorite throwback dessert: Angel Delight
What is Angel Delight? This was a real crowd-pleaser back in the day: sweet, vegetarian-friendly, and easy to whip up. In fact, this dessert mousse used to be a post-dinner staple in our home. We'd scrape the bottom of our bowls to get every last bite – it was that good.
But don't just let us tell you how good this is. Angel Delight may no longer be on the shelves of supermarkets, but you can order it directly from Amazon.
What Is It?
In as easy as 1-2-3, you can use a box of Angel Delight to whip up a dessert mousse for your family and friends. The preparation is simple – you just have to add milk, and then whisk and refrigerate it – and the results are amazing.
It's sweet, flavorful, and can bring about waves of nostalgia at every bite. If you're hosting a get-together with friends and family, you can prepare this as a pleasant surprise. Just be prepared for stories and fond retelling of a bygone time when you bring this out.
And it's not just about the sentimentality of Angel Delight too. Did you know that it is a relatively healthy dessert? It's a vegetarian option, has no artificial color and flavor, and contains zero hydrogenated fat to boot.
The History of Angel Delight
A product of the '70s, Angel Delight was considered an icon of its time. When it was first introduced, it seemed to be the height of convenience and sophistication. After all, as you might imagine, the category for "instant desserts" back then was mostly experimental. Between Jell-O recipes and dump cakes, Angel Delight was considered a step up in the easy to prepare dessert department
Back then, it was only sold in its original strawberries and cream flavor. While it has had a slew of discontinued flavors in its wake – lemon, bubblegum, popcorn, and blueberry – the brand has finally discovered the best flavors that actually work. Right now, there are five flavors: banana, chocolate, strawberry, butterscotch, and banana, including no-sugar versions.
How to Prepare
Pour half a pint of fresh milk into a large mixing bowl.
Pour a packet of Angel Delight (your choice of flavor) into the same bowl.
Hand whisk the ingredients together until it is creamy and a bit airy.
Serve right away or put in the refrigerator to help retain its creaminess.
Feeling a bit more indulgent? You can use Angel Delight in your favorite layered dessert too.
Angel Delight Strawberry Cream Cheese Dessert Recipe
Use a ready-made cake and break it into small pieces in a 9×13 cake pan or trifle bowl.
Next, add a packet of Angel Delight with a bowl of milk and whisk until light and fluffy. Set aside.
Beat softened cream cheese (about 8 ounces) and sugar to a mixing bowl. Fold in your Angel Delight mouse gently.
Layer the mixture on top of your angel cake. Add in another layer of angel cake and then top with another layer of cream cheese topping.
Dress up your dessert with fresh whipped cream and fruit on top.
Chill in the fridge until ready to serve.
You Might Also Like: