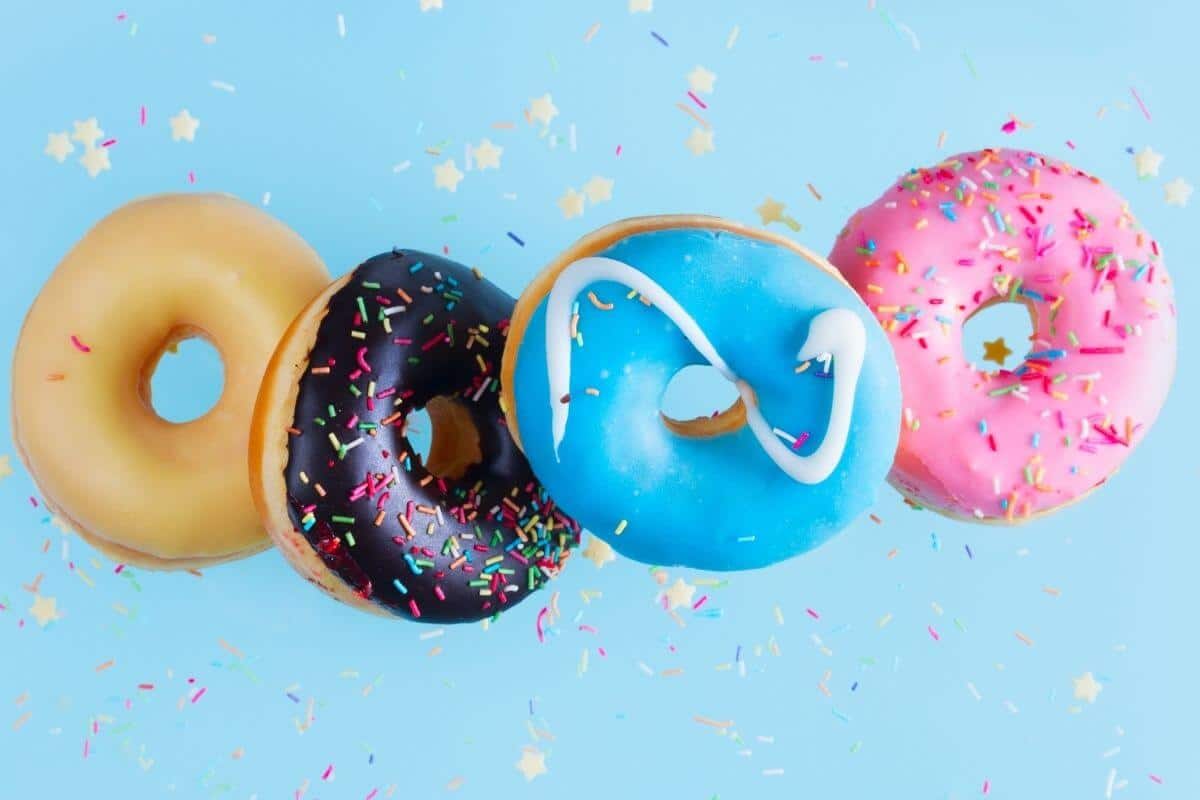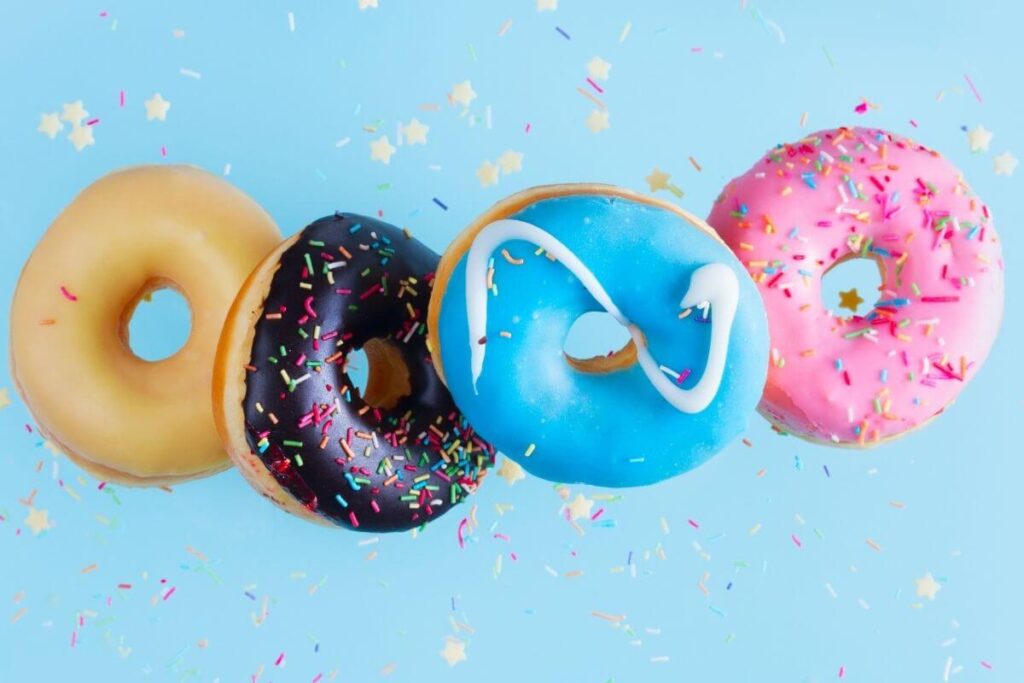 If you love donuts, cupcakes, or a freshly baked sugar cookie straight from the oven, you will know that any type of baked good is incomplete without frosting or a sweet glaze on top. A glaze is a creamy drizzly icing typically made mainly from powdered sugar and milk. You can add food coloring to it to make it any color that you want.
Making a glaze is super easy. No matter what recipe you follow, you won't need more than two to three ingredients. Among the main ingredients, powdered sugar is something that is readily available at every grocery store. Many have it at home as well. It may be an essential ingredient in making a glaze, but it isn't an absolute ingredient.
So, if you don't have powdered sugar at home or don't want to use it, you can replace it with something else. So, if you are wondering how to make glaze without powdered sugar? The answer is yes. You just have to select the right alternative.
What is a glaze?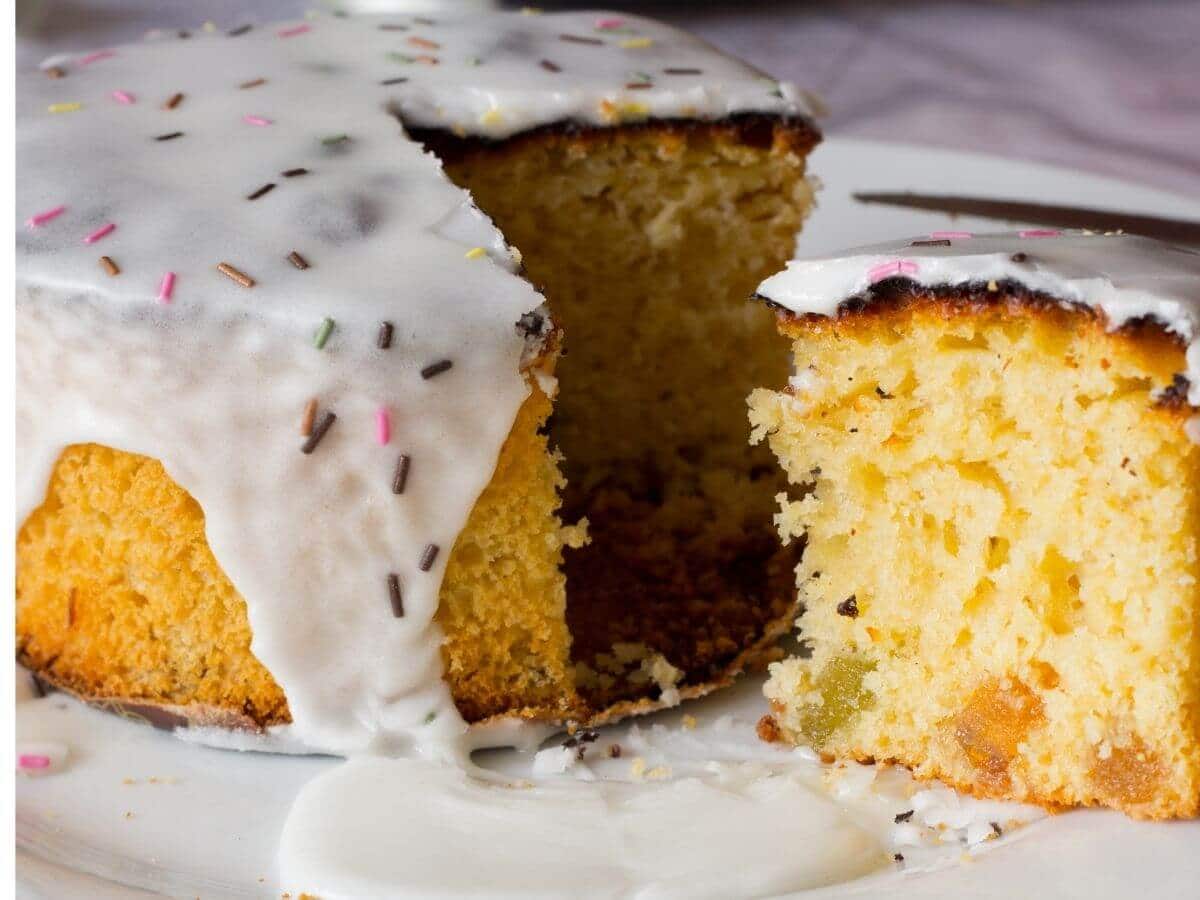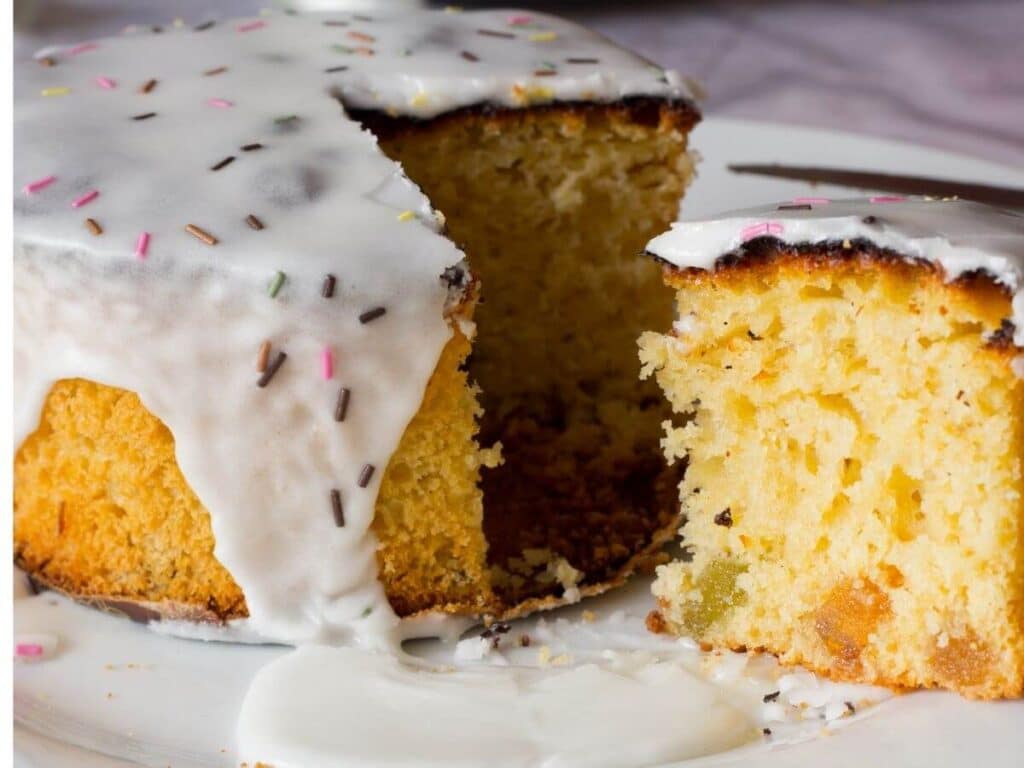 Glaze is a sweet, creamy topping that you can drizzle on top of your cupcakes, donuts, or cakes. Glaze is super easy to make and usually takes two ingredients, i.e. milk and powdered sugar. You can add more flavor to it by adding different kinds of extracts such as vanilla, lemon, or almond.
Can you make glaze without powdered sugar?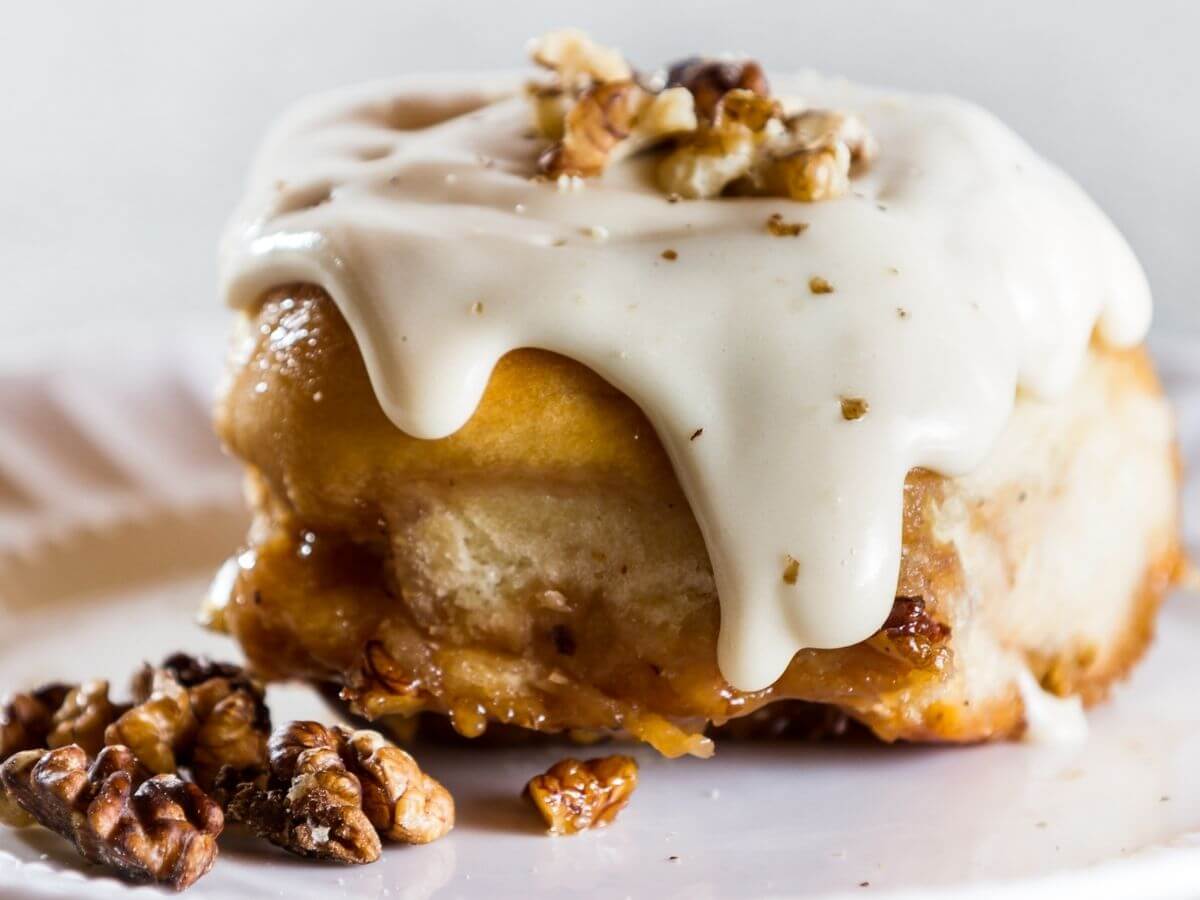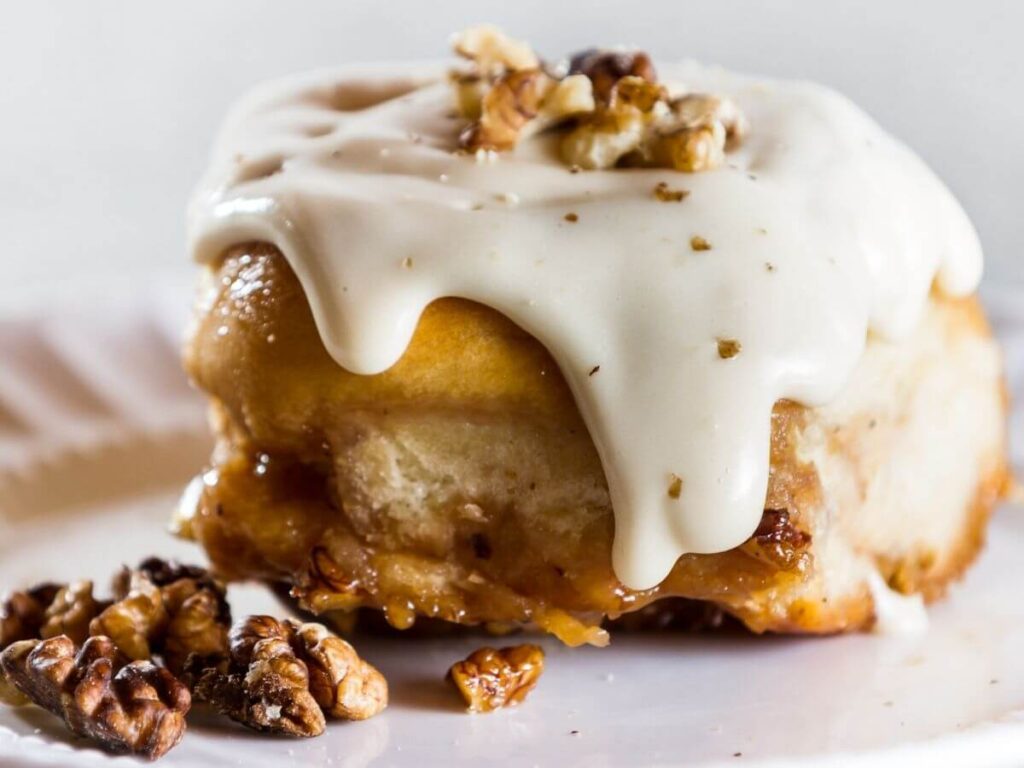 Most recipes for glaze call for powdered sugar to ensure the texture of a glaze is not granulated and has the right amount of sweetness. However, despite its common and widespread use in baking, not everyone has powdered sugar at home or wants to use powdered sugar. So, in that case, we found a few alternatives that work just as well.
How to make glaze without powdered sugar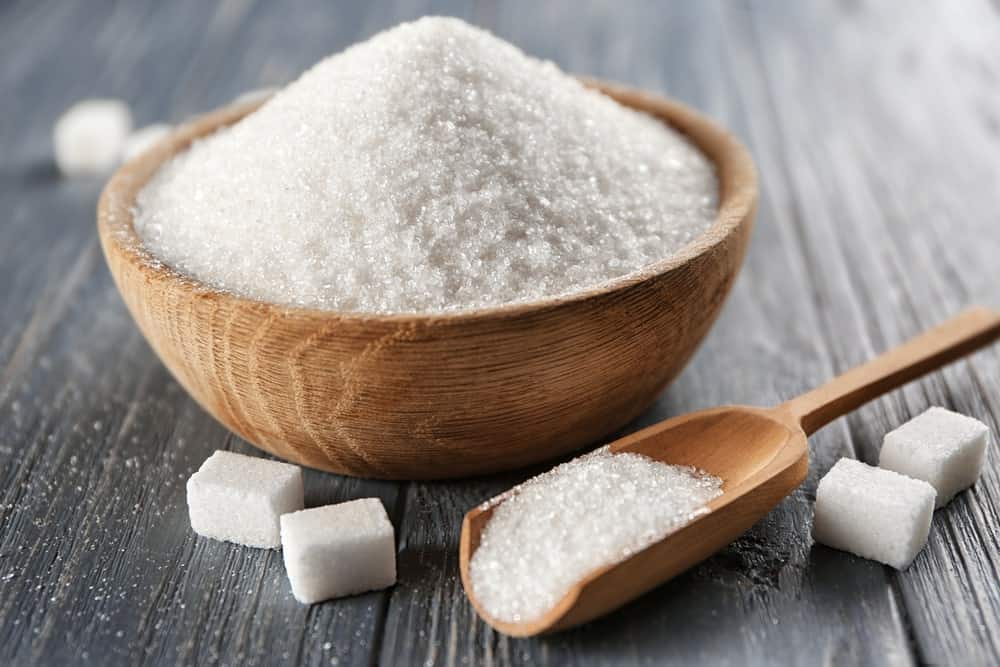 Here are a few ingredients that you can use as a substitute for powdered sugar:
Granulated white sugar: You might not have powdered sugar at home, but you will most likely have regular sugar. So you can easily use it instead of powdered sugar. White granulated sugar adds sweetness to your glaze, just like powdered sugar.
Sugar-free sweeteners: Most of us use sugar-free or artificial sweeteners at home. So, if you are one of such people, you can use Erythritol or stevia to make the glaze as well. Simply grind the sweeteners into powdered form to use them.
Brown sugar: Brown sugar is a widely used ingredient for adding sweetness to your desserts. Brown sugar has a rich, caramel-like flavor which works very well. Brown sugar not just adds sweetness but also offers a dark color to your glaze. So, if you have light or dark brown sugar at home, you can use it for your glaze.
Coconut sugar: Another type of sugar that you can use instead of powdered sugar to make glaze is coconut sugar. It comes from the coconut, and it is a plant-based ingredient. Although coconut sugar is slightly less sweet as compared to granulated sugar, it is still a great way to add sweetness to anything.
How to store glaze without powdered sugar
You can easily store the leftover glaze without powdered sugar. Place it in an air-tight container and refrigerate. It will last up to a week. Simply let it reach room temperature before using it. You can also add a splash of milk to adjust its consistency.
Recipe: How to make glaze without powdered sugar
Ingredients
¾ cup powdered Erythritol
2 tbsp cornstarch
1 tbsp Dairy milk
½ tsp vanilla extract or 1/2 tsp lemon extract if you prefer a lemon glaze
Instructions
In a bowl, mix together powdered Erythritol and cornstarch.
Pour in milk and vanilla extract. Mix well using a spoon until you get a medium-consistency mixture. You can add more milk to adjust the consistency of this glaze.
Drizzle on cupcakes or donuts, and enjoy!
You Might Also Like: