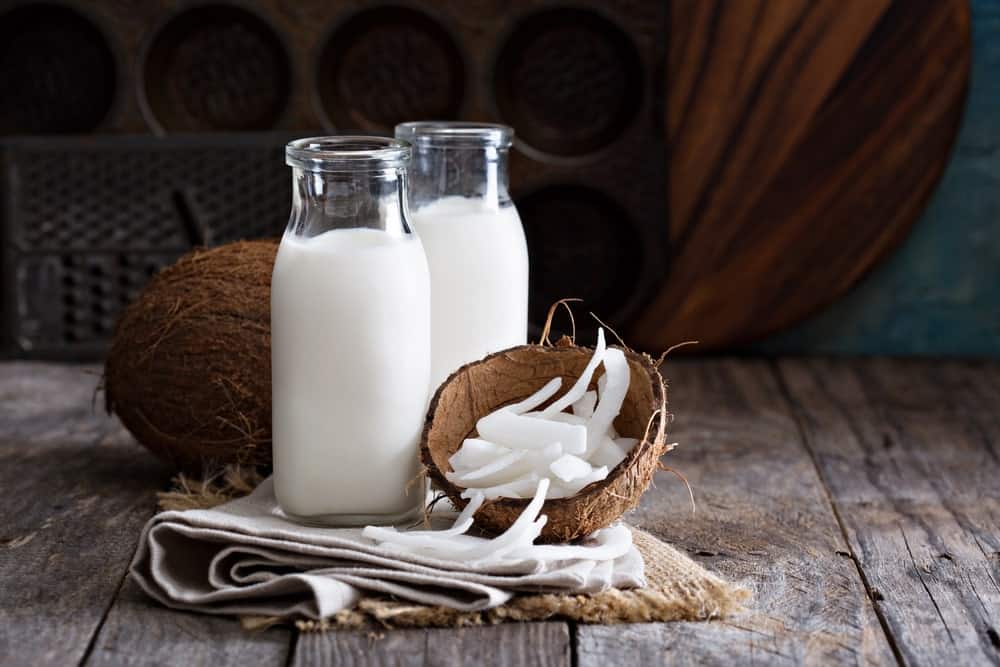 For those moments when you wind up with unused portions of coconut milk after whipping up one recipe or another, fret not! Rather than letting it go unused, why not experiment with new ways of including it within other culinary creations? With its ability to add a silky texture and rich aroma that perfectly complements both sweet and savory dishes alike, making use of every last drop of coconut milk is definitely worthwhile. Check out some of our ideas below for inspiration on what to do with leftover coconut milk.
Reasons to Use Leftover Coconut Milk
Maximize every last drop of your coconut milk by incorporating it into your cooking. Coconut milk infuses an exceptional complexity of flavors and textures into most meals. With its distinctively sweet and rich taste, it adds character to both savory and sweet recipes.
For people who don't consume dairy products or follow a vegan lifestyle, this is definitely worth exploring because you can easily substitute regular types of dairy products – like milk or cream – with coconut milk.
Savory Recipes with Leftover Coconut Milk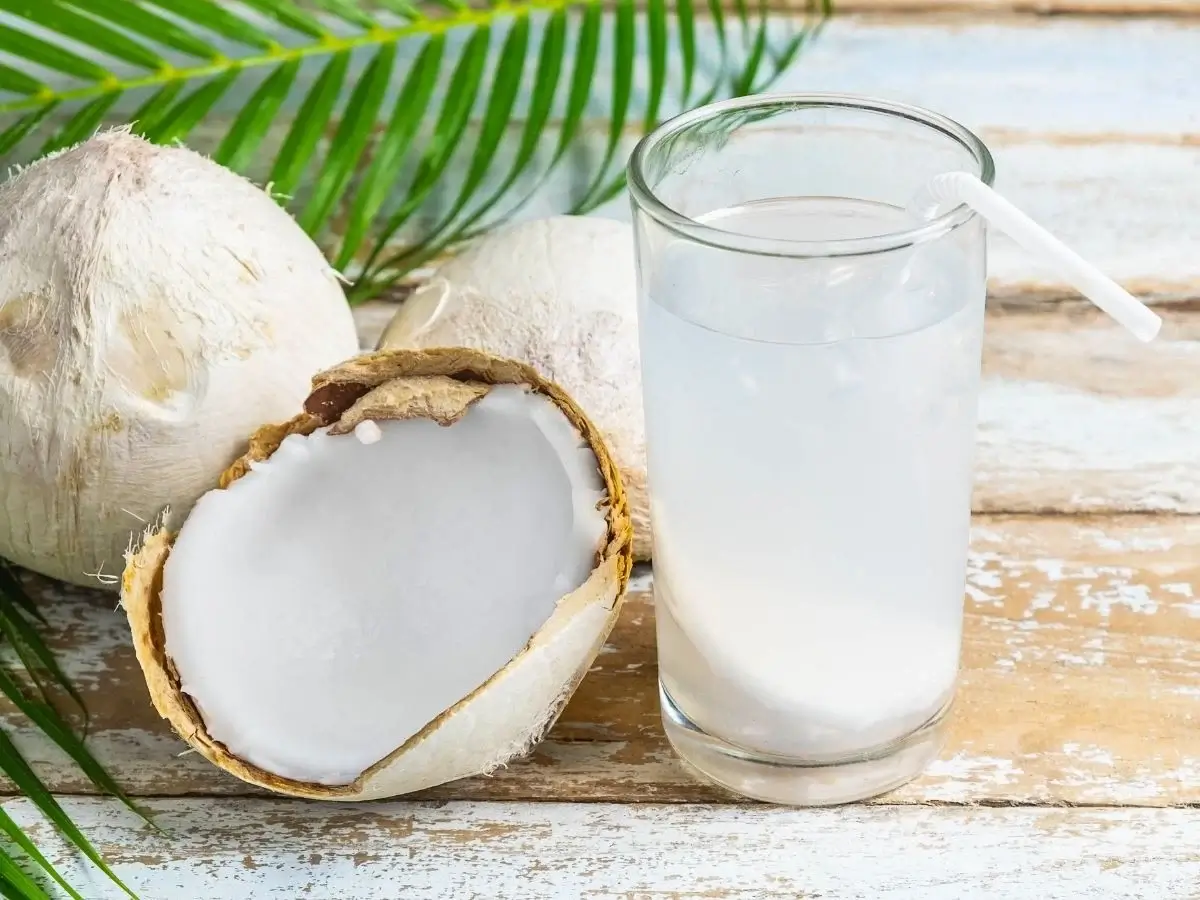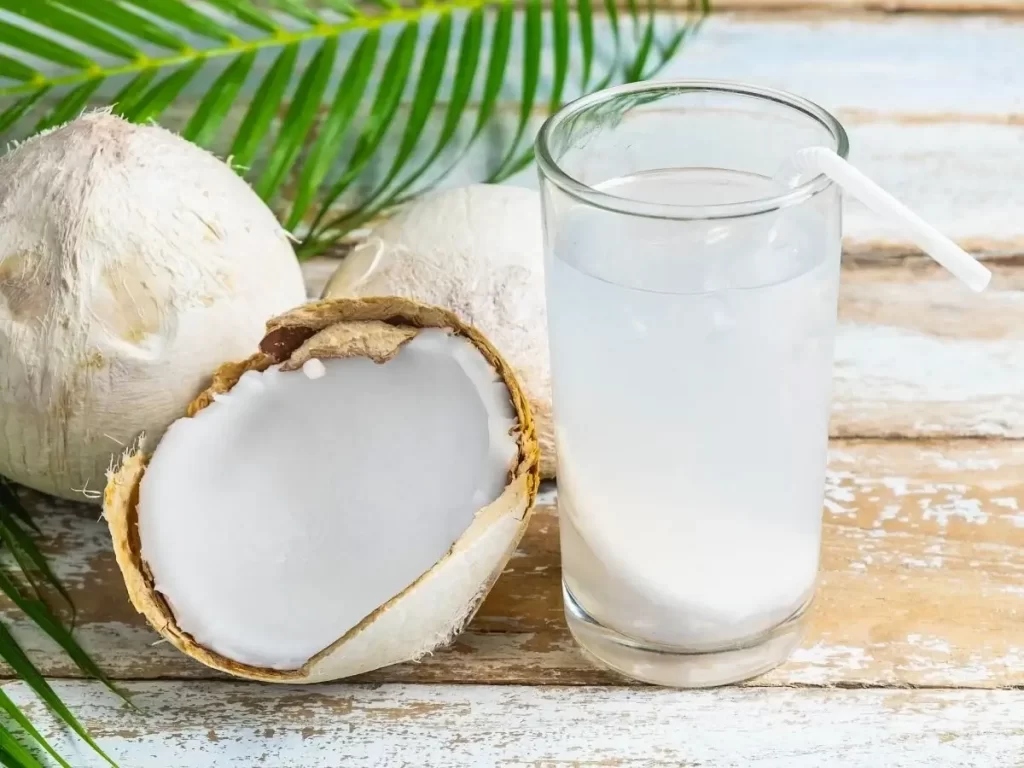 Curries
Transform your leftover coconut milk into the base for a delicious curry. The creamy texture pairs well with rich, aromatic spices.
Soups
Coconut milk brings a subtle sweetness and richness to any broth. Some soup recipes where you can use leftover coconut milk include Thai-spiced butternut squash, yellow curry wonton, and red curry wonton with zucchini noodles.
Sweet Recipes with Leftover Coconut Milk
Baked Goods
Using coconut milk in your baked goods delivers richness and moisture and enhances flavors. Its mild taste complements many ingredients, making your treats even more delightful. Give your cakes, muffins, and pancakes a velvety touch by incorporating coconut milk into the batter or dough. You can also experiment with these creative baking recipes involving coconut milk.
Don't forget to adjust the amount of sugar in your recipes because coconut milk adds natural sweetness. Additionally, be sure to shake the can well before using, as the cream and liquid may separate when stored. Now, let your culinary imagination guide you as you create sweet dishes using leftover coconut milk.
FAQs
Can you freeze coconut milk?
Yes, you can! Freezing it is a great way to preserve it for future use. Just remember to blend the milk for about 30 seconds after defrosting to re-emulsify it before using.
What are some simple ways to use leftover coconut milk?
You can add it to your morning coffee, mix it into oatmeal, or even create a creamy side dish with sautéed greens. Don't hesitate to explore different recipes that incorporate coconut milk!