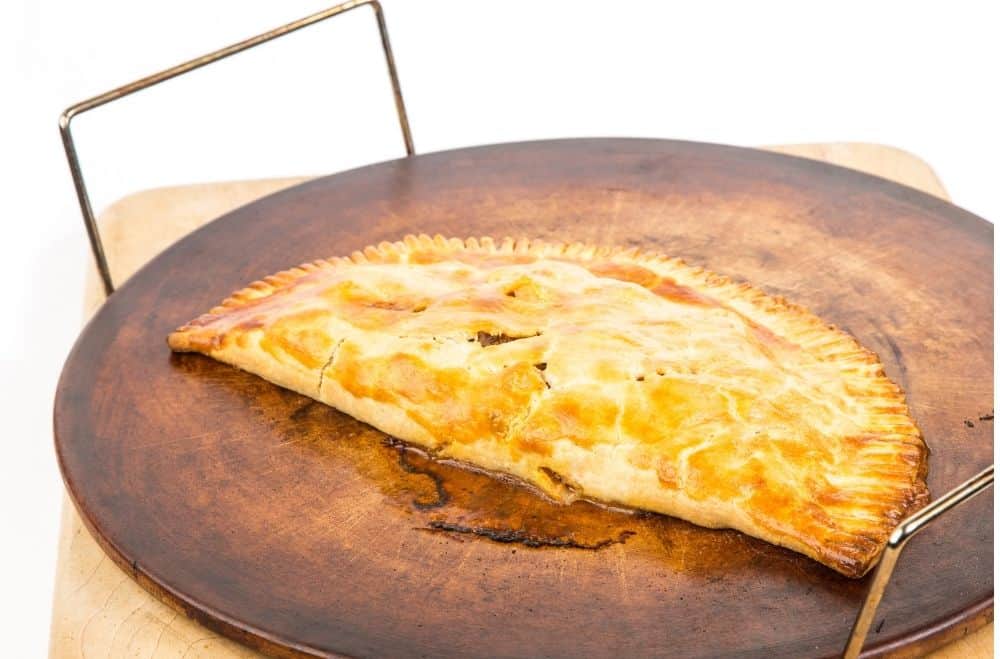 A baking stone can spice up your cooking and dare I say your life! People often use it just for cooking the perfect pizza or they never actually get around to using it at all. That is why a baking stone is often called a pizza stone. While making delicious pizza is a wonderful thing, there's so much more you can do with it. Check out these 12 creative uses for your
baking stone besides baking pizza
and get cooking!
Quesadillas
Spread cheese and toppings on a tortilla, top with a second tortilla and cook on your hot stone until lightly crisped.
Pretzels
Soft pretzels made from scratch or a breadstick dough bake up beautifully. Don't forget the salt seasoning or cinnamon.
Convenience Foods
Convenience foods from frozen pizza to chicken nuggets to french fries turn out better when heated on a pizza stone rather than in a home oven.
Bread and Rolls
Using a baking stone to cook a loaf of bread or a batch of rolls gives your bread a crisper crust.
Serving Platter
Baking stones have exceptional heat retention capabilities, so use them to keep foods warm. That is particularly helpful at a buffet table.
Cookies
Ditch the cookie sheet! Large or regular cookies bake well on a pizza stone. Don't preheat the stone to keep the bottoms of the cookies from getting too dark.
Bake on the Barbecue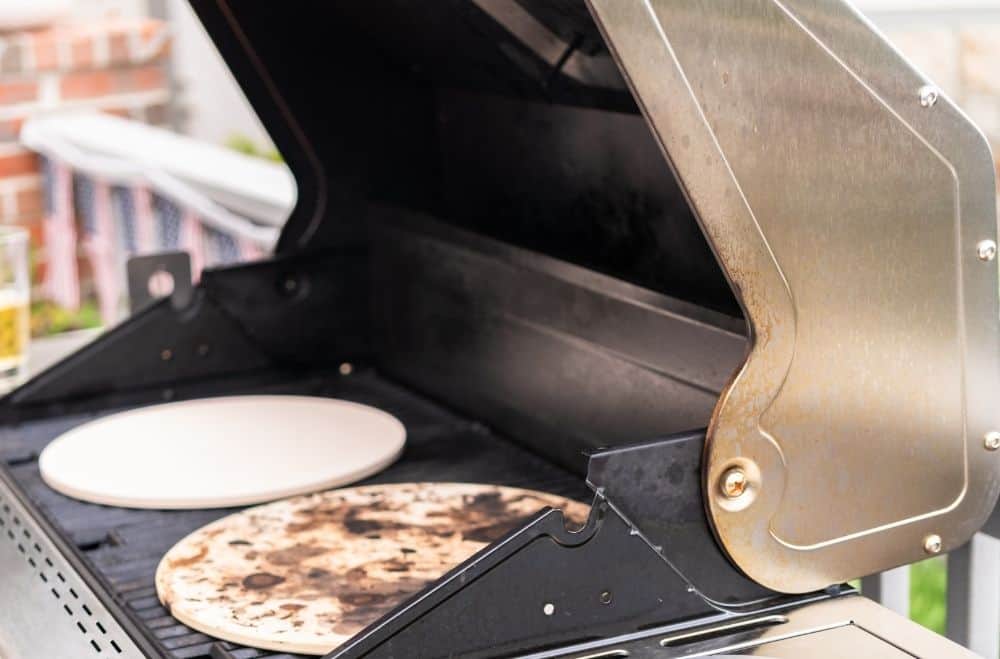 Skip turning on the conventional oven during the summer by using your hot stone to bake on a charcoal or gas grill, or in a brick oven. Pizza, cookies, and even bread can bake outside on the grill.
Toast
Make toast for breakfast, toast buns for burgers, or prep bread for bruschetta on your pizza stone.
Roasted Vegetables
Lightly toss vegetables with olive oil and seasonings, then roast on a baking stone for a crispy, easy side dish.
Potato Chips
Cut potatoes into thin slices, add seasoning, and bake until crisp for a healthier version of potato chips.
Leftovers
Give leftovers new life by reheating them on a baking stone.
French Fries
Cut potatoes into sticks, add seasoning, and roast on your hot stone for crispy, homemade french fries.
Love Your Baking Stone
Stretch your culinary wings and get creative with your hot stone. These ideas can help you get started, but there are plenty of other ways to experiment with this great kitchen tool. If you don't already, it's likely you'll soon learn to love it and reach for it a lot more.
Whether you want a fast weeknight dinner, a loaf of bread with crispy bread crust, or healthier snack foods, a baking stone offers many possibilities for creative cooks. Start making the most of your hot stone by trying some of these ideas yourself.
Need a Baking Stone?
Check out some of the different kinds that you can choose from.
Check out some baking ideas from Amazon.
You might also like How to Make Bread Machine Cinnamon Rolls and How to Make Homemade Pizza Dough.