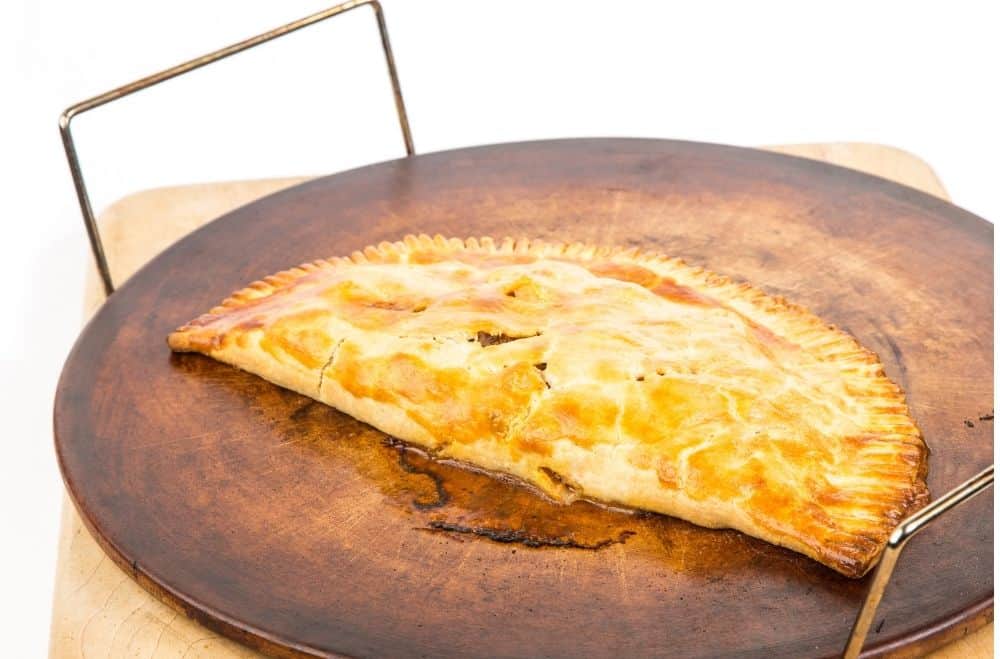 A baking stone can spice up your cooking and, dare I say, your life! People often use it just for cooking the perfect pizza, or they never actually get around to using it at all. That is why it is often called a pizza stone. While making delicious pizza is a wonderful thing, there's so much more you can do with it. Check out these 12 creative uses for your baking stone besides baking pizza and get cooking!
12 Creative Uses for a Baking Stone
Quesadillas
Spread cheese and toppings on a tortilla, top with a second tortilla, and cook on your hot stone until lightly crisped.
Pretzels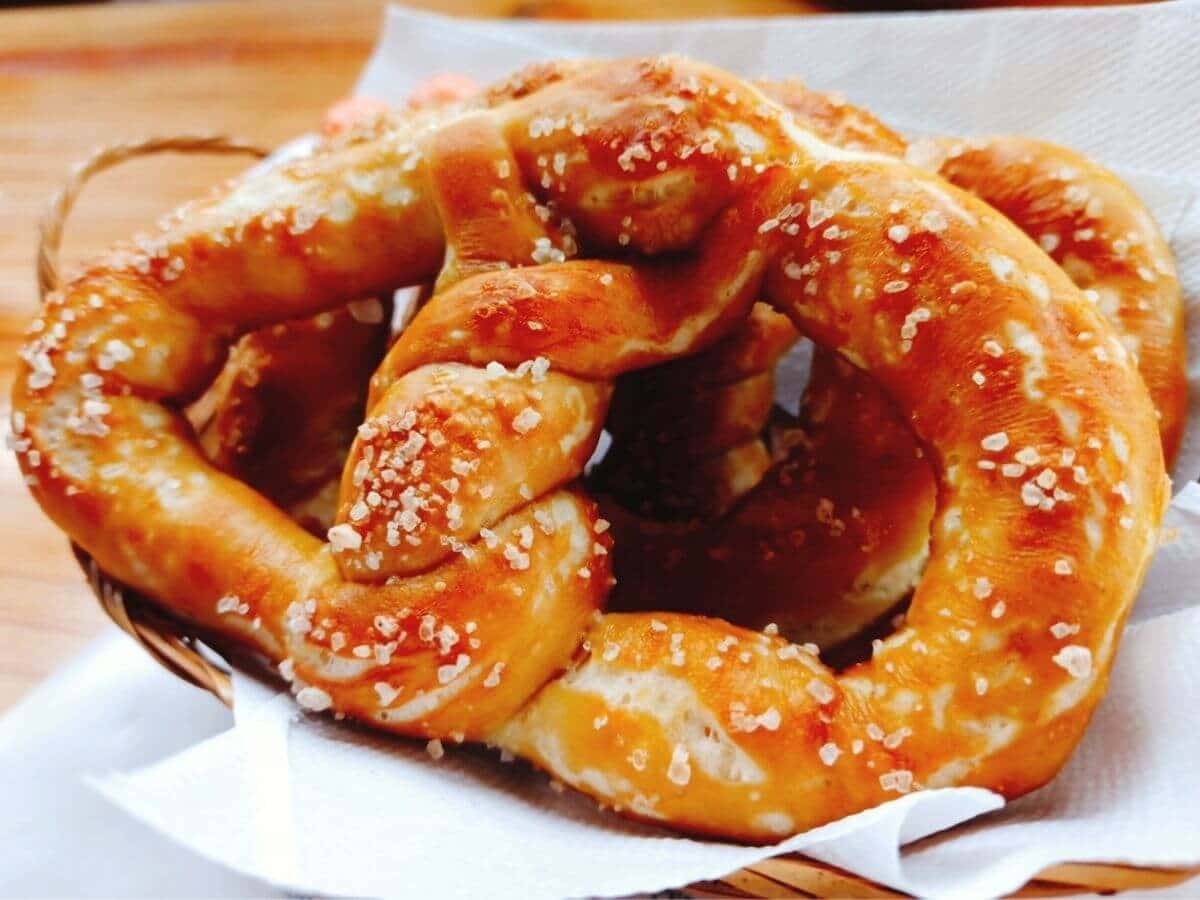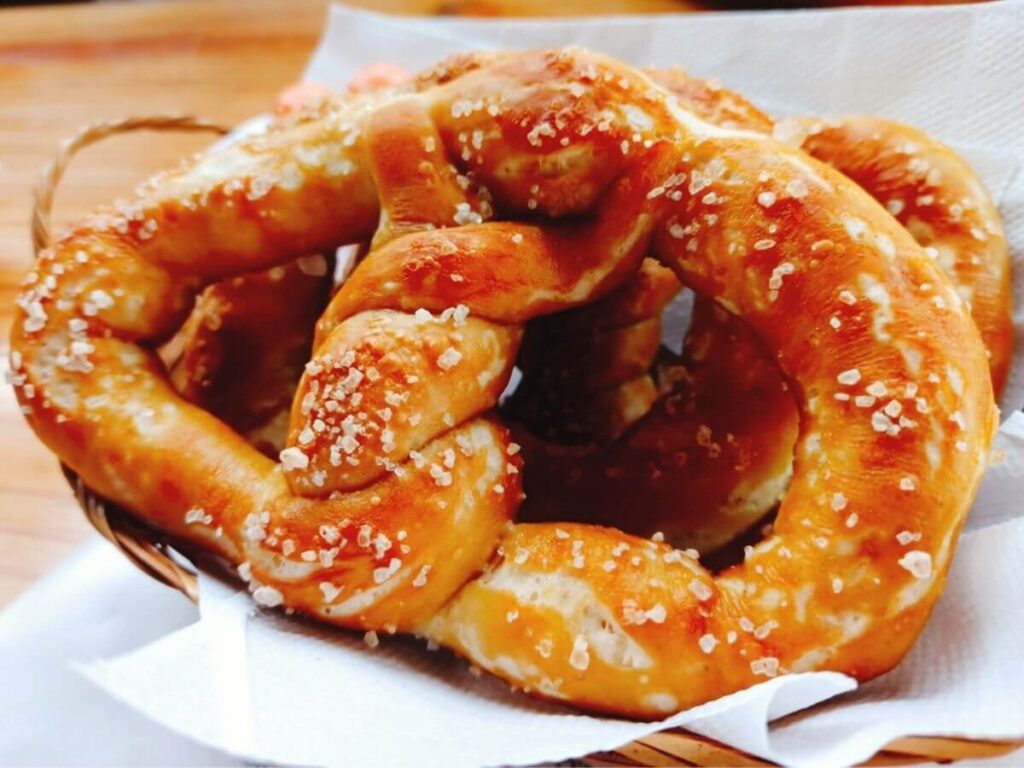 Soft pretzels made from scratch or a breadstick dough bake up beautifully. Don't forget the salt seasoning or cinnamon.
Convenience Foods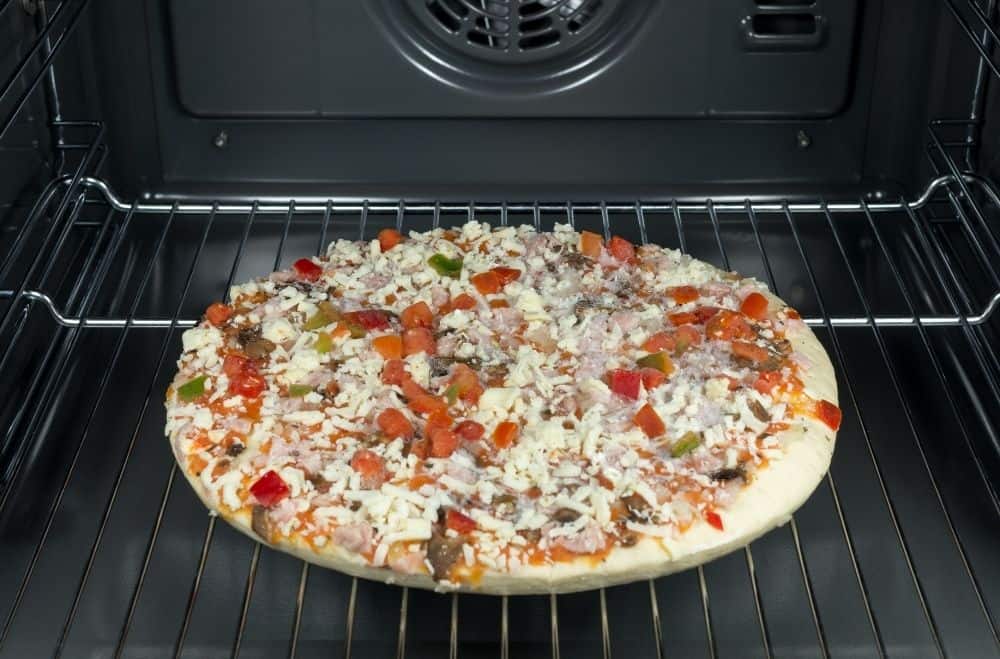 Convenience foods from frozen pizza to chicken nuggets to french fries turn out better when heated on a pizza stone rather than in a home oven.
Bread and Rolls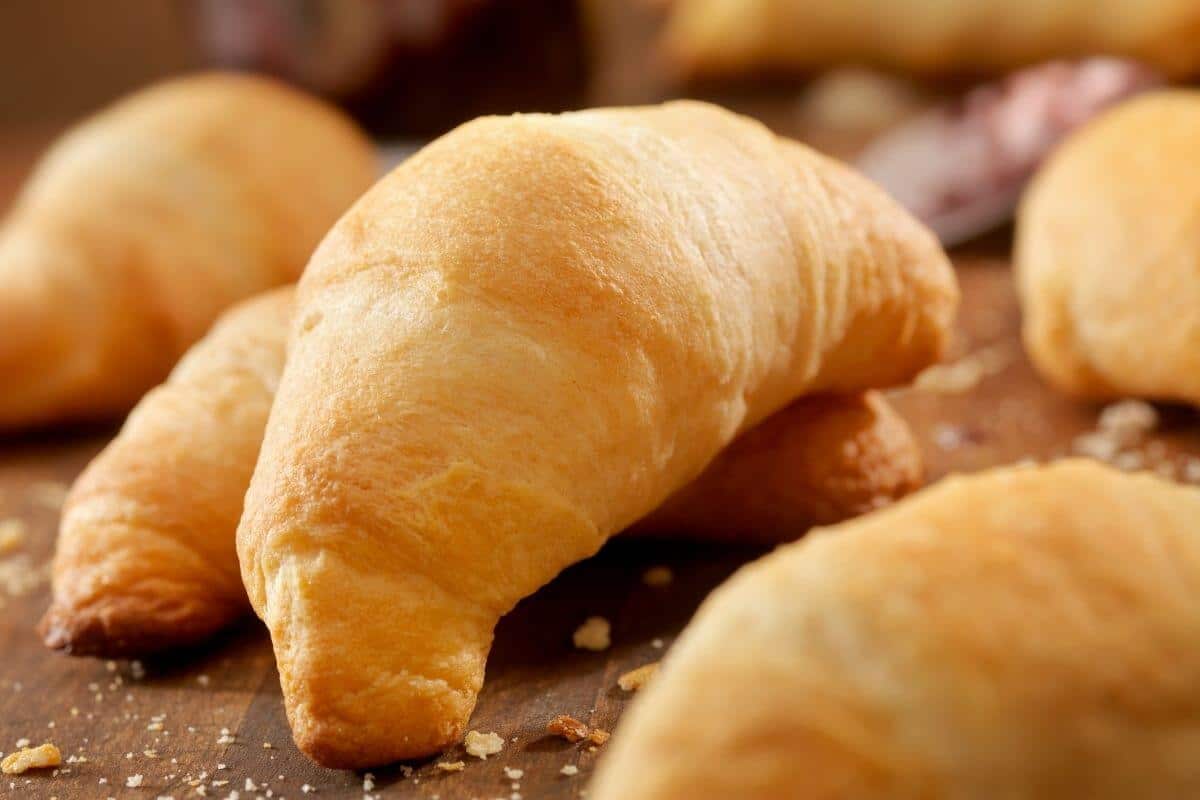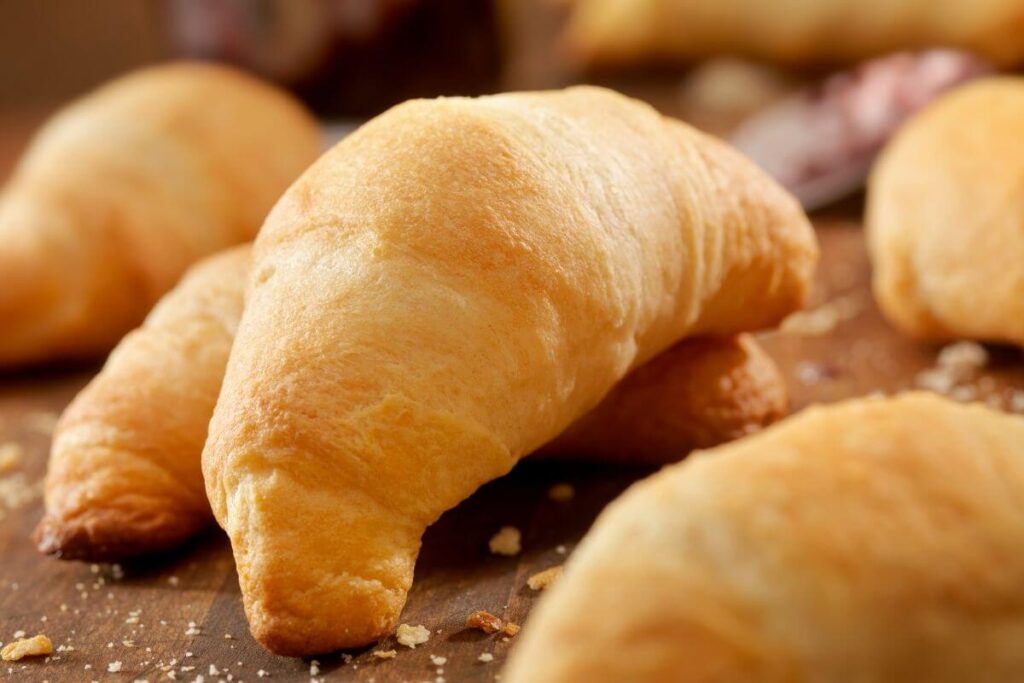 Using a baking stone to cook a loaf of bread or a batch of rolls gives your bread a crisper crust.
Serving Platter
Baking stones have exceptional heat retention capabilities, so use them to keep foods warm. That is particularly helpful at a buffet table.
Cookies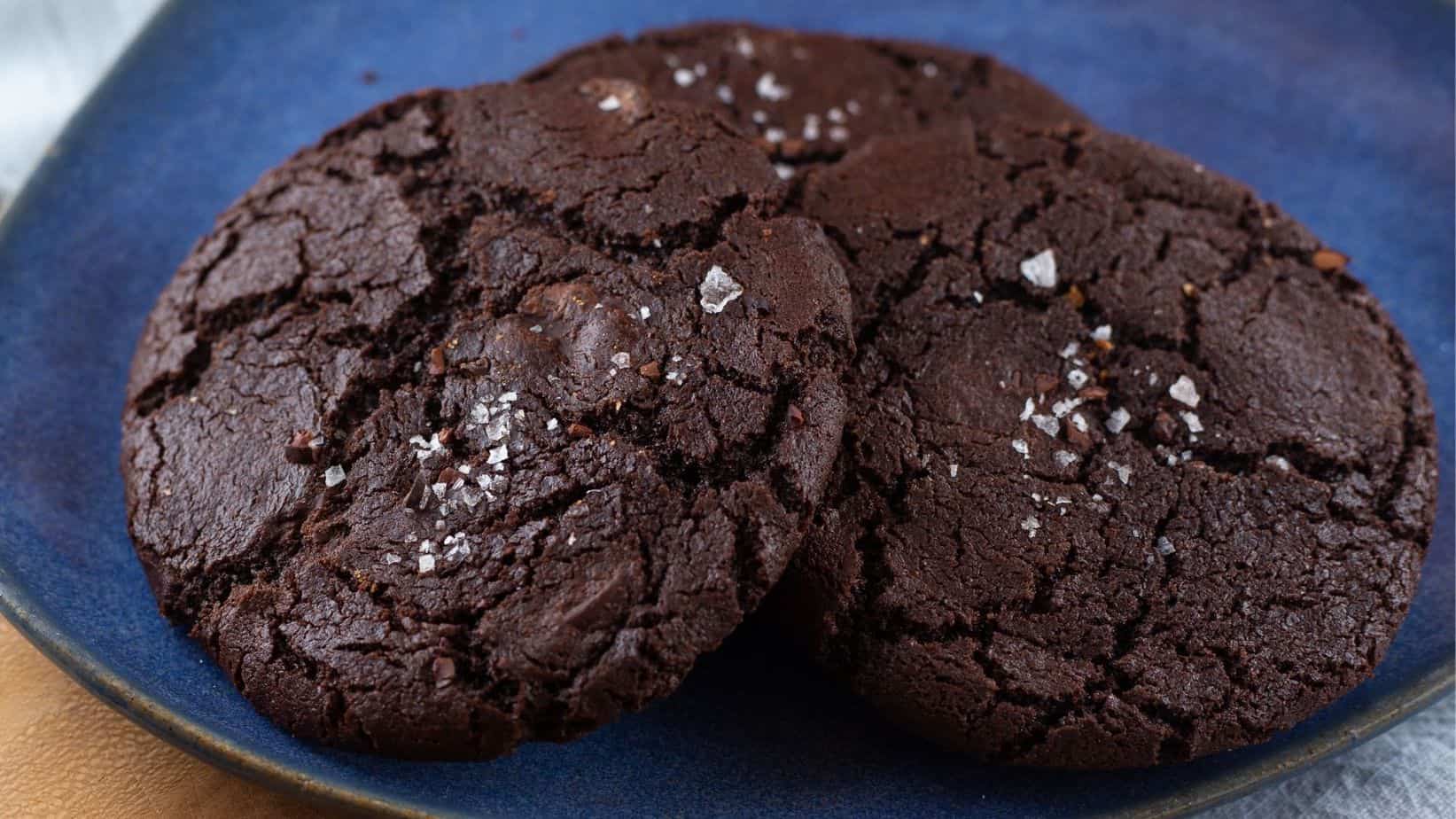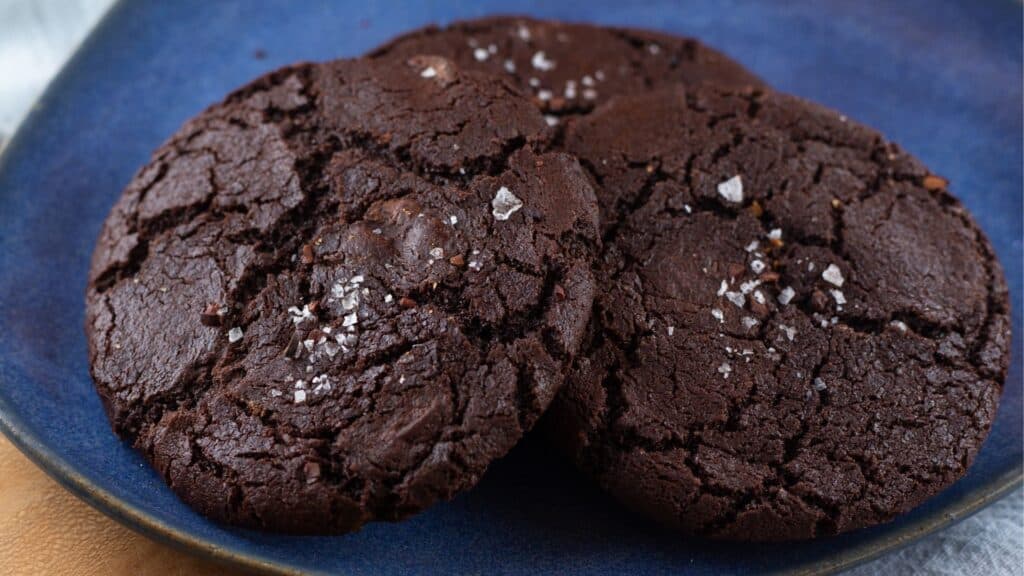 Ditch the cookie sheet! Large or regular cookies bake well on a pizza stone. Don't preheat the stone to keep the bottoms of the cookies from getting too dark.
Bake on the Barbecue
Skip turning on the conventional oven during the summer by using your hot stone to cook on a charcoal or gas grill or in a brick oven. Pizza, cookies, and even bread can bake outside on the grill.
Toast
Make toast for breakfast, toast buns for burgers, or prep bread for bruschetta on your pizza stone.
Roasted Vegetables
Lightly toss vegetables with olive oil and seasonings, then roast on a baking stone for a crispy, easy side dish.
Potato Chips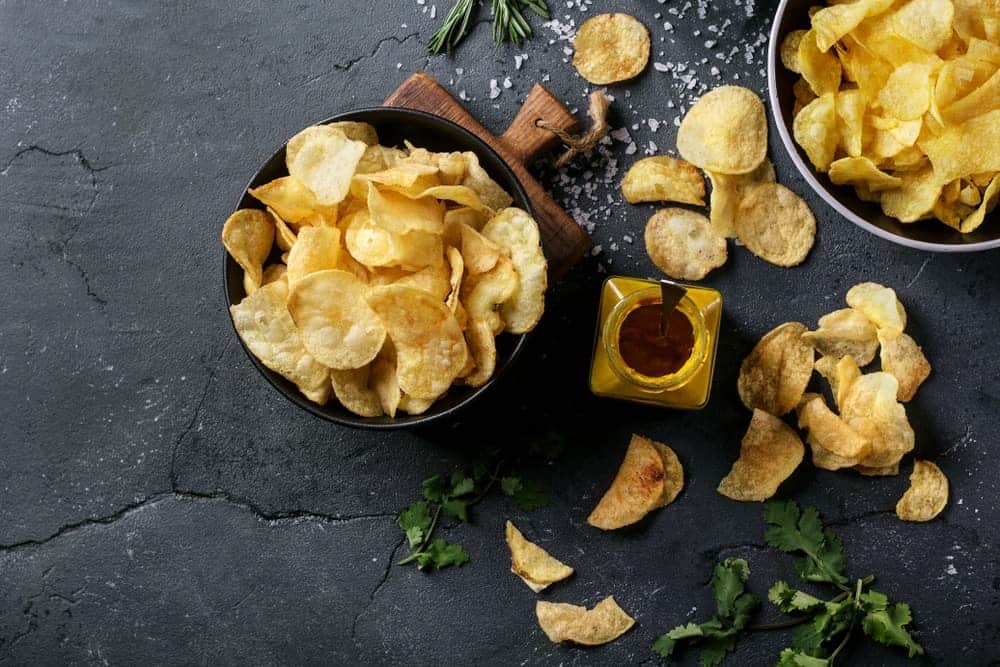 Cut potatoes into thin slices, add seasoning, and bake until crisp for a healthier version of potato chips.
Leftovers
Give leftovers new life by reheating them on a baking stone.
French Fries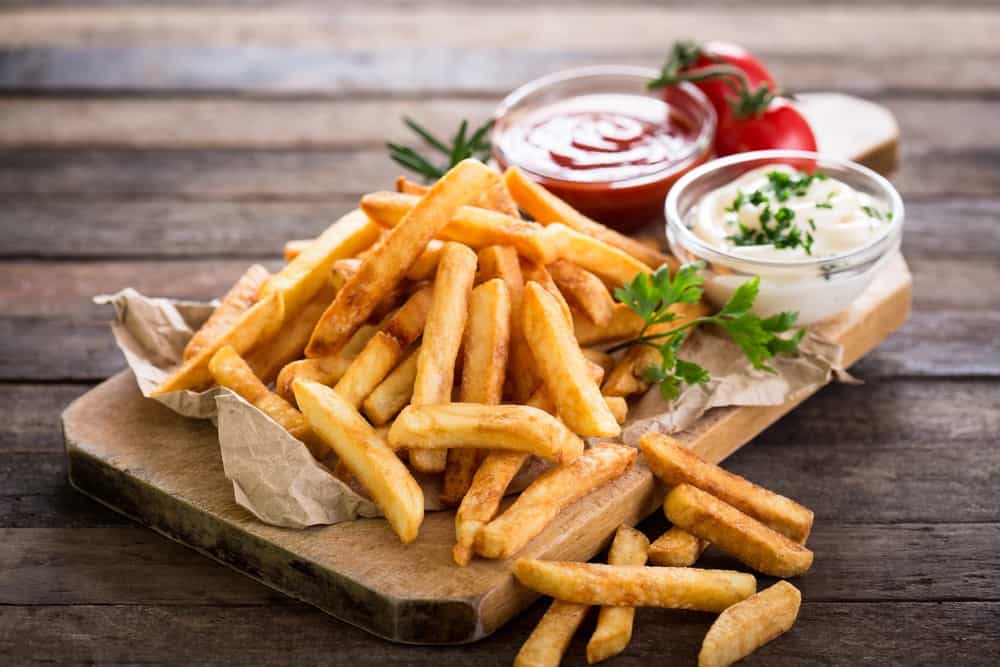 Cut potatoes into sticks, add seasoning, and roast on your hot stone for crispy, homemade french fries.
Our Favorite Baking Stones
Discover our top picks of the finest baking stones below, curated to enhance your baking experience and help you achieve that perfect crisp.
The Unicook Large Pizza Stone offers a durable and reliable baking surface for pizza and bread enthusiasts, ensuring even heat distribution and crispy crusts. While it can be heavy and stain from sauce spills, these minor drawbacks do not outweigh the benefits of its impressive performance and versatility.
The Yumhouse Pizza Stone offers an ideal solution for those seeking to improve their homemade pizzas and baked goods. Its durability, heat resistance, and multipurpose usage make it a worthwhile investment for your kitchen. Just remember to follow the proper care guidelines, and you'll enjoy countless delicious treats with this impressive baking stone.
SourdoughBreads FibraMent-D Rectangular Baking Stone is not only perfect for pizzas but for other baked goods as well, such as breads, cakes, and cookies. Thanks to its compatibility with various oven types, it can be placed directly on the oven rack for convenient use.
However, keep in mind that the stone may appear messy after use due to food drippings, and it's quite heavy at 20 pounds. Despite these minor drawbacks, the overall performance and durability make it a valuable addition to your kitchen.
The Weber Crafted Glazed Baking Stone is specially designed for grilling enthusiasts who want to expand their outdoor cooking options. Made with cordierite material, it effectively absorbs, retains, and distributes heat, ensuring high-quality and consistent results each time you use it.
The glazed finish not only adds a touch of elegance to the baking stone but also prevents food from sticking, making cleanup a breeze. However, keep in mind that this cooking accessory requires a Weber Crafted grate and frame kit for proper use, so make sure your grill is compatible before purchasing.
You Might Also Like: