This post may contain affiliate links. If you make a purchase through links on our site, we may earn a small commission.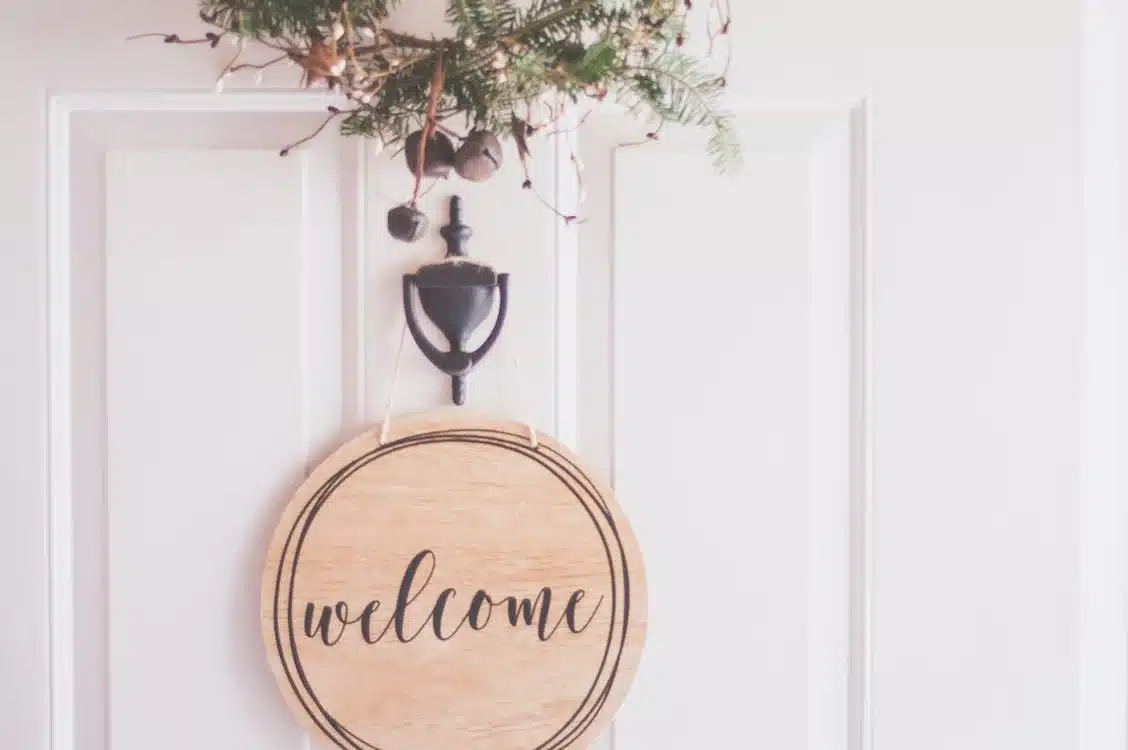 If you were to buy your dream home, would you know what it looks like? Would you immediately know how to handpick a property and be happy to move in straight away? If not, it's worth it to consider what would satisfy you in a home. A day might soon come when you get the chance to move out with a healthy housing budget, and you'll want to know the musts and the must-nots straight away! So let's go through a list of common property features that might just pique your interest.
How Big Should the Kitchen Be?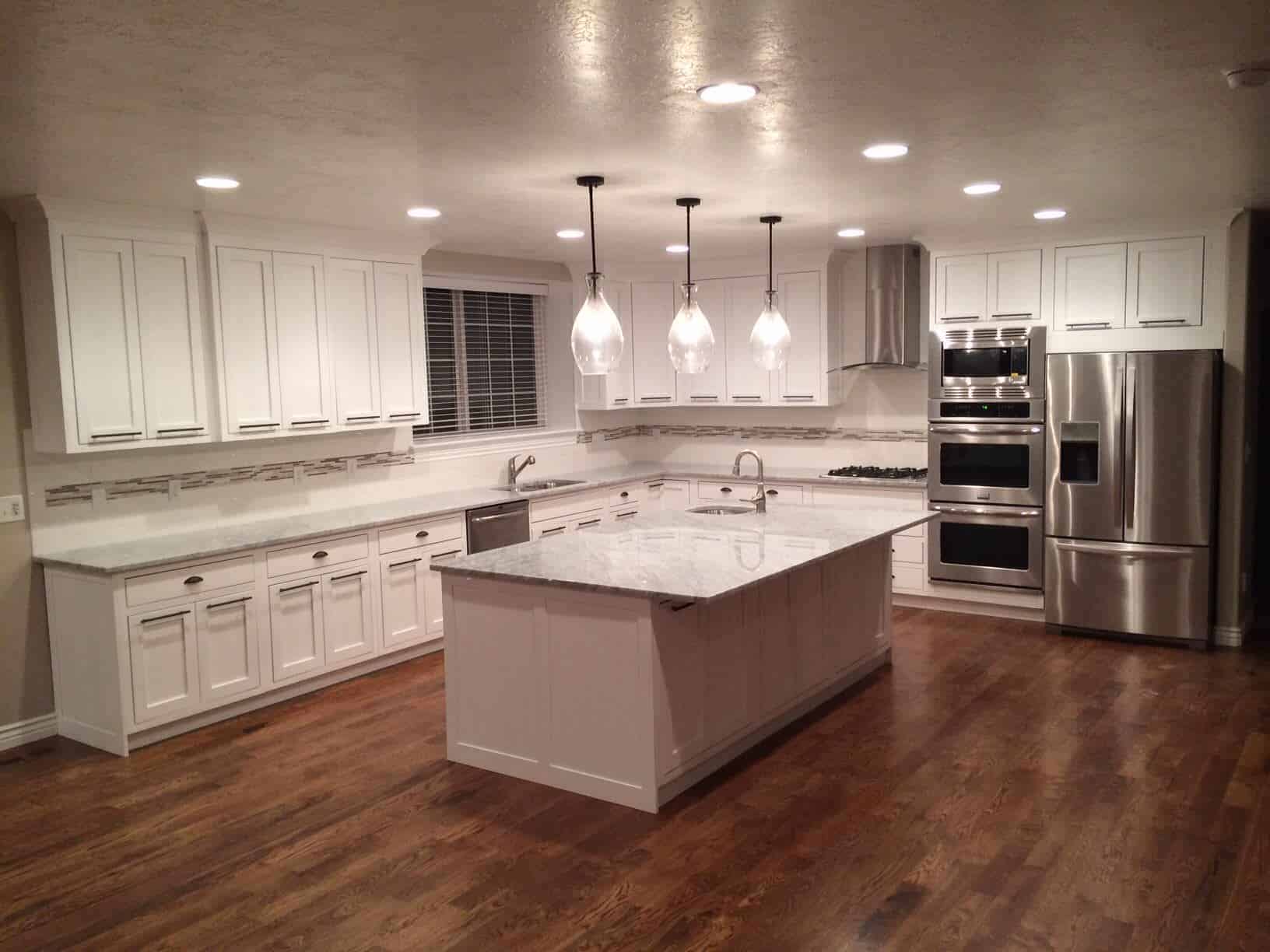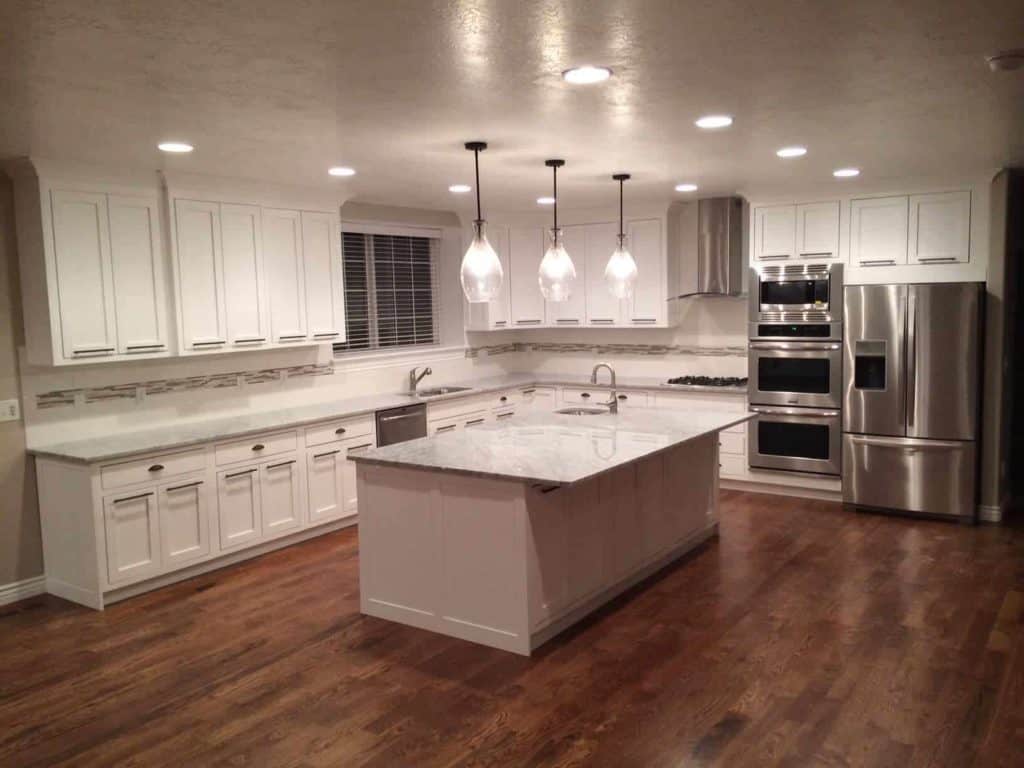 A big kitchen is the dream for many young couples and big families alike. If you love to cook, or you've always fancied yourself as a hostess in the kitchen surrounded by happy guests, make sure the kitchen is top of your priorities. A big kitchen means there's space for more storage, an eating nook and/or a breakfast table, and plenty of space to sit and stand. In the modern home, these features are more important than ever – we've all had to suffer from a lack of a social life recently! 
How Many Bedrooms Do You Want?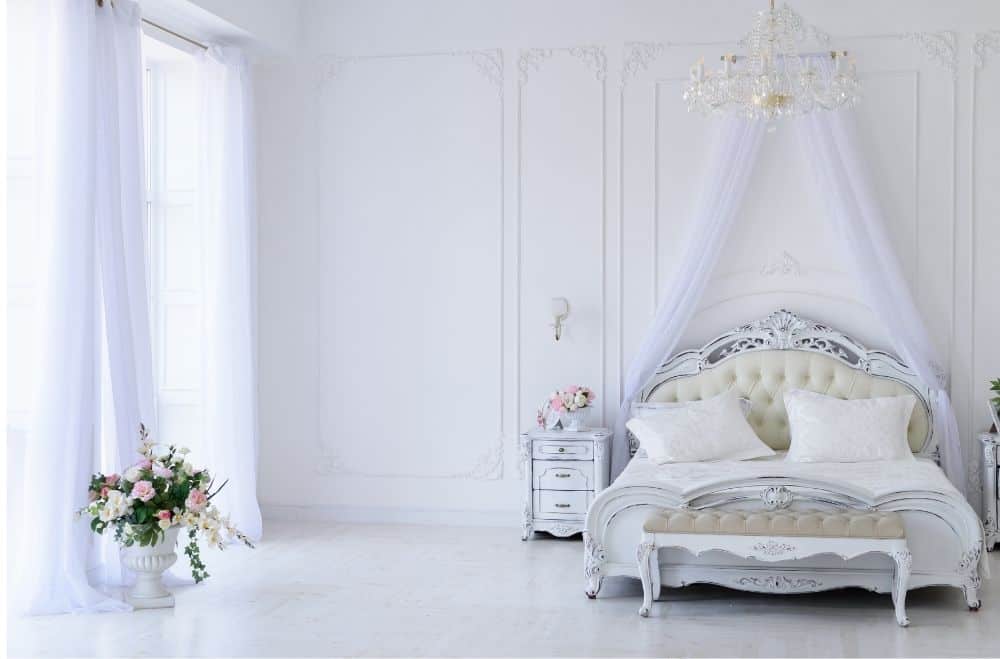 Bedroom number tends to be top of the list when it comes to choosing a dream home. Most people want at least two if they're single or in a couple. But the most common average regarding the dream bedroom number is 4. If you fall into that camp, your current budget may need to stretch a bit! However, there are some great fixer-uppers with 4+ bedrooms out there, and you can also work with a luxury home builder for a similar price, so not all hope is lost. 
Do You Have Work Needs?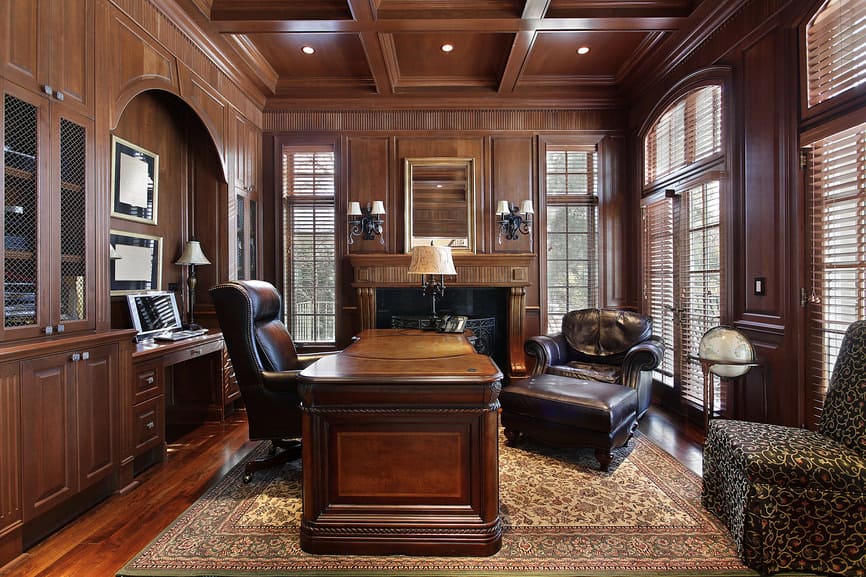 If you work from home on a regular basis or you have plans to start a home business, this should factor into your dream home consideration. You're going to need room for an office or a studio, and the more space you have upstairs and down, the easier these business plans are going to be to achieve. Most young entrepreneurs worry about not coming off as a professional, so if you've got work needs, let your new home speak for you! 
How Will Your Storage Needs Expand?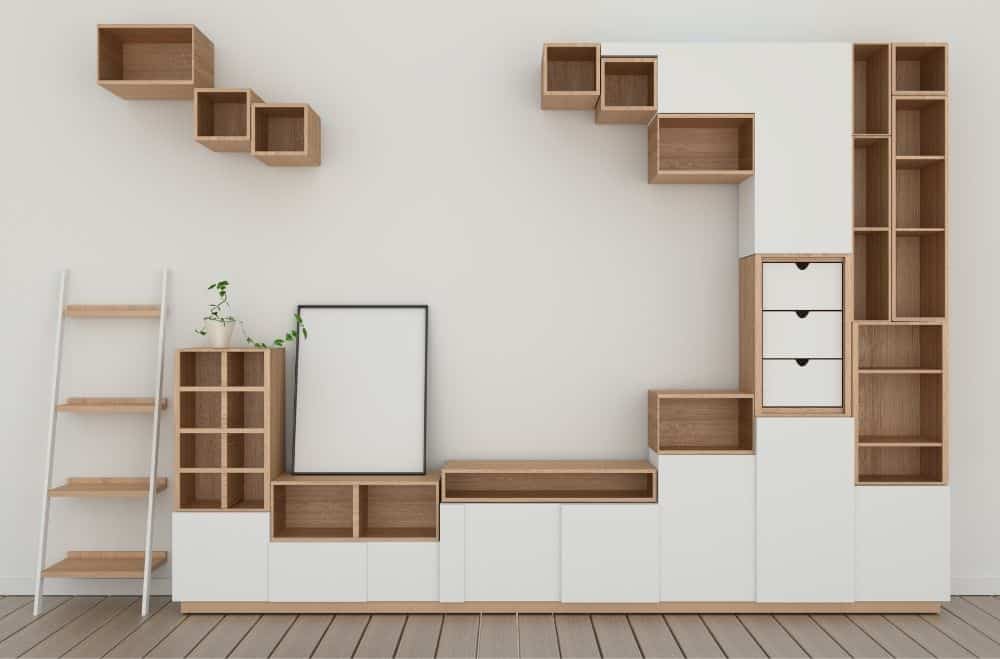 So, what are your plans for the future? Because a dream home should account for them too. You can't just buy a house and expect it to suit you for the rest of your life. If you have plans to expand your family, either through lots of pets or children, you're going to need plenty of storage on your hands! But if there's no room for a bespoke wardrobe or to add a garage extension, you could be out of luck in either of these departments. If you've never considered the future before, it's time to get thinking about what you want out of life. 
What do you want in a home? Sometimes, inspiration is all you need!