This post may contain affiliate links. If you make a purchase through links on our site, we may earn a small commission.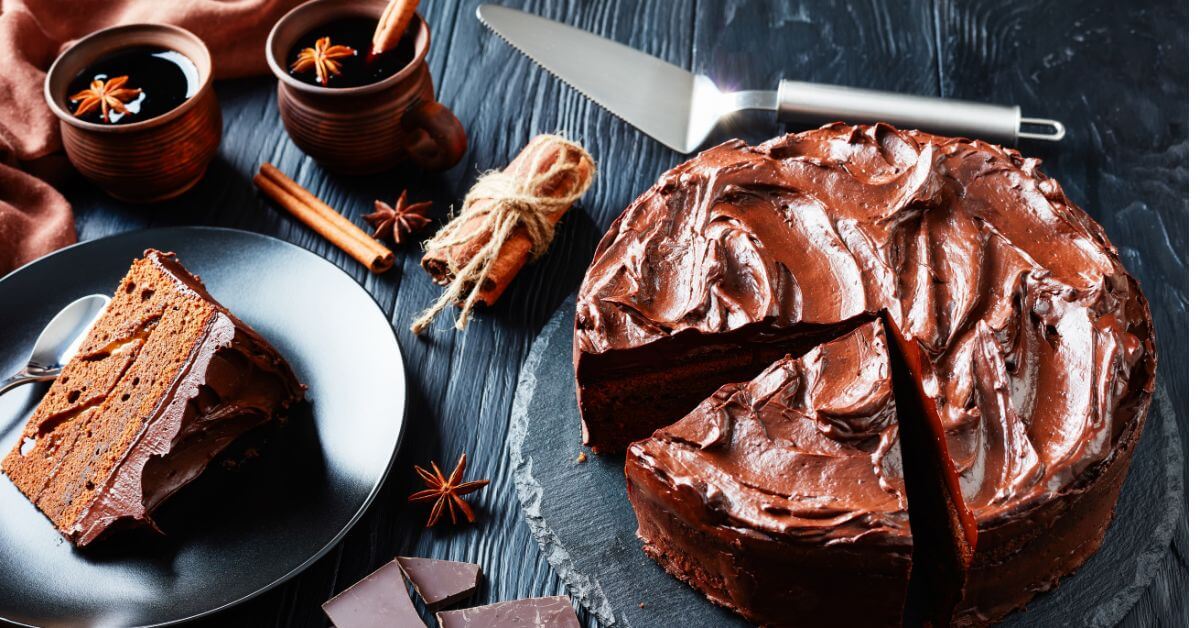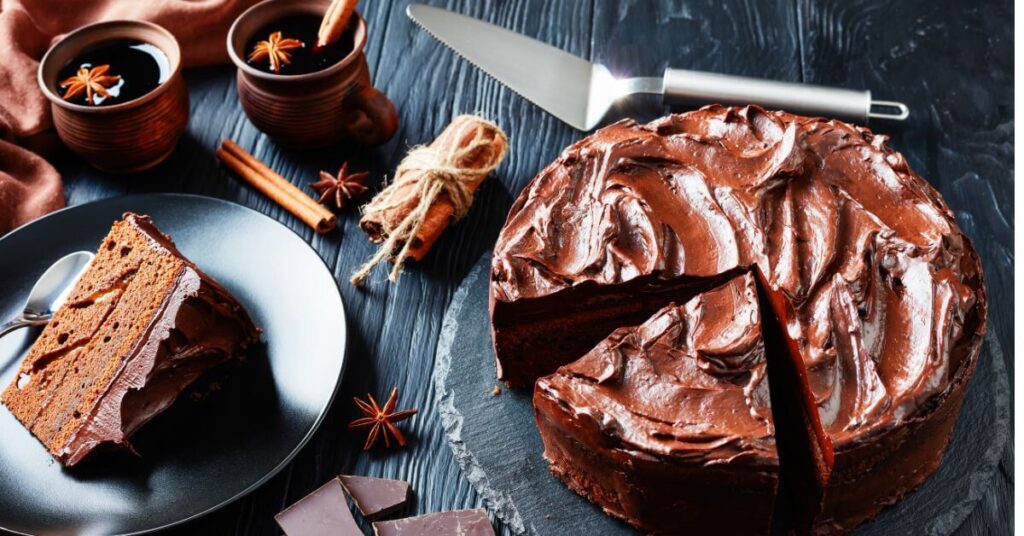 Some days are a cause for celebration, and there is no better way to celebrate than chocolate cake. Learn how to make a chocolate box cake better for all life's occasions, big and small, because every day is a great day for chocolate cake!
Chocolate box cake may not be the decadent dessert you've been dreaming of, but with the right touches, it can be! Learn tons of great ideas to improve your next chocolate box cake so you can make a dessert everyone will remember! These simple tricks and easy twists will make you forget your cake came from a box!
What is a Chocolate Box Cake?
Chocolate box cake is an amazing baker's helper. It is a shelf-stable pantry mix that contains all the dry ingredients needed to bake the perfect chocolate cake. All bakers need is to add wet ingredients like oil, butter, and eggs to make a delicious chocolate cake using a chocolate box cake mix.
How to Make a Chocolate Box Cake
Chocolate box cake makes everything simple, but the key to delicious cake is in the bake. The best way to make chocolate box cake better is by baking it perfectly. Here are a few tips to help you make the best boxed cake.
Dump the dry mix out of the bag and sift it before using it.
If you use eggs in the cake mix, crack them in a separate bowl and whip them thoroughly before adding them to the dry mix.
Always grease, flour, and line the cake pan. It may seem like overkill, but few things are as disappointing as a beautiful cake stuck to the pan!
Use the right size pan; this may sound obvious, but many box cake mixes are meant to be split across two pans or more. Try to only fill the pan about halfway to allow plenty of room to rise.
How to Make a Chocolate Box Cake Better
Surprising someone you love with a birthday cake or wowing the bake sale with a decadent chocolate cake is a great feeling! Make it easy thanks to these tips on making chocolate box cake better!
Lux Layers!
The most simple way to elevate chocolate box cake is by turning it into a layer cake! Stacking up layers of delicious chocolate cake and frosting makes the cake look more impressive and helps it taste luscious and moist.
Flirty Fruit!
Fruit and chocolate are the perfect match. The bitter notes in chocolate pair so well with deliciously sweet fruit, so adding it to your chocolate cake is a no-brainer! It can be so fun and sweet to drop a few berries in the mix before it bakes.
Lightly dust some raspberries or blackberries in flour, then gently fold them into the mix before pouring them into the pans. The light flour coating ensures that the berries do not sink in the batter. The finished cake will have the fun surprise of berries in every bite!
Winning Wine!
There is nothing quite as delicious as chocolate cake and good wine. If you love the finer things in life, this tasty twist is just right. Try brushing the finished cake with your favorite dessert wine. Just beware of who you serve the cake too because the wine is uncooked, so there is a small alcohol content in the finished cake.
Jam it Up!
Jam is great with chocolate cake! Using jam adds a nice touch of fruit to the cake. One of the best things about this idea is that you can add wonderful jam flavor to your cake in two ways. Either swirl it into the batter or smear it between the layers. The jam will add great flavor to your cake no matter how you use it.
Killer Crunch!
Chocolate cake is delicious, but it only has one texture, even with frosting. Adding a bite of another texture is the perfect way to add interest to your chocolate box cake. When you stack the layers of your cake, consider adding nuts or rice cereal between the layers to make it more crunchy.
Delight with Dairy!
If you love ultra-moist cake, dairy is what you need. Soaking the cake in heavy cream can make it so luscious and tempting. This trick is easy; just brush the finished cake with heavy cream or whole milk. This makes the cake so soft, creamy, and flavorful that you will not want to stop eating it!
This trick also works very well with sheet pan-style cakes. Just poke holes in the cake with a skewer before soaking it.
F.A.Q.
Is Chocolate Box Cake Allergen Friendly?
The average chocolate box cake mix is not allergen friendly. Typically, the mix has wheat and dairy, and sometimes the mix is processed in the same facility as nuts. However, you can find allergen-friendly chocolate box cake mixes in some stores and online.
Final Thoughts
Making a chocolate box cake better can be as easy as baking a cake with these deliciously simple ideas! Unleash your inner chef and make a bakery-grade cake all out of a box! Try one idea or two and trust your taste instincts. Baking is a joy, so feel the happiness and bake something fantastic!
Additional Kitchen Resources
If you enjoyed learning how to make the perfect chocolate cake, take a look at these baking great ideas!