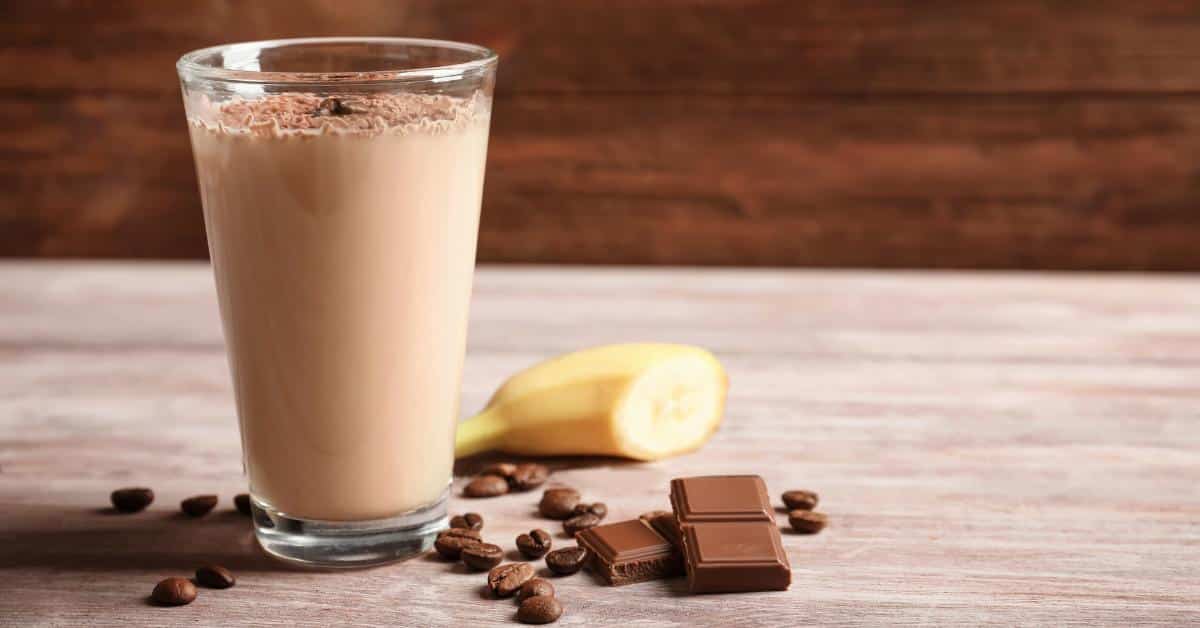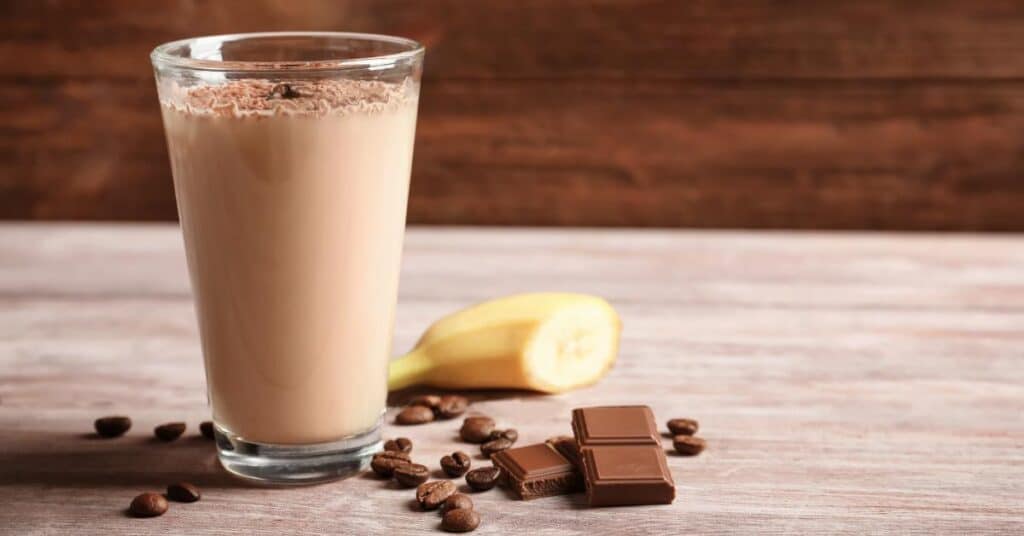 Having a great-tasting Atkins shake is a great way to curb your sweet tooth without a lot of extra calories. Atkins shakes are really good on their own, but sometimes you want to spice things up. We get it! Keep reading for some easy tips and tricks on how to make Atkins shakes taste better.
Add Flavor and Texture
To kick your shake up a notch, try combining different flavors, like chocolate and banana or vanilla and coffee. Adding berries, citrus fruit, or tropical fruit can add natural sweetness and a new dimension to your shake.
Enhance the overall taste and texture of your shake by incorporating some of these ingredients:
Natural sweeteners: Opt for low-glycemic options like stevia, erythritol, or monk fruit extract to keep the carb count low.
Texture enhancers: Ingredients like chia seeds, flax seeds, or nuts can add a delicious crunch.
Spices: Add a touch of cinnamon, ginger, or nutmeg to your shake for additional warmth and flavor.
Salt: Add a bit of salt to get that sweet and salty taste that is irresistible.
Atkins Shakes Recipes and Variations
Here are a couple of delicious recipes that will take your shake experience to the next level.
Chocolate-Banana Atkins Shake
For a tasty spin on the classic chocolate protein shake, try this Chocolate-Banana Atkins Shake. It incorporates the rich flavor of chocolate and the natural sweetness of banana to create a mouthwatering concoction. Here's what you'll need:
1 ready-to-drink Atkins Chocolate Shake
1/2 medium ripe banana
1 tsp unsweetened cocoa powder
A handful of ice cubes
Instructions:
Peel and slice your banana.
Combine the Atkins Chocolate Shake, banana slices, cocoa powder, and ice cubes in a blender.
Blend until smooth and creamy.
Pour into a glass and enjoy this decadent protein shake!
Vanilla Almond Coffee Booster
Love the combination of vanilla, almonds, and coffee? Then this Vanilla Almond Coffee Booster is perfect for you! It makes a great addition to your daily routine while providing a taste reminiscent of a coffeehouse treat.
1 ready-to-drink Atkins Vanilla Shake
1/2 cup unsweetened almond milk
1/2 cup brewed coffee (cooled)
1 tsp vanilla extract
A handful of ice cubes
Instructions:
Brew your coffee and set it aside to cool.
In a blender, combine the Atkins Vanilla Shake, almond milk, cooled coffee, vanilla extract, and ice cubes.
Blend until smooth and frothy.
Pour into a glass, sit back, and savor this delightful caffeinated pick-me-up!
Remember, these are just two variations of Atkins Shake recipes. Feel free to get creative and make your own unique combinations!
Frequently Asked Questions
What can I add to Atkins shakes for a flavor boost?
You can add various ingredients to enhance the taste of your Atkins shakes. Try adding a pinch of cinnamon, nutmeg, or even a drop of vanilla extract to elevate the flavor. Mix in different kinds of nut butter, such as almond or cashew butter, to add a new dimension to your shake.
How can blending help improve the taste of Atkins shakes?
Blending your Atkins shakes can help create a smoother, creamier texture, making it more enjoyable to drink. Additionally, blending your shake with ice can provide a thicker, frosty consistency that's perfect for a refreshing treat, especially during warmer months.
What fruits can be mixed with Atkins shakes for a refreshing taste?
Strawberries, blueberries, raspberries, and blackberries work well with any flavor of Atkins shakes. You could also add a slice of lemon or lime for a citrusy zest.
Which recipes can transform an Atkins chocolate shake into a delicious treat?
Check out the two recipes above in this post. You can also transform your Atkins chocolate shake by combining it with other ingredients to create new and exciting flavors. You can add a spoonful of peanut butter for a delicious chocolate-peanut butter shake or blend in some crushed ice and a handful of frozen cherries for a tempting back forest-inspired treat.
How can I create a smoothie with Atkins vanilla shake?
Creating a smoothie with your Atkins vanilla shake is easy and delicious. Simply blend your shake with a handful of spinach or kale, a few slices of avocado, and ice for a filling green smoothie. Another option is to blend in some frozen mixed berries for a fruity burst of flavor.
What tasty combinations can be made with Atkins strawberry shakes?
There are plenty of tasty combinations to try with Atkins strawberry shakes. Blend in a handful of frozen raspberries and a bit of cream for a rich and creamy flavor, or mix in a few mint leaves and a splash of lemon or lime. The possibilities are endless!
You Might Also Like: