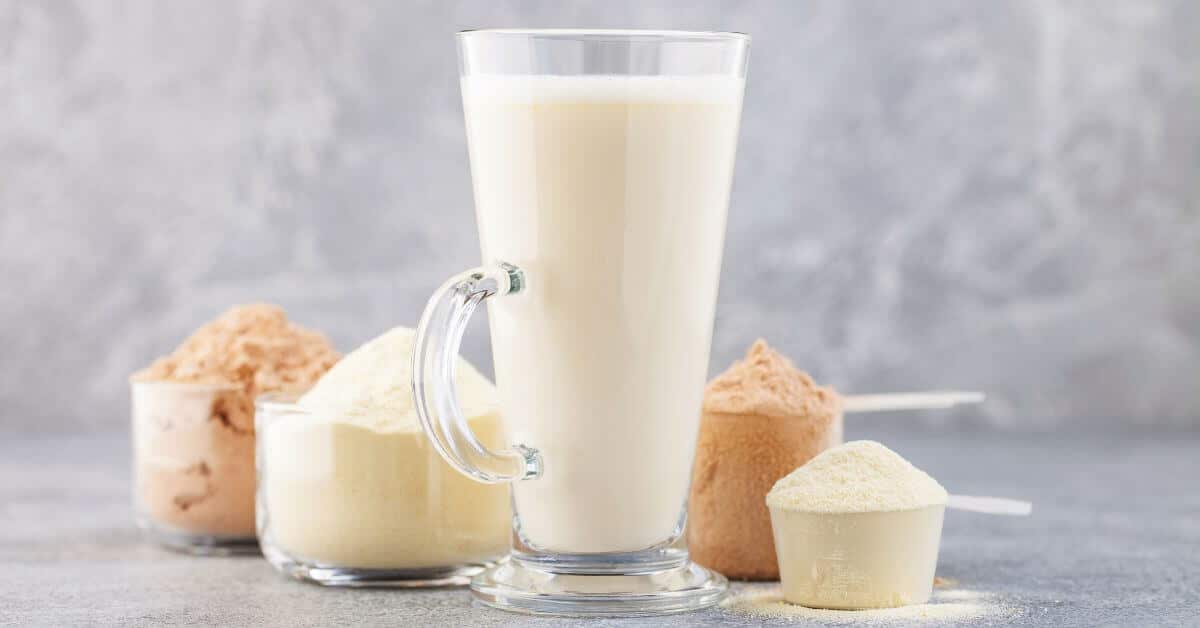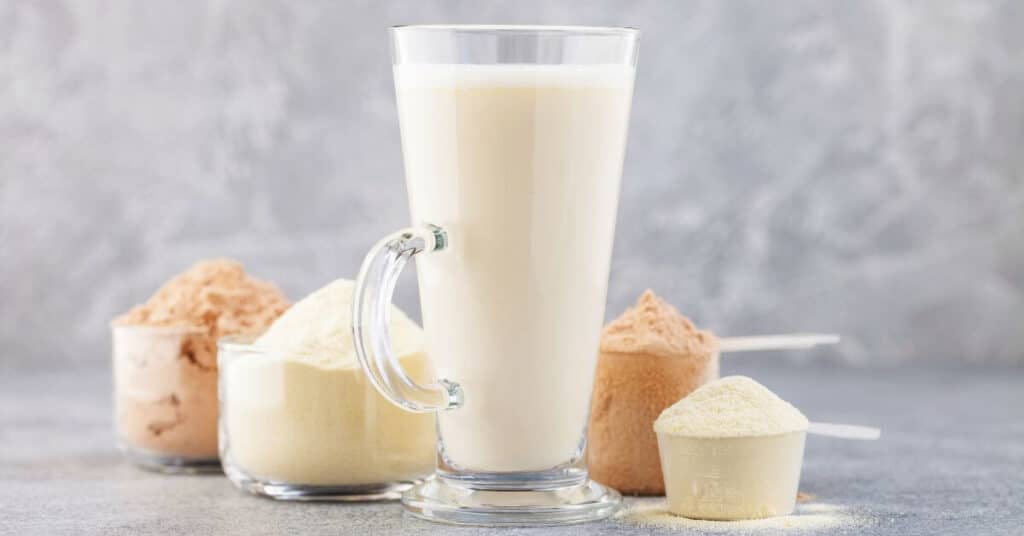 Adding protein shakes to your routine can help boost your energy levels and help build muscle. Premier Protein is a great way to add in that extra boost, but these shakes need a little something special to make them taste even better!
Premier Protein is one of the top names in protein shakes. They provide you with the energy to tackle even the toughest workday or workout, but they can be a little boring when it comes to flavor. No worries! The tips in this guide can show you how to make Premier Protein shakes taste better.
What are Premier Protein Shakes?
Premier Protein produces a line of products aimed to help supplement your daily energy needs. They make pre-mixed shakes and powders that contain up to 30g of protein per serving. This formula helps active people meet their goals and stay energized.
What Types of Premier Protein Shakes are Available?
The Premier Protein company makes two basic protein supplement products: powders and liquids. Here is a little background on the differences between the two types of products.
Powders
Protein powder is a wonder! It can be utilized in so many different ways, making it a very popular offering from Premier Protein. They offer three flavors of protein powder, chocolate, vanilla, and cafe latte; the cafe latte flavor even includes caffeine for an added boost! This variety of protein supplements is great because it can be mixed into other products, baked into treats, or blended into smoothies and shakes.
Liquids
Premier protein liquid shakes already have the mixing work done for you. They are ready to consume and come in a wide variety of flavors, including seasonal treats like Pumpkin Spice. These liquid shakes are ready to use and can be added to smoothies or shakes for an extra lift!
How to Make Premier Protein Shakes Taste Better
Premier Protein offers a lot of great base flavors, but that doesn't mean they can't get even better! Try these fun twists to take your shake to another level!
Make a Smoothie
Making a smoothie with protein shakes is a classic for a reason. The smoothie allows you to add fun fruity flavors and make a smooth and dreamy blended breakfast or snack. Throw together frozen strawberries, bananas, peanut butter, and ice, then pour a Premier Protein Chocolate Peanut Butter Protein shake for an over-the-top sweet and salty smoothie.
Their vanilla-flavored protein shake is perfect for adding a little cream to an all-berry smoothie. Try chocolate and orange together. Get wild with the flavor combinations knowing that when you're done, you'll have a smoothie that will keep you going all day! Don't be afraid to try smoothies in the powdered format. You will want to add more liquid to balance the powder, but it still makes a great smoothie addition.
Add to Milkshakes
Premier protein can add so much flavor and energy to a standard milkshake. For this simple fix, substitute the milk in your milkshake for liquid Premier Protein. There are so many fun flavors to choose from, so making a tasty shake is easy! Blend chocolate ice cream with caramel Premier Protein for a rich and protein-packed sweet treat!
This trick works well with the protein powder as well; just keep the milk. Try strawberry ice cream with milk and Premier Protein Vanilla Protein Powder. It adds extra sweetness and plenty of energy to your creamy milkshake!
Add to Pancakes
Start your day off on the right foot with protein pancakes. When making pancakes from scratch, just substitute some to all of the milk for a Premier Protein shake. This is such a fun fix because not only do these shakes add protein to the cakes, but they have so many delicious varieties that you can have protein pancakes with flavors that taste gourmet.
Stir in Some Spice
These varied shakes have great basic flavors, but they can be built up with a little extra spice. Pour liquid Premier Protein Vanilla into a glass, then sprinkle in some nutmeg and cinnamon for a holiday-inspired energy boost. If you're a thrill seeker, try making your Premier Protein Chocolate Shake into a spicy hot chocolate-inspired treat! Mix a little cayenne and cinnamon into the shake for a hot twist!
Get Baking
A fun trick for Premier Protein is to work it into baked goods. Liquid shakes can take the place of milk or water in most baked goods. Try mixing up your favorite chocolate muffins, but swap the milk for Chocolate Peanut Butter Premier Protein.
Another great trick for baking is to add the powder to dry ingredients. Sprinkle a few teaspoons of Premier Protein Cafe Latte Powder into the dry ingredients for your favorite chocolate chip cookies. The result will be a sweet coffee-flavored cookie. These shakes and powders can really transform any baked good you try them in!
FAQs
Is there dairy in Premier Protein shakes?
Yes, there is dairy in Premier Protein shakes.
Do Premier Protein shakes need to be refrigerated?
Premier Protein shakes do not need to be refrigerated before opening, but you should refrigerate them after opening and drink them within a few days. If you like a really cold shake, you should refrigerate before opening it.
Are Premier Protein shakes gluten-free?
Yes, Premier Protein shakes are gluten-free. They are also free from artificial colors, flavors, and sweeteners.
Are Premier Protein shakes keto-friendly?
Premier Protein shakes can be keto-friendly, depending on the specific flavor and your individual macronutrient needs. Premier Protein shakes are low in carbs and high in protein, which can make them a good keto option. However, be sure to check the nutrition label of each flavor to ensure it fits within your keto goals.
Are Premier Protein shakes lactose free?
Yes, Premier Protein shakes are lactose-free. They are made with whey protein isolate, which has had most of the lactose removed during the manufacturing process.
Can you freeze Premier Protein shakes?
Yes, Premier Protein shakes can be frozen without harming the nutritional value of the product. However, it is important to note that protein supplements can sometimes separate or have a different texture and consistency once they have been frozen and thawed.
You Might Also Like: