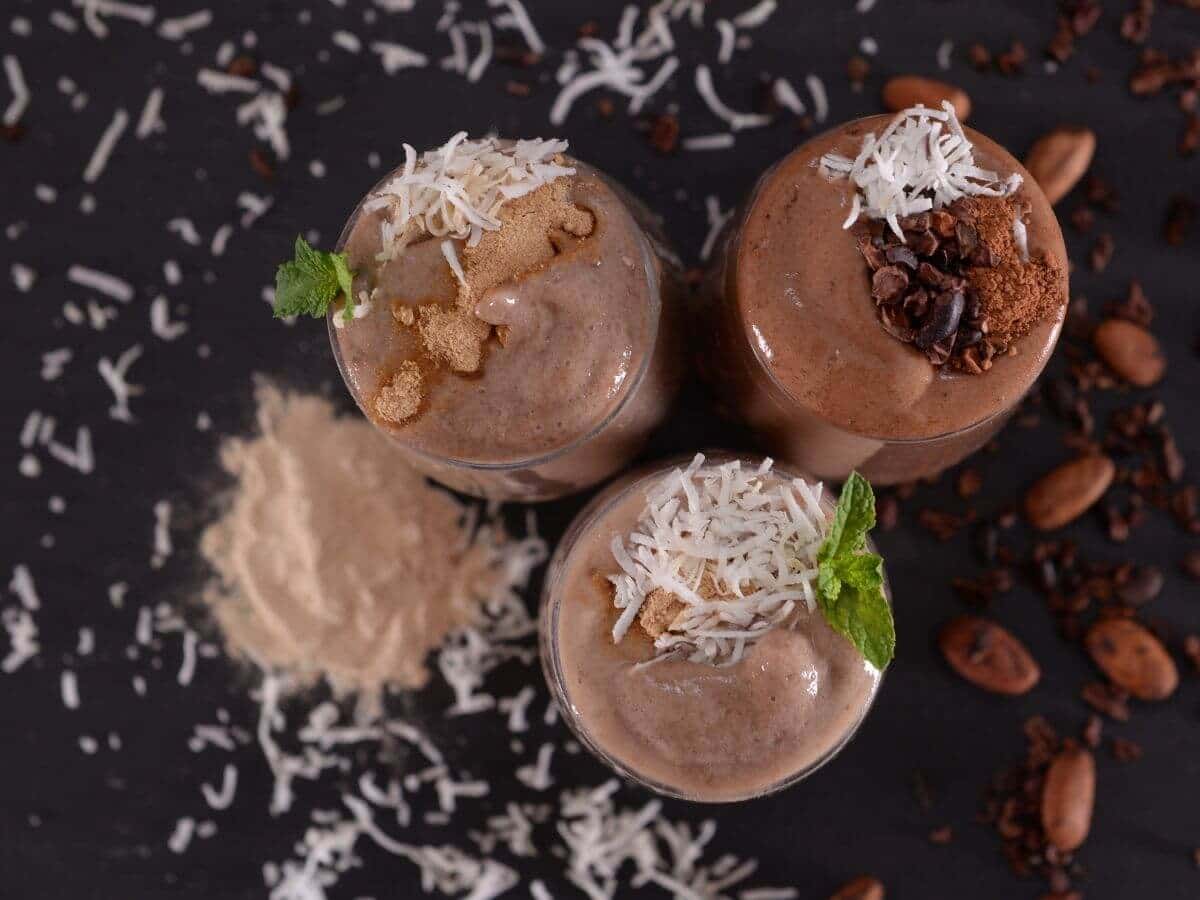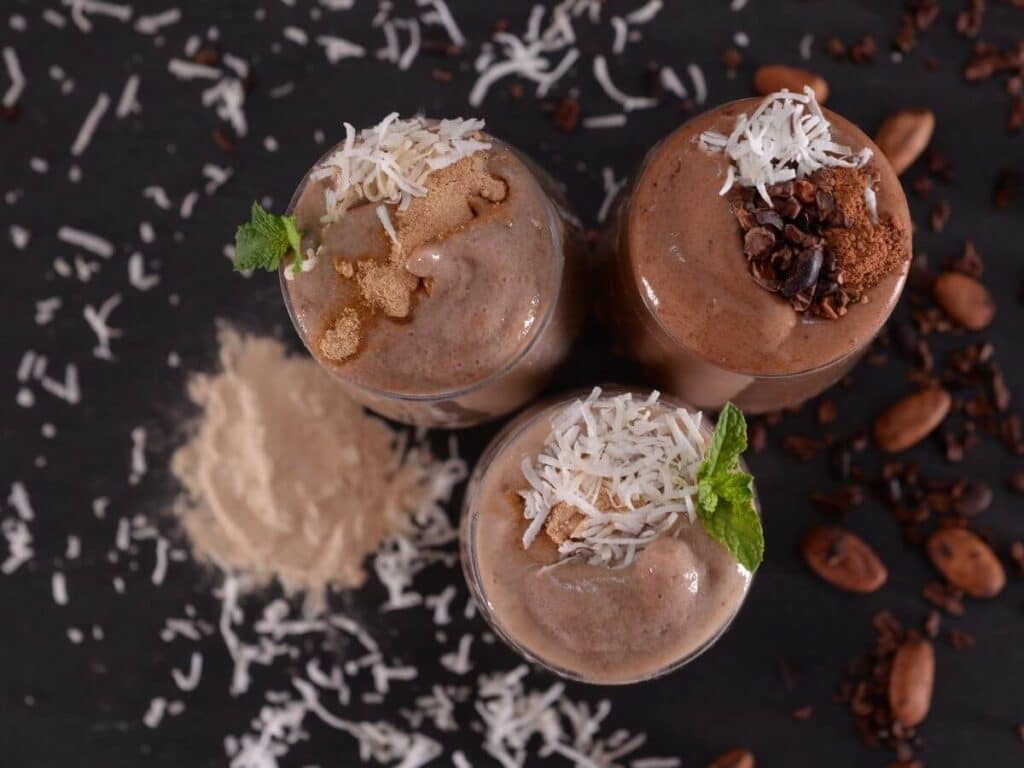 Protein shakes are a game-changer if you want to get fit or change your body composition…but they can get boring really fast if you drink them every day. Don't worry! Keep reading for lots of tips and ideas to make your chocolate protein shakes taste better by jazzing them up a bit.
How To Make Chocolate Protein Shakes Taste Better
Here are just a few of the many ways that you can improve the taste of your chocolate protein shake and, dare I say, make them truly delicious and something that you look forward to drinking every day. Try one or all of these game-changer tricks, and your protein shakes will never be the same.
Add Spices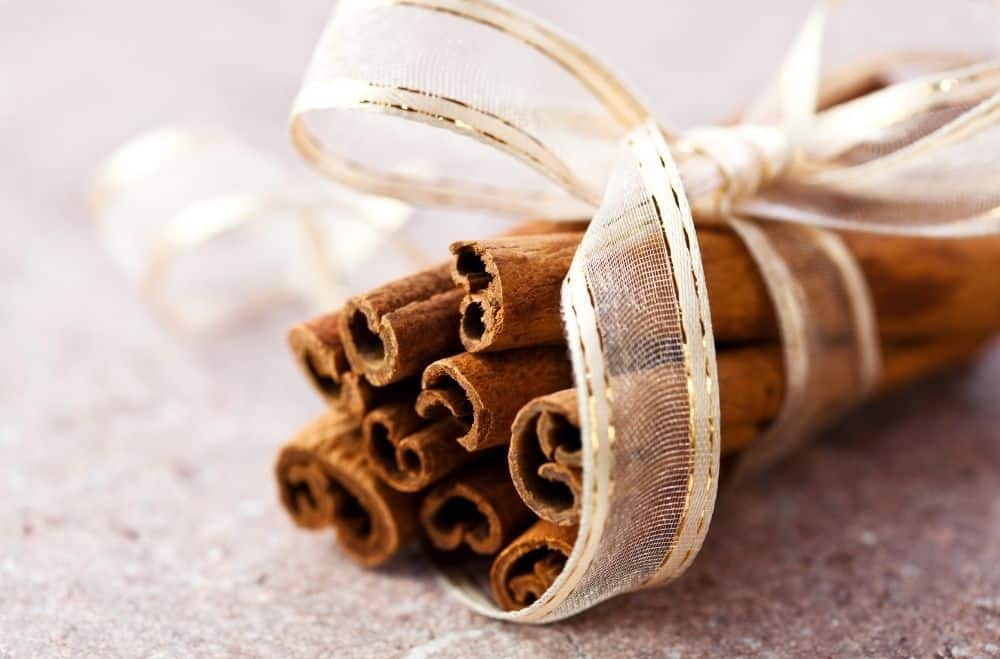 Spices like cinnamon, cloves, and nutmeg can really help enhance the flavor of a shake. These are delicious additions that can help make chocolate protein shakes taste better.
Use Fruit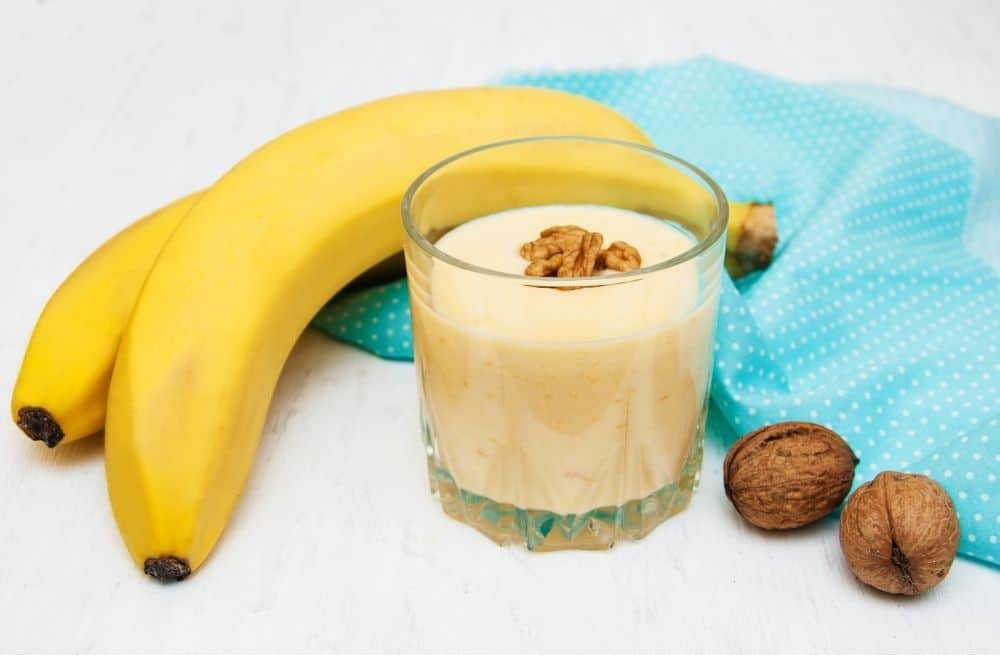 Fruit can add a great flavor boost to your shake. Oranges or bananas are perfect, as their flavors pair really well with chocolate.
 Add Greens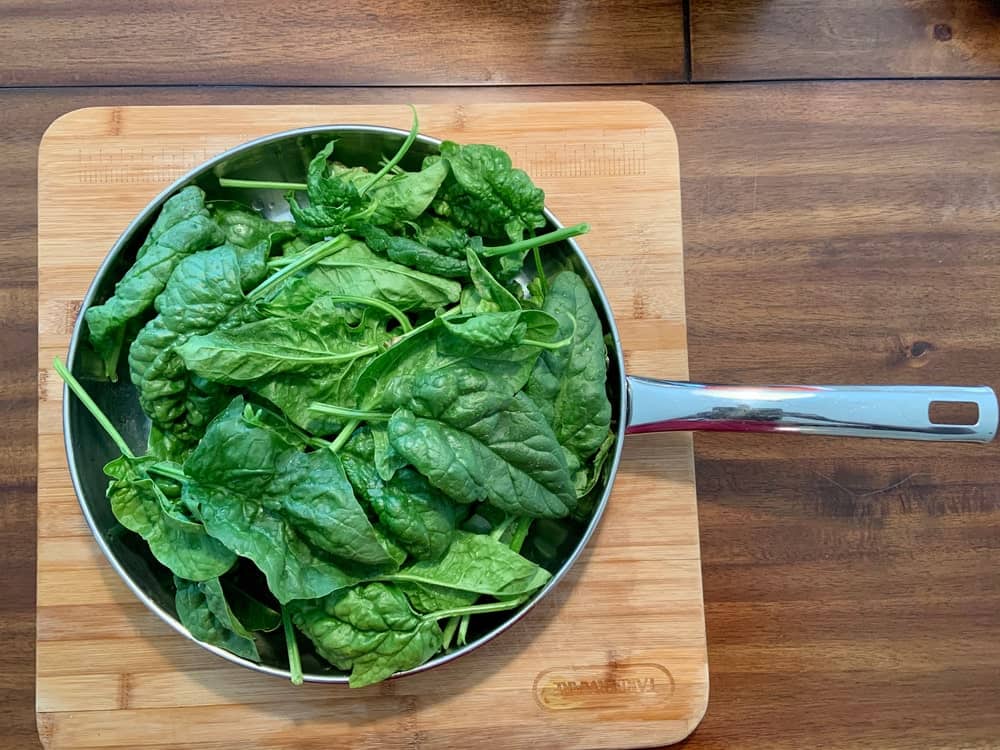 You can also add some greens to your chocolate protein shakes to enhance their flavor and nutritional value.
Use Almond/Peanut Butter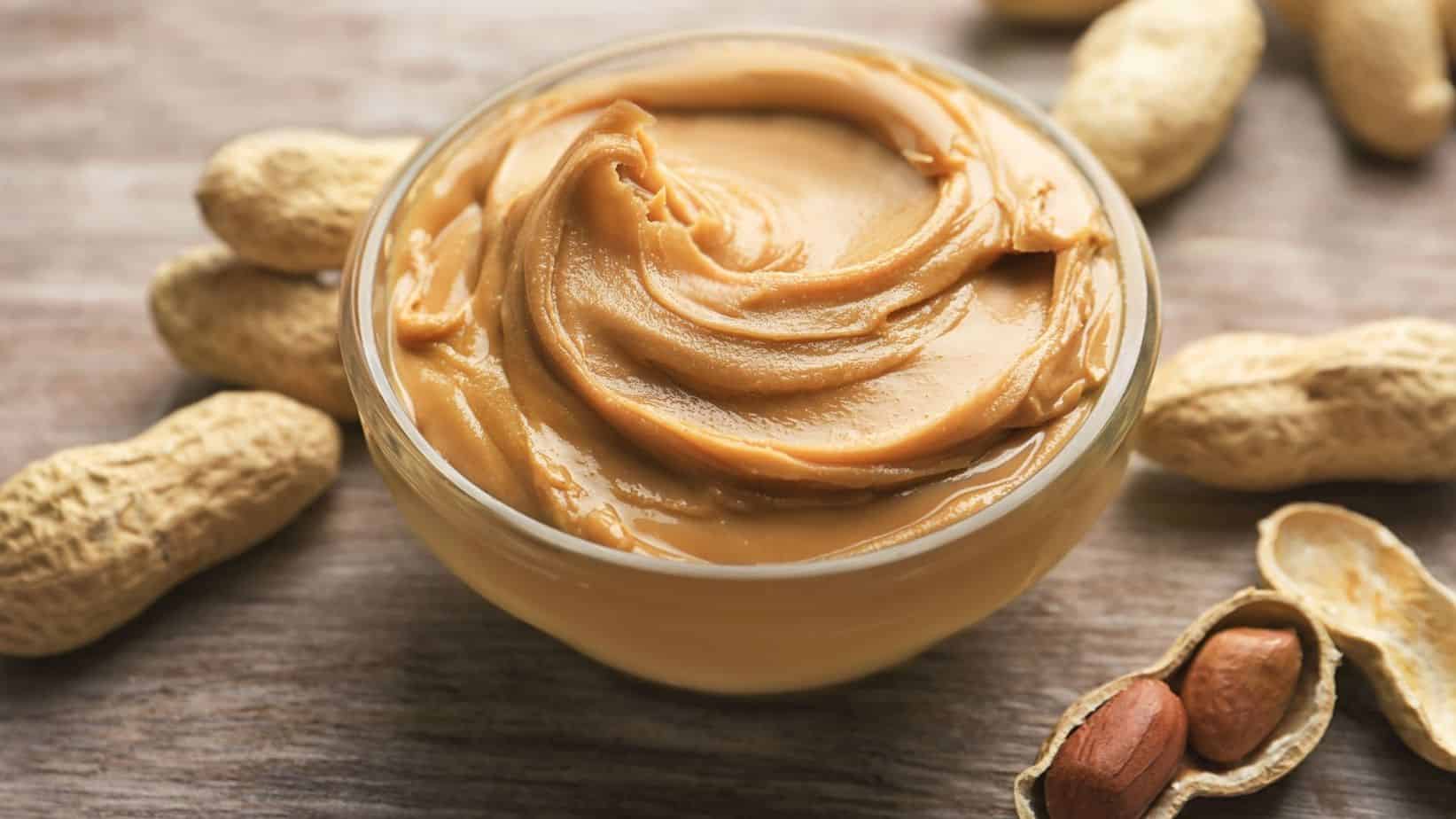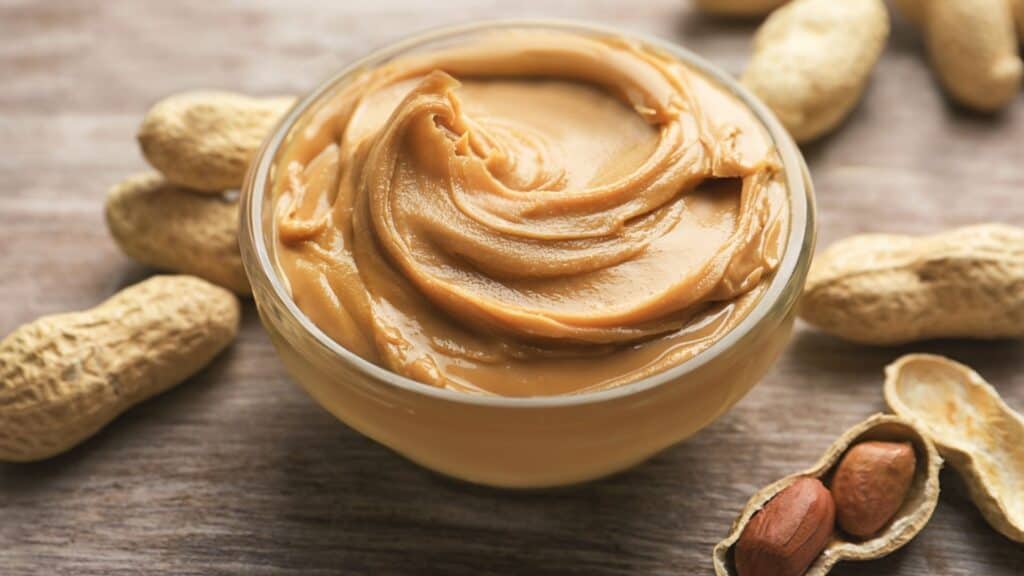 Add a tablespoon or two of almond or peanut butter if you're looking for more of a dessert-like shake. You will think you are drinking a Reeses Peanut Butter Cup!
Add Vanilla Extract
If you love chocolate, vanilla can make it taste sweeter and less artificial. Add a few drops until you've reached your desired level of sweetness.
Add Natural Sweeteners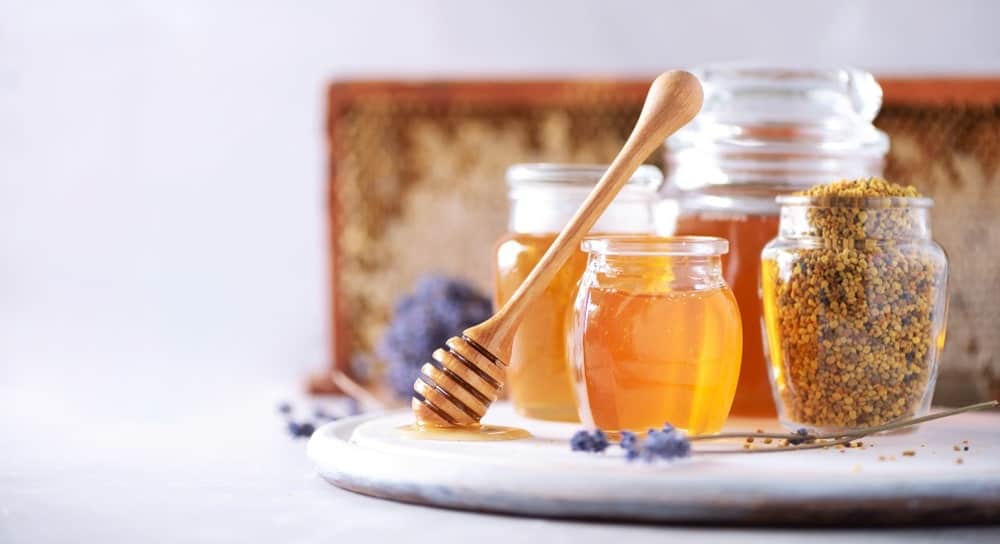 Honey and maple syrup add flavor and sweetness to protein shakes, so try adding one or both. Experiment with flavors until you find something that works best for you.
Chocolate Protein Shake Recipe
Ingredients
1 cup almond milk
1 tablespoon cacao or cocoa powder
2 scoops of chocolate protein powder
A handful of baby spinach
½ frozen banana
¾ cup frozen cauliflower
¼ teaspoon cinnamon
1 tablespoon almond butter
Directions
Blend everything together in a blender until smooth and creamy. The shake will combine optimally if the ingredients are added in the sequence described above. Add the milk first, then the cocoa powder, protein powder, and finally, the rest of the ingredients.
Enjoy in a large glass!
Substitutions
This recipe is quite adaptable! If you don't like the taste, frozen zucchini or avocados can be substituted for cauliflower.
Do you dislike bananas? Frozen mango is a great substitute!
Whey protein is a favorite of mine. Swap in your favorite plant-based protein if you want to make this drink vegan and plant-based.
Best Chocolate Protein Shake Tips
Protein shakes are simple to prepare, but here are a few tips to ensure a fantastic shake every time!
Use frozen fruit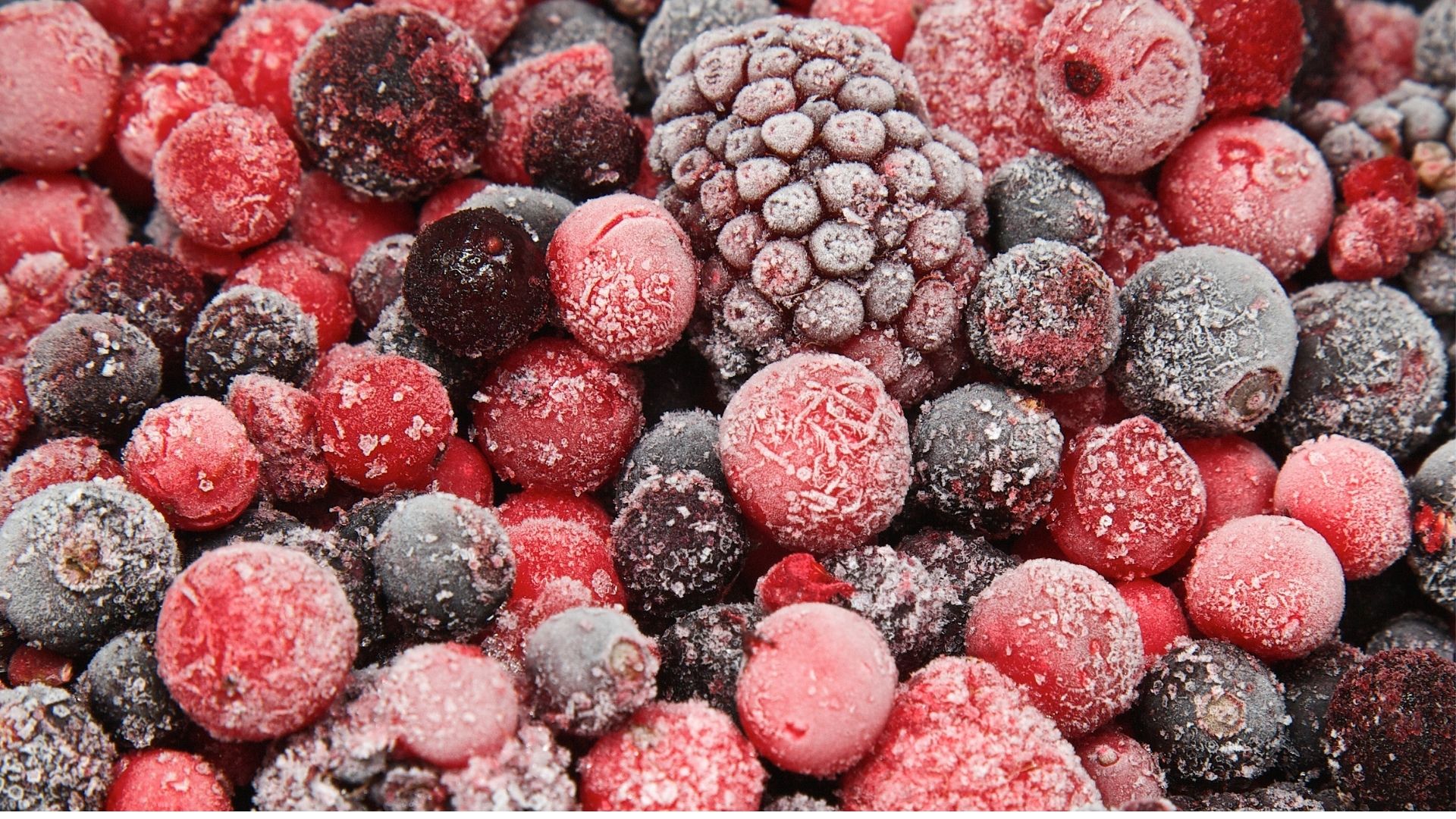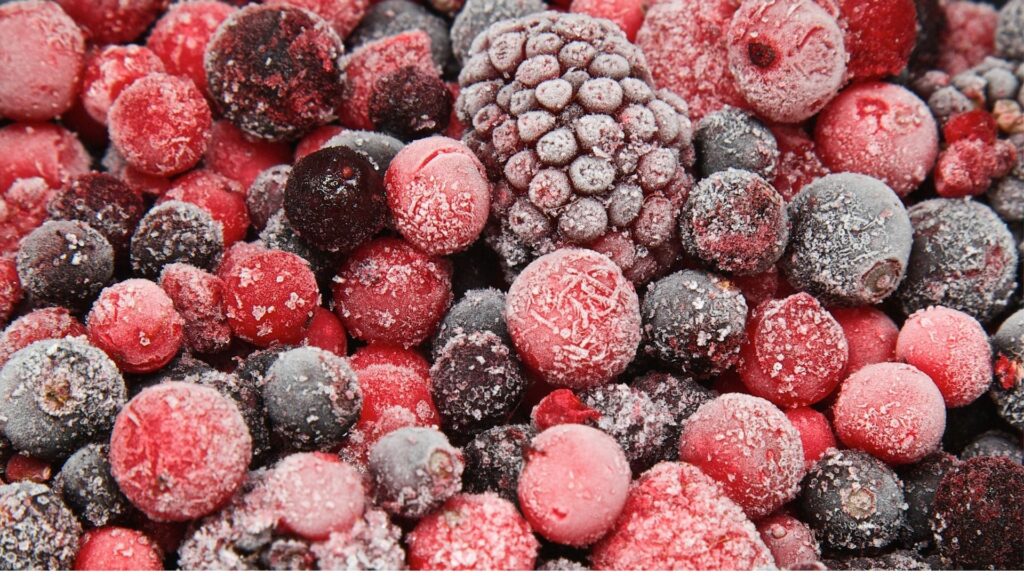 If you add fresh fruit to your shake, it will become thin and watery. It's ideal to use frozen fruit because it keeps the shake incredibly chilly and thick. Also, ice doesn't combine well and can make your shake watery, so avoid it unless absolutely necessary.
Add more milk if necessary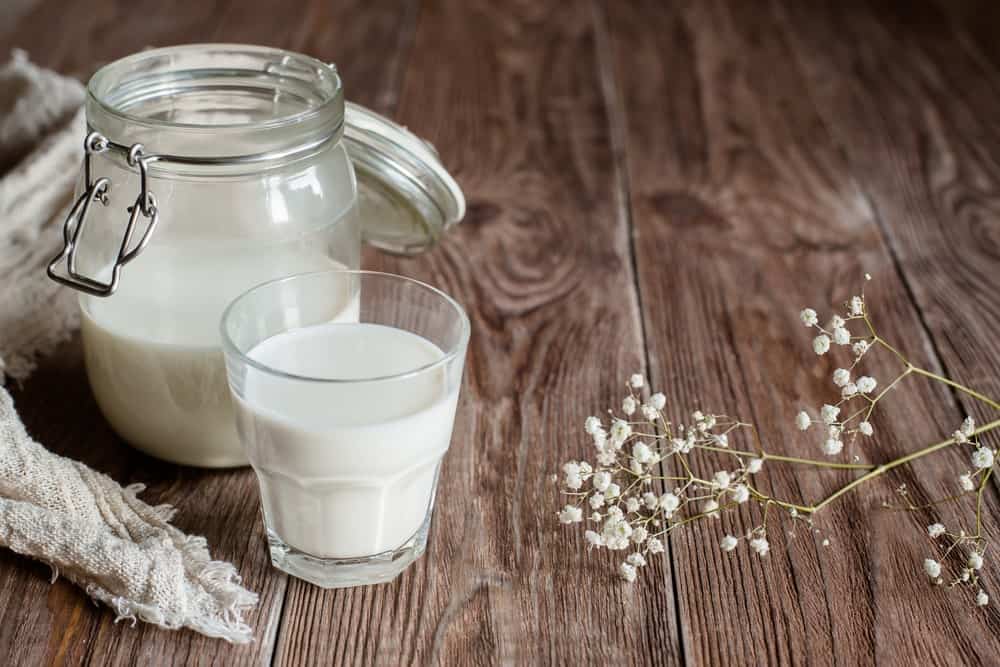 Add more liquid if your drink is too dense or won't blend completely. High-powered blenders blend frozen fruit considerably better than ordinary or personal-sized blenders; you may need to add additional milk if you use ordinary or personal-sized blenders.
Blender Speed
Slowly adjust the blender's speed from low to high to ensure a smooth and creamy shake. Finally, combine at low speed to finish.
Sweetener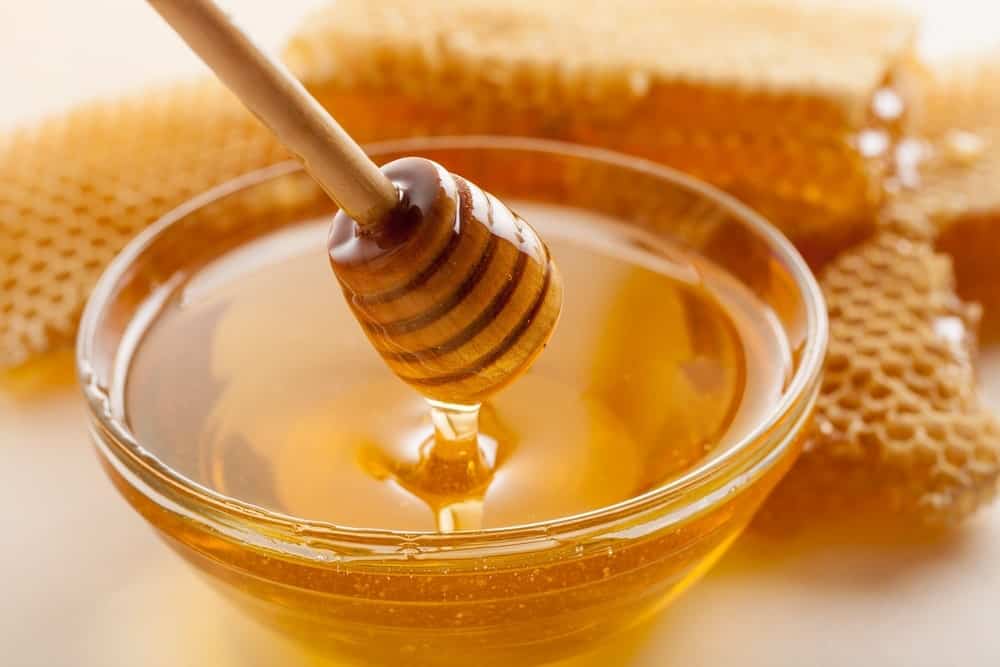 If your shake isn't sweet enough for you, try adding ½ tsp. honey, 1 pitted Medjool date, or another sweetener of your choice.
Are Protein Shakes Beneficial To Your Health?
Yes! Protein shakes are a terrific way to start the day as a snack or as a meal substitute. Protein smoothies are an easy method to get the 46-56 grams of protein that all adults need each day. When it comes to protein shakes, protein powder is a key ingredient. There are numerous advantages to using protein powder:
Helps to repair muscles after exercise
Supports weight loss
Increases metabolism
Helps to suppress hunger
Aids in the development of muscle and strength.
Protein Shakes vs. Smoothies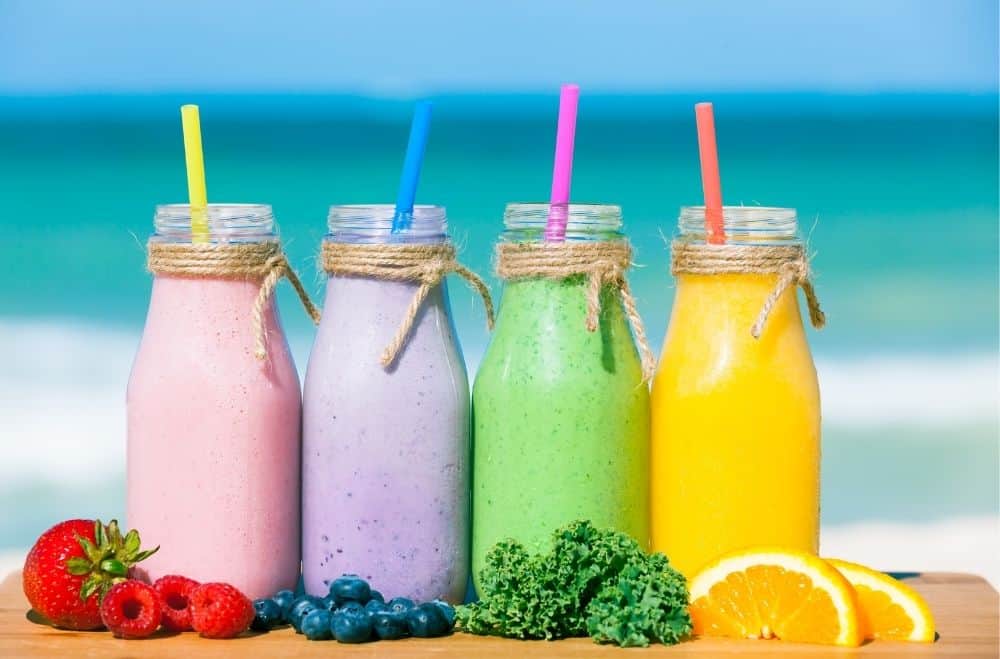 The main difference between smoothies and protein shakes is the presence of protein powder. Often, when we create fruit smoothies, we don't include a lot of protein, fiber, or fat. They can be tasty, but they're not very filling, and you might be hungry soon after you drink them.
A protein shake is often made out of ingredients that keep you fuller longer. Besides high-quality protein powder, protein shakes often include nut butter and plenty of healthy fruits and veggies.
Can Protein Shakes Help You Lose Weight?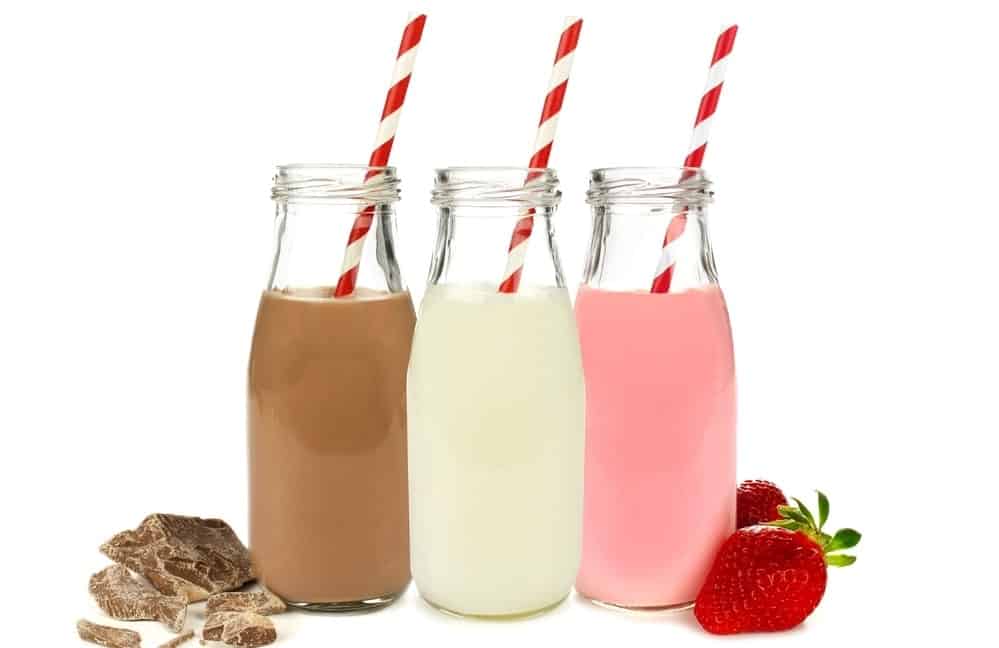 Absolutely! Protein shakes are excellent for weight loss as long as they are created with clean, junk-free components. Protein shakes are high in protein, which is a key component for weight loss. Getting enough protein in your food increases your metabolism, curbs your hunger, and aids in fat loss without resulting in muscle loss.
You Might Also Like: