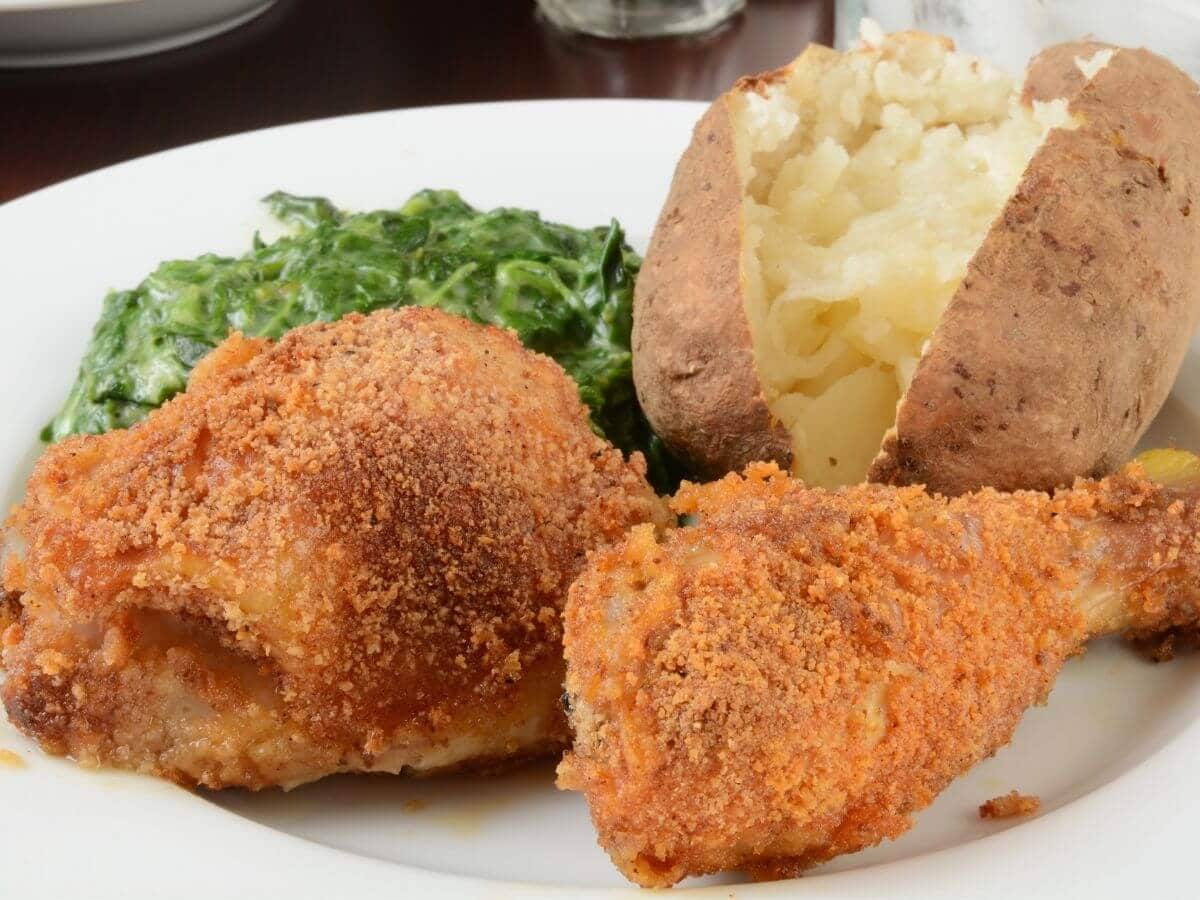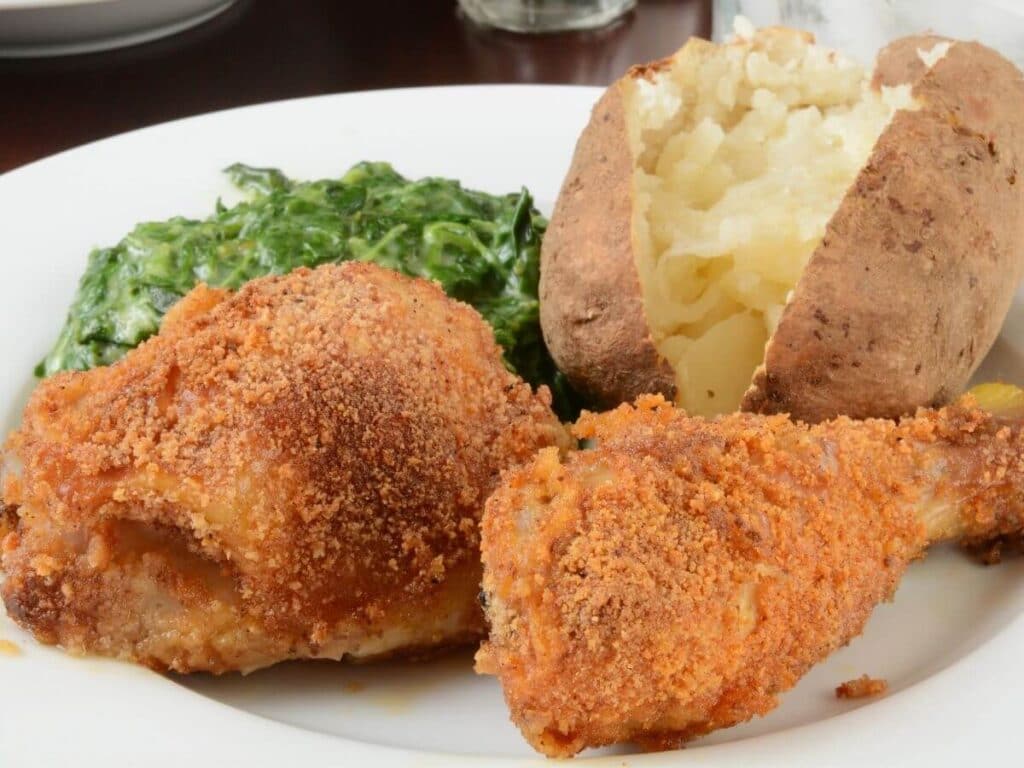 When it comes to cooking, it helps to have an ace up your sleeve. That's why that packaged chicken coating known as Shake and Bake is so popular. What can be easier than taking your fresh raw chicken, shaking it with the included seasoning and bread crumb mixture, and then baking it? Shake and Bake is delicious on its own but we will show you how to make Shake and Bake chicken better! This article will give you all the tips and tricks you need to churn out an amazing homestyle and homecooked taste from that little box.
How Do You Make Shake and Bake Chicken?
When preparing Shake and Bake chicken, you only need a box of Shake and Bake coating and the chicken you plan to use. The chicken should be bone-in pieces like legs or thighs or boneless skinless chicken breasts. If you don't have chicken, this basic crumb kit works great on pork, too, bone-in or boneless.
The basic instructions require you to moisten your meat with water. Then you're supposed to shake the chicken one piece at a time in the included shaker bag with one packet of the coating mix. Once all the pieces have been covered, you bake them on an ungreased baking sheet (ideally covered with foil to make cleanup easier).
Depending on the chicken cut, the bake time at 400F is 45 minutes for bone-in chicken and 20 minutes for boneless chicken. Chicken should always have an internal temperature of at least 165F (145F if you do pork). It's considered one of the simplest ways to put dinner on the table since there's no need to turn the meat during cooking. Hence the name Shake and Bake.
While that sounds very straightforward, you may find that it needs a little something. That's where these tips and tricks come in so you can make your Shake and Bake chicken even better!
How to Make Shake and Bake Chicken Better 
You're almost ready to cook if you have a box of Shake and Bake and chicken. These tips will shake you to a more delicious, authentic meal that everyone will think you made completely from scratch.
Know the Secret to Get Shake and Bake to Stick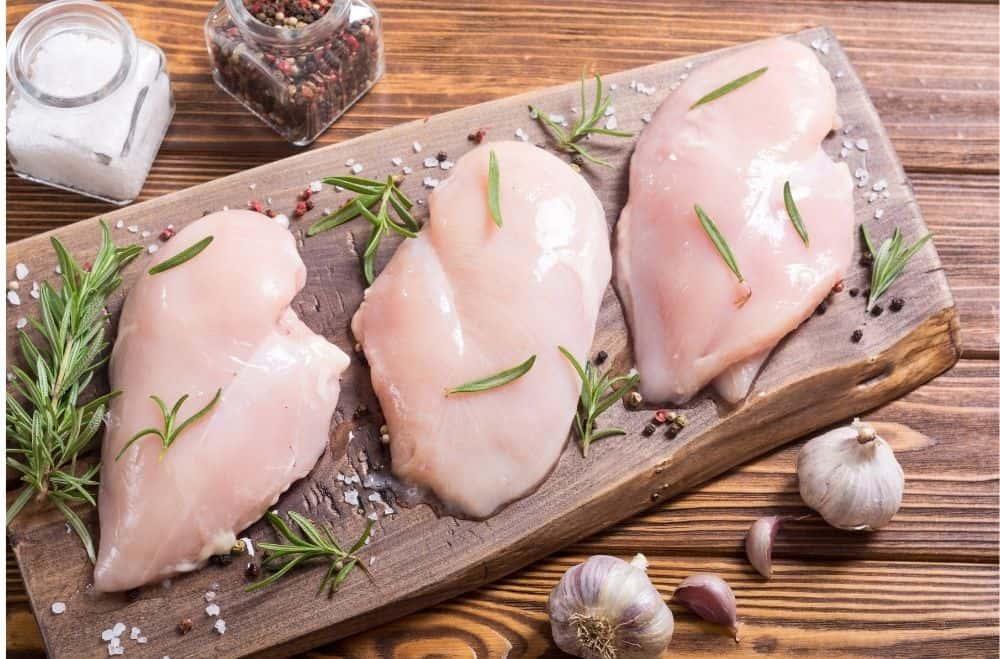 One of the biggest problems home chefs run into while making Shake and Bake is that the breading tends to come off. Then it bakes onto your baking sheet or aluminum foil, leaving you with chicken that isn't coated.
Even though the directions on the box tell you to moisten the meat with water, there's a far better way to keep that crumb coating in place. The secret is first to dip your chicken in flour and then into a beaten egg before dropping it into the shaking bag to cover with coating. This will help the coating stick to the surface and leave you with a wonderfully crispy exterior while the interior is wonderfully juicy.
If your Shake and Bake breading is always falling off every time you make it, that egg can help your chicken's outcome. Also, you'll want to dry each piece of chicken off first. Pat it with a paper towel before sending it to the flour, the beaten egg, and the coating.
Soak Your Chicken in Buttermilk First
Think about the best fried or even baked chicken you've ever had in your life. Maybe it was from your grandma. Or maybe it was at a local restaurant. Whatever the case, the secret they use to get their chicken more tender and juicy is to soak it in buttermilk first.
The key is to soak your raw chicken pieces in buttermilk for 10 minutes. Ideally, if you do this for two hours before you get ready to cook, you're going to amaze everyone with how you've made Shake and Bake chicken better. The buttermilk helps tenderize the meat in two ways. Lactic acids destabilize the proteins in chicken, and the calcium in your buttermilk speeds up the natural breakdown process.
Don't have buttermilk? You can simply replace that by mixing one cup of milk with a tablespoon of lemon juice or distilled white vinegar, whichever you have on hand. That will create buttermilk in a pinch.
And if you're worried about creating buttermilk, that's ok. You can also soak your chicken in regular milk to tenderize it.
Try Pickle Juice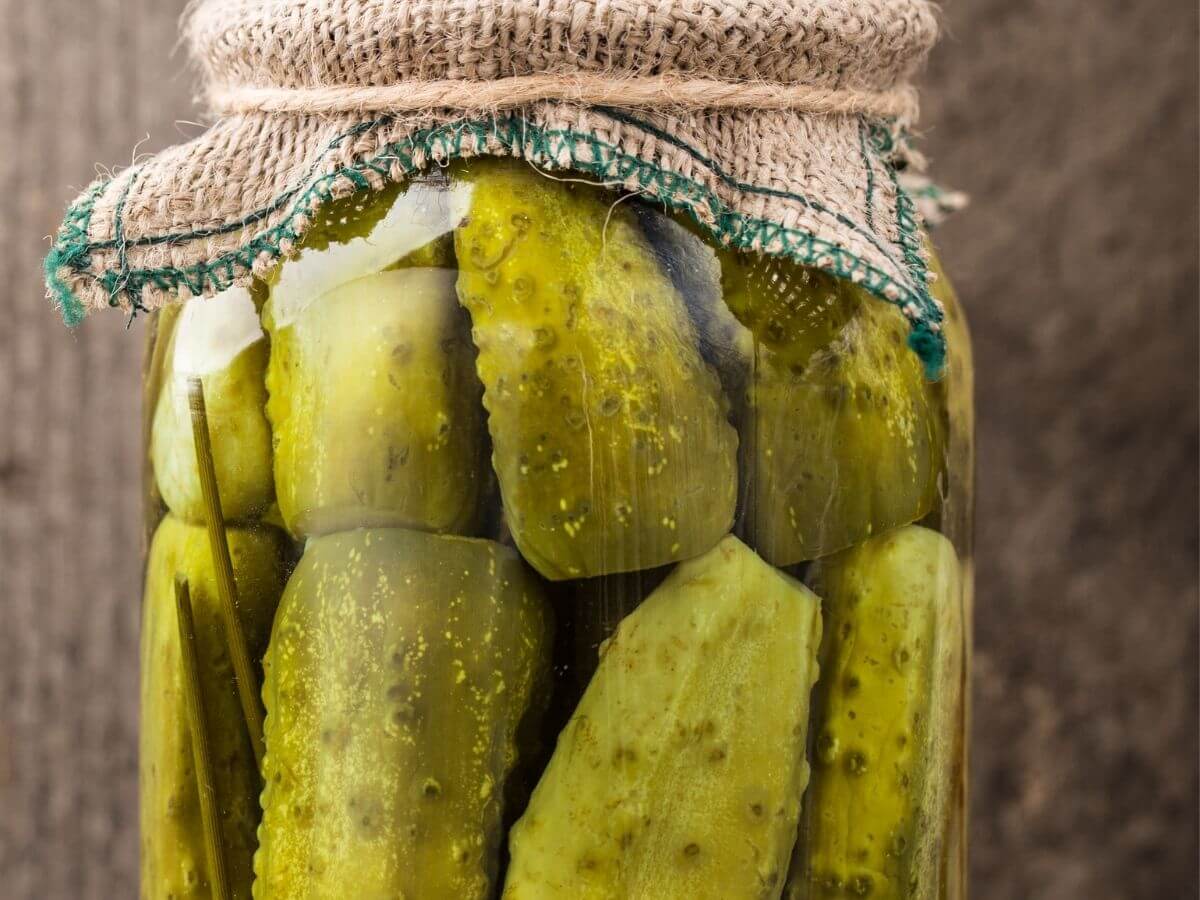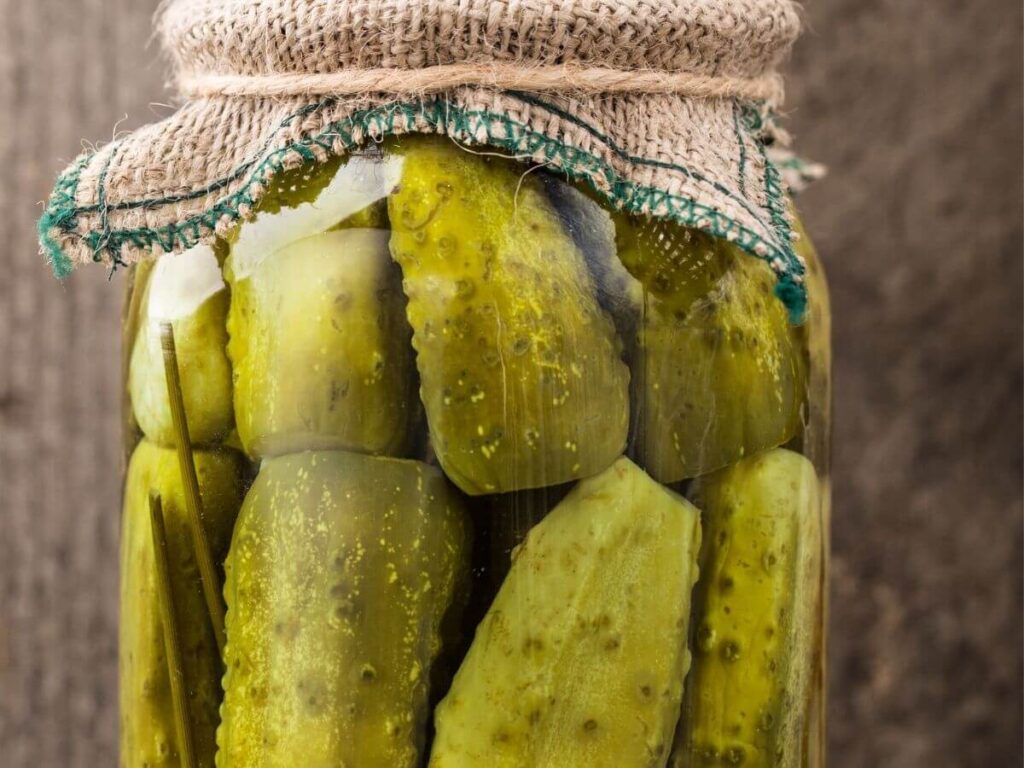 If you have a jar of pickles in the fridge, put it to good use. That pickle brine adds more flavor to the meat and helps tenderize the chicken. It's a great trick to use if you or someone in your family is dairy-free, as it works much the same way as milk.
Prevent Sogginess
Sogginess is another thing that can crop up to ruin your Shake and Bake chicken. That coating should come out with a nice, crispy crunch to it. Of course, if you lay it flat on a baking sheet, part of it may be rendered soggy from the juices running out of your chicken onto the tray.
A great way to avoid this is to put a broiling rack on top of the baking sheet. You can also preheat the baking tray with or without the rack. Even if you don't have a rack to add to your baking tray, simply preheating your baking sheet will help keep your creation from becoming soggy.
Some say cooking Shake and Bake chicken on the stovetop makes it extra crispy. You can give this a try and let the fat render off first. Then, let that fat pool in a puddle and arrange the chicken, so it's frying in that fat. You'll get gorgeous golden-brown chicken with nice and crispy skin.
And in the frying pan or oven, you can create more crispness if you follow the steps above by using flour and egg to coat your chicken before adding it to the shaking bag with the coating. A little cornstarch works great when mixed with the flour to give it plenty of crunch!
Try it in Your Air Fryer
Avoid any problems with getting your Shake and Bake chicken to come out crispy by putting it in your air fryer. It cooks quickly, crisply, and with juicy meat in every bite.
Add to Your Shake and Bake to Make it Even Better
In addition to these cooking tips, there are certain things you can add to your Shake and Bake to make it taste more homemade. Everyone will want to know your special recipe!
Add to the Coating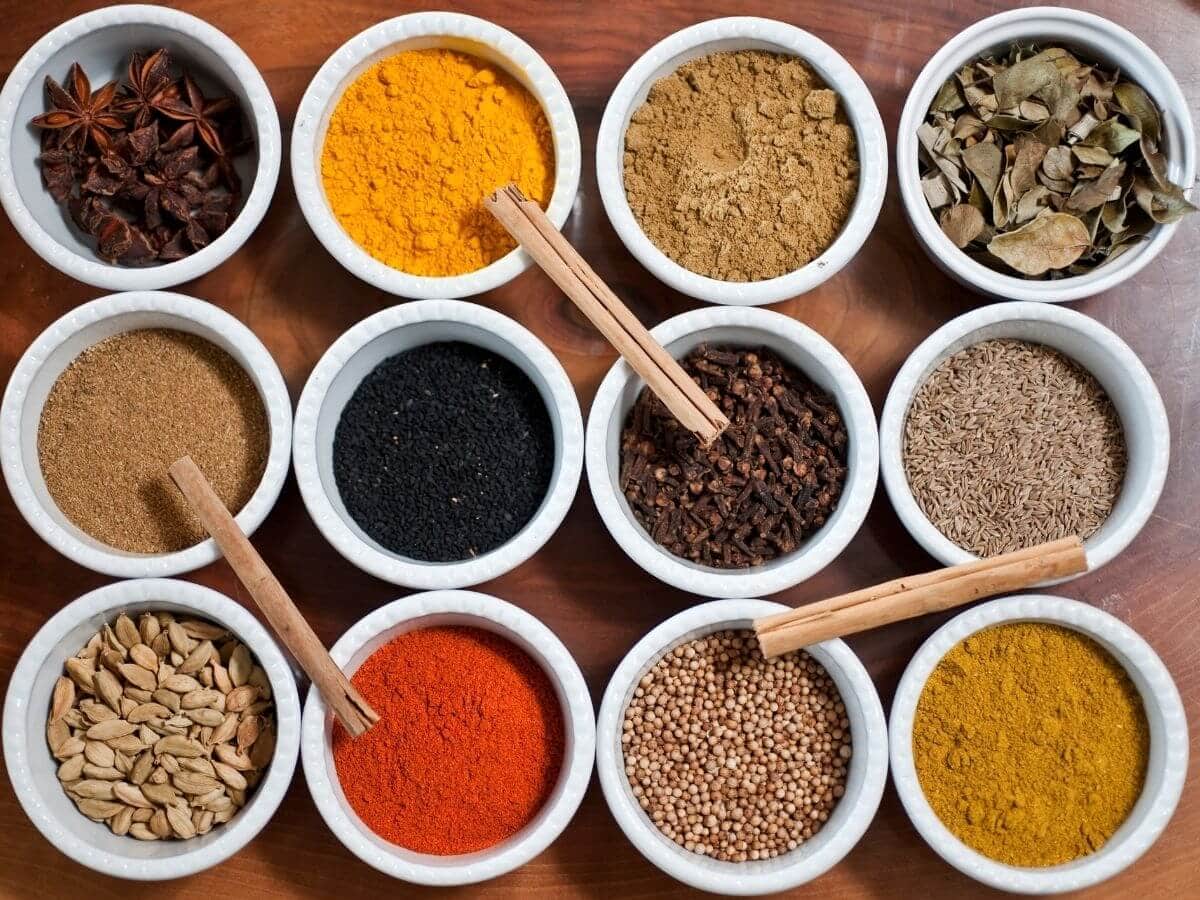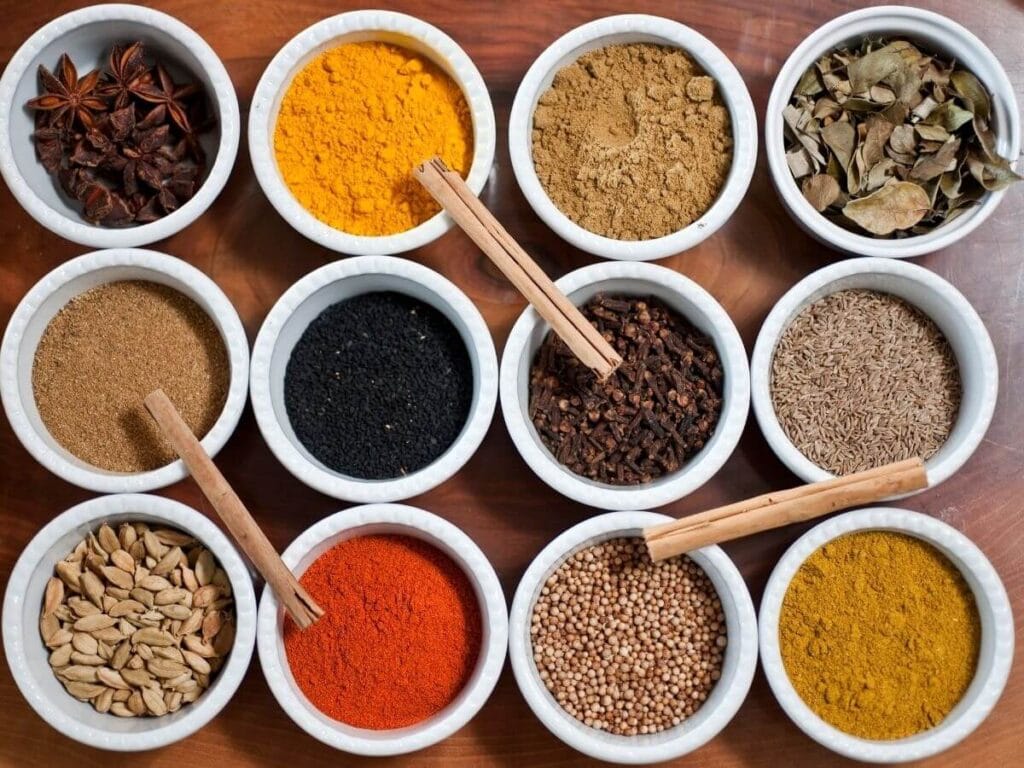 Now here's where you can really have some fun. Shake, and Bake has its original flavor and a few varieties. But you can jazz it up your own way. Add in oregano, basil, or Italian seasoning to add an Italian flair. You can also dial up the heat with a little cayenne pepper and chili powder. Adding garlic powder will boost the taste no matter what style of cuisine you're into.
There's a chance to make it have more of a southwest flavor with cumin, a hint of Indian spice with garam masala, or even grated parmesan cheese that will make this a hit when paired with any pasta dish.
Marinate it First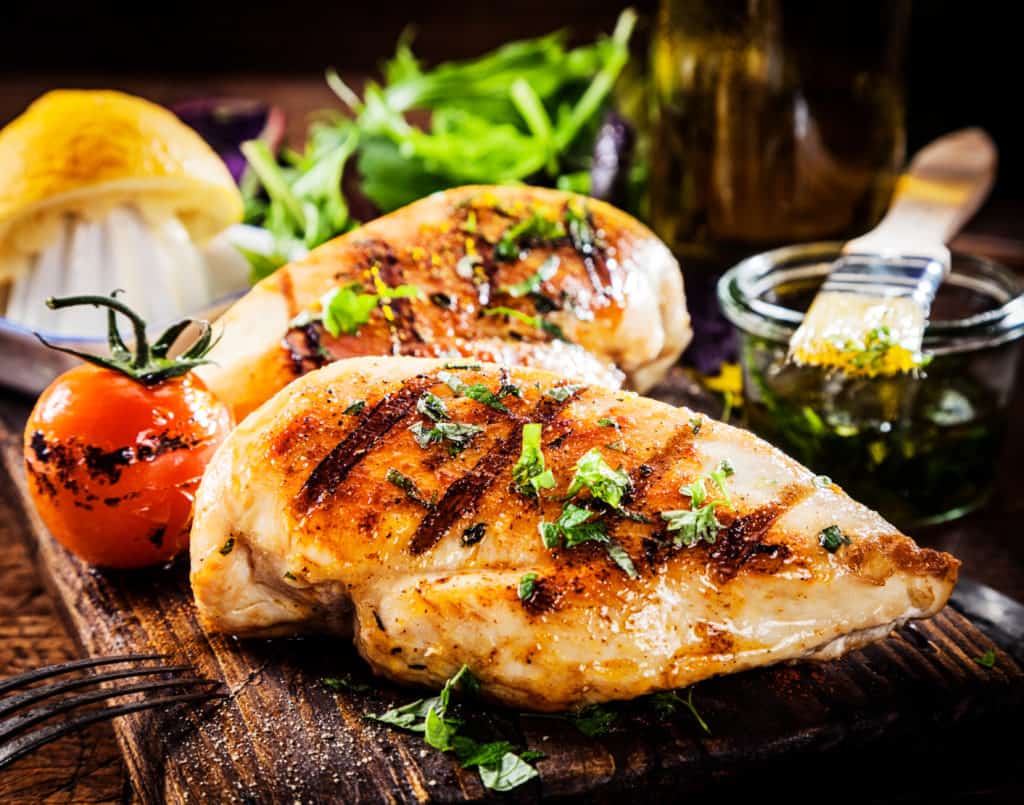 In the tips above, we discussed using buttermilk, milk, or pickle brine to tenderize the chicken. However, you can also marinate it in any marinade flavor if you'd prefer before shaking and baking.
Hot sauce will give it that wow factor. You can also go with barbecue sauce, honey mustard, ranch, Italian dressing, or olive oil. Look at all the sauces you've got sitting in your fridge and get creative. Not only will you have fun, but you'll also create epic Shake and Bake chicken!
Additionally, thicker sauces like barbecue will allow you to skip the flour and eggs since they will hold that crumb coating. With all marinades, let your chicken sit in it for at least one hour before adding the coating and baking.
Add More Breadcrumbs
Shake and Bake is a crumb coating, but you can add more crumbs to it for a deeper coating with more crunch. If you have a mostly empty container of breadcrumbs, toss them into the shaking bag with the Shake N' Bake mix to cover more chicken and make an even bigger meal tonight.
Seasoned breadcrumbs make it even easier because the flavors are made for you. Or take your favorite seasonings from your spice rack and shake them into your new mix to make them your own.
Butter it Up
If you're not feeling it with sauces or marinades, you can always dip your chicken into melted butter before shaking it into the crumb mixture. The butter will add more flavor and moisten the meat while holding the crumbs in place.
However, if adding other seasonings to your Shake and Bake mix, be mindful of the salt. Shake and Bake already has salt, so salted butter may make it a bit too salty. Another alternative is to use olive oil instead of butter. You'll eliminate a step with olive oil since it's already liquid and won't need to be melted like butter.
Top it Off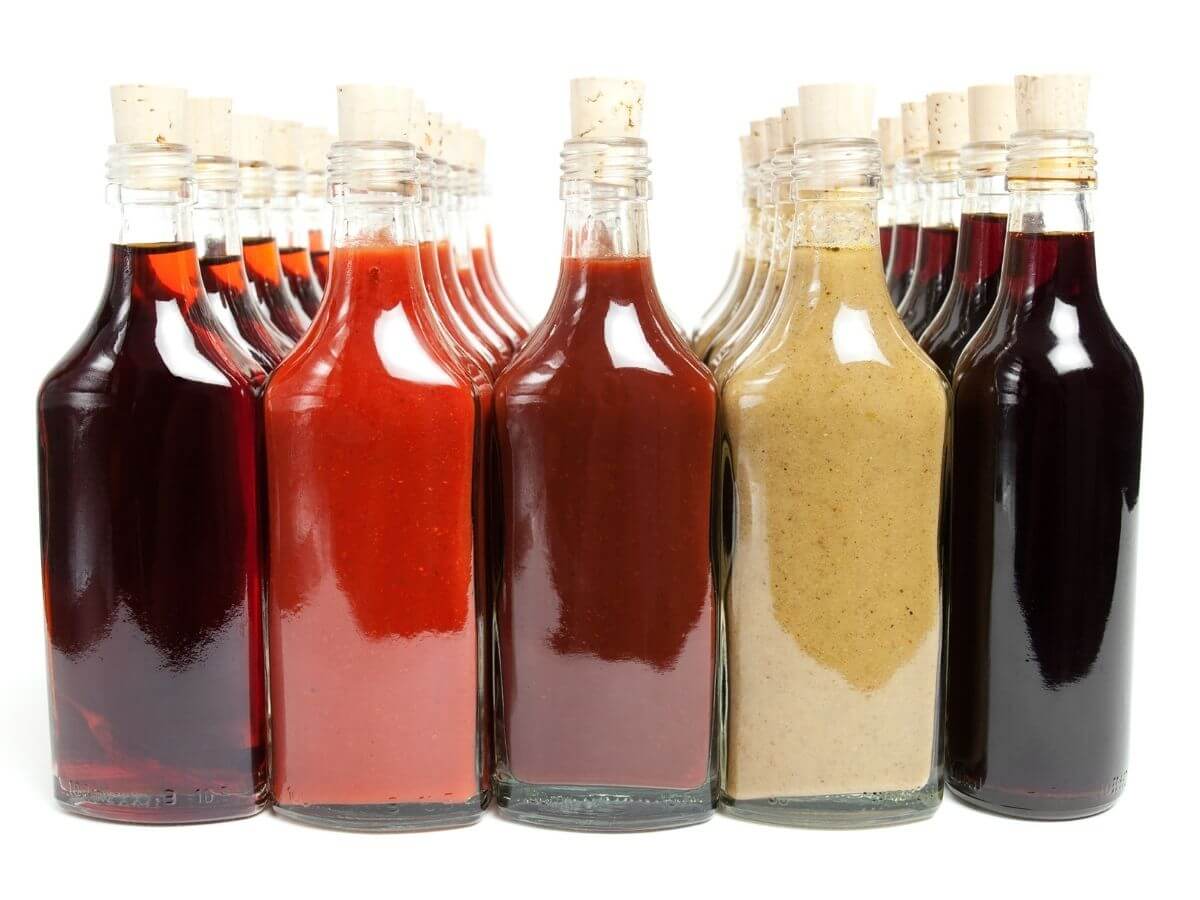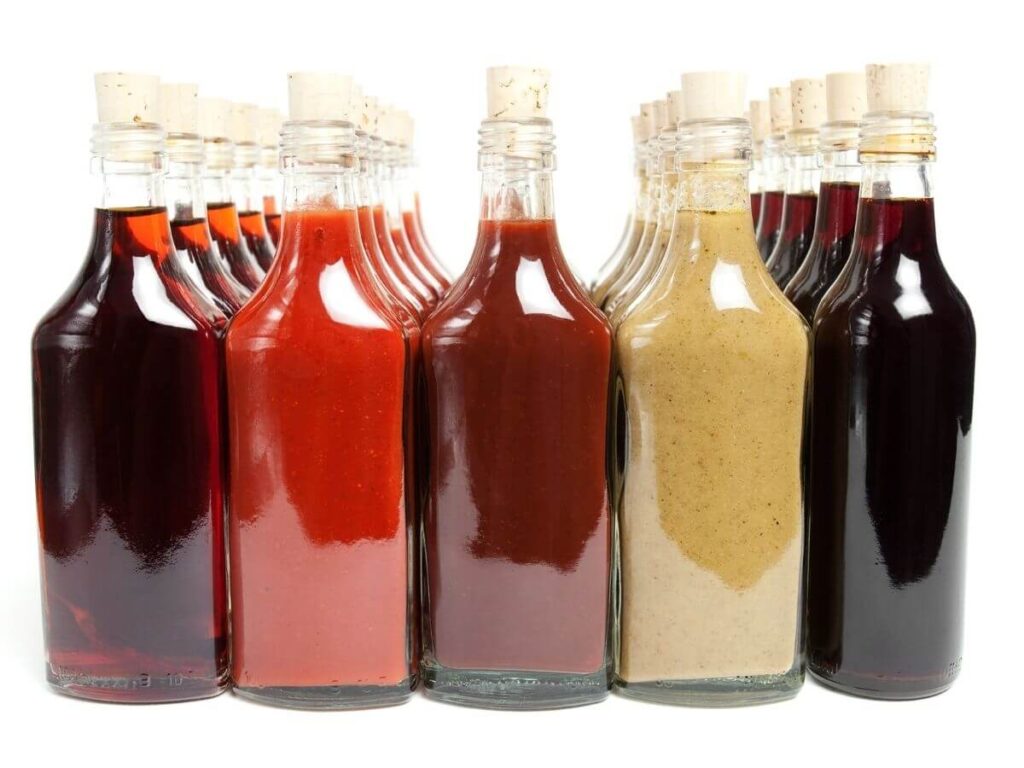 Uh oh…did you already shake your chicken into the crumb-coating mixture? You can still add something to it before popping it into the oven. Grated parmesan works great on top because it adds a little cheesy crunch. Additionally, drizzling some hot sauce on top is perfect for those who love things spicy.
Serve it with Sauces
And finally, we'd be remiss if we didn't remind you that you can make Shake and  Bake chicken better by what you serve it with. Who doesn't love dunking their foods into sauces? If you have kids, this is a surefire way to please them with a Shake and Bake chicken meal.
But even if you're having an evening among adults only, sauces can elevate your Shake and Bake chicken when you serve them alongside your meal. What sauces should you use? Look in your fridge or cabinets and see what you've got. Ranch dressing, honey mustard, barbecue sauce, Polynesian sauce, green goddess dressing, garlic butter, Asian lime ginger, honey garlic sauce, creamy sriracha, pesto, buffalo sauce, and just about anything you can think of would be great.
Final Thoughts on Making Shake and Bake Chicken Better
The most common struggles with Shake and Bake chicken involve getting the coating to stick. Now that you know what to do with that, you can also jazz up your Shake and Bake chicken in endless ways. This pantry staple makes dinnertime easy any night. It provides the basics for you to create a delicious chicken dinner easily.
But when you add these things to it, you get to tailor it your way to the flavors you and your family love. We're sure you will love what you whip up in the kitchen when you add it to your Shake and Bake chicken dinner. Happy shaking and baking!
You Might Also Like:
How to Make Homemade Chicken Parmesan
What are the Different Milk Options?
How to Make Homemade Chicken Parmesan
Pre Workout Shake Recipes: 12 Recipes to Super Charge Your Body