The easiest way to cook chicken for a fast weeknight dinner is to boil it in water. The chicken will cook slowly and retain a lot more moisture. This chicken recipe below is the route to take if you want juicy, delicate chicken without needing a lot of prep! Keep reading to learn how to cook chicken in water on stove.
Prepping the Chicken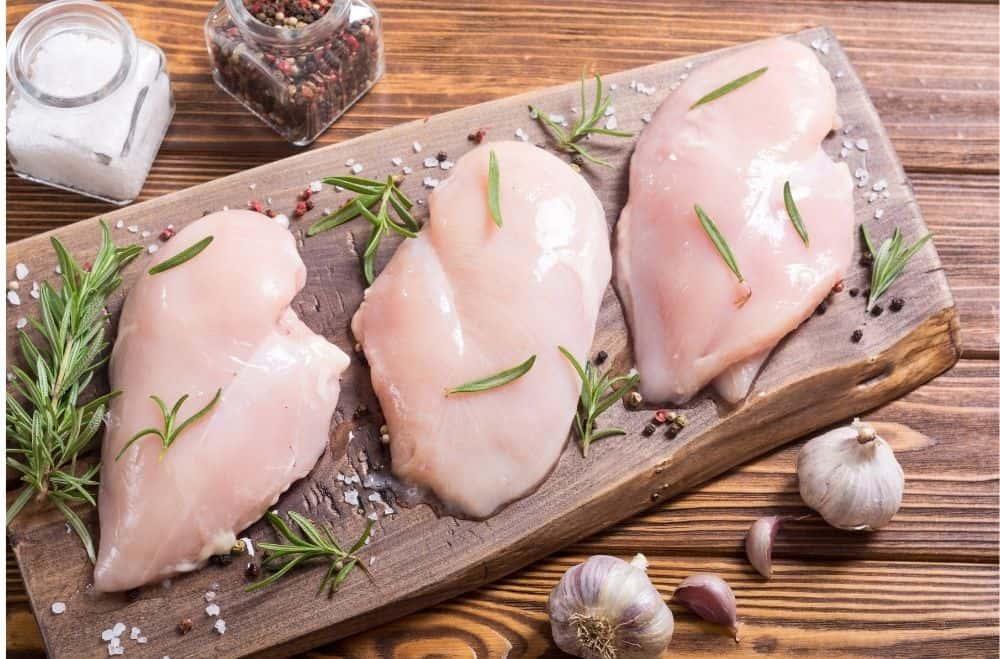 Fill a pot with 1½ inches of cold water to defrost the chicken first if needed. Never take the chicken out of the freezer and instantly put it into the boiling water. This will affect the taste of your chicken and not in a good way.
Flavor Your Chicken
Minced garlic, sea salt, and pepper to taste are great ways to flavor your boiled chicken. One teaspoon of sea salt and pepper and two tablespoons of minced garlic are enough to flavor five chicken breasts.
How to Cook Chicken in Water on Stove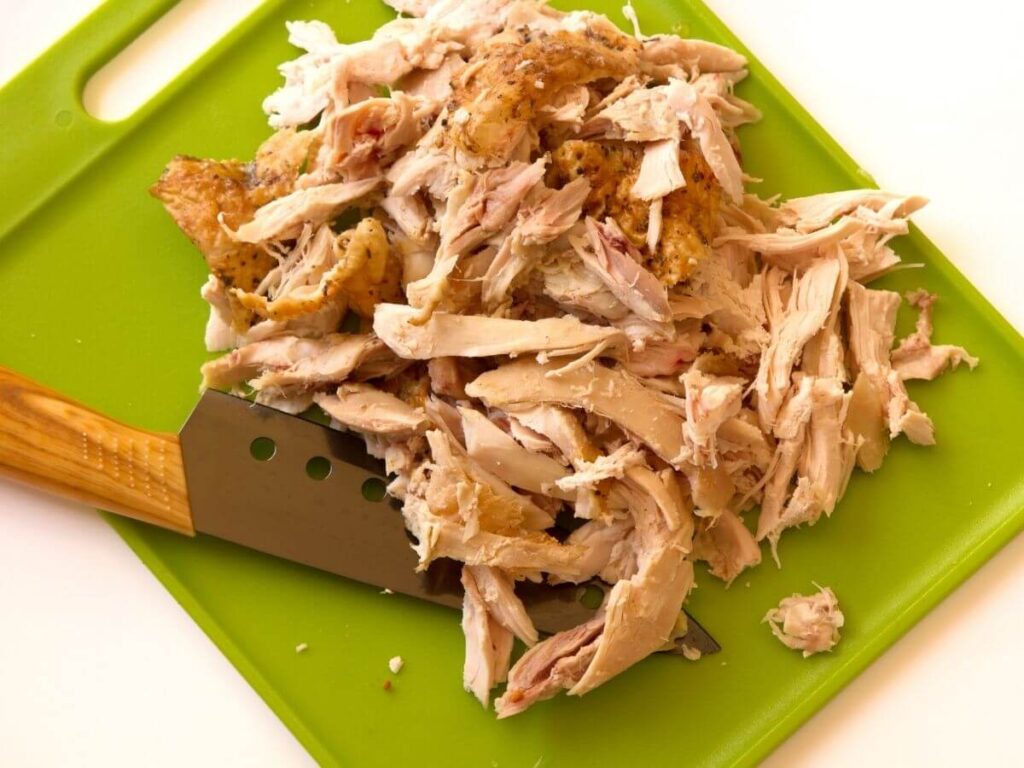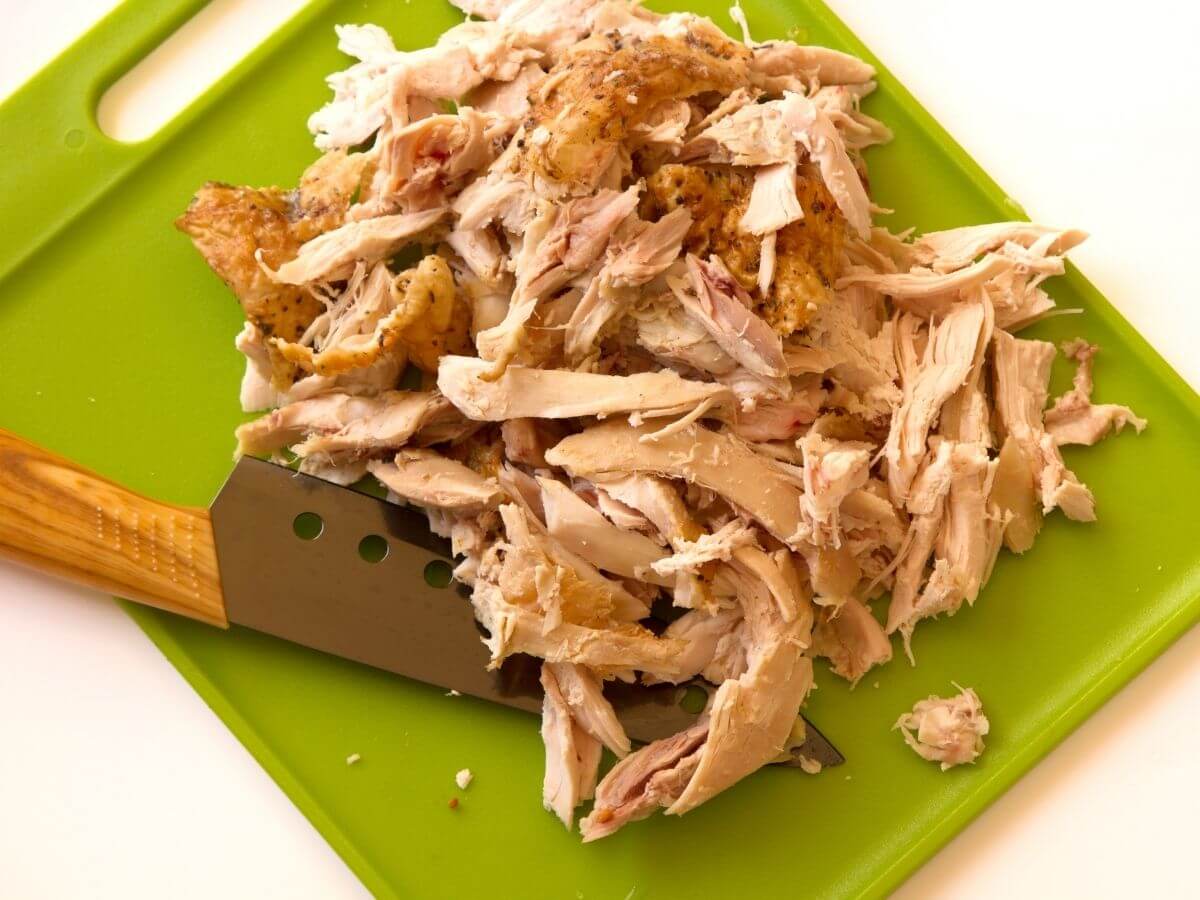 Ingredients
Instructions
Benefits of Eating Boiled Chicken
You Might Also Like: