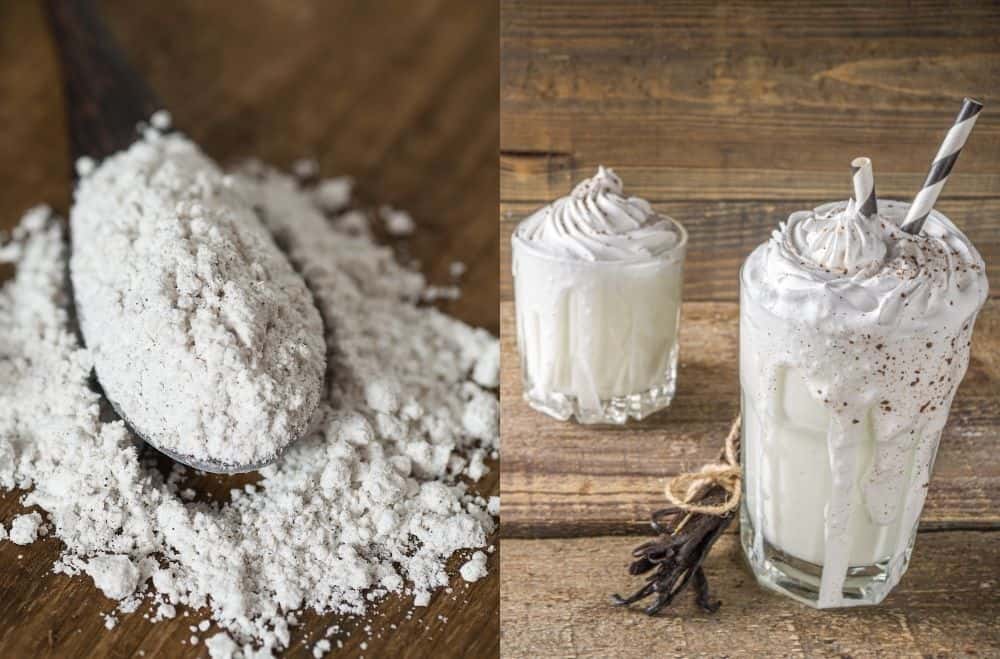 Did you know that you can make vanilla protein shakes taste so much better just by adding a few extra ingredients? If you want to drink more protein shakes but don't love the taste, we have a few amazing ways you can turn a simple vanilla protein shake into something delicious that you look forward to drinking. Keep reading to learn how to make vanilla protein shakes taste better.
Why should you drink a vanilla protein shake?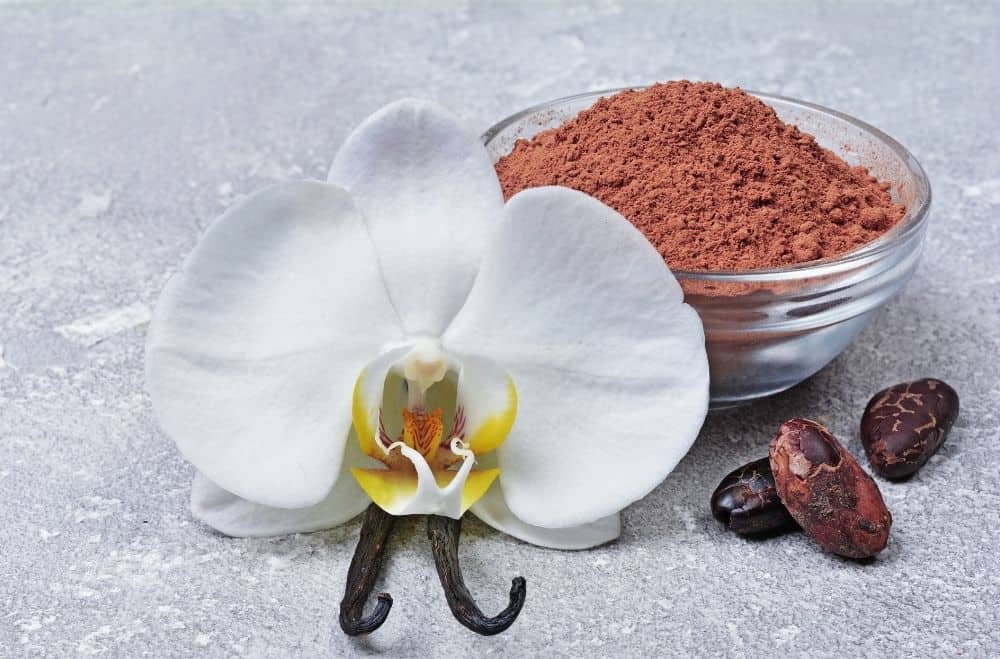 If you don't know the pros of drinking a protein shake, we have plenty of reasons that will convince you to start adding it to your diet right now. These are:
Suppose you are running late for work and haven't made your breakfast yet, or you have become hungry at an odd time; a protein shake is quick, easy to make, and very filling. It will fill your tummy and satisfy your craving.
Protein shakes are loaded with protein and therefore make a perfect pre or post-workout drink. If you love working out or going to the gym frequently, you will need a protein shake to build muscle and prevent any muscle loss.
Protein shakes aid in weight loss because protein makes you feel full.
Vanilla Protein Shake Recipe
Preparation time: 5 minutes
Cooking time: n/a
Total time: 5 minutes
Servings: 2
Ingredients
1 cup milk
¼ cup vanilla Greek yogurt
2 tsp maple syrup
1 tsp vanilla extract
½ cup ice cubes
Instructions
Start by adding ice cubes to a high-speed blender jug.
Pour in milk and add Greek yogurt, maple syrup, vanilla extracts, and protein powder.
Seal the lid and blend the ingredients for a minute or until everything is well combined.
Pour in a serving glass and enjoy!
Ingredient breakdown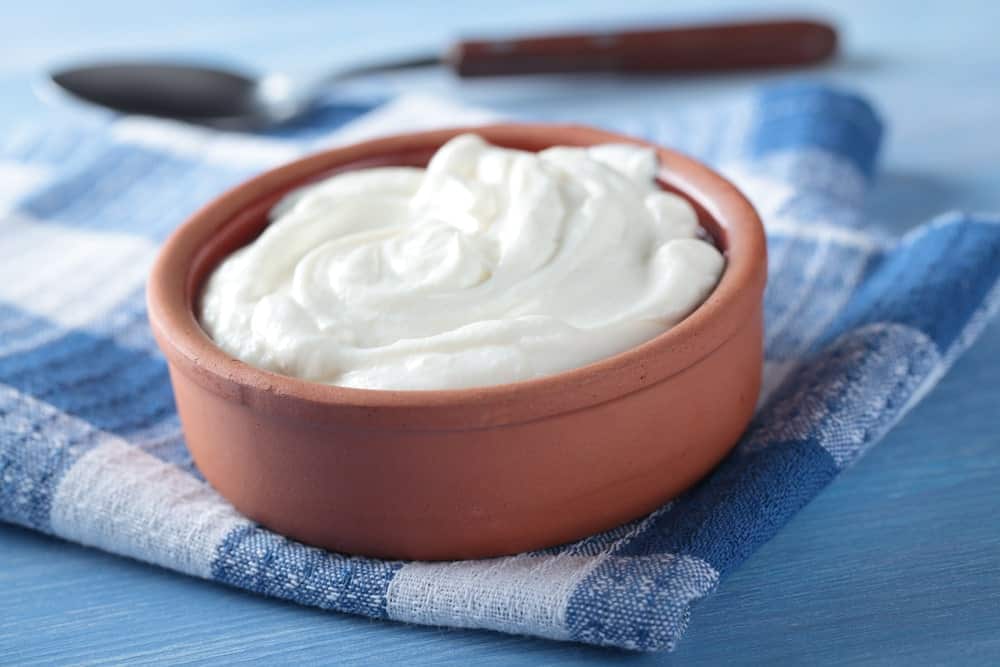 By using these five simple ingredients, you can make a simple vanilla protein shake taste amazing. These ingredients are:
Milk: the first ingredient that sets the base for this protein shake recipe is milk. You can go for any type of milk for this recipe. You can choose full-fat milk, low-fat milk, or even non-dairy plant-based milk.
Vanilla Greek yogurt: you can easily find vanilla-flavored Greek yogurt in the grocery store. If you don't, you can use plain Greek yogurt as well. Greek yogurt adds flavor to this shake and makes it smooth and rich.
Protein powder: this is the main ingredient used for this recipe. You can buy protein powder from any grocery store. It is a food additive that offers to fulfill your protein requirement. It comes in several flavors. You can choose an unflavored protein powder or go for vanilla or chocolate flavor as well. I have used plain or unflavored protein powder for this recipe. When choosing a protein powder, always go for a premium brand. If you are vegan, you can choose a vegan protein powder that is made from plant-based protein.
Maple syrup: no ingredient seems better than maple syrup when it comes to adding sweetness and a caramel-like flavor to your shakes. You can, however, add agave syrup or honey as well.
Vanilla extract: vanilla offers an umami flavor to this protein shake.
Ice cubes: ice cubes aid in chilling the shake instantly. Plus, it gives it a thicker texture as well.
Variation ideas
Now a plain protein shake may seem a little boring. Even if you add vanilla extract to it, it can still seem pretty boring. But it doesn't have to be! You can add a few extra ingredients to this basic protein shake recipe and make it taste even better. Here is a list of ingredients that work wonders in making a vanilla protein shake taste better:
Banana: a banana makes the protein shake thick, creamy, and rich and also adds a sweet and prominent flavor.
Berries: add berries to your protein shake and give it not just color but also tons of refreshing flavor.
Extracts: you can always add vanilla extract to a protein shake, but there are so many other extracts you can try. For example, try adding peppermint extract to your protein powder. Its refreshing aroma and flavor will give a good twist to your standard protein shake.
Flavored protein powder: as I have mentioned before, protein powders also come in different flavors. Try banana flavor, chocolate flavor, and/or strawberry flavor to mix it up!
More Variation ideas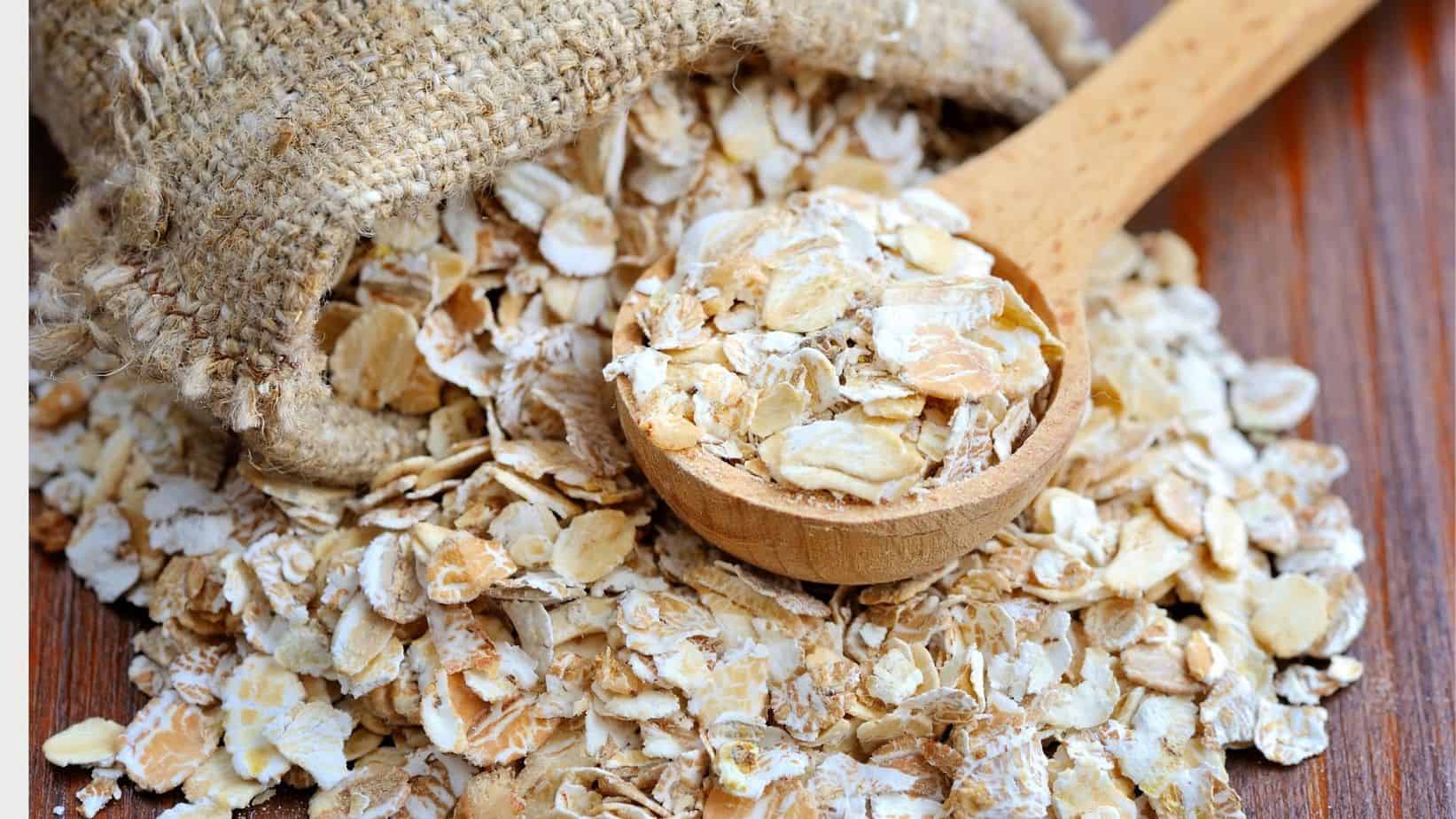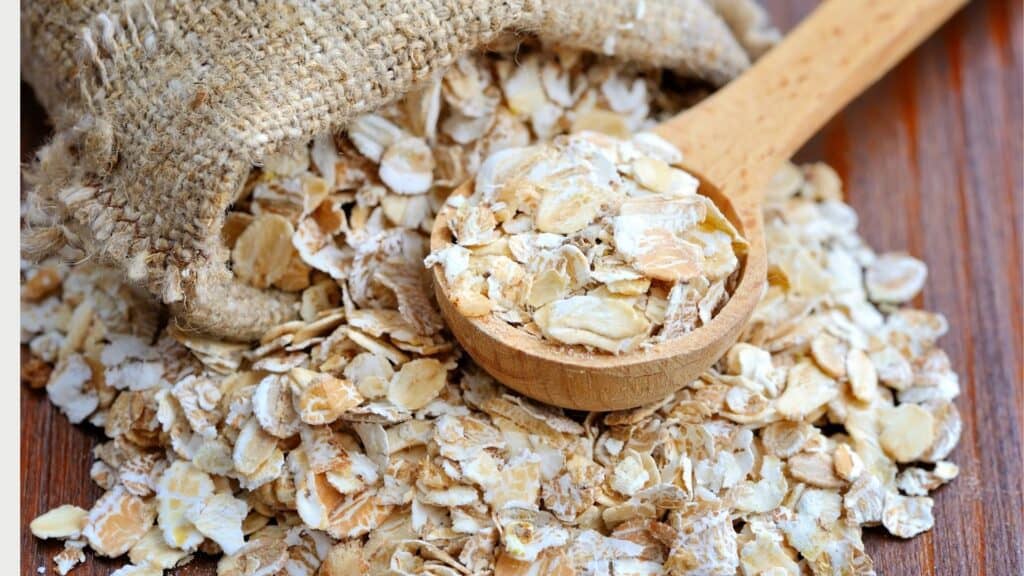 Peanut butter: peanut butter is delicious, creamy, and loaded with protein. So, it's not just about the flavor but also the extra protein you will get. Peanut butter in a protein shake is unbelievably delicious. Try it, and I am pretty sure you won't regret it!
Coffee: if you are a caffeine person, you can always add a little coffee to your protein shake and enjoy the best of both worlds.
Oats: oats might seem like a flavorless ingredient, but when you add them to your protein shake, it works wonders. It not only makes the shake thicker and creamier, but it adds fiber and nutrients. Plus, it makes the shake very filling.
Spices: Cinnamon, nutmeg, and pumpkin pie spice add a yummy taste and warmth to anything, including vanilla protein shakes!
You Might Also Like: