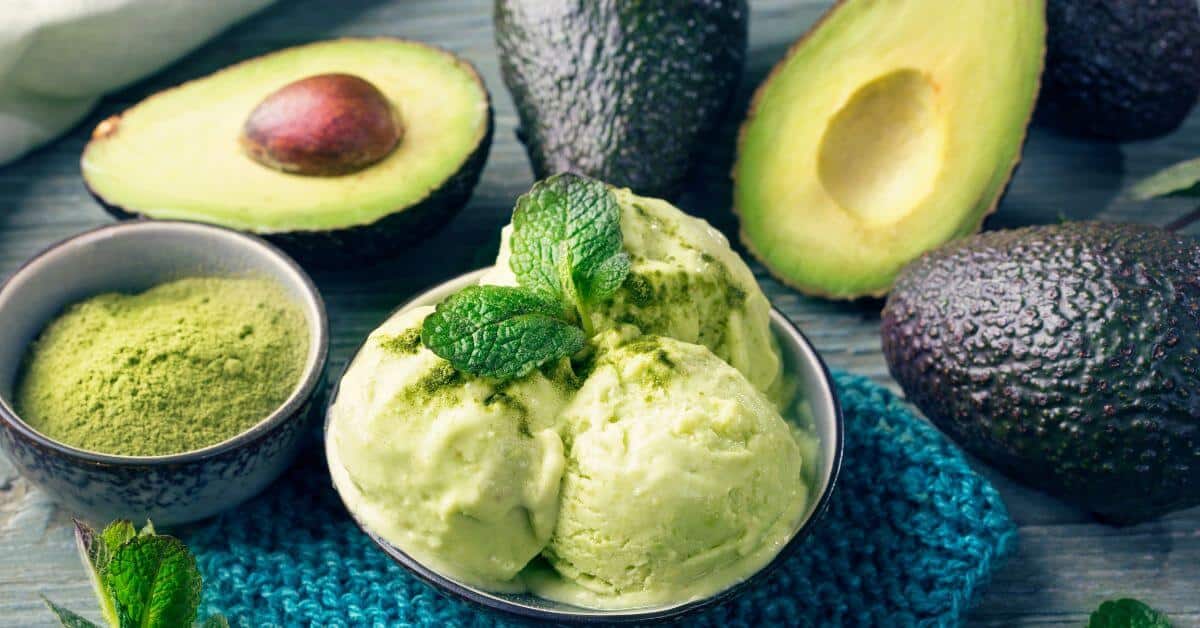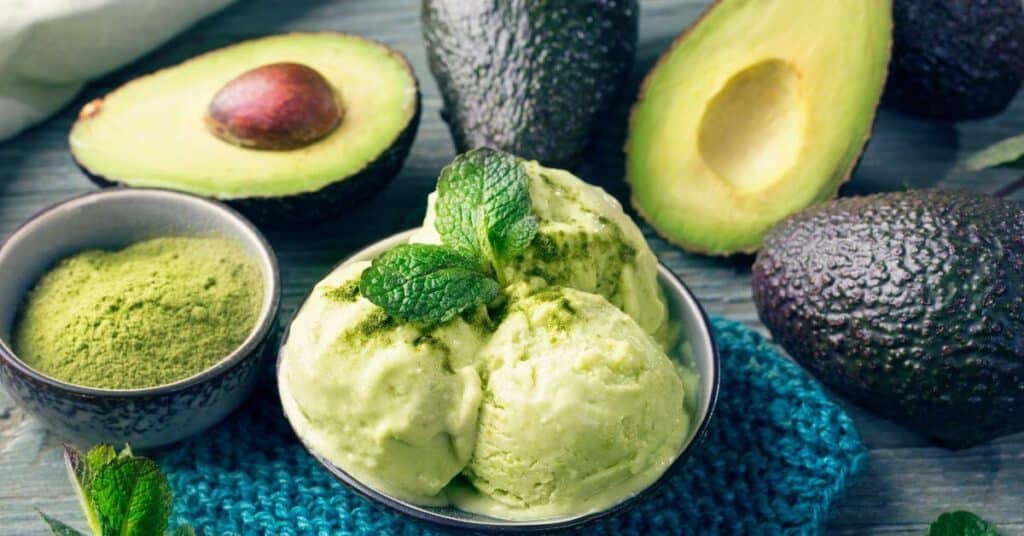 Love them or hate them, avocados are among the elite of nutritious foods. Loaded with healthy fats and a bounty of vitamins and minerals, they're practically perfect. Unless you're not a fan of the flavor, that is. If you want to know how to make avocado taste good, these tips will help!
– Start by Choosing Good Avocados
When you're learning how to make an avocado taste good, the first step is in your selection. At the supermarket, go for Haas avocados that are more elongated in shape. These will have a more buttery, nutty flavor.
Additionally, you should only push the avocado lightly at the top to check for softness. Squeezing it all around bruises it, causing it to turn brown inside. No wonder you want to know how to make it taste good!
– Know How to Season Avocado
If you choose good avocados, the rest is fairly easy for how to make them taste good. Some people simply season them with salt, but if you don't find that flavorful, try squeezing a little fresh lemon or lime on top too. You can throw on smoked paprika, garlic powder, balsamic vinegar, and other sauces and seasonings, then simply scoop it out and enjoy.
– Turn it into Guacamole
There's a reason people clamor for Chipotle's guacamole. It's worth the extra cost. If you want to make an avocado taste good, you can follow Chipotle's lead. Mash up an avocado with lemon juice, lime juice, chopped cilantro, chopped red onions, and some jalapeno peppers. This will most definitely make avocado taste good!
– Pair Avocados with Contrast in Salads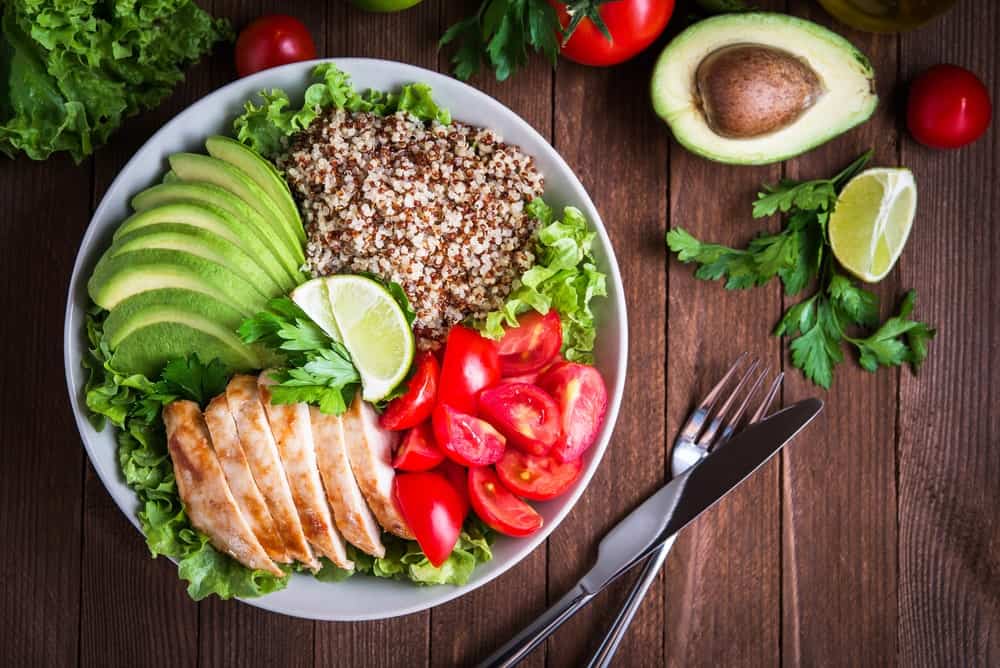 If you or your family aren't keen on the taste of avocados, throwing them onto a salad isn't going to help much. Unless you think about the taste and texture of avocados. When ripe, they should be soft (but not mushy). Add them salads with nuts and seeds, and a dressing that has a citrus or mustard flavor. In both taste and texture, you'll be contrasting and complementing those avocados.
– Or Let Them Be the Dressing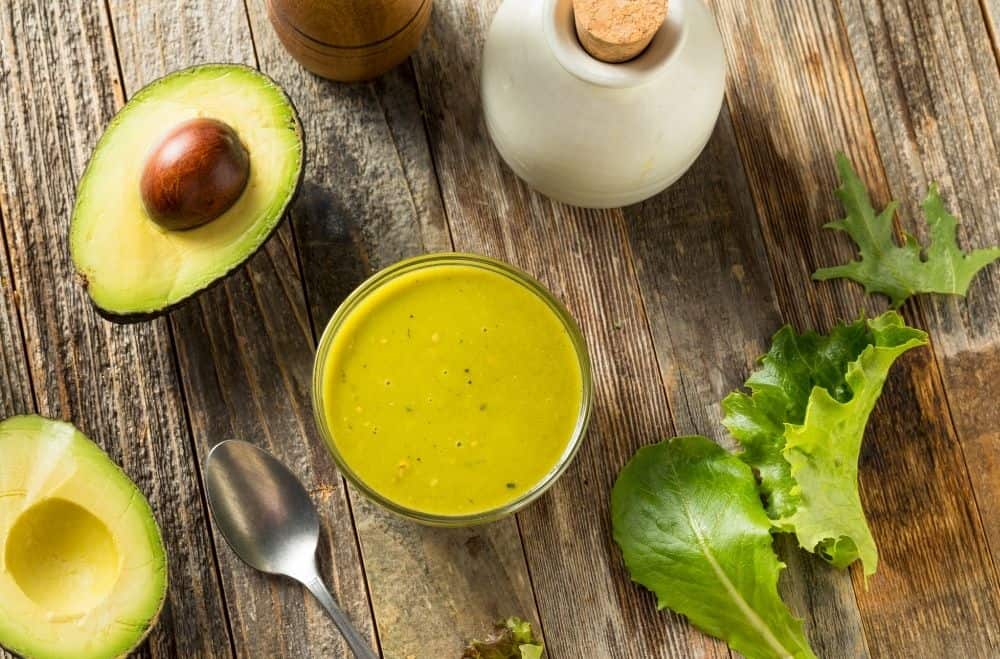 Even better, avocados can become the dressing themselves. You'll want to blend them with garlic and other seasonings, and you'll wind up with a creamy dressing that gives you good kinds of fats. Not like those other dressings that are full of preservatives and lack nutritious ingredients.
– Throw Them on the Grill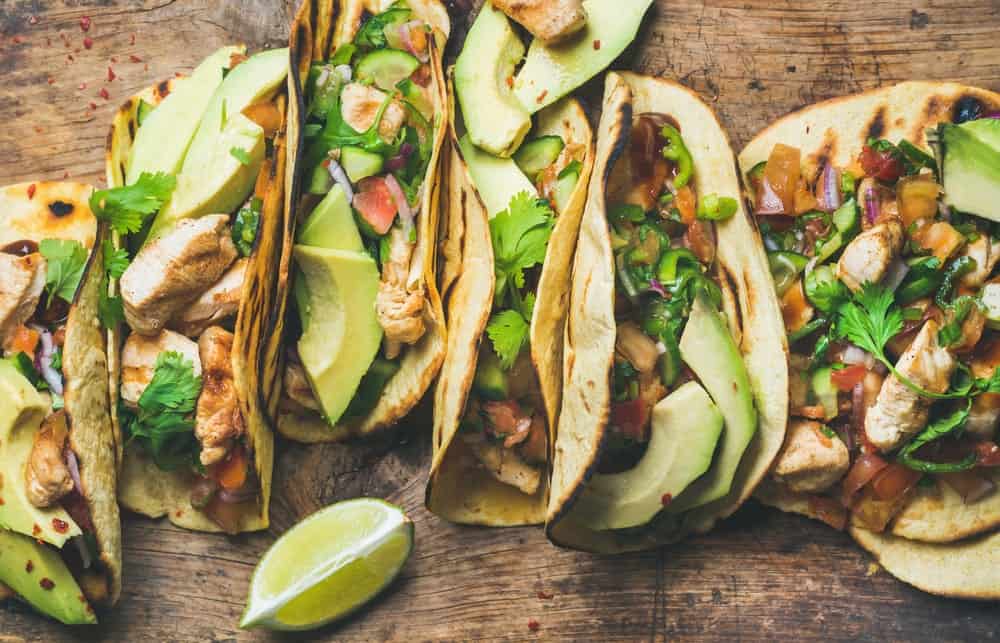 The next time you're having one of your famous backyard barbecues, throw your avocados on the grill. Simply slice them in half, remove the pits, drizzle with olive oil and fresh lemon juice, and you're ready to go. The grill gives it a nice smoky flavor, and you can enhance that with your favorite seasonings from the spice rack. Garlic powder, cumin, and chili pepper will give this a phenomenal taste. Add a little cheese on top, and your avocados will bring that wow factor.
– Pair Them with Bacon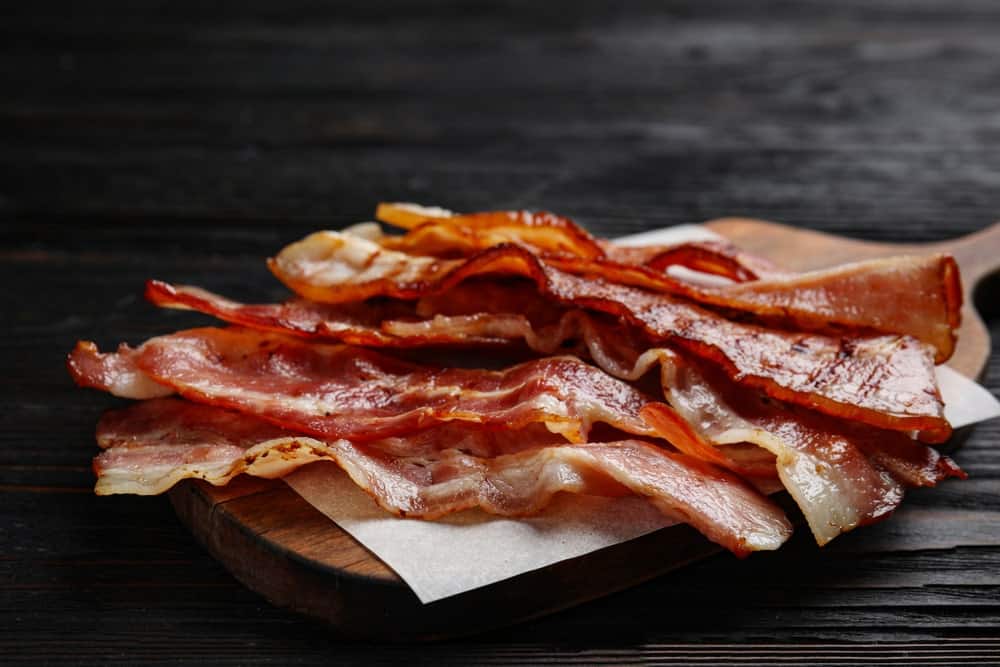 While avocados are loaded with healthy fats, they also do well with those not-so-healthy fats. Think bacon, where you can smash up an avocado and mix it up with chopped bacon to smear on your sandwiches. Add this dynamic duo to burgers or wraps too, and you'll know how to make avocado taste good!
– Stuff Your Avocados
For breakfast or a light lunch, you can stuff your avocados and bake them. Eggs are a popular filling but don't forget some of that bacon from above, cheese, and seasonings too. If you'd prefer not to bake them, you can serve them with chilled tuna or chicken salad stuffed inside. These salads have all kinds of great flavors that are a match for your avocados.
– Or Use Avocado Instead of Mayo in Prepared Salads
Speaking of tuna and chicken salads, if you love the creamy texture of these lunchtime staples, try making them with avocado instead. Blended together with tuna or chicken plus red onions, celery, and other savory seasonings, you won't even realize you've created a healthier way to eat these popular favorites.
– Make Avocado Sushi
Are you a sushi super-fan? If so, it's the perfect place to put your avocado. The nori, or seaweed, imparts a nice flavor. Plus, that creamy texture goes well with those crab sticks, cooked shrimp, and raw ingredients. A little wasabi and soy sauce, and boom! You have a tasty way to enjoy that avocado.
– Try Pickling
Like many other fruits (yes, avocado is a fruit) as well as vegetables, pickling is a great idea. It prevents waste, and it also gives it a flavor you're going to love. You'll boil together white vinegar, water, and salt, then pour it into a jar with diced, unripe avocados. They only need a few days to pickle in this way.
This idea is even better when you add some extras to the brine. Try fresh garlic, herbs, peppercorns, mustard seeds, or chilies for a little heat. You can enjoy them on the side of your favorite meals or perk up a salad with these new and exciting flavors.
– Turn Them into Fries
Tired of regular fries? It's time to make avocado fries. They're a great side dish or appetizer for any night. They also make a welcome addition to your game-day food lineup. Though they will disappear fast.
To make them, you basically coat slices of avocado with flour, then dip them into an egg wash, and then coat them with breadcrumbs. Then you can fry them or bake them. Serve them with ranch, aioli, or even an avocado dressing to dunk them in!
– Make Avocado Smoothies
If you're a smoothie enthusiast but not an avocado lover, the secret to making avocados taste good is by throwing them into your blender. Avocados have that lusciously creamy texture that can instantly boost those morning green smoothies. You can pair them with other leafy greens like spinach and kale, then add sweet fruits like bananas, pineapples, or berries. These fresh foods all blend together so well that you will forget you had avocados in there. A splash of vanilla extract will also ensure that your avocado tastes good while in smoothie form!
– Better Yet, Make Ice Cream!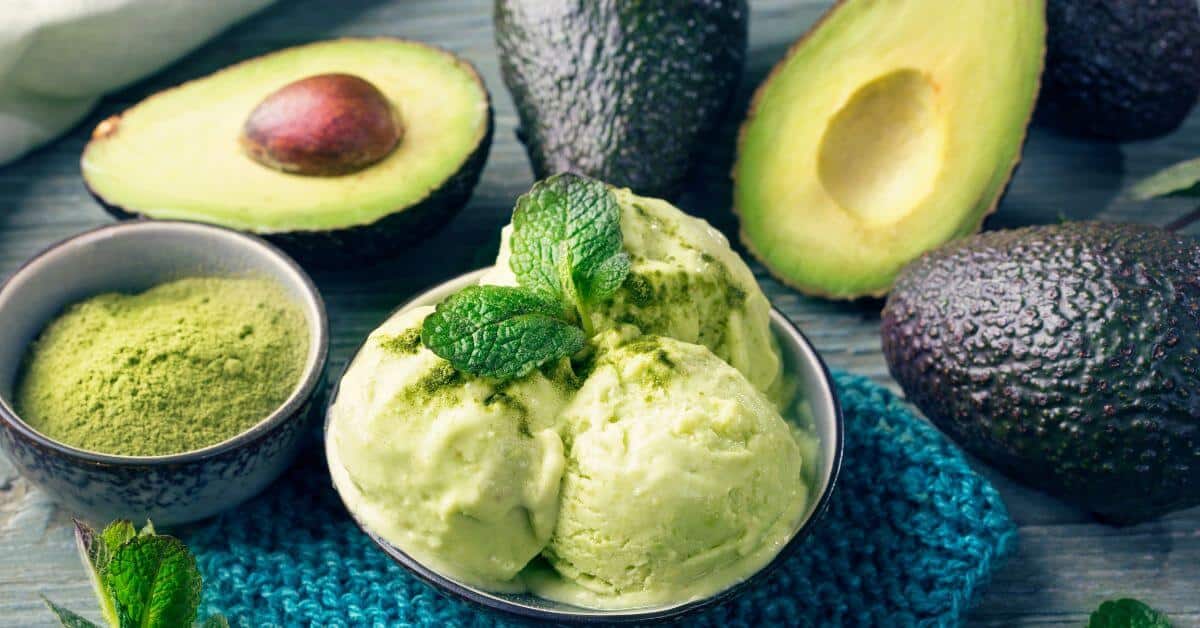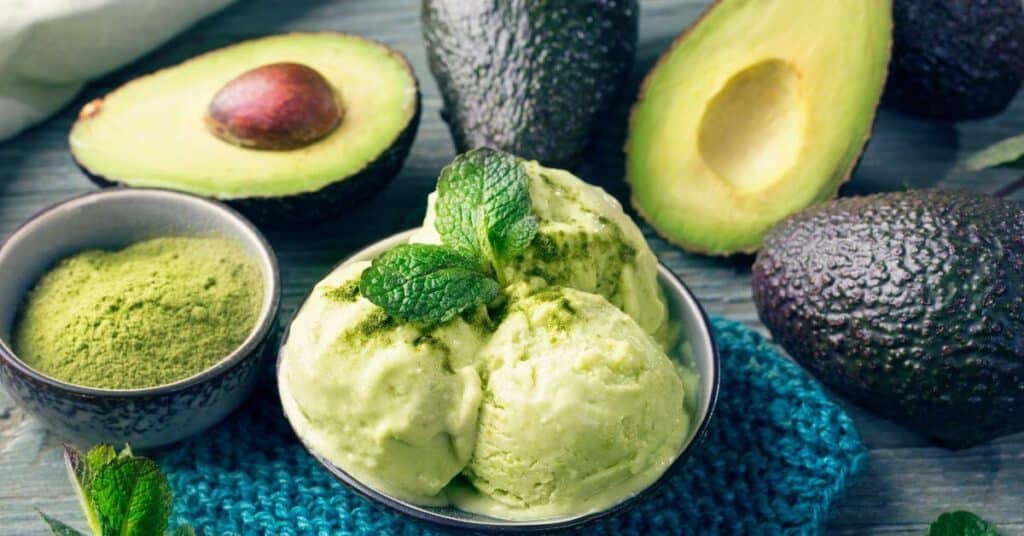 Craving ice cream but trying to eat healthier? You can make avocado ice cream which will give you more nutrients and plenty of flavor without the side of guilt. Try mixing it with lime juice, milk, sugar, and cream. You can also use non-dairy alternatives or swap the sugar for honey. By incorporating your avocados into ice cream with sweet flavors, you'll really love the taste.
– Blend it with Hummus
Guacamole and hummus are popular dips. It stands to reason then that if you blend avocados with hummus, you're going to be in for a treat. Both chickpeas and avocados have healthy fats and plenty of fiber. You'll be boosting the taste and texture by incorporating them together. Add roasted garlic, pine nuts, roasted sweet peppers, or even olive tapenade to make your own avocado hummus blend, and everyone will be asking you for the recipe for this delicious dip!
– Puree into Pasta Sauces
Pasta lovers will no doubt adore this tip for how to make avocados taste good. Blending avocados into your pasta sauces can give them a creamier, more delightful texture. From tomato sauces to cheese sauces, all those flavors combine and make for an amazing taste. You can also do this with mac and cheese, even for the boxed stuff. This way, you can be sure your kids are getting at least one thing with plenty of nutrition.
– Top with Smoked Salmon on a Bagel
Purists will say avocados should be eaten either at room temperature or chilled. If you're one of those folks, you can turn your Sunday breakfast into a more extraordinary meal. Top a bagel with cream cheese, sliced red onions, capers, slices of avocado, and then smoked salmon. Because all these ingredients have flavors of their own, they bring out the best in your fresh avocados and make them taste incredible.
– Make Avocado Soup for Taco Night
Elevate your Taco Tuesday by serving a soup course. You can blend your avocados with garlic, hot sauce, lime juice, and cilantro to create a dreamy, creamy starter. Add some milk or non-dairy alternative for an even richer taste.
Another option is to slice or cube your avocados and add them as a garnish on top of your soups. Tortilla soup, for example, has plenty of bold flavors. Along with crispy tortilla strips on top, adding avocado gives it contrast while the other ingredients impart their characteristics to the avocados. It's a win-win!
– Let it Be Dessert
In addition to ice cream, avocados can also be blended into a pudding with cacao powder. Add a little sweetness, and you've got a healthy vegan-friendly dessert that your kids will never guess is made from avocados.
Seasoning Cheat Sheet for Making Avocados Taste Better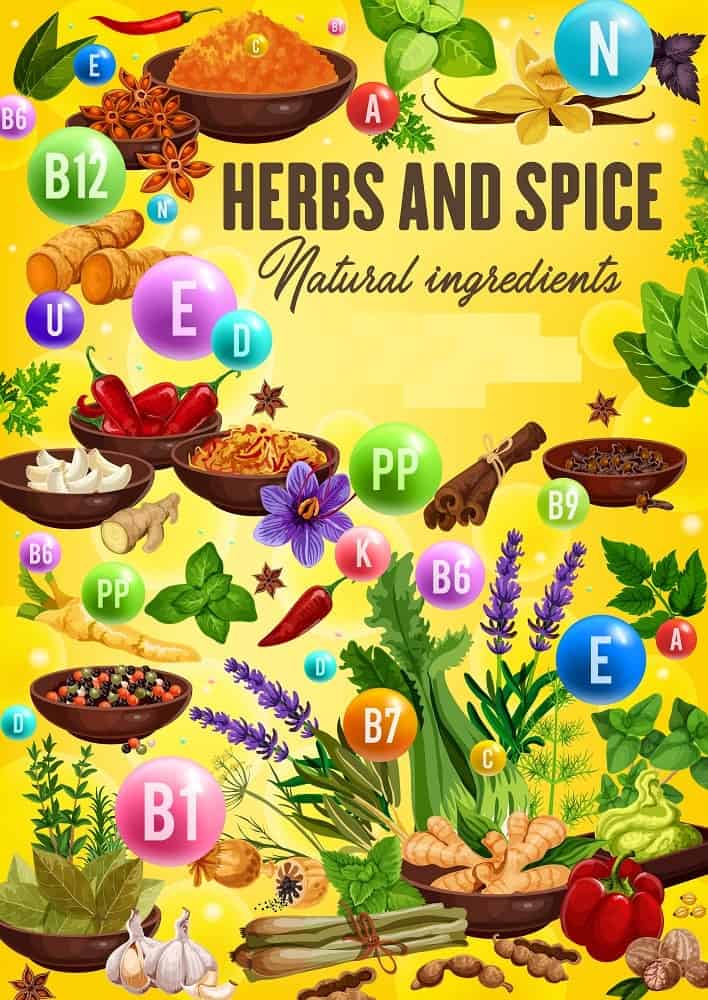 There are certainly many ways to make avocados taste good. While many people enjoy its mild taste, just as many find it bland and boring. If you're stuck on what to do with your avocados so you'll enjoy eating them, this seasoning cheat sheet will help you find the right spices to make it more to your liking.
– Basil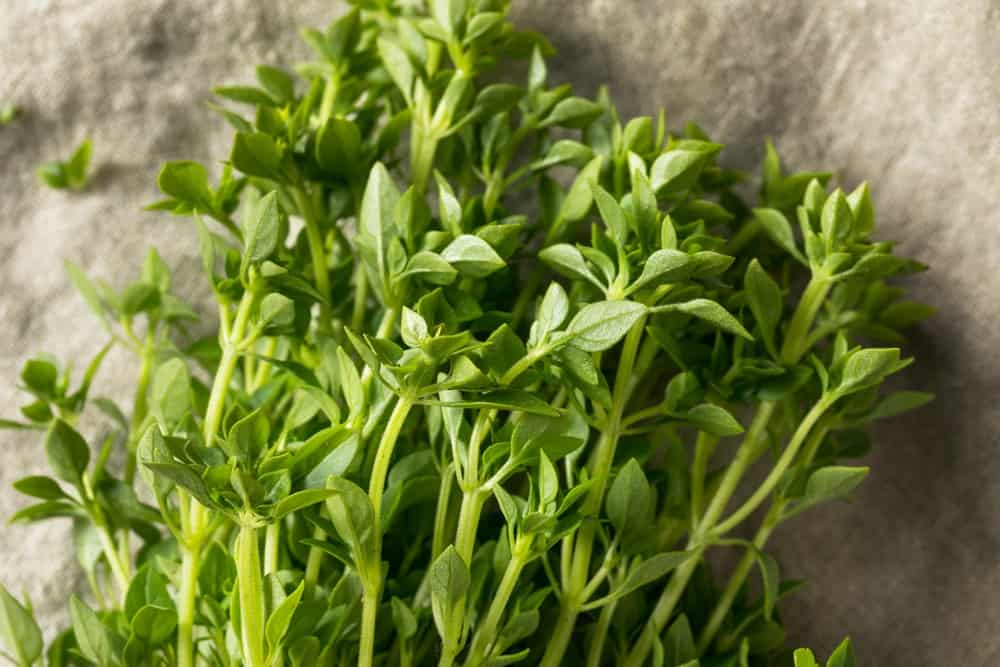 Basil tends to be overpowering, which is a great match for avocado. It's a little sweet as well as peppery. As such, it can add some complexity to your avocado.
– Chives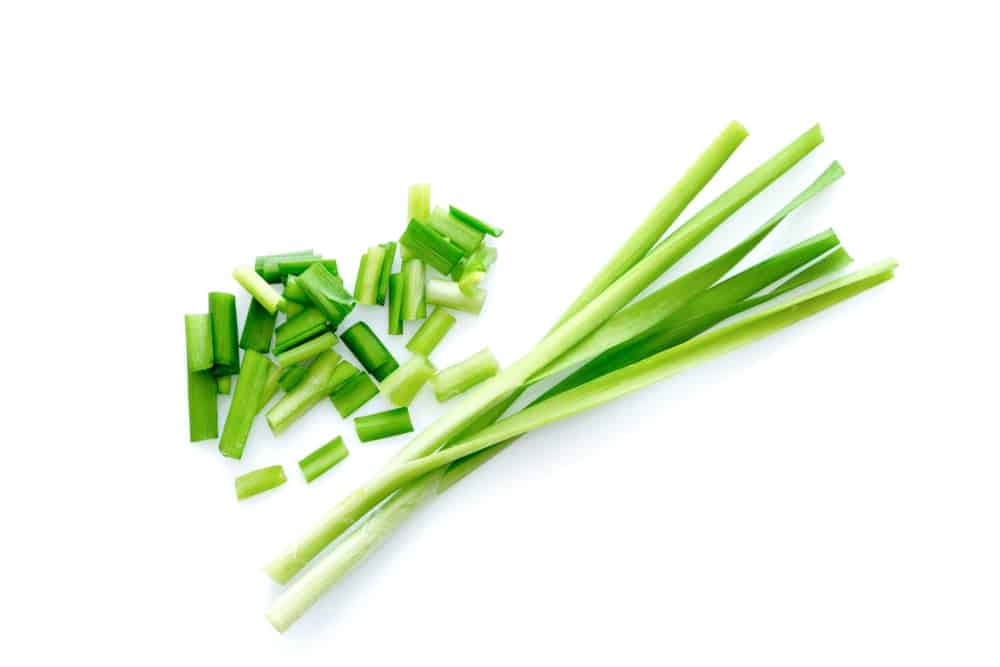 Since chives have that oniony taste, these are another option for adding flavor to avocados. The pungent taste offers the perfect contrast!
– Cilantro
Unless you hate cilantro, you'll love this tip! Because it's a bit citrusy, it creates a more zesty flavor profile. If you're looking to make an avocado dressing, cilantro is an excellent match.
– Dill
That sweet yet sour hit from dill is also lovely for avocados. Make a salad with cucumbers, avocado, and dill, and the combination of these ingredients will make for a sultry and refreshing way to start any meal.
– Mint
Yes, mint is how to make avocado taste good. It works in the opposite way to bring out the slight undertones of sweetness from the avocados. Blend into a dip, and you'll wonder where this has been all your life.
– Oregano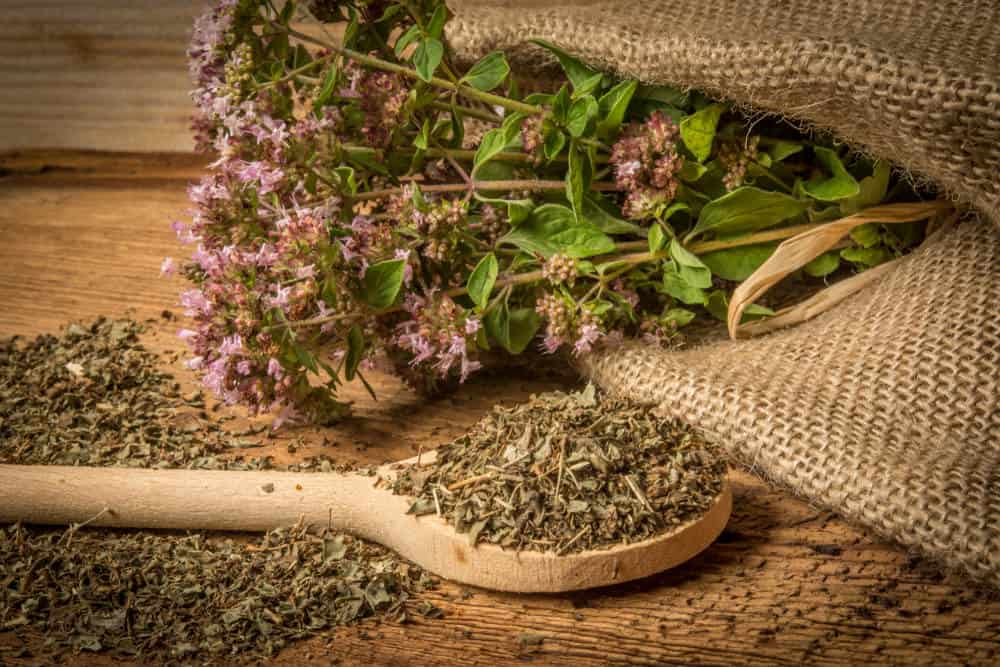 Slightly sweet oregano also bodes well for pairing with avocados. If you want to dress up a plain pizza, add avocados and oregano. It's nothing short of sensational!
– Go Spicy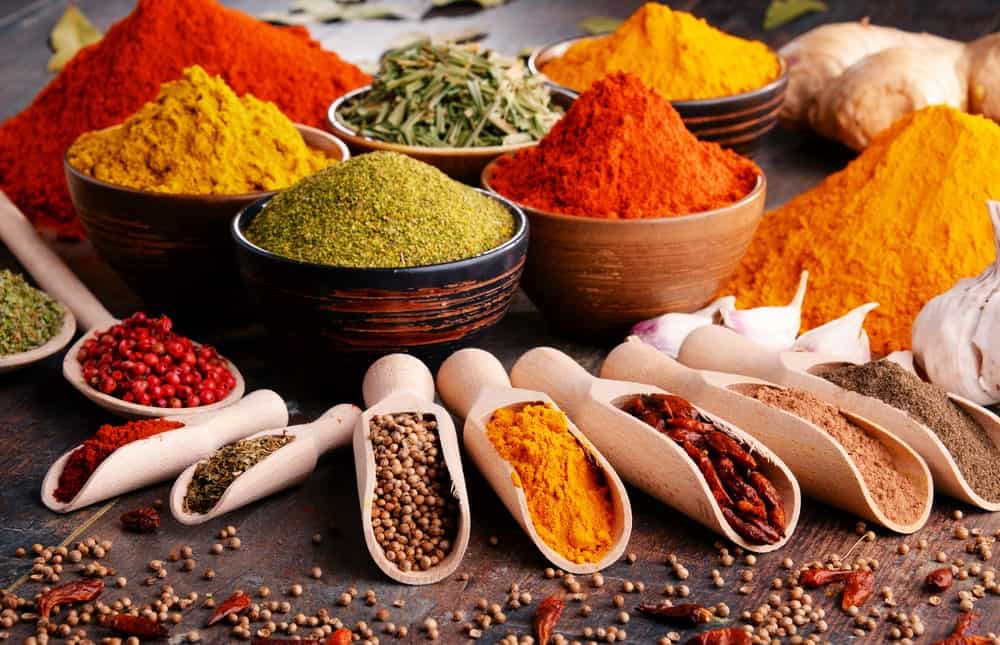 When raiding your spice rack to make avocados taste good, grab spicy options like cayenne pepper or chili powder. These give those mild avocados a big kick. Even better, when you pair it with a pop of citrus, it is out of this world.
– Or Smoky
Like the idea of grilled avocado but don't want to pull out the grill? Smoked paprika can add that smoky note you're looking for. Pair it with citrus, and you will love the way your avocado tastes.
– Don't Be Afraid to Create Asian Fusion
Aside from sushi and a few other Japanese options, you don't see much avocado in Asian cuisine. Despite this, though, it goes great with sesame seeds, soy sauce, and ponzu sauce. Try exploring pairing it with Asian flavors when you want something different from Mexican cuisine.
Now that you know how to make avocados taste good, you can start playing with them more in your kitchen. It's an amazingly nutritious ingredient that can adapt to just about anything you make. In doing so, you'll find it really tastes amazing!
FAQ
Is avocado a nut?
Avocados are a fruit and not a nut. They are a large berry with a single seed. Avocados contain a lot of fat, just like nuts do.
You Might Also Like: