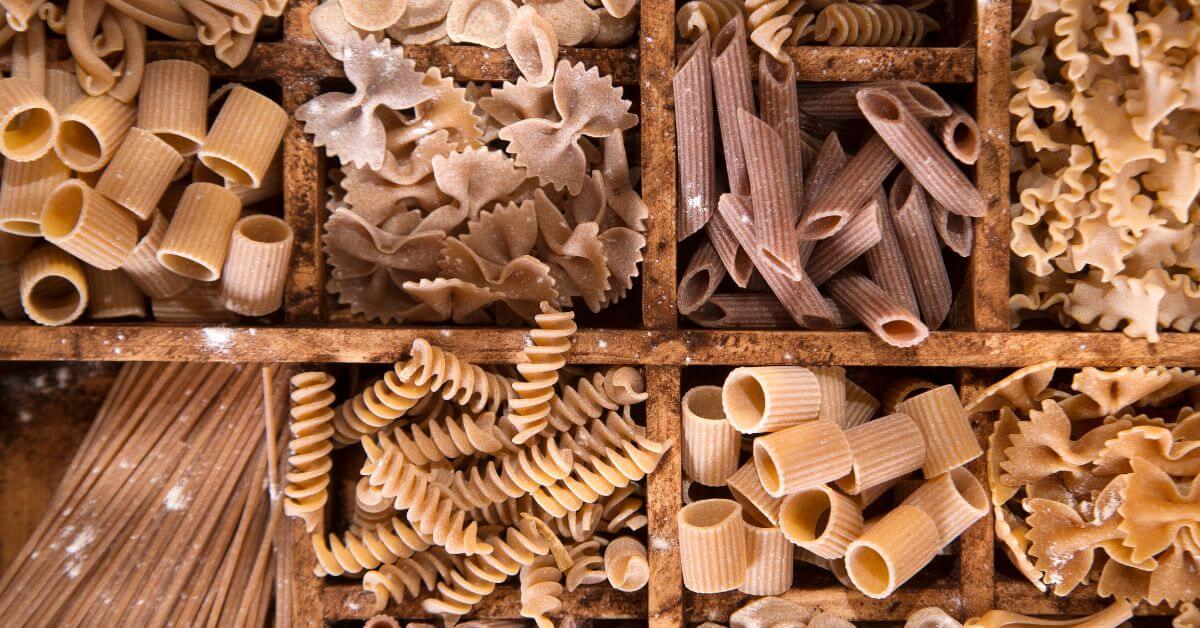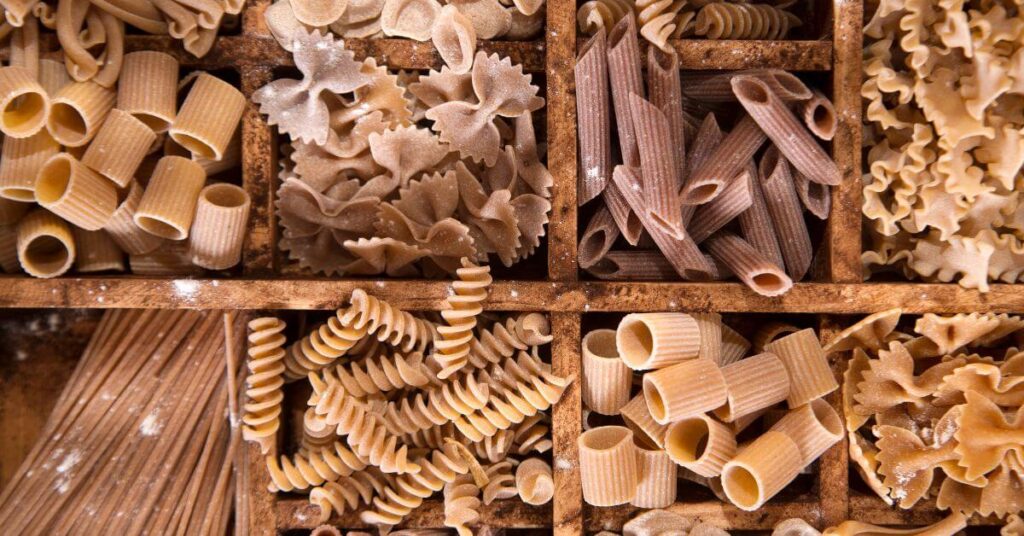 Who doesn't love pasta? Pasta is one of the best meals across the globe, and although it's eaten all over Italy, where some of the healthiest people in the world live, it's got a reputation for being unhealthy, prompting people to make versions of it with a little more nutritional value, hence whole wheat pasta.
If you like to indulge in a delicious bowl of pasta every once in a while but find whole wheat pasta not quite as satisfying as the real stuff, we've got you covered. Here's how to make whole wheat pasta taste good.
How to Make Whole Wheat Pasta Taste Good
Cover It in Sauce
The top way to make any pasta taste better is by dousing it in your favorite sauce. Sauce can cover a multitude of sins when it comes to pasta, and for many people, it's the best part of the dish.
If you're one of those people, choose your favorite sauce and put it all over your whole wheat pasta. You can do a store-bought sauce or make your own. Marinara, alfredo, vodka, pesto, or any other sauce will make whole wheat pasta nearly indiscernible from regular pasta.
Add Protein
You can also always improve the taste of your whole wheat pasta by adding some protein. Many proteins will taste good with whole wheat pasta. Your mind might go straight to chicken or ground beef but don't count out ground turkey, tofu, or even duck.
And don't think that you have to mix the pasta with protein. You can always have your whole wheat pasta as a side to your protein. If you serve steak or chicken breast, whole wheat pasta can be a great addition.
Pasta is a great way to eat your carbs for the day, and if it's a side instead of an entree, you won't be tempted to eat it in copious amounts, which can be a challenge when eating pasta.
Add Veggies
To get even more nutritional value with your whole wheat pasta, add some veggies. Veggies will taste delicious with your whole wheat pasta as they add flavor and texture, but they also bring out some of the natural flavors in the pasta.
Add tomatoes, bell peppers, olives, spinach, onions, and more for lots of nutritional value and flavor. You'll be so glad you did.
Add Cheese
When in doubt, add cheese. There are hundreds of cheeses that'll taste great with pasta, either melted in or shredded on top. And depending on what type of noodle you're using, your whole wheat pasta can be made into a delicious bowl of macaroni and cheese.
Cheese is excellent because it's so versatile. It can be the main ingredient or a dish topping, and you can add more than one type of cheese or stick to just your favorite. No matter how you do it, adding cheese will vastly improve the flavor of your whole wheat pasta.
Cook It in Oil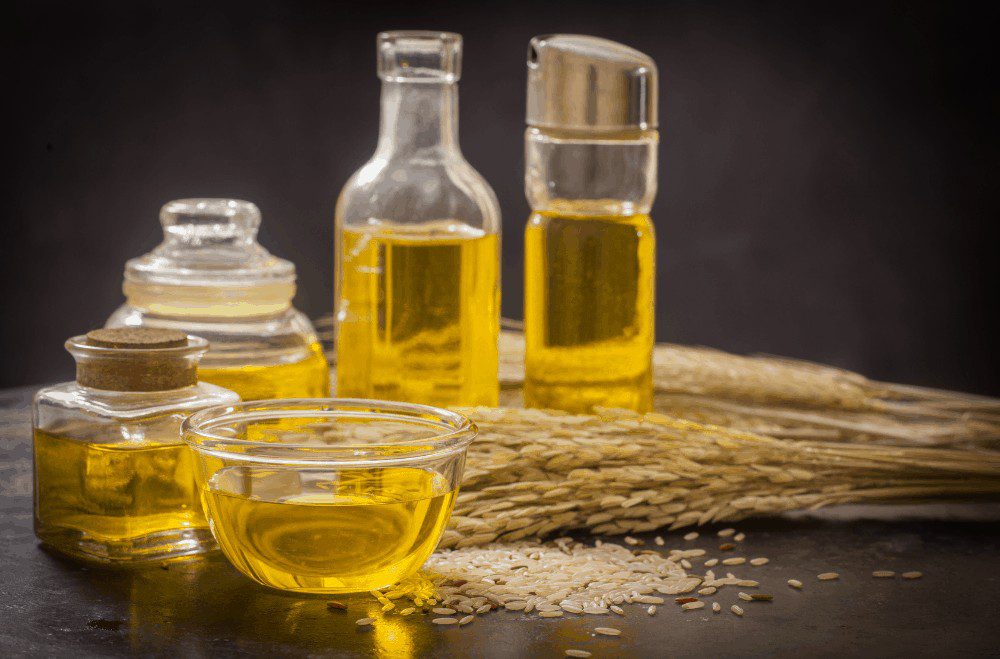 Always consider your cooking method before cooking whole wheat pasta. Are you just cooking it in water, or is there something else that you could be cooking it in? If you are making a one-pot pasta dinner, try cooking your pasta in oil. The pasta will absorb the oil just as it would water and soften to al dente. The oil will give the pasta tons of flavor.
You may need to add a tiny bit of water to help create some steam, but cooking your whole wheat pasta in oil is a great way to make it taste a little bit better.
Season It Up
To instantly add flavor, always turn to seasonings. Seasonings are truly a marvel in the kitchen and should be regarded as such.
Instead of having a boring bowl of pasta, garnish it with some fresh herbs. Basil, parsley, or red chili pepper flakes will instantly add some flavor, as well as seasoning blends like Italian seasoning. And don't forget the power of salt and pepper. Just these two seasonings alone will make for an ultra-tasty bite of whole wheat pasta.
If you're still after some extra flavor, try brightening up your whole wheat pasta with an acid like vinegar or lemon juice. This will add flavor similar to salt, but it'll be a bit healthier, and you'll end up with a fuller flavor profile.
Make a Pasta Salad
Whole wheat pasta is perfect for pasta salad, and if you want to really improve the taste, a pasta salad is the way to go. Pasta salad inherently has tons of other ingredients to mask the taste of the pasta, so if you're not a fan of whole wheat pasta but want those nutrients, toss it in a bowl with some Italian dressing, cold-cut meats, pickled vegetables, and cubes of cheese.
You'll instantly have a super flavorful bite that is simple to whip up, and it'll vastly improve the taste of plain whole wheat pasta.
Use It in Soup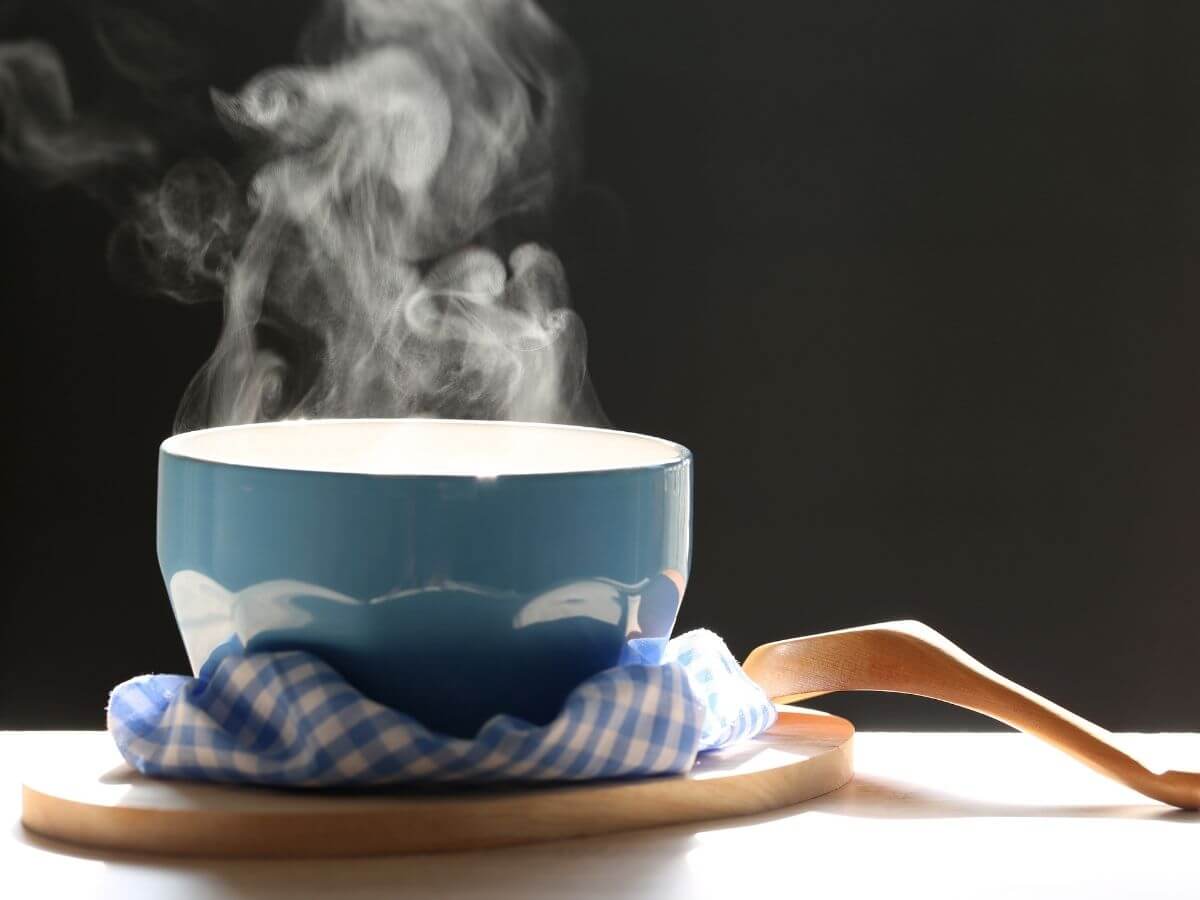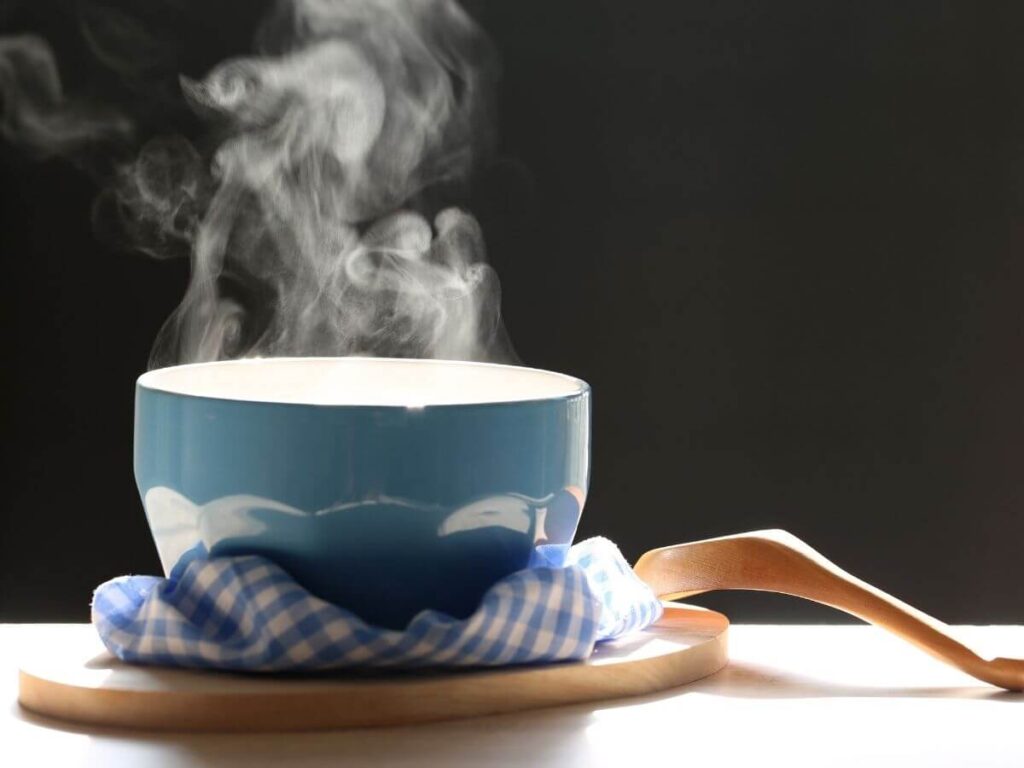 Soup is also a perfect way to use whole-wheat pasta. Like in pasta salad, there are tons of ingredients to mask the flavor. The broth, vegetables, protein, and seasonings will all give the pasta an excellent taste.
You can cook the pasta separately and add it to your pot of soup if you want the texture to remain al dente, or you can cook the noodles right in the broth if you want them to absorb all of the flavors.
Salt Your Water
If you haven't tried salting your pasta water, you've got to. Before boiling it, add a tablespoon of salt to the water. Not only will this decrease the time it takes the water to come to a boil, but it'll also add some flavor.
The salt you added, along with the starch from the pasta, will give your pasta water great flavor that'll be perfect to use later to emulsify your pasta sauce, resulting in a far better whole wheat pasta dish than you maybe thought possible. Enjoy!
Best Whole Wheat Pasta Brands
You can find whole wheat pasta in your local grocery store or online. Here are a few of our favorite whole-wheat pasta brands that you can find on Amazon.
You Might Also Like: