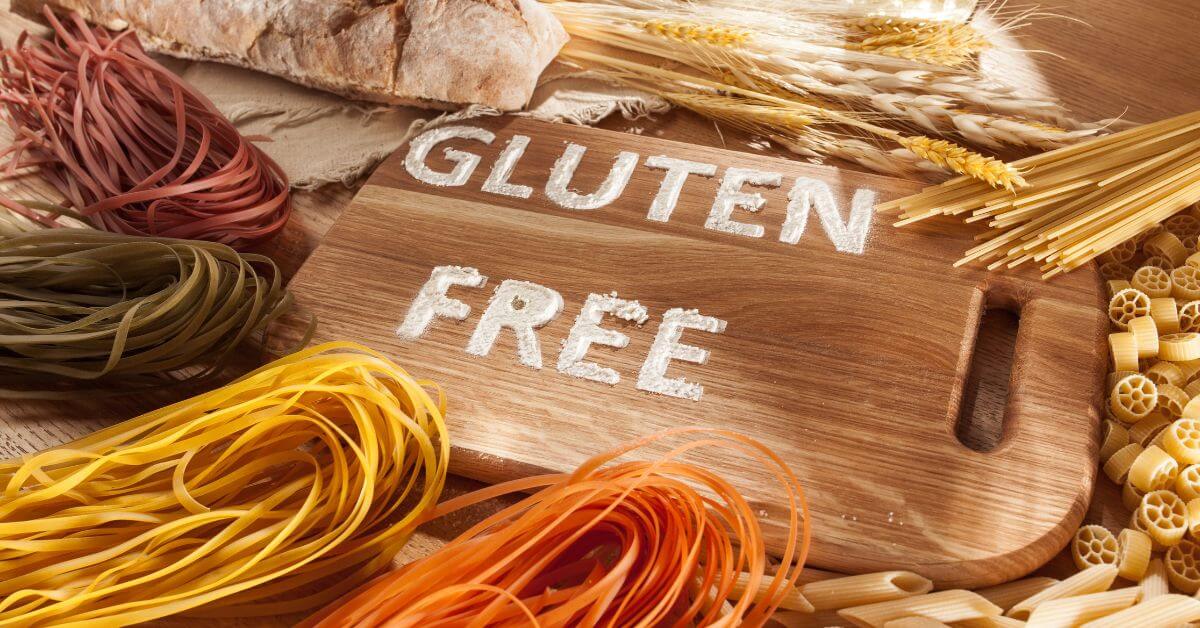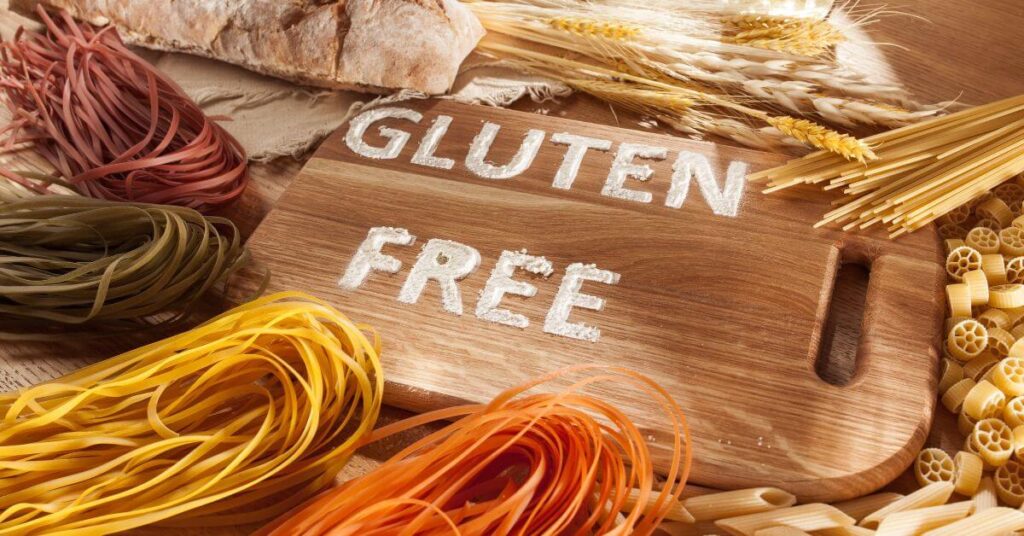 Frustrated because you love pasta but need to eat gluten-free? We feel for you because it can be difficult finding gluten-free pasta that actually tastes good. Often times gluten-free pasta does not have the traditional texture and flavor of regular pasta. However, don't lose hope, and keep reading to learn how to make gluten-free pasta taste better.
Choose the Right Gluten-Free Pasta
Rice-based pasta has a relatively smoother consistency and subtle flavors that balance out any dish they are paired with flawlessly.
Quinoa-based noodles offer different perks—they have a rich protein profile but maintain a unique earthy appeal.
Corn-based noodles have an unmistakable resilient texture combined with a light sweetness that comes naturally without additives.
Bean-based pasta made from lentils, chickpeas, or black beans packs in a ton of protein and tends to be richer pasta when cooked.
Cook it Properly
Ensuring an adequate water-to-pasta ratio – cannot be overstated when it comes to preparing delicious gluten-free dishes. For optimal gluten-free pasta cooking, keep in mind that water volume is crucial – aim to use around 4-6 quarts per pound of pasta.
Adding some salt when the water starts boiling will greatly enhance the flavor. Be careful not to overcook or undercook your gluten-free noodles in order to avoid undesirable textures! Generally speaking, a good rule of thumb is to cook gluten-free pasta slightly less than regular noodles. Don't forget to do a quick taste test a few times during the cooking process.
Rinse your cooked gluten-free pasta with cold water so any extra starch is removed, which helps prevent stickiness. Adding a bit of olive oil to the cooked pasta will greatly improve the texture of the pasta.
Enhance the Sauce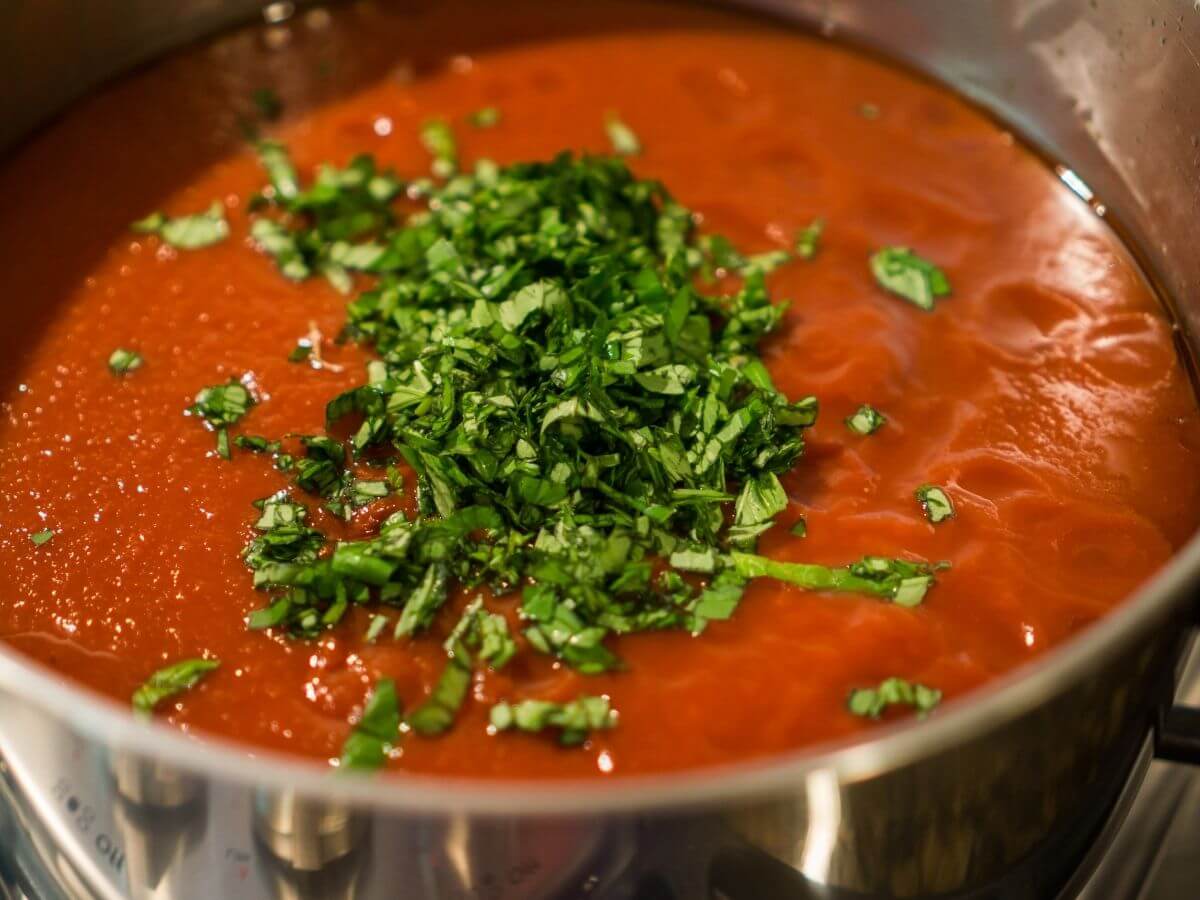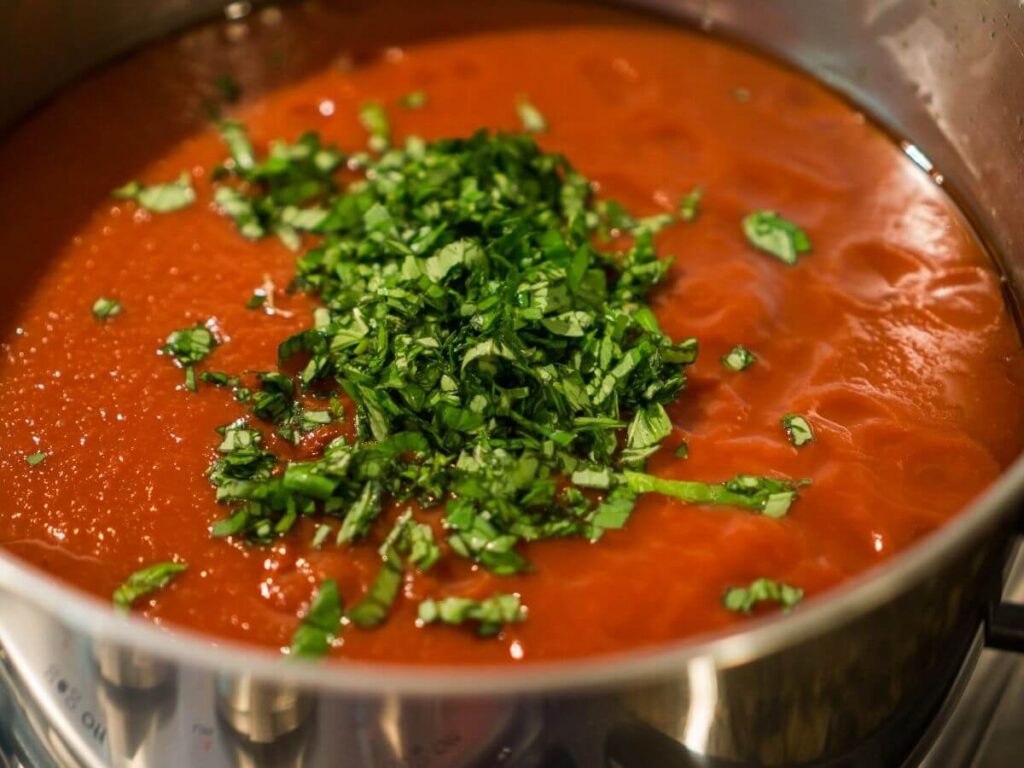 Sourcing top-notch ingredients is crucial when preparing any high-quality sauce. Choose fresh tomatoes and olive oil, and add fresh herbs to your sauce, like garlic, basil, oregano, and parsley.
Incorporating heat in your sauce in the form of chili flakes, smokey paprika, hot sauce, or fresh chilies adds an X-factor element too!
Try Different Styles of Gluten-Free Pasta
Let your imagination run wild when selecting different styles of pasta sauces – smooth Alfredo sauce pairs nicely with delicate noodles, while bold arrabbiata works great with sturdier shapes!
Experiment with Different Toppings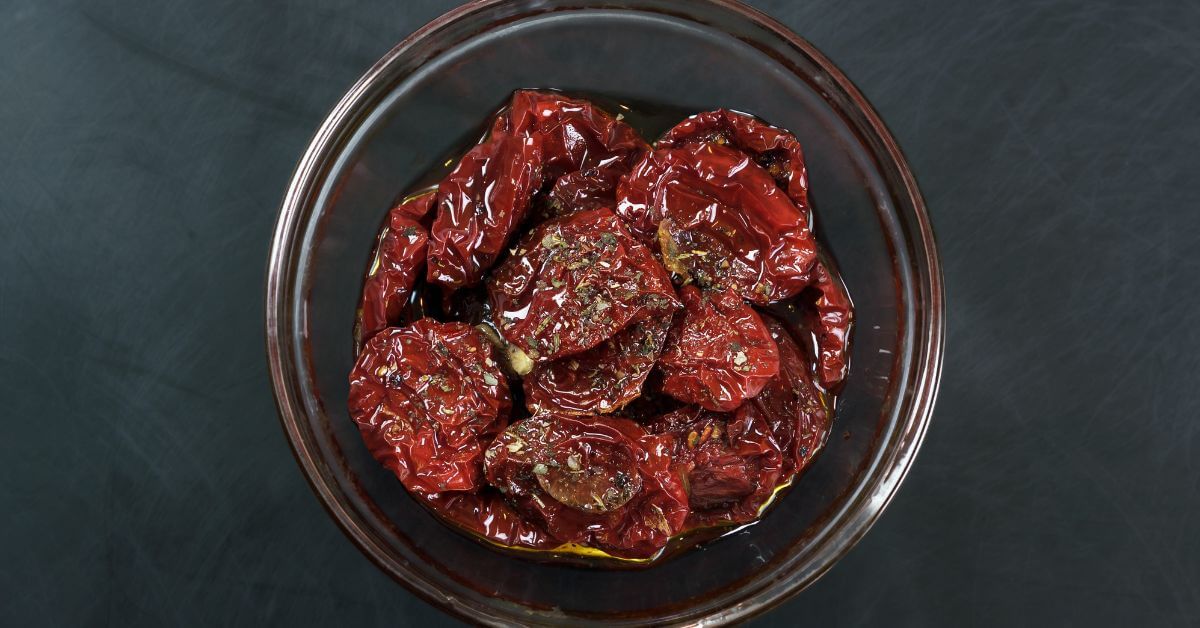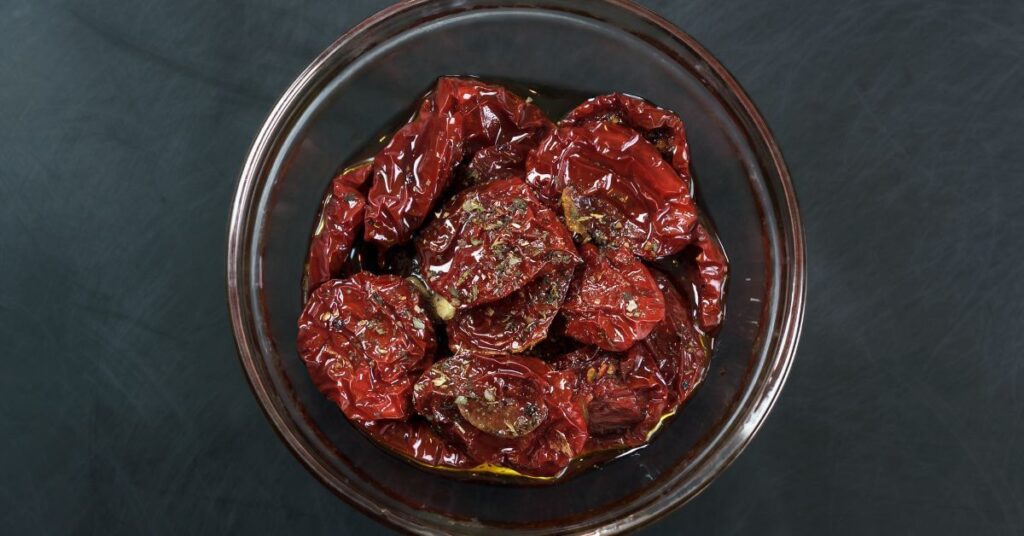 Top off your gluten-free pasta with nutrient-packed vegetables such as tomatoes (roasted/sun-dried), mushrooms (sauteéd w/garlic), bell peppers (grilled/blistered), and spinach (steamed/sautée). Protein sources like baked/pan-seared chicken, grilled shrimp, or diced tofu complete the dish and make it immensely satisfying.
Test out a range of cheese options like feta, ricotta, goat's cheese, or parmesan– get creative and try something new!
Side Dishes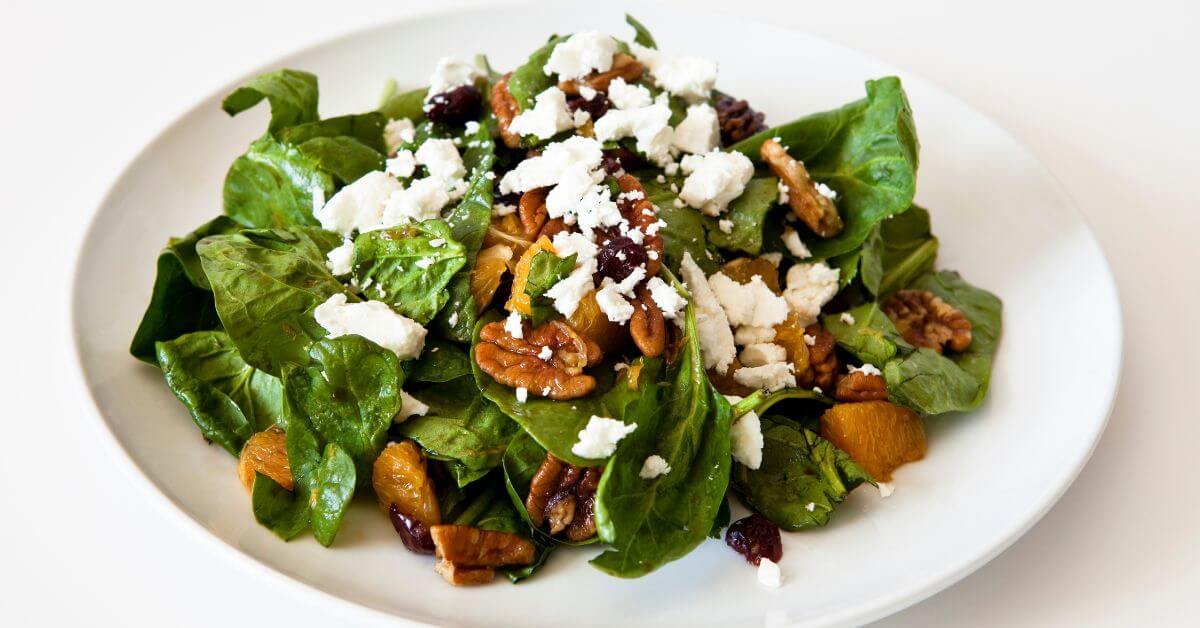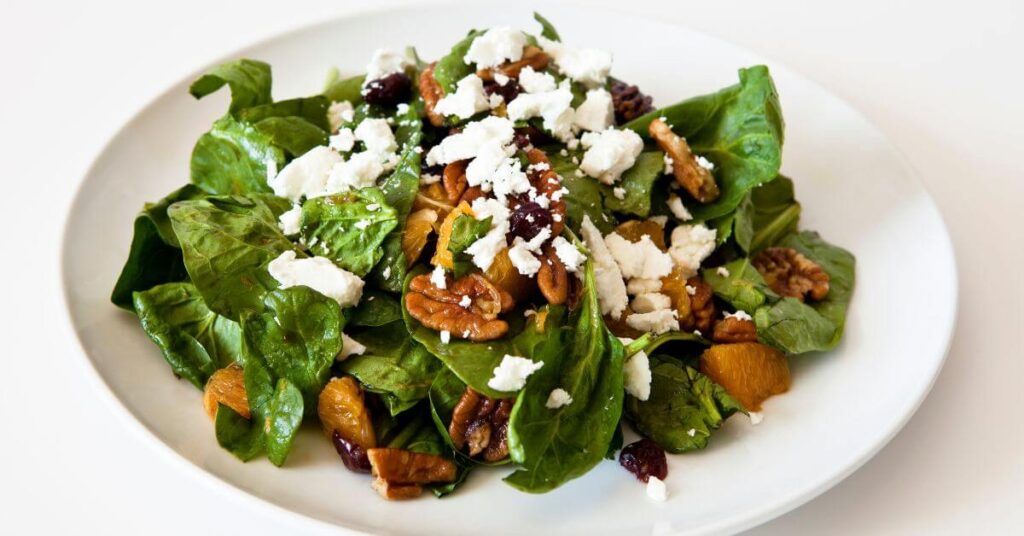 Alongside any great pasta dish, you'll need an equally amazing side dish – so what should it be?
One classic choice is roasted vegetables – think of colorful ingredients like zucchini or vibrant bell peppers alongside juicy cherry tomatoes providing contrasting textures and subtle complements in flavors.
Another tasty option is leafy green salads – they offer a fresh crisp bite alongside your preferred pasta dish while adding an extra visual appeal as well! And don't forget unique dressings like tangy lemon vinaigrette or sweet-and-tart balsamic glaze.
Succulent sautéed mushrooms – add a delightfully earthy flavor. Enhance this by throwing in some fresh garlic and onion and splashing in some white wine for added complexity.
Best Gluten-Free Pasta
We tried a bunch of different gluten-free pasta, and here are our favorites, and all are available on Amazon.
If you are looking for a high-quality gluten-free pasta option, the Rummo Gluten-Free Spaghetti No.3 is an excellent choice with its exceptional taste and texture.
Pros
Al dente texture that never turns mushy
Slow processing method for better sauce grip
Rich in nutrients and made from quality ingredients
Cons
Slightly higher price compared to some store brands
Cooking time may take a bit longer
Texture may be different from traditional wheat pasta
DeLallo Gluten Free Orzo Pasta offers an authentic Italian experience and an enjoyable al dente texture for those on gluten-free diets.
Pros
Expertly milled for full flavor
Versatile in soups, salads, and sautés
Produced in a dedicated gluten-free facility in Italy
Cons
Higher price compared to other gluten-free options
Creates excess starch during cooking
Not a real orzo, but rice pasta shaped like orzo
Le Veneziane Gluten-Free Pasta Variety Pack offers a delicious and authentic Italian taste without gluten, making it an excellent choice for those with dietary restrictions.
Pros
Authentic Italian taste and texture
Highly digestible and low fat
Wide variety of shapes, including Fettuccine, Fusilli, Spaghetti, and Penne
Cons
Might take some practice to cook it perfectly
Pricier than some other gluten-free pasta
Contains corn, which may not suit all diets
If you want great-tasting and organic gluten-free pasta, Jovial's Whole Grain Brown Rice Pasta Variety Pack is an excellent choice.
Pros
Whole grain pasta that cooks just like regular wheat pasta
Made with only two simple ingredients: organic brown rice and water
100% organic and Non-GMO Project Verified
Cons
The texture might differ slightly from traditional pasta
Not suitable for people allergic to rice
Higher price point compared to conventional pasta varieties
Le Veneziane's Italian Fettucee is a delicious gluten-free pasta option that you'll love for its taste and high digestibility.
Pros
Exceptional taste and texture
Highly digestible with 100% Italian corn
Gluten-free, low-fat, and no dyes
Cons
Pricey compared to other gluten-free pasta
Not widely available in stores
May need more cautious cooking to maintain shape
You Might Also Like: