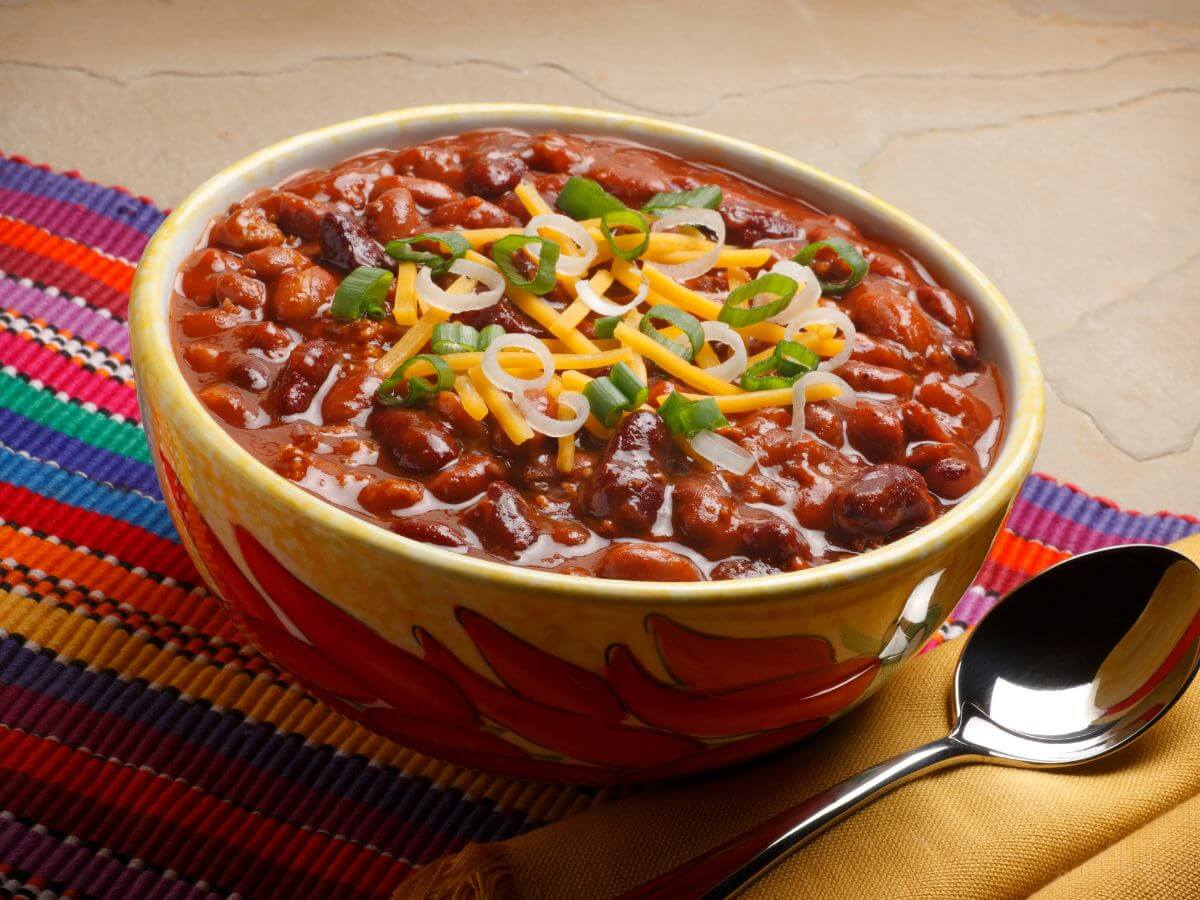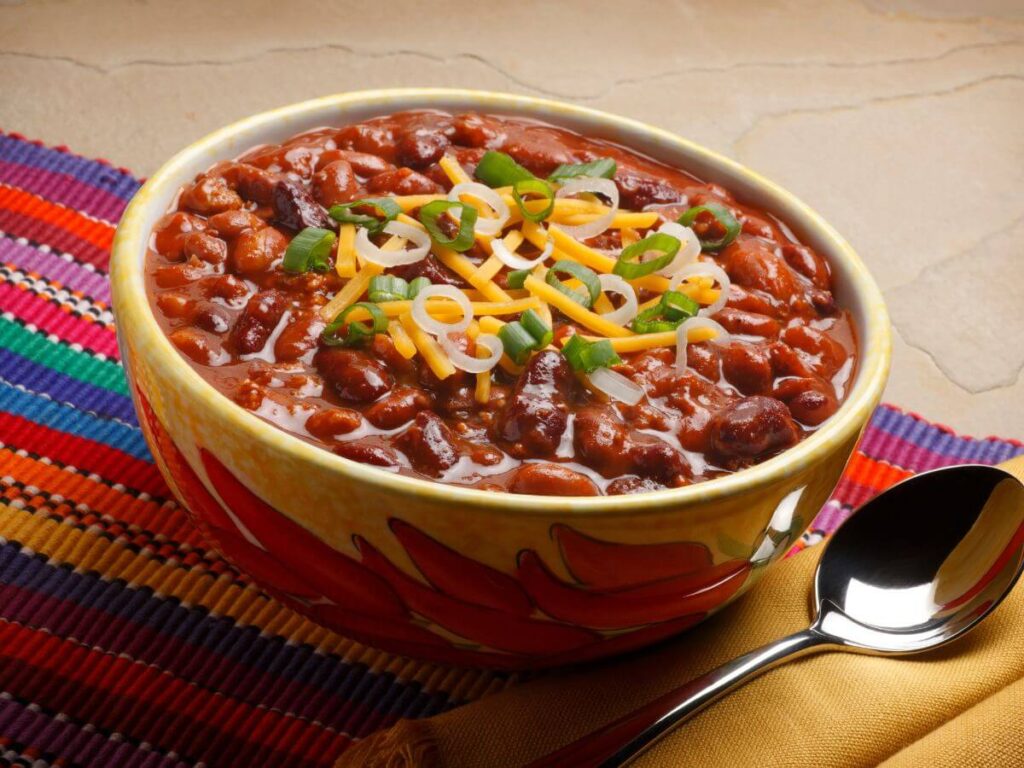 Want to make a deliciously good chili dish, but all you have are cans of chili at home? Well, you're in luck! Believe it or not, you can make a well-rounded chili recipe by only using store-bought chili in a can! There are many easy ways to elevate the canned meal and make it taste like the cozy homemade chili everyone knows and loves.
Whenever I eat chili, it reminds me of being warm and toasty by a fireplace, wrapped up in a soft blanket. Because let's be real, the best chili is the chili made on a cold night. There is something about a nice hearty chili that deems it the ultimate comfort food. It's a common recipe passed down from generation to generation and has a way of delighting those of all ages.
Canned chili by itself usually lacks texture and flavor, having a sauce-like consistency that is less than ideal. However, it is quick and easy to cook, making it a great option if you don't have enough time to cook chili from scratch. But don't let time stop you from tweaking your canned chili and making it your own. Many of the options I provide here only add a few extra minutes to the cooking time, and trust me, it's worth it for that classic homemade taste!
What is Canned Chili?
Willie Gebhardt produced the first-ever canned chili in New Braunfels, Texas, in 1908. He developed the product to sell more of his chili to more people in larger quantities to make a higher profit. The same concept holds true for the canned chili we see sold in stores today. It is essentially a rendition of homemade chili made to be stored and maintain its quality for longer. You do this by putting preservatives and other ingredients in the recipe to lengthen the shelf life.
How to Make Canned Chili
The three best ways to make canned chili are either over the stove, in the microwave, or in a slow cooker/crockpot. Ultimately, you want to be able to heat the chili and any added ingredients to a desirable temperature.
You can make canned chili in the oven or microwave, but the stove or slow cooker is ideal. To get the best flavor and texture, we recommend the slow cooker. Below are the most popular ways to cook canned chili and how long it would take to make.
In a Slow Cooker
In a large slow cooker, combine your canned chili and anything else you wish to add to the ingredient list. Set to low and cook for 8 hours, or set to high and cook for 4 hours and serve when finished.
On the Stove
Add your can(s) of chili plus any other natural ingredients of your choice and bring to a boil. Then, reduce heat to a simmer and cook uncovered for about 20 minutes to allow the flavors to mingle, stirring occasionally. Ladle into bowls and serve.
In the Microwave
Transfer your canned chili and any preferred additional ingredients to a microwave-safe bowl. Use a plate cover in case the chili splatters. Heat in the microwave for 2-3 minutes while taking it out to stir periodically. Serve and enjoy!
How to Make Canned Chili Better
Now that you have all the information you need to make a can of chili let's get to the fun part: making your canned chili taste better. Follow these great tips, and you'll be an executive chef of canned chili in no time! Ready to turn this American staple into a tasty, traditional chili that is one to remember? Keep on reading!
Add Fresh Aromatics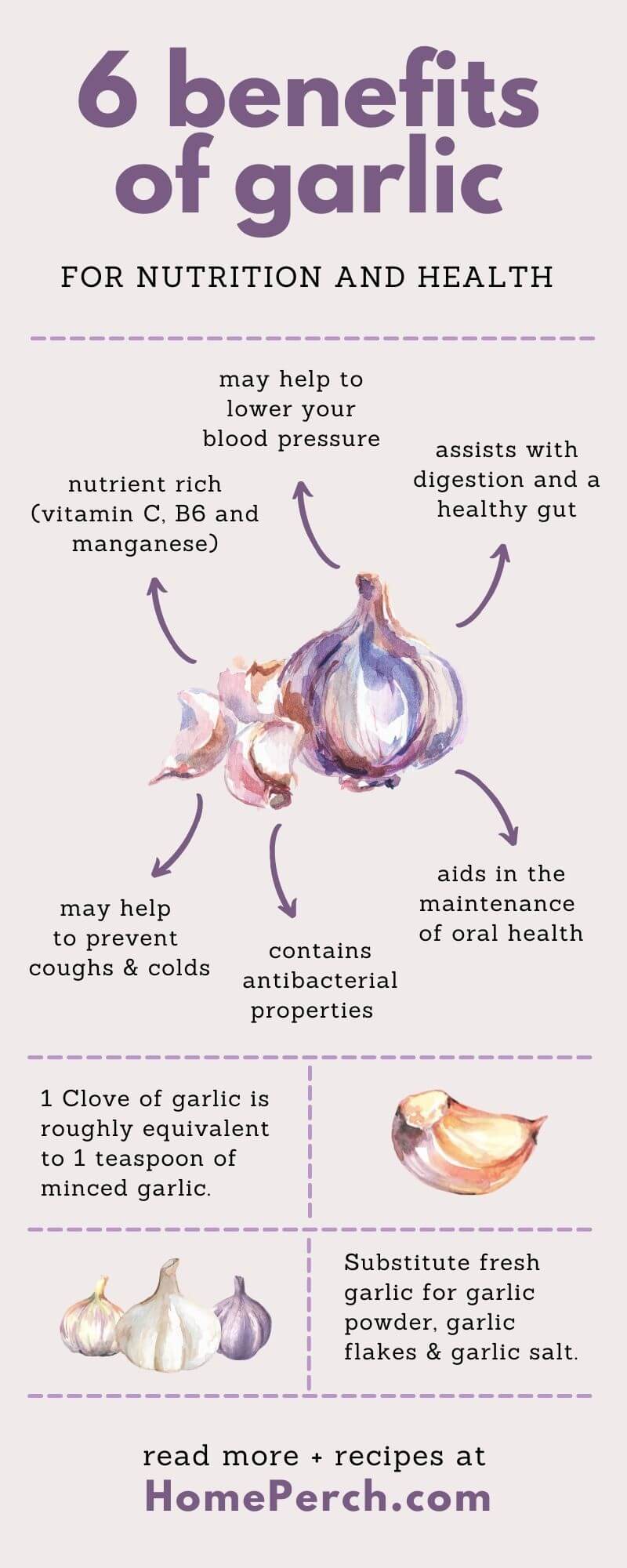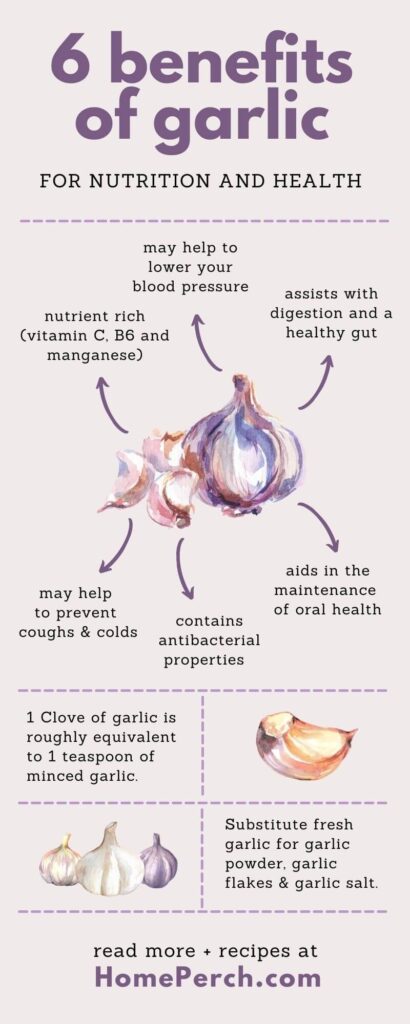 If you really want to brighten the flavor of canned chili, adding fresh aromatics is a good idea. Ingredients such as onion, garlic, cilantro or carrots, bell pepper, and chili peppers offer a zestful, yummy taste.
Slice, chop, or mince your aromatics of choice and place them in a saucepan with a little bit of oil. Cook them on medium heat, stirring occasionally. Keep in mind that some ingredients may cook faster than others. For instance, fresh garlic burns easily, so only add that when your other ingredients are almost ready. Once the aromatics are fragrant and softened, pour in your canned chili and stir until heated. The lively, fresh flavors of your aromatics are sure to perk up your chili significantly.
Add Cheese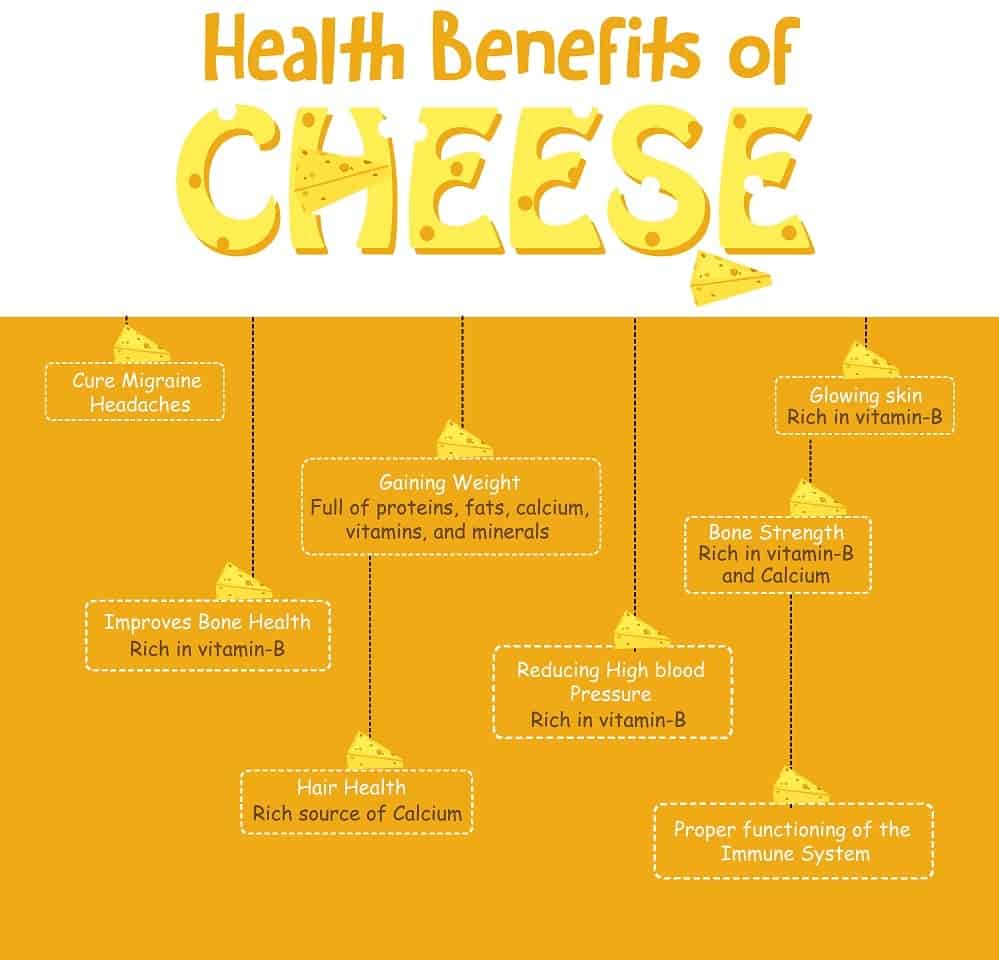 Who doesn't love cheese? You can make your canned chili better by adding a variety of cheeses such as parmesan cheese, french cheese, American cheese, queso fresco, or Monterey jack cheese. The most popular cheese to make with any chili dish is cheddar cheese, but I find that cottage cheese adds a nice texture that is to die for. Sounds a little odd, right? But trust me on this one; it's delicious!
Create More Substance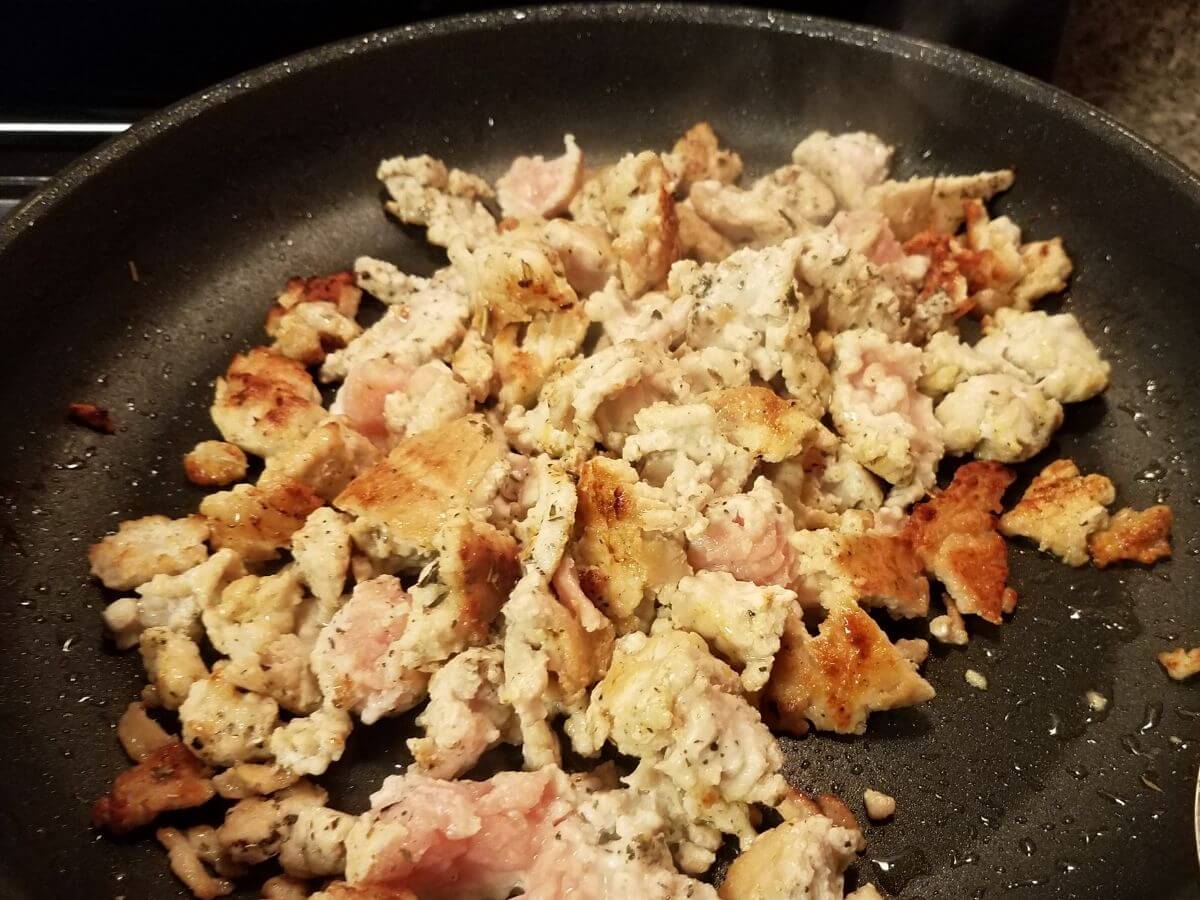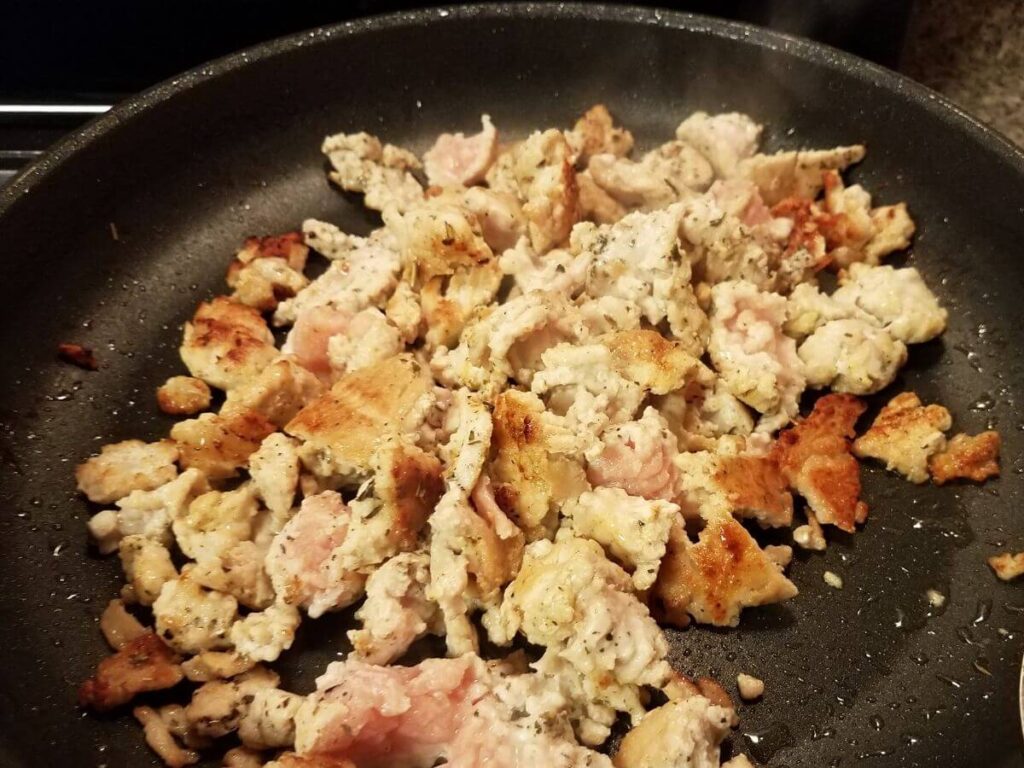 Chili straight out of the can doesn't quite offer the nice chunky texture that the standard homemade chili is known for. There's a lot you can build on from the original ingredients to create a more substantial meal. For instance, if you have a meatless canned chili, you can brown up some ground beef, turkey, or chicken to pack it up with protein. You can even take it a step further and cook your meat of choice with some aromatics.
Once your meat is cooked, drain it and add it to your chili mixture. Feel free to incorporate tomatoes as well. You can chop up some fresh tomatoes, add tomato paste, or pour in a can of tomato sauce. Canned green chiles work well too! Any of these will give your chili a nice dynamic tartness. There's no rule either that says you can't add more beans! Kidney beans, black beans, and pinto beans are all up for grabs here.
Spice It Up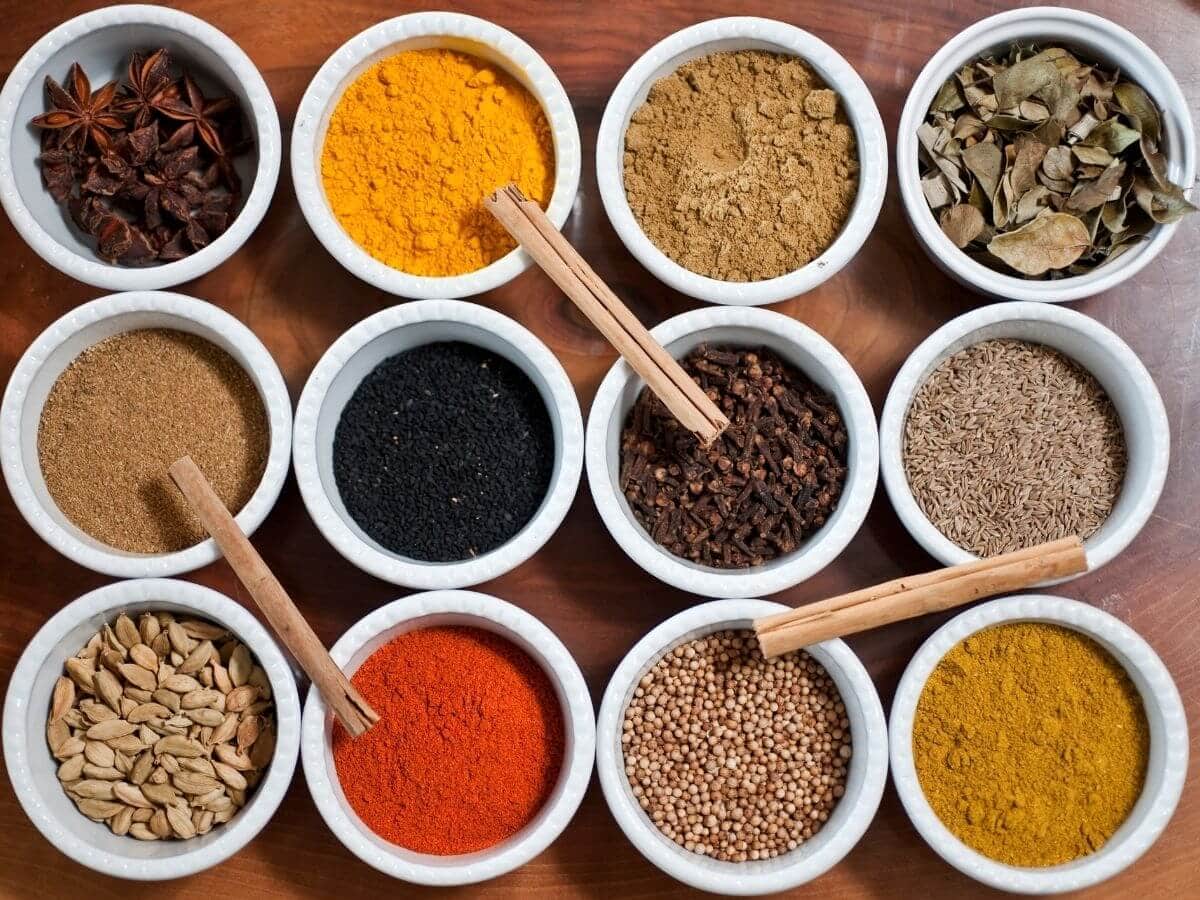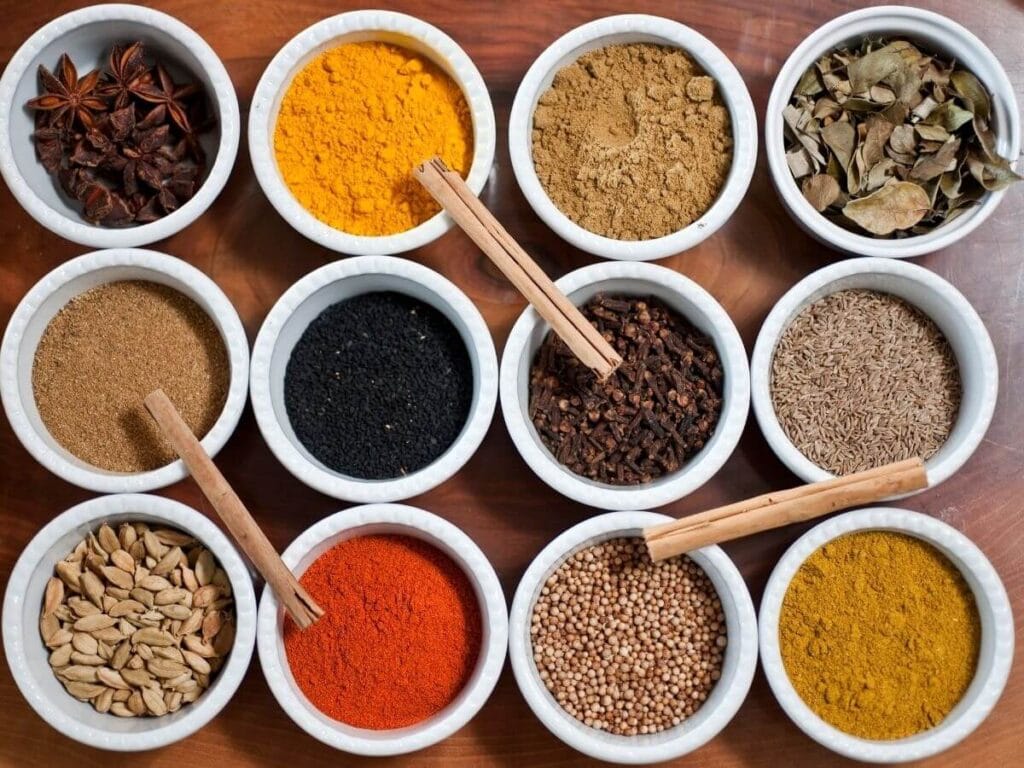 Most canned chili has a generally conservative flavor profile in order to please the masses, meaning it won't be very hot or spicy. If you like your chili to pack a bit of a punch, you are welcome to add some spices and hotter chilies! Have a favorite chili powder or chili seasoning? Toss it in! Want your flavors to be more refined? Try toasting some fresh-ground cumin and mix it with a smoky chipotle to add more depth. You can also coat canned chilies in adobo spice or mince poblanos, habaneros, or jalapeño peppers. Choose whatever tastes good to you, and you can't go wrong!
Top Off With Sides
If you can't add much to the canned chili itself, you can always enhance it with some complementary sides. Tortilla chips and salsa are popular to pair with chili. The salsa brightens the flavors, while the tortilla chips provide an extra textural contrast. You can also top your canned chili with a dollop of sour cream, a sprinkle of shredded cheese and cilantro, or a drizzle of hot sauce to add a bit of tangy heat.
Add Liquid Smoke
To add a smoky dimension to your canned chili, adding liquid smoke is the way to go! Liquid smoke also adds a distinctive tang to your dish that is tasty, to say the least. Avoid using too much, as the flavor is quite strong. A few drops should suffice. I'd recommend at most under half a tablespoon.
Add Brine or Vinegar
Make your canned chili better by adding brine or vinegar! Brine from a jar of pickled jalapeños has excellent flavor, but you can use brine from anything picked. This adds acidity to your chili, balancing out all the other flavors. Plain white, balsamic, and apple cider vinegar produce a similar effect. It all depends on what flavor you are looking for!
Sauce It Up
Don't be afraid to get saucy with it! Soy sauce, fish sauce, or Worcestershire sauce offer their own unique flavors. Soy and fish sauce boost the umami flavor in chili and add a meaty depth to vegetarian chilis. Worcestershire sauce also has a great umami flavor but is a bit more complex with its staple anchovy ingredient. If you make vegetarian chili, you can get vegan Worcestershire sauce to enhance the flavor nicely.
Add Chocolate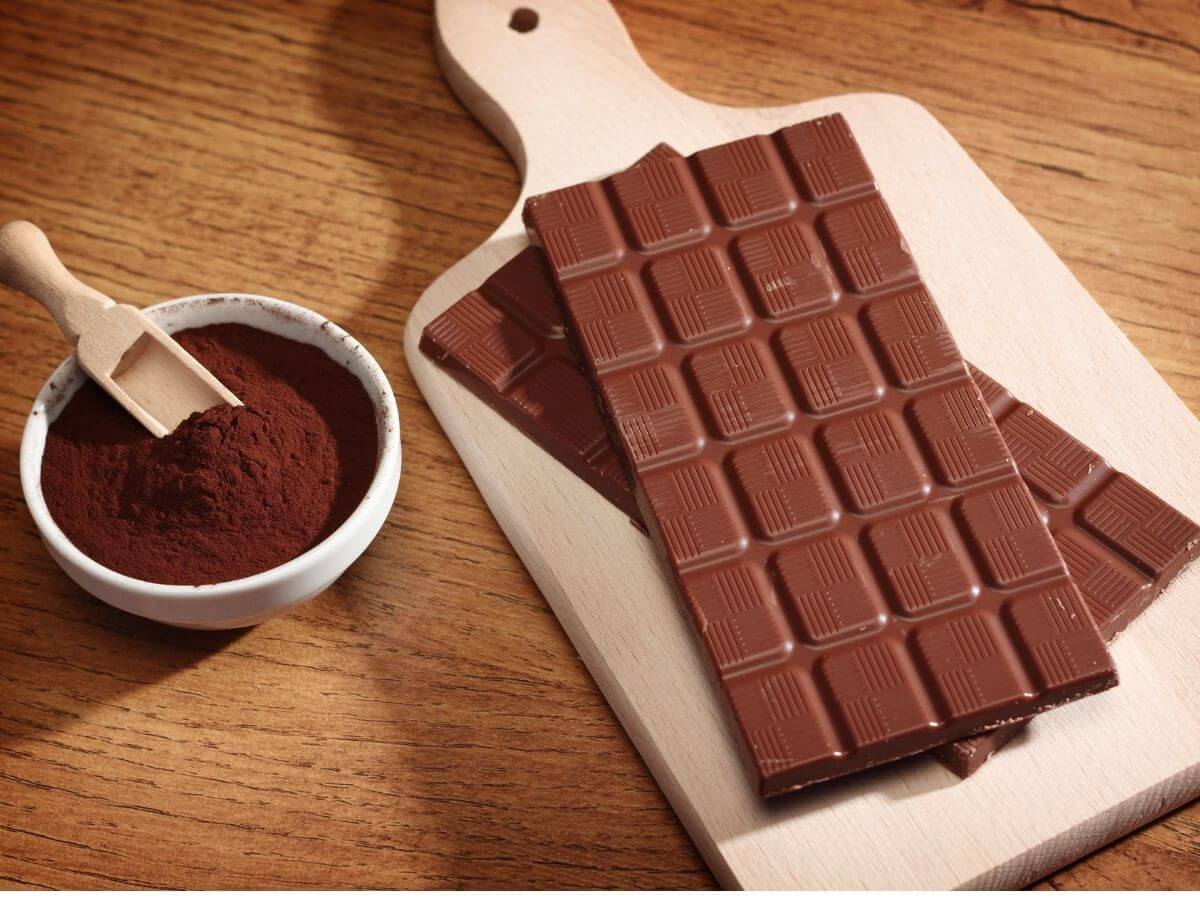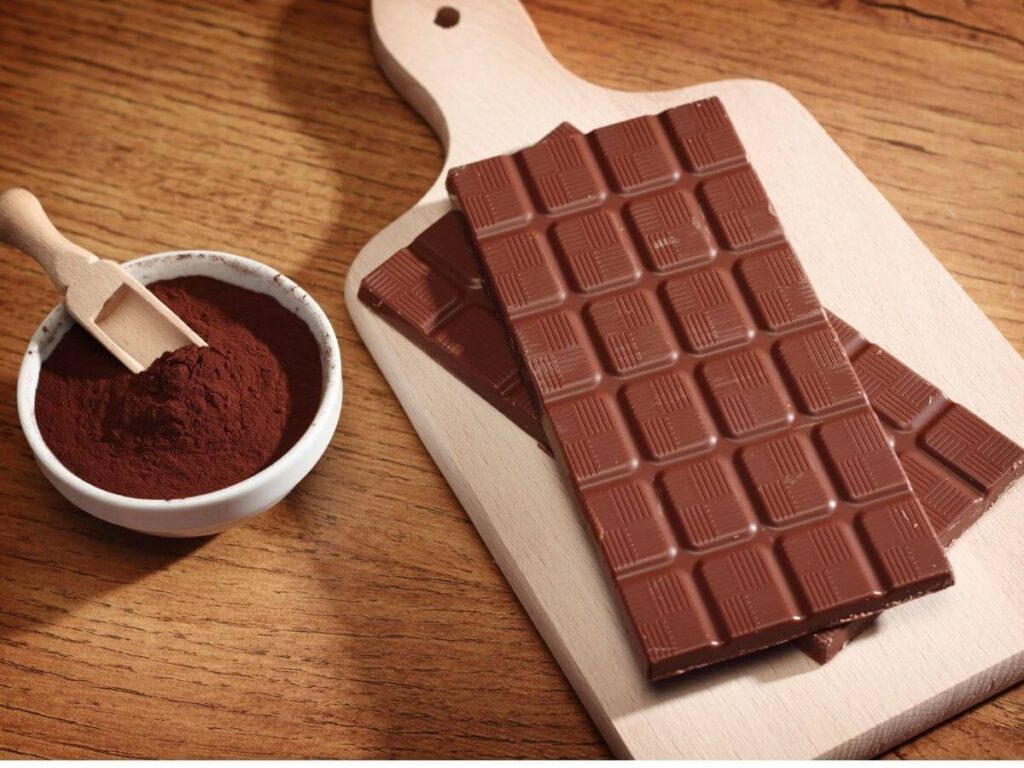 What may seem like an odd flavor to throw into the mix, chocolate is quite the contrary. Chocolate adds a subtle bass note to your chili, making it richer in flavor. You can use unsweetened baking chocolate, cocoa powder, dark chocolate, or Mexican chocolate. Dark chocolate with sugar will add a lovely dash of sweetness, and Mexican chocolate contains dark sugar and cinnamon, which pair well with the umami flavors of the chili.
Add Peanut Butter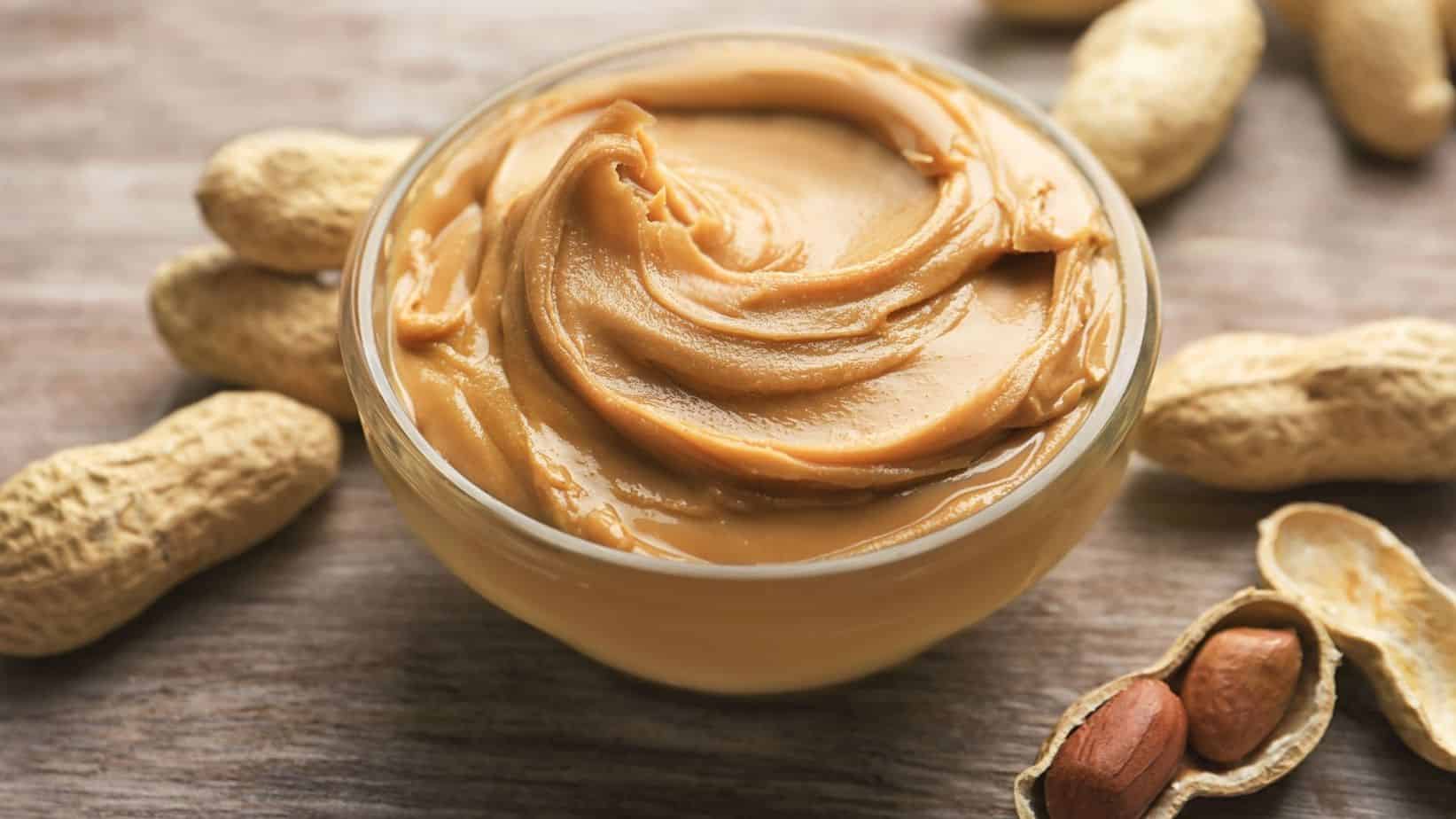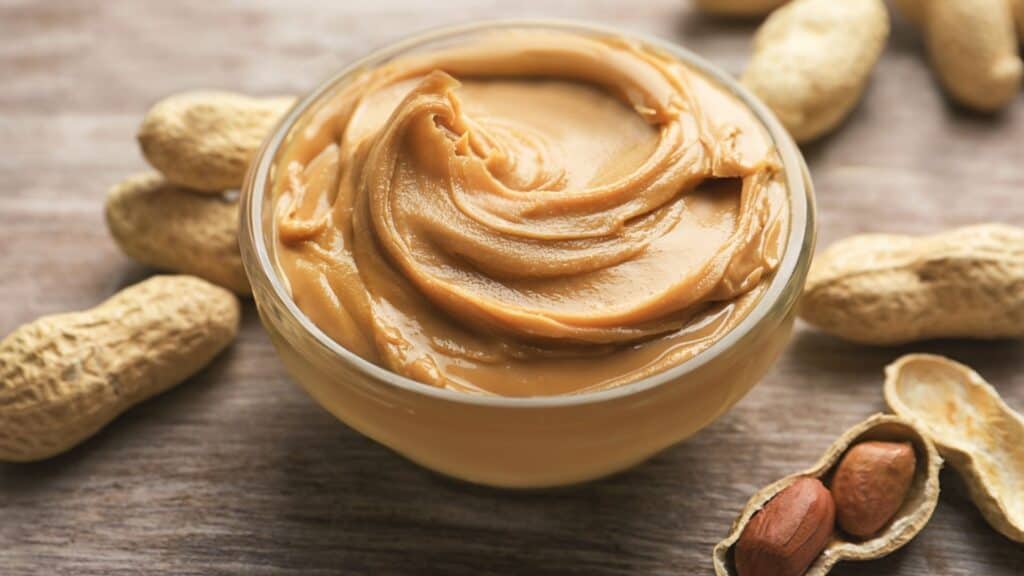 Another unlikely ingredient, but not one to ignore, is peanut butter! The rich fattiness of the peanut butter will add some good substance to vegetarian chilis but is equally as great in a meaty chili. The rich creaminess can be a game-changer, and it's no wonder it is a secret ingredient for many chili enthusiasts.
Make Chili Mac & Cheese
Nothing beats a mashup of two yummy foods! The combo of the chili con carne sauce mixed with the cheesy goodness of mac and cheese is sure to be a hit for both dinners and gatherings.
Just like regular chili, you can make this in one pot. Start how you would usually make your canned chili, then add your pasta and cheese. The pasta will cook while the sauce thickens. In about 15 minutes, viola! Your chili mac and cheese is finished!
Make Chili Dogs
A combination of two American classics, chili, and hot dogs are a favorite for many. Canned chili by itself is a bit boring, but when you top it on a tasty hot dog with some shredded cheese, you can't go wrong. You can also go all out and add nacho cheese instead of shredded cheese, making it a decadent meal that is packed with flavor.
FAQs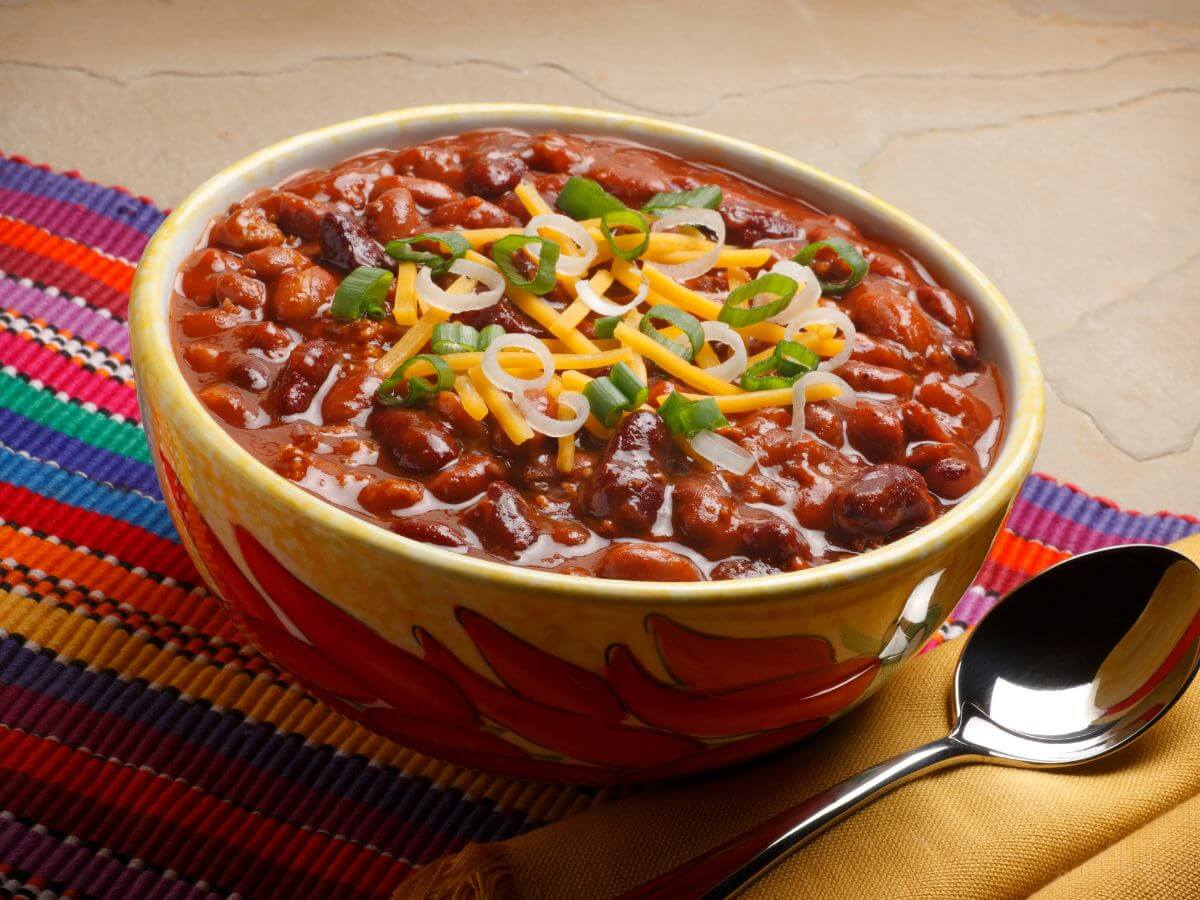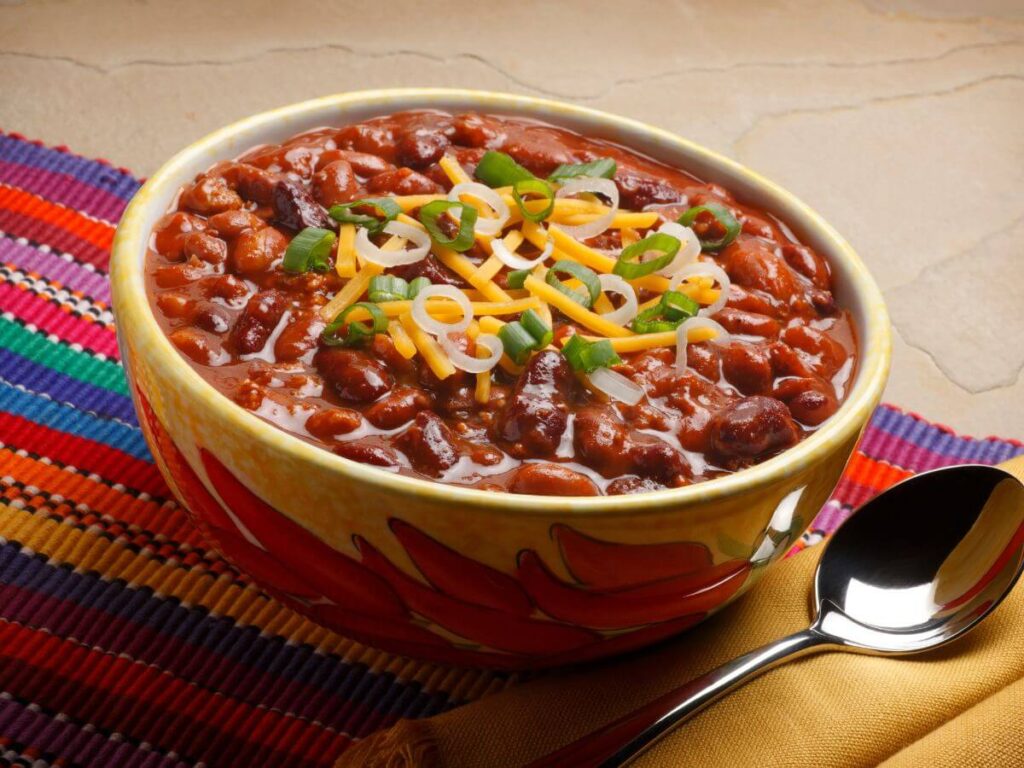 Is canned chili healthy?
As with many prepared and processed foods, canned chili products can be jam-packed with sodium and saturated fat. However, they often offer good sources of protein and fiber, which are great at making you feel full and preventing overeating.
To go the healthier route, get a canned chili that doesn't have meat and only has beans. You can also compare and check the nutritional information on the back to get a canned chili with the least amount of sodium and saturated fat.
What is the best canned chili?
The answer to this question is purely subjective, but many argue that Wolf Brand Chili reigns king. Its rich history could be the reason for this. Wolf Brand Chili is the first-ever canned chili brand, dating as far as the early 1900s. But many claim that the premium Angus steak elevates the chili to a level that is incomparable to other canned chili brands.
What state is most famous for chili?
Texas is the U.S. state most famous for its chili, as it should be! The beloved dish was first made in Texas, after all! To this day, the lone star state attracts visitors from all over just so they can get a taste of their delicious, authentic chili.
What is the difference between Texas chili and other chilis?
Texas chili is distinctive from other chilis as it doesn't have any beans or tomato sauce. Meat is the primary ingredient. It also famously uses a thick and favorable chili paste made from dried peppers. This style of chili more closely resembles a thick and hearty beef stew than most chilis. It also has a stronger emphasis on chili pepper for flavoring.
What's the Difference Between Chili and Chili Con Carne?
Regular chili can be made with just about whatever you'd like – be it beef, chicken, turkey, corn, sweet potato, canned tomatoes, onion, beans, you name it. It can also be vegan or vegetarian! Chili Con Carne, on the other hand, must be made with meat. The "con carne" in the name translates to "with meat" in Spanish.
Final Thoughts
Making your canned chili better is much easier than it seems! Even a few simple additions can enhance your dish and turn it into the homemade chili of your dreams. Whether you are trying to spice it up, keep it healthy, or make it a decadent combo of flavors, there are so many great ways to spin this classic dish. Don't be afraid to experiment! You never know what delicious concoction you can make until you try it out.
More Cooking Resources
If you enjoyed learning how to make canned chili taste better, here are some more cooking resources you will enjoy next.