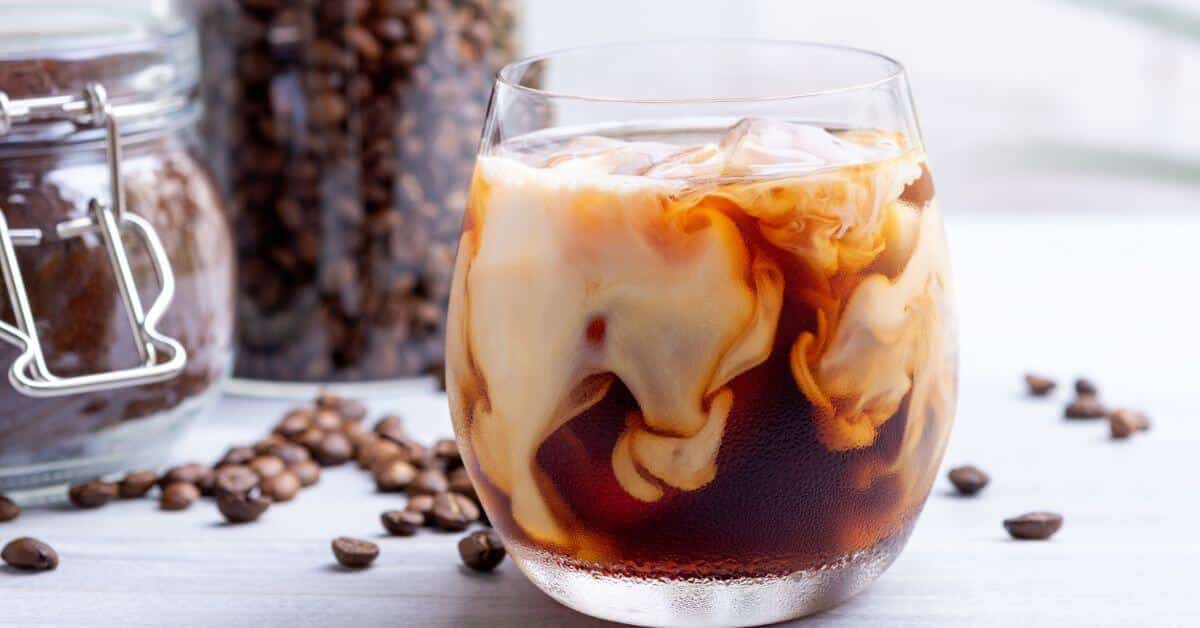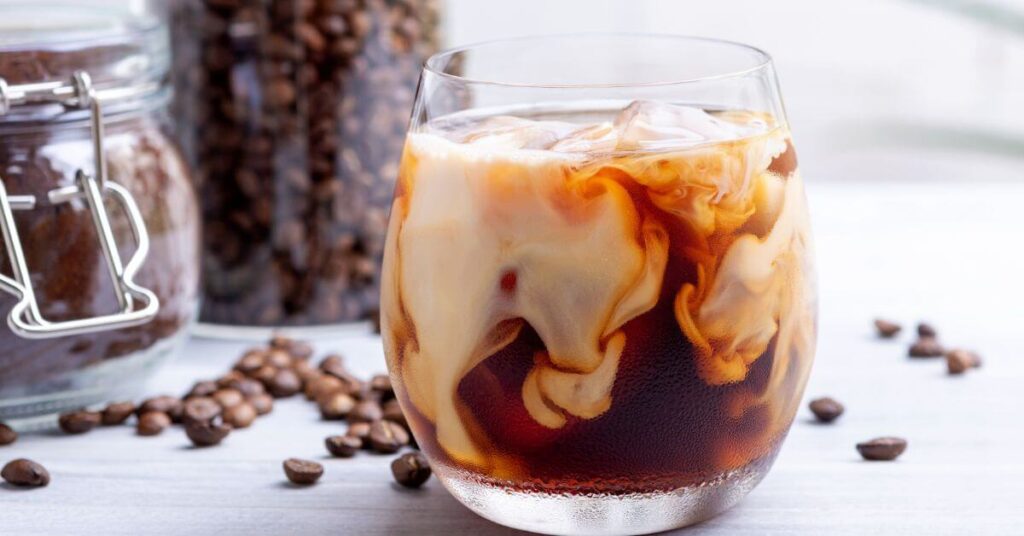 Cold brew is a smooth and icy way to get your daily caffeine boost, but for some, the taste is a little bitter. No matter how much you like the flavor of cold brew, there is always room for improvement, so keep reading to learn to make the cold brew taste good!
Coffee is essential for so many of us. It is the fuel that gets us going, and cold brew is an exceptional way to get that necessary caffeine boost! Cold brew is a smooth style of iced coffee, but its flavor can taste a bit strong. These tips and tricks will help you mellow out any bitterness in your cold brew and make it taste good!
What is Cold Brew?
Cold brew is the velvety smooth product of a cool way of brewing coffee. This is an ultra-simple way to brew coffee for drinks like iced coffee or granitas. Coarse-ground coffee is combined with cold water for a long period, then strained, and that's it! It is an ultra-simple way to brew that makes for a strong and smooth coffee that can stand up to being iced.
There are tons of commercial brands of cold brew available in stores and online. Some are black, while others have additions like sweetener and creamer. If you are the type who values making their own, brewing cold brew at home is miraculously simple.
How to Brew Cold Brew
Making your cold brew is an easy way to control your coffee. You can choose your favorite beans to make the perfect brew. You control the ratio of beans to water and the time, so you decide the strength of the brew. Making your own cold brew is so easy that you'll wonder why you've ever bought it from a cafe! Follow these steps to the perfect brew:
The general rule of thumb for coffee to water ratio is 1 tbsp to 2 tbsp of ground coffee for every 6 ounces of water; measure according to the space available in your brewing container.
Grind your favorite coffee beans on extra-coarse, about the size of broken peppercorns. If you have your coffee ground at purchase, ask for it to be ground for cold brew.
Add the ground coffee to a large pitcher, mason jar, cold brew maker, or Cabrio bin, then gently stir in the water. Make sure all the grounds are wet.
Cover the brew and allow it to sit in a cool, dark space for 12 to 14 hours.
Strain the cold brew using cheesecloth or an extra-fine mesh strainer.
Enjoy over ice.
How to Make Cold Brew Taste Good
Making cold brew taste good is easy with the right mix-ins. Try these fun ideas to beautify your brew.
Dream of Dairy
This one is a classic for a reason. Dairy smooths out the bitterness of strong coffee and makes it simply delicious. The choices of ways to incorporate dairy into your cold brew are vast. You can keep it simple and stir half-and-half into your iced cold brew or mix it up with heavy cream or a dollop of whipped cream.
If you are sensitive to dairy or eating dairy-free, you can still incorporate the creaminess of a traditional dairy by opting for coconut, nut, or oat milk. There are so many non-dairy options to choose from, but a nice vanilla oat milk is beautiful in cold brew.
Splash in Something Simple
The key to having a sweet cold brew without the grit of sugar is simple syrup. It is a basic bar syrup made from boiling water and sugar. Simple syrup can be found in stores, but it is also extremely easy to make at home. You can make this once a week when you brew your cold brew by following these steps:
Measure equal parts water and sugar into a small saucepan.
Heat over medium heat until boiling, then reduce to simmer. Cook for 1-2 minutes; stir occasionally and wipe down the sides of the pot with a wet brush if any sugar is stuck there.
Allow the syrup to cool completely and store it in an air-tight container in the refrigerator for up to a week.
Use this syrup sparingly and taste before adding too much to your coffee.
Dream of Dessert
Cold brew coffee can make an excellent dessert. Use cold brew instead of milk in a vanilla milkshake for a decadent coffee dessert. If you want to try a lighter take on something sweet, mix cold brew with simple syrup, then pour the mixture into a sheet pan. Freeze the sheet pan all the way through, then scrape with a fork to make a traditional Italian granita.
Mad about Mocha
One way to add some flavor to your cold brew is with chocolate. Whenever chocolate and coffee are combined, the flavor is called "mocha." Mix a little chocolate syrup into your cold brew with cream for a homemade iced mocha that will put the cafe out of business!
Final Thoughts
Cold brew is a sensational way to start your day. It has the strong caffeine kick to get your day going in the right direction while being able to handle being iced. Whether you love the flavor of cold brew on its own or not, these tips can help you make a cup of cold brew that is truly memorable. Have fun and experiment with one or more of these tips.
You Might Also Like:
What Is a Cold Brew Coffee Maker? Features, Pros, and Cons
How To Make Iced Coffee Sweeter
How to Make Sweet Cream Cold Foam