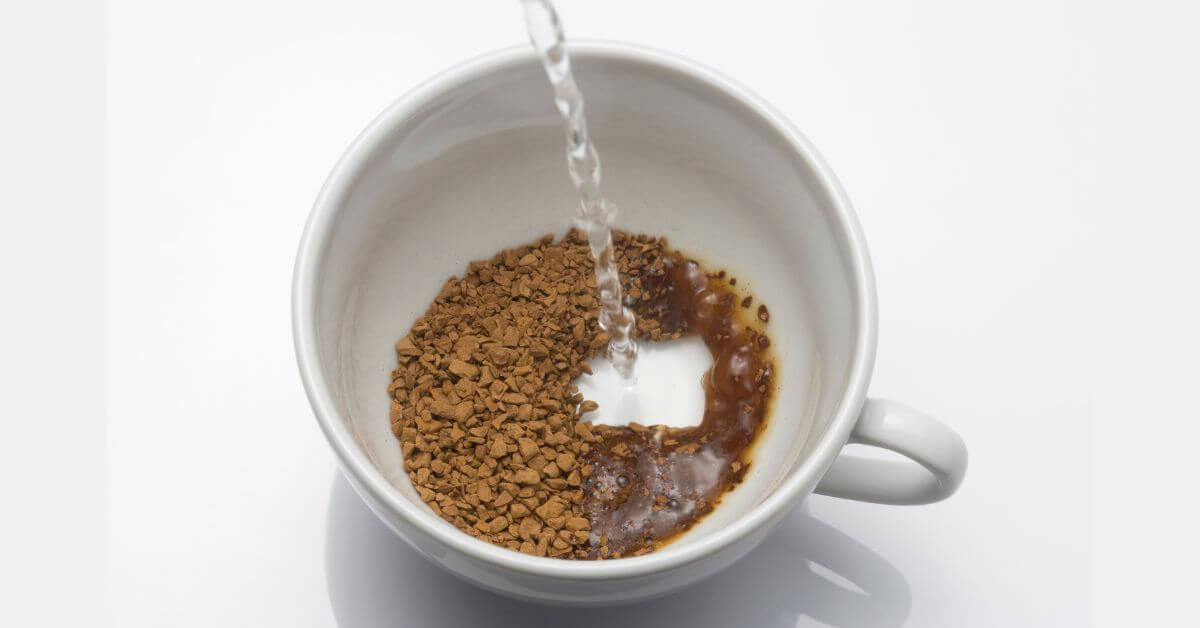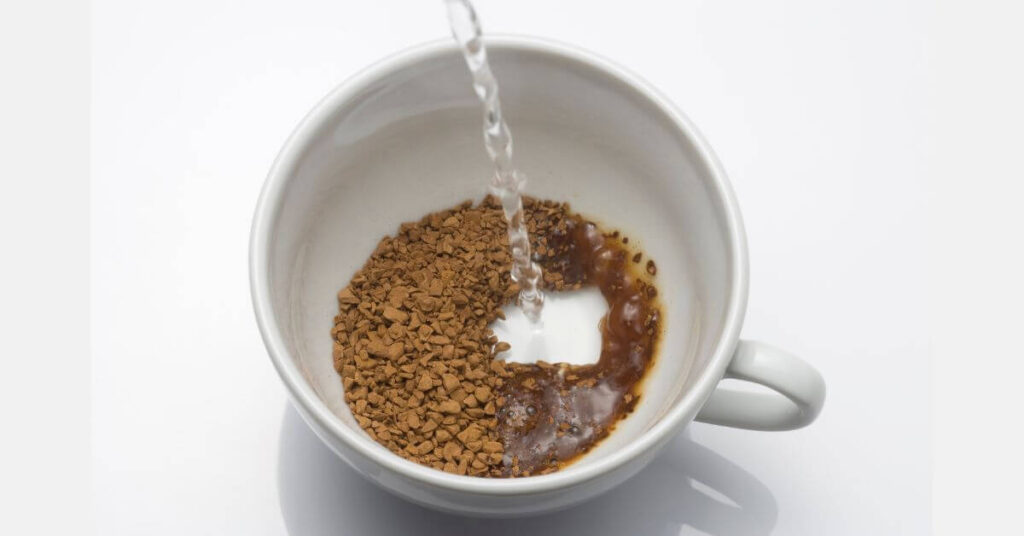 Folgers Coffee is a household mainstay for a reason! It is easy to find, affordable, and with the right touch, it can taste really good! Keep reading to learn how to make Folgers Coffee taste good.
Folgers Coffee makes a basic brew so that you can elevate it! It is strong enough to get you started, but just needs a little special treatment and style from you! Folgers Coffee brings the beans and you bring that extra special something! This guide is here to help lead you to an energizing, exciting, and most importantly, tasty cup of coffee!
What is Folgers Coffee?
For decades Folgers Coffee has been the best-selling ground coffee brand in all of America. They blend arabica and robusta beans into a breakfast blend of beans that they roast and grind for you. This way, the perfect home cup is super easy!
What Types of Coffee Do Folgers Offer?
Today Folgers Coffee's line of products is vast and includes single-use pods, instant coffee powder, and their classic ground blends. On top of their signature medium roast, they offer bean blends like black silk, blond silk, country roast, french roast, and more! There is a Folgers blend for every palette.
How to Brew Folgers Coffee
The best part of Folgers Coffee is how easy it is to brew. They simplify the process so you are left with no stress, only a beautiful cup of coffee. Drip coffee makers are found in thousands of households and businesses everywhere, and they are the best way to brew Folgers. This method works well due to the grind used for the beans in this coffee blend. Here's how:
Drip Coffee Maker
Measure the ground coffee into a paper filter or reusable filter basket. The standard rule for measuring ground coffee for a drip maker is 1TBSP coffee to every 6 oz. water.
Fill the reservoir with water, per the measured amount of coffee.
Place the brew basket, close the lid, and turn on the brewer.
How to Make Folgers Coffee Taste Good
Folgers Coffee has come a long way in terms of flavor, now offering many blends to please many tastes, but they still need a little something extra to take them over the top. Here are some great ideas on how to boost your brew!
A Twist of Caramel Sauce
Coffee and caramel just work! The rich buttery sweetness of caramel balances the woodiness and any latent bitterness within the brew. It's the perfect pick-me-up on a gray day, without being too over the top. Caramel sauces and syrups can be bought in bottles in the coffee aisle, or ambitious home chefs can make their own buttery caramel coffee sauce. No matter how you get it, caramel is just the kick your coffee needs!
Add Some Dairy
Or non-dairy! No matter what kind of creamer you fancy they all will make Folgers Coffee taste better. Dairy is also great to add because it's likely already on hand. Adding milk, half-and-half, or heavy cream is a classic way to enjoy your cup, but trying something new with a great alternative milk like oat milk is delicious, too. Splurge on the calories and try a flavored creamer from the grocery's dairy section; these products come in a wide range of flavors and are sure to have something to offer everyone!
Stir in the Simple Syrup
Simple syrup is a great trick for anyone who prefers their Folgers iced because it is easier to stir in than granulated sugar. Simple syrup is just a basic syrup made from sugar, but using this in iced coffee adds enough sweetness without any graininess, so your cold cup of coffee doesn't have to be chewed!
Add Chocolate
Chocolate brings out the best in coffee, so stir some into your next cup of Folgers Coffee. Try using regular chocolate syrup or add a chocolate flavor powder into your mug and stir! In specialty stores and online you can even find chocolate stir sticks so every swivel will add more sweet chocolate!
Change the Temperature
An easy but game-changing way to make Folgers Coffee taste good is to change the temperature. Brew your pot as directed, but then let it cool on the counter, then move it to the refrigerator. The next morning you will have a smooth and cool cup of iced coffee ready for syrups or dairy.
Get Frothy
For those who love foam, try making one at home! There are handheld milk whipping wands available in-store or online that work well for frothing warm milk. If cold foam is your thing, try this home trick for cold foam; put about 1 inch of nonfat milk in your blender and blend for up to 2 minutes until the milk is visibly thick and foamy. Voila, beautiful cold foam for your iced Folgers Coffee without a barista!
FAQs
Does Folgers Coffee Make Decaf?
Yes, they do, and all of these tasty tricks work with decaf, as well!
How to Store Folgers?
Folgers Coffee recommends that any unused portion of their coffee should be stored in the refrigerator with the lid on. If stored per these specifications, the coffee should remain good until the printed "best by" date.
Final Thoughts
Folgers Coffee is an American favorite for a reason. They make it easy to brew coffee that is affordable and widely available. It is a great basic coffee to amp up with a little extra flavor. This guide can help spark your coffee creativity and unleash a better cup! Plus don't forget their iconic tag line: "The best part of waking up is Folgers in your cup!"
You Might Also Like: