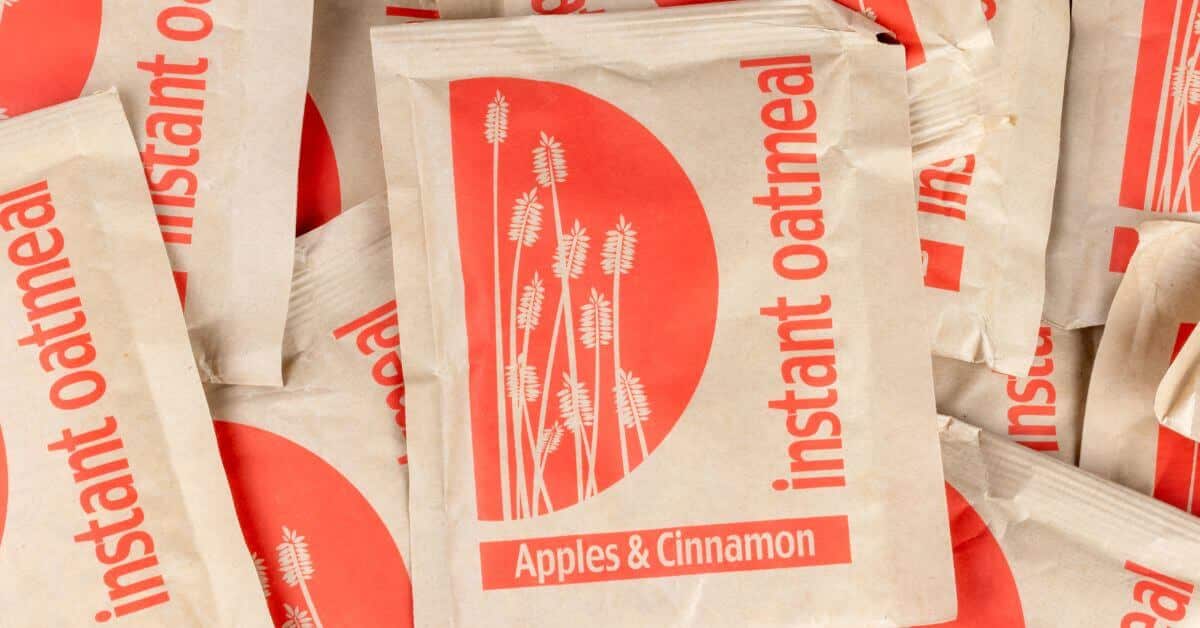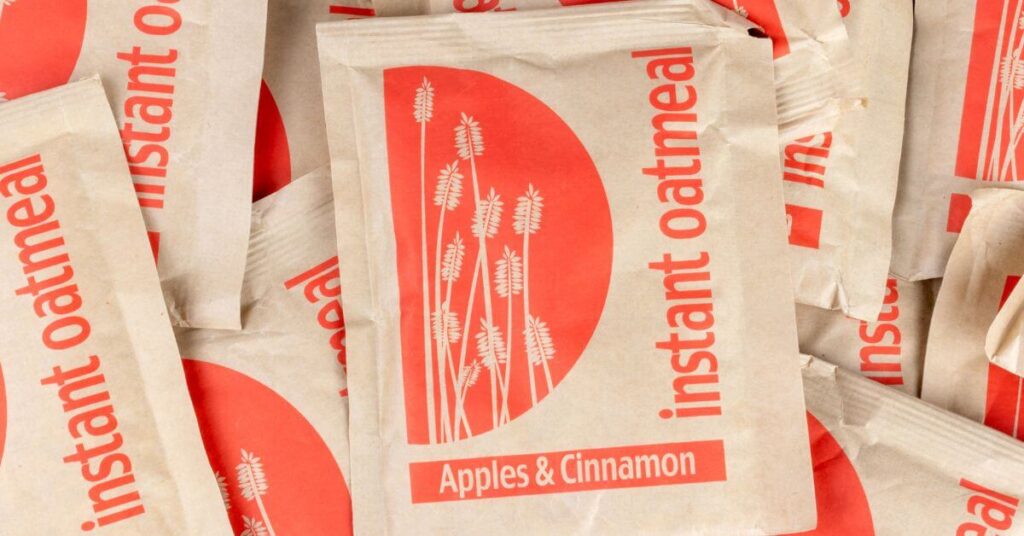 Piping hot oatmeal is warm, cozy, and familiar in all the best ways, and instant oatmeal takes a lot of the work out of making your morning oats. It is loved by people of all ages, and it's the easy answer to the question, "What's for breakfast?"
The big problem is that what instant oatmeal has in ease, it lacks in flavors. It can be both easy and amazing with a little help! Use the ideas in this guide to get your creativity flowing and your taste buds salivating for some yummy oatmeal!
Instant oatmeal is a great breakfast grain because it is naturally nut free and high in nutrients. Treating yourself to oatmeal is a good way to nourish your body, and with these tips on how to make instant oatmeal better, it will always taste like a real treat!
What is Instant Oatmeal?
This pantry staple is a quick mix designed to make your breakfast easier! Instant oatmeal is a variety of oatmeal wherein the oats have been partially cooked and then dried. This allows packaged oats to cook in minutes.
Instant oatmeal comes in a wide range of flavor options. Consumers can find plain, brown sugar-flavored, or even some with fruit. No matter what flavor you choose, a little flavor boost never hurts!
How to Cook Instant Oatmeal
The beauty of instant oatmeal is the preparation, it is so easy! Basically, all home chefs need to do is add hot liquid. Here are some tips to ensure you achieve the perfect base bowl of oatmeal, then you can move on to upgrades!
With Water
Using water is a very easy way to make instant oatmeal. Heat water in a microwave-safe mug or a kettle on the stovetop. While the water heats, pour the oatmeal mix into a bowl and set it aside. Once the water is hot, pour it into the oats and let set for 1-2 minutes. Stir, then start with the mix-ins!
With Milk
To heat milk for oatmeal, measure the right portion of milk into a microwave-safe mug or small saucepan. In the microwave, heat the milk in 30-second bursts until fully warm, be careful not to boil the milk. On the stove, heat the milk over low heat until just shy of boiling. Add the hot milk to the dry oats and let sit for 1-2 minutes.
How to Make Instant Oatmeal Better
Instant oatmeal is a great standby for an easy breakfast, but even the best things can get a little better! Try these delicious ideas on how to make your instant oatmeal better!
Top Granola
Instant oatmeal can feel like kind of one note, but not with the addition of granola! Deliciously crunchy granola adds a textural element that will make your mouth very happy! Try some basic honey nut granola, or throw some dark chocolate granola on top of your bowl. This crunchy bowl will fill you up and start your day out on the right foot!
Stir in Some Spices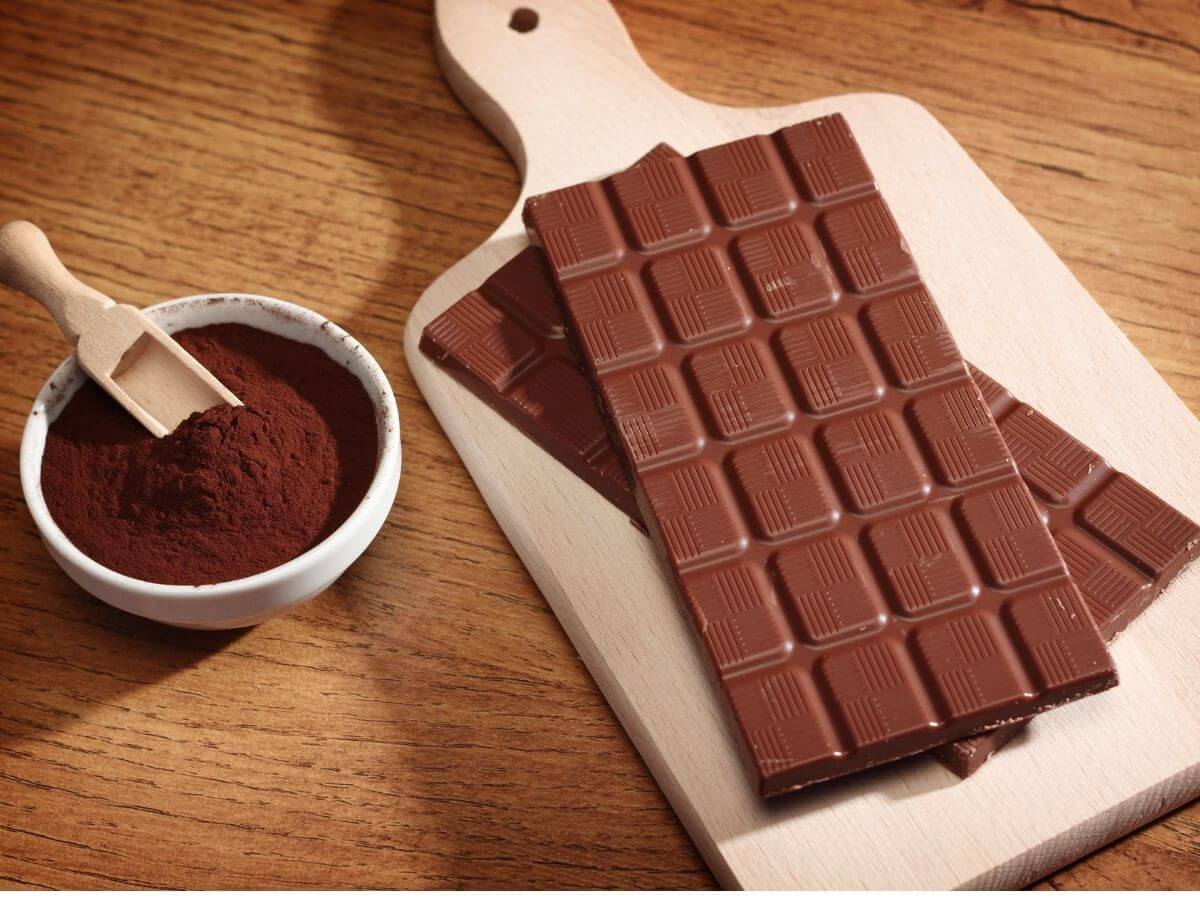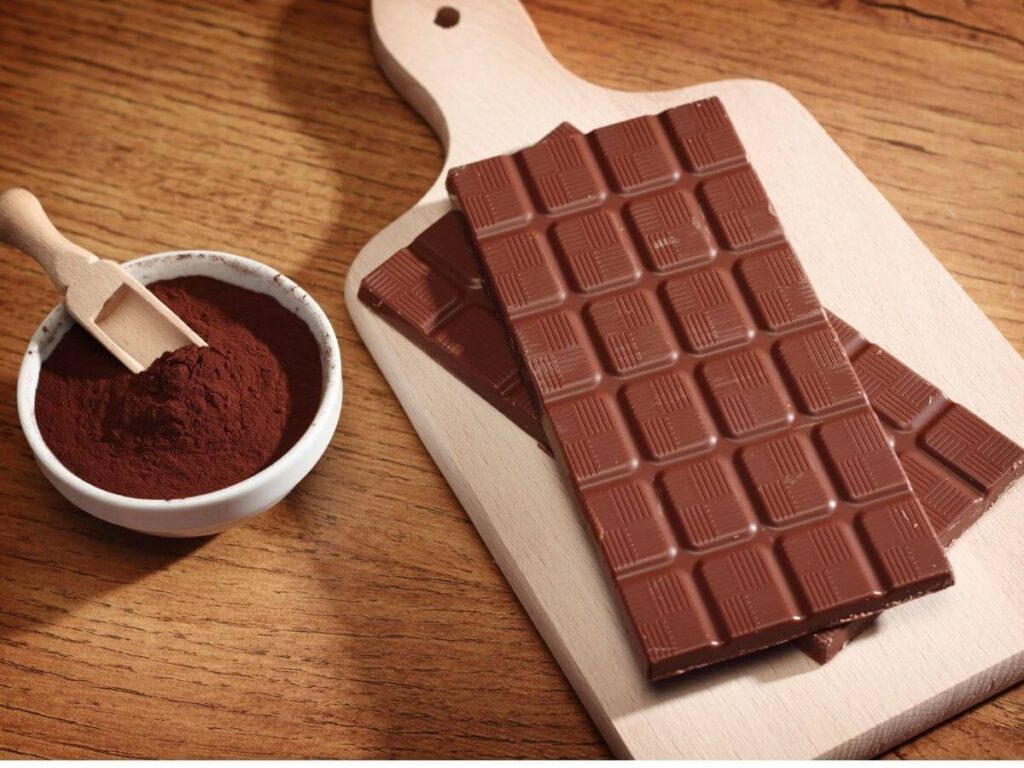 Instant oatmeal does come in a variety of flavors, but that's not to say it couldn't stand some extra spice! Try adding cinnamon or a pinch of nutmeg to brown sugar-flavored oats. Even a little cocoa powder can be mixed in for a tasty twist on your standard porridge!
Add in Dried Fruit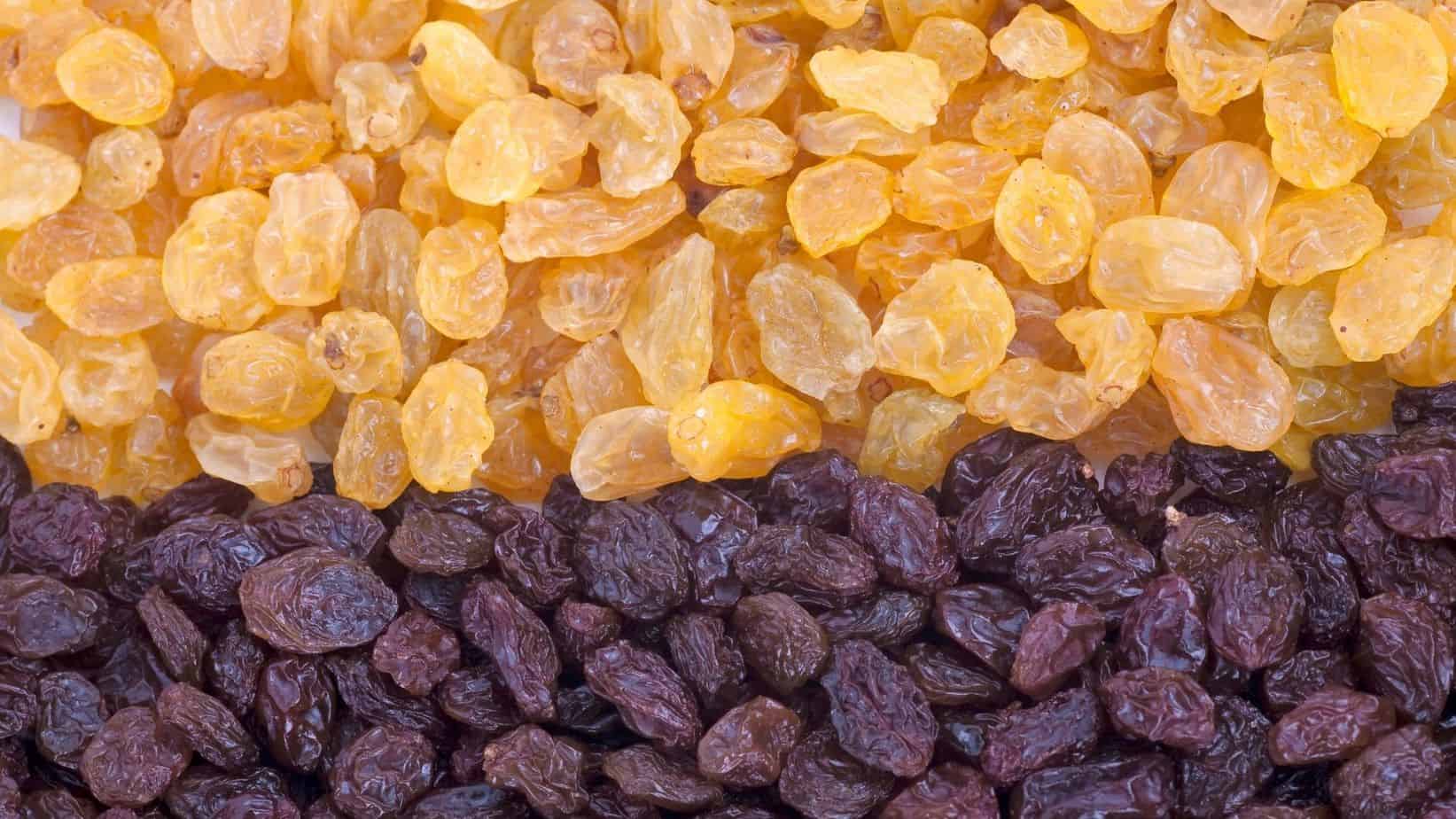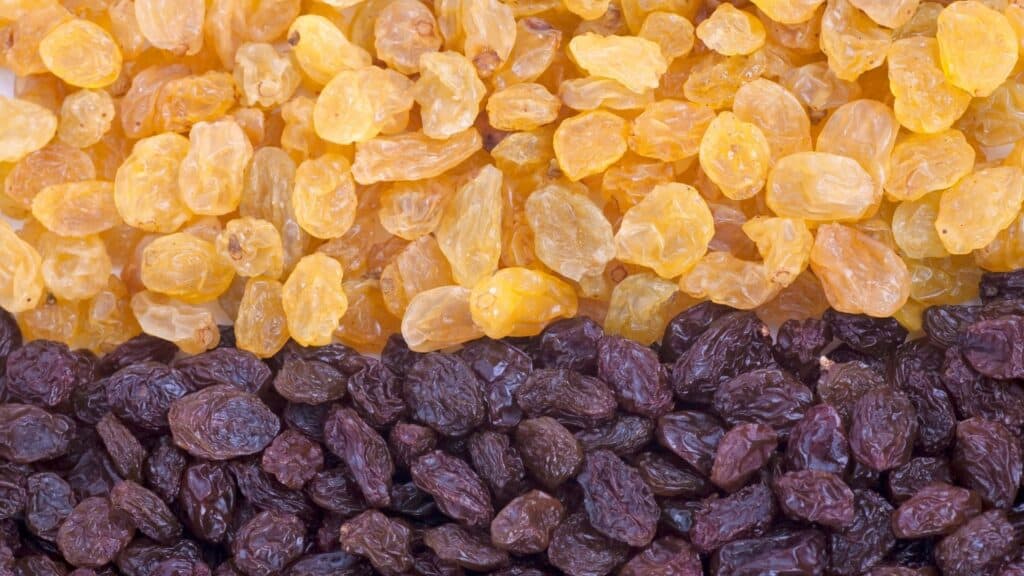 A little dried fruit can add a pop of bright, fruity flavor as well as an interesting texture to a bowl of instant oatmeal. Pick one favorite, like golden raisins, or mix in a medley of bananas, raisins, and cranberries. You certainly can't go wrong with fruit and oatmeal!
Start the Kids Out with a Bowl of Fun
Impress little ones with this fun trick! After the oatmeal has been set up, mix in some colorful marshmallows. Watch their faces delight at the colorful bowl in front of them!
Give it a Touch of Sweetness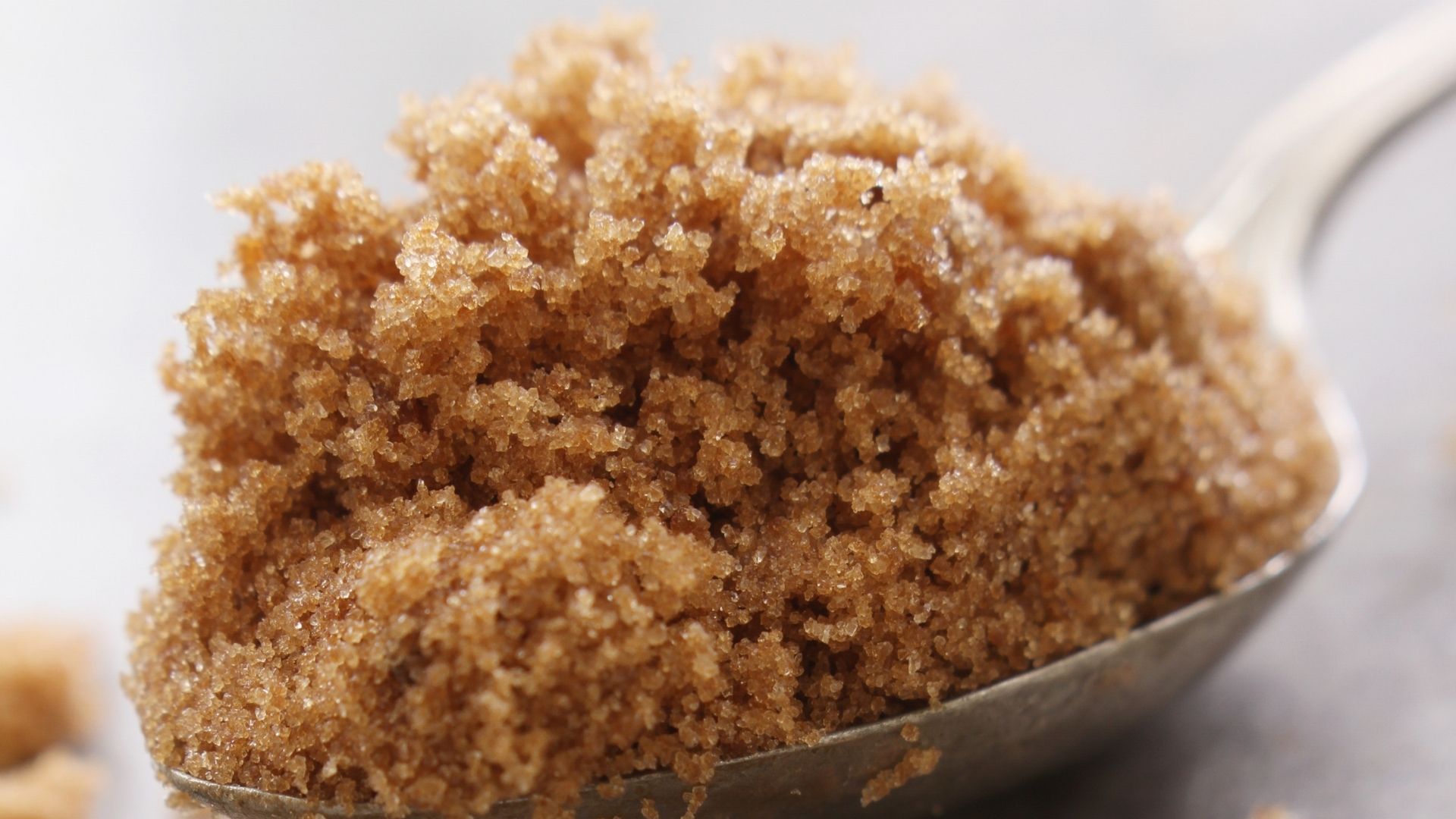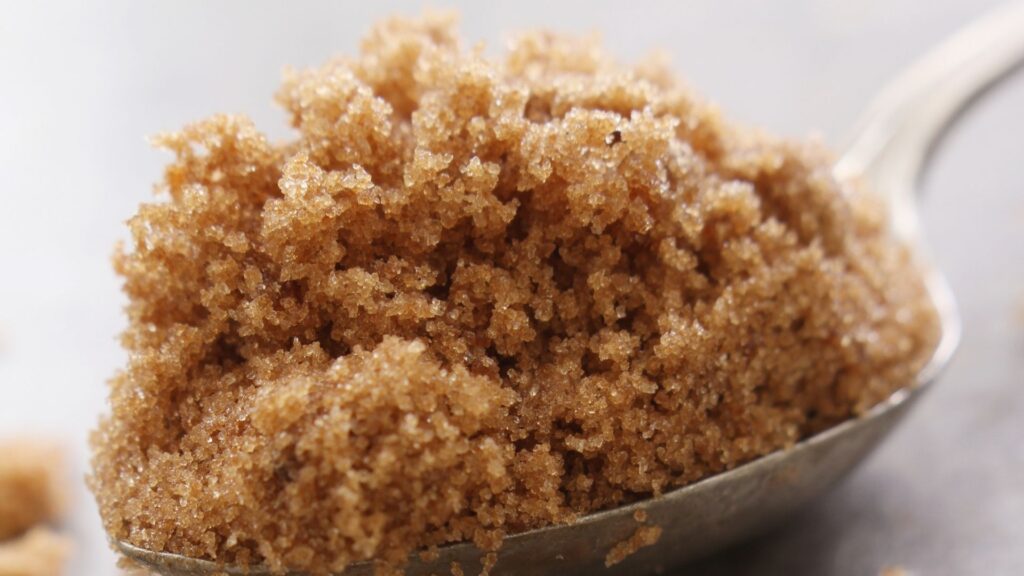 Go ahead and indulge your inner child with some sugary breakfast cereal, well, sort of! Try upgrading your instant oatmeal with a swirl of honey or a sprinkle of brown sugar. A little sweet goes a long way, so be sure to taste between additions.
Pair it Up
Add a side dish to your breakfast of instant oatmeal. Try eating a fruit salad with your oats, a fried egg, or half an avocado. Oatmeal is a grain, so pairing it up with fruit, veggies, or protein can help balance your breakfast!
FAQs
Is Instant Oatmeal Good for You?
One great benefit of instant oats is their fiber content. It is also rich in calcium and magnesium, so overall, yes, instant oatmeal is a great grain to include in a balanced diet.
Is Instant Oatmeal Gluten Free?
Oats are naturally gluten-free. Many oatmeal producers also process other grains, so to ensure the highest level of safety, many brands also offer instant oats bearing the label "gluten-free." This just means that they were processed in a safe environment free of cross-contamination from other grains.
Is Instant Oatmeal Nut Free?
Yes! It is naturally nut-free, and most major oatmeal manufacturers label their products as "nut free."
How long can oatmeal sit out?
You should not leave cooked oatmeal sitting out for more than two hours at room temperature. Bacteria can grow rapidly in cooked oatmeal that is left at room temperature, which can cause foodborne illness. Leftover oatmeal should be refrigerated within two hours of cooking it.
Final Thoughts
Instant oatmeal is a lifesaver in the morning when you just need to get going! It is ready so fast and has plenty of nutrients to start your day, but instant oatmeal without any upgrades can be a bit bland. These ideas for improving oats can help make your breakfast even tastier. Feel free to get creative and try more than one tip in a bowl. Make it your own because thanks to these tips, you'll never have to settle for bland instant oats again!
You Might Also Like: