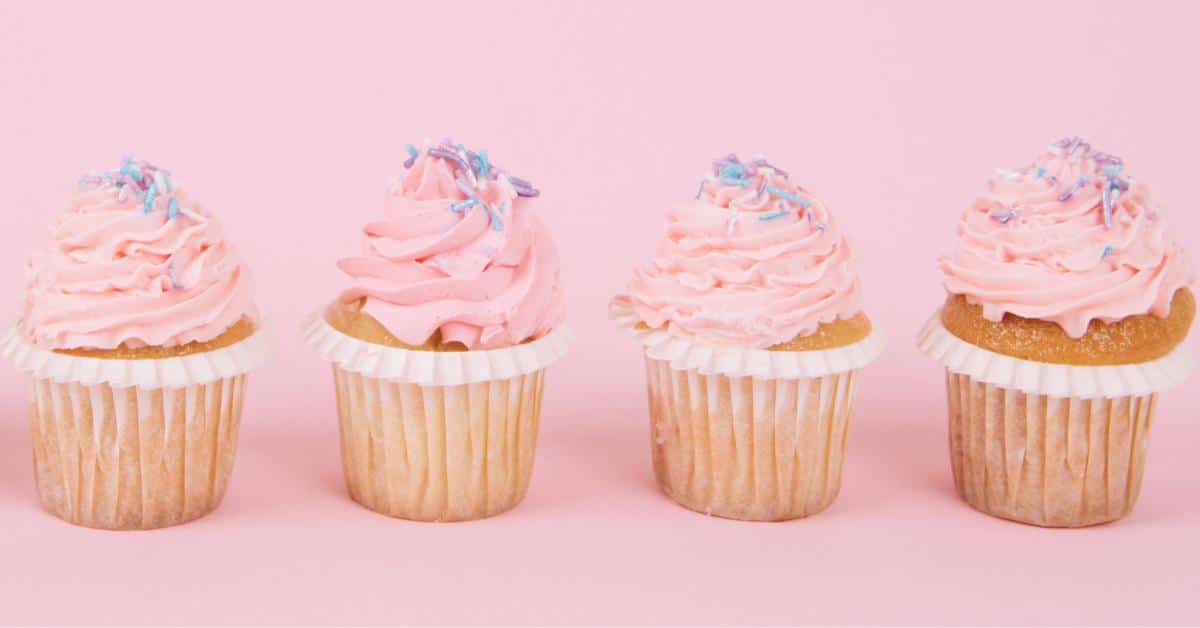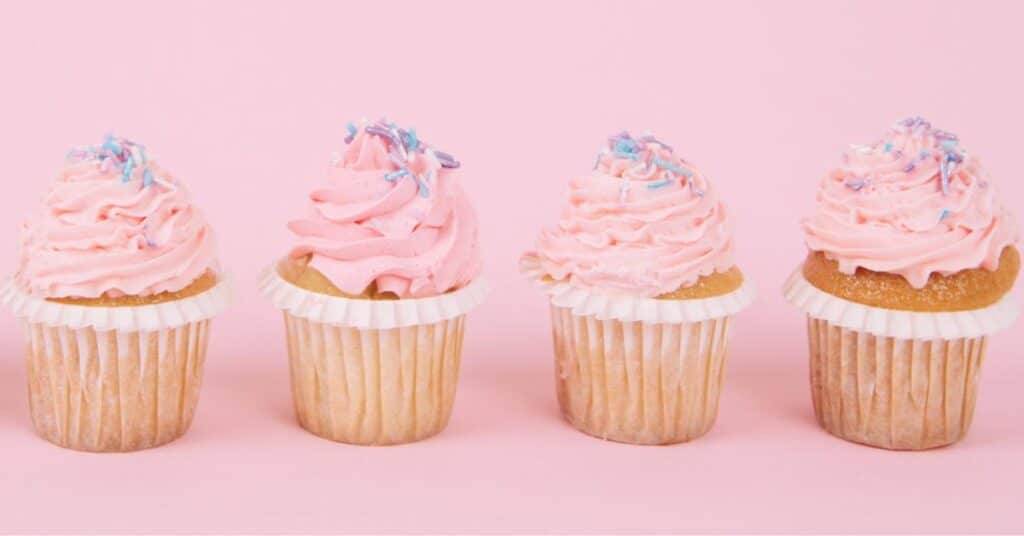 Are you planning to make a strawberry cake but stuck on how to magically turn your store-bought mix into something just as good as homemade? Sometimes the artificial flavors or thick, pasty textures that store-bought frosting brings can significantly lower the quality of your baking creation.
Well, not to worry because there are a few simple tricks that can take your store-bought strawberry frosting and give it a homemade touch! Whether you plan to make cupcakes, a sheet cake, or even donuts with your frosting, these handy tips will help you turn store-bought into something special. Let's take a look!
Store-Bought Frosting vs. Homemade Frosting
The biggest difference between store-bought and homemade frosting is the texture. Store-bought frostings tend to be denser, while homemade frosting has a light, airy, and creamy consistency. To get this texture from store-bought frosting, you'll need to do some tweaking and add some extra ingredients!
How to Make Store-Bought Strawberry Frosting Better
There are plenty of simple ways to make a can of frosting taste just as good as if it was made from scratch. Here are some of our top tips that are sure to make your delicious dessert a big hit.
Add a Flavor Boost
Flavor extracts are a great way to add a punch of flavor to your strawberry frosting. A teaspoon or two of almond, vanilla, peppermint, lemon extract, and even flavored syrups like caramel or coconut will do the trick! You can also add a little bit of booze, like Limoncello, for a unique flavor.
Whip It Up
Store-bought frosting usually has a dense consistency that is less than ideal. To get that light and airy texture, all you have to do is grab a hand mixer or stand mixer and whip your frosting for 2-3 minutes. This will aerate the frosting so it's fluffier and give you that homemade consistency.
Make It Creamy
A big way you can improve the texture of the frosting is to add some dairy. To do this, simply fold in some freshly whipped cream for an ultra-delicate texture. Softened cream cheese and even softened butter can be used to replicate a homemade buttercream frosting.
These dairy products will also help dilute the sweetness of store-bought frosting, which often tends to be overly sweet.
​Get Fruity
This is a strawberry frosting, after all! So, why not give it a fruity boost? Adding some freeze-dried fruit powder to your frosting will add a nice color and punch of flavor.
Fresh strawberries, strawberry jam, or preserves can also be stirred into store-bought frostings to give it a truly authentic taste.
Thin It Out
Your typical can of store-bought frosting is pretty thick. To make it even easier to spread and pipe, thinning out the frosting with a liquid like whipping cream, milk, or even orange juice can be a great way to get that desired texture. Just add 1 tablespoon at a time until you reach the consistency you want!
Make It Zesty
Sprinkling in some fruit zest can be a great way to add sweet and semi-tart flavor to your frosting. Lemon zest, lime, or orange zest are all perfect options that will help tone down the sweetness of store-bought frosting. Add 1 tablespoon of citrus zest for a unique taste that'll take it up a notch!
Cut Through the Sweet
A lot of people dislike store-bought frosting because it can be overly sweet. To help cut through the sweetness, try adding a pinch or two of salt. You could also add a drop or two of lemon juice can also help reduce that sweetness and give your frosting more depth of flavor.
Give It Some Crunch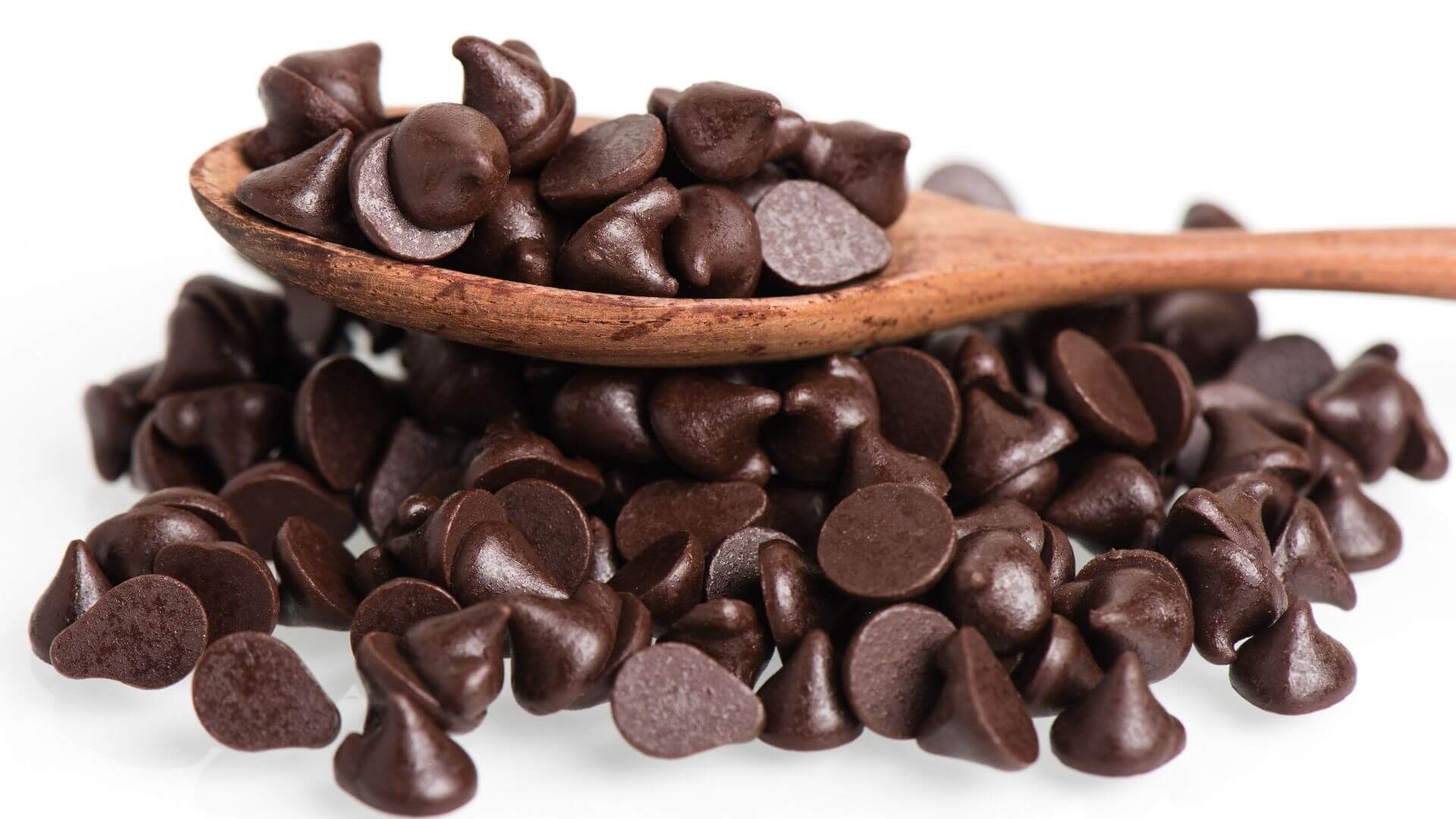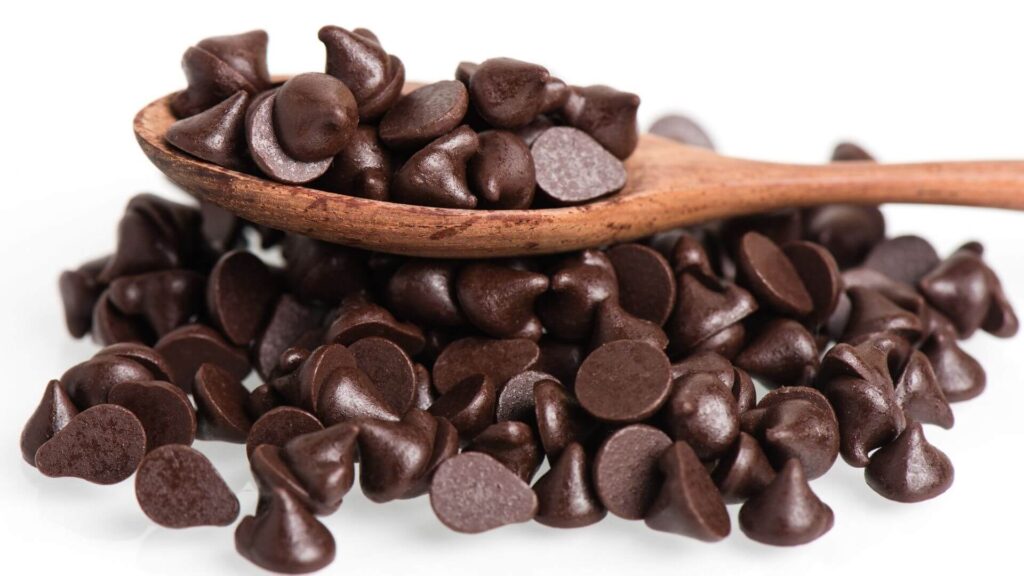 Adding some crunch factor to your frosting might be an abstract idea, but it can really amp up the texture and flavor of your canned frosting.
Coconut flakes, chocolate chips, sprinkles, toasted nuts, or toffee crumbles will all add a fun new dimension of flavor. Just be sure to beat the frosting with your mixer once you add these mixins so that the frosting won't be too thick or chunky to spread.
Add Smooth Additions
Since frosting is smooth, you could easily add some creamy ingredients for a unique twist. Cream cheese, whipped cream, butter, and yogurt are all great additions that will help richen the frosting and make it more delicious.
FAQs
Is store-bought frosting good for cake decorating?
Yes and no. Store-bought frosting has a thin consistency, which is fine for decorative borders and other flat decorations. If you want to use your icing to pipe cupcake swirls, ice your cake or pipe up-right decorations, such as roses or flowers, you'll need to change the consistency of your frosting to medium.
Can I turn store-bought frosting into icing?
Yes! All you have to do is add a few extra ingredients like butter and cream cheese, as well as whip the frosting with an electric mixer. This will help transform it into a fluffy consistency that can be used for cake decorating.
Should store-bought frosting be refrigerated?
Yes, it is best to keep store-bought frosting refrigerated in a covered glass or plastic container. This will help extend the shelf life of the product for about 3-4 weeks.
​