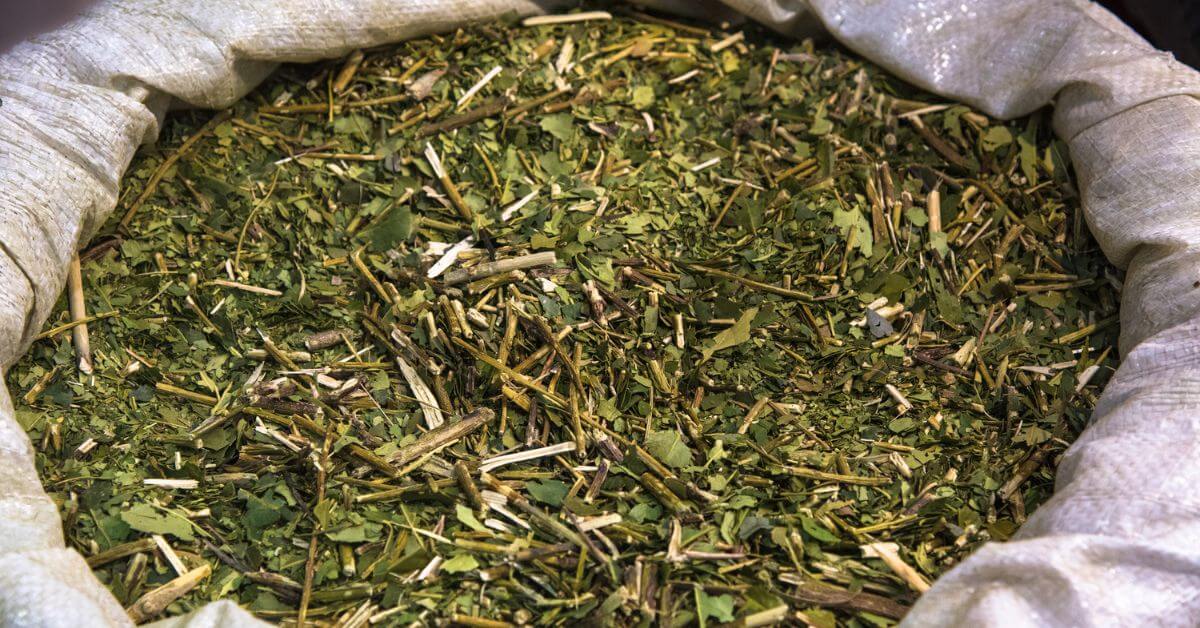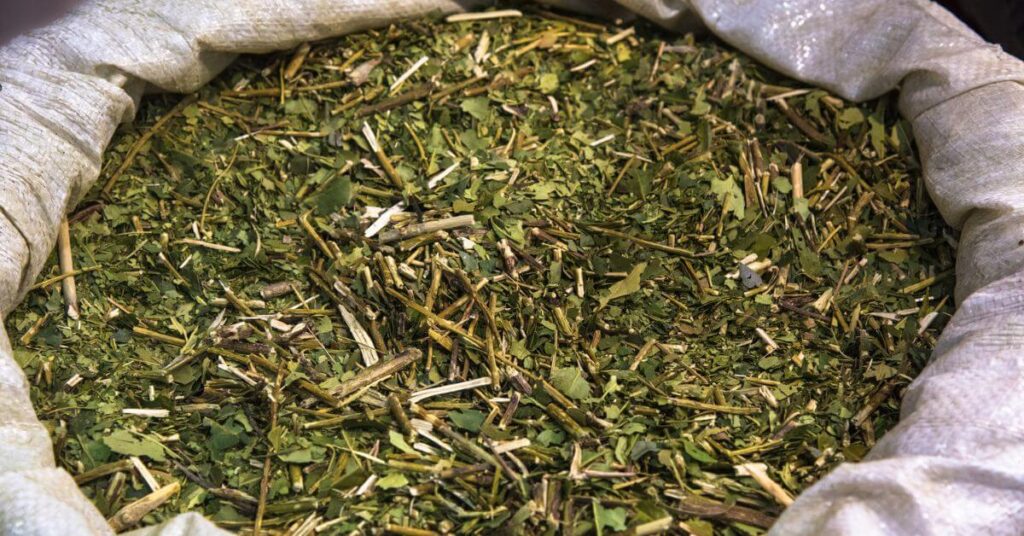 Herbal tea lovers all know the distinct flavor of yerba mate, but even the biggest tea fan can take a little convincing to love this unique blend. This guide will show you how to brew a cup of yerba mate that tastes so good you'll want an entire pot of it!
Yerba mate, or mate for short, is a traditional South American herbal tea. It is a unique earthy tea that many swear by for its nutritional benefits, but its strong earthy flavor can be off-putting. These tips and tricks are here to show you how to make yerba mate taste good!
What is Yerba Mate?
Yerba mate is a caffeinated herbal tea. It is made by boiling the leaves and twigs of the yerba mate plant, a member of the holly family. It is known for its high tannin content, which gives the tea a bitter flavor.
Which is Better, Hot or Cold?
Yerba Mate is available in tea bags to be brewed at home or pre-brewed and bottled or canned. Both are great ways to enjoy yerba mate. Some people swear by the flavor of cold mate, and they prefer buying pre-brewed, chilled tea. Another option is to buy a bagged mate, brew it, then chill it yourself.
Whichever temperature or style you prefer, using these fun hacks can make your tea taste so much better!
How to Brew Yerba Mate
Yerba mate can be found in bags or loose leaves for home brewing. Both will make a great cup of tea; the biggest difference is that you have to measure loose-leaf tea. Whichever you prefer, follow these steps for a perfect brew:
Place one tea bag or tea ball that has been filled with loose-leaf tea in a mug.
Heat water to about 170°F, then pour it over the tea bag or ball.
Allow the tea to steep for up to 5 minutes. Allow the tea to cool before enjoying it.
How to Make Yerba Mate Taste Good
Yerba mate can be a great way to get your caffeine boost, but its bitter flavor can be tough to swallow. Try these excellent ideas for making your next cup of yerba mate taste good!
Sweeten the Deal
Yerba mate is known for being so bitter it is almost astringent, so it is just begging for sweetness. There are lots of great sweetener options for yerba mate. For hot tea, try honey; it will dissolve in the mate, leaving a floral sweetness behind. For iced mate, try making a simple syrup to sweeten the tea:
Combine equal parts water and sugar in a medium saucepan.
Bring to a boil, then reduce to a simmer. Cook for 1-2 minutes, stirring occasionally.
Cool and store in an airtight, refrigerated container for up to 7 days.
Add the cooled simple syrup to your iced yerba mate for an iced tea sweetener that doesn't add any grittiness.
Get Nutty
The earthy and leafy notes behind the bitterness of yerba mate are perfect for pairing with the flavor of sweet nuts. Use nut milk in your next cup or yerba mate, hot or cold. The sweet notes of the nut milk help to bring balance to the bitter mate. Choose your favorite nut milk, but sweetened almond milk works very well with yerba mate.
Douse in Dairy
Milk or cream can be a wonderful mellower for the strong flavor of yerba mate. Dairy has an underlying sweetness that works beautifully with the bitter note of the mate. There are so many options for ways to incorporate dairy into your tea. From half-and-half to heavy cream to milk, they all bring balance to yerba mate.
Adding dairy works well with hot or cold yerba mate. If you want your tea to look like a treat, use whipped cream as your dairy!
Make it Minty
Mint is the perfect flavor to add to herbal teas. It has sweetness and an amazing aroma. The ingredient is best when fresh, and it's easy to find this herb in the produce section of any grocer. Fresh mint can be muddled and added to iced mate for a deliciously fresh sip.
Amp up the Oats
Oat milk is one of the best options for non-dairy milk available today. It is smooth and has a naturally complex and pleasing flavor. The earthiness and toasty flavor of oat milk work so well in yerba mate. Add a little unflavored oat milk to hot or cold yerba mate for a touch of dreamy creamy flavor!
Is Yerba Mate Caffeinated?
Yes, even though yerba mate is considered an herbal tea, it does have caffeine. Yerba mate has about 80 mg of caffeine per serving which is very close to the amount of caffeine in an average serving of coffee.
Final Thoughts
Swapping your daily black tea or coffee with yerba mate can be a fun way to mix things up. The mate gives you the caffeine boost you need, but it can use a little boost of its own to taste good! This guide can help you find your best cup. Have fun exploring the world of mate and enjoy the best-tasting yerba mate you can make!
You Might Also Like: