This post may contain affiliate links. If you make a purchase through links on our site, we may earn a small commission.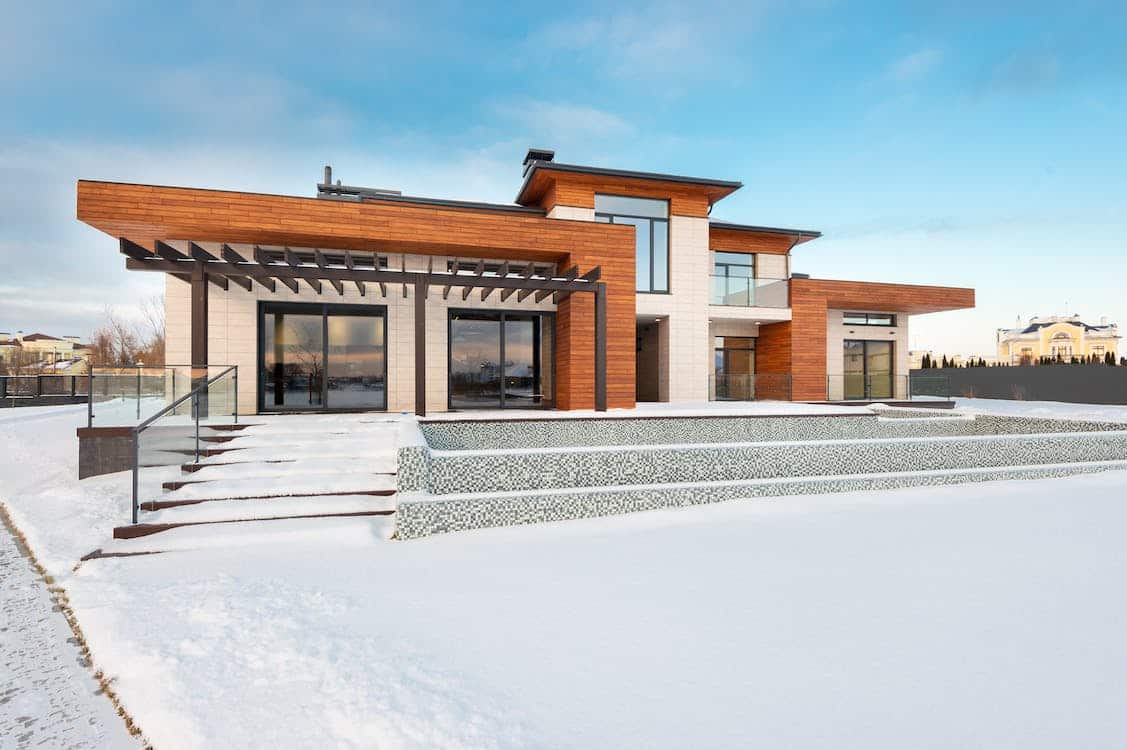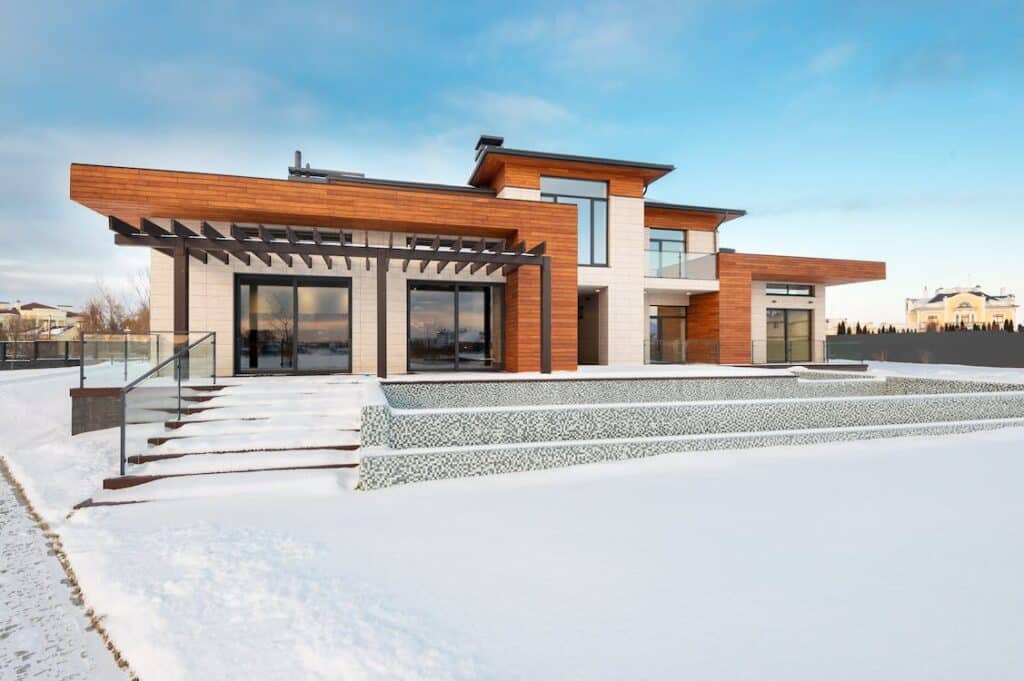 When winter rolls around, the weather conditions can have a direct impact on the health and safety of your home. There are some home maintenance tasks that you should consider before winter arrives so that you can guarantee maximum health of your home during the colder months, which will help keep you warm, safe, and healthy.
Here is how to prepare your home's exterior for winter
Investing in fall gutter cleaning will ensure they are clear and passable so that rainwater can pass through efficiently and not damage the condition of your roof. 
If water gets stuck, it will significantly impair the condition of your roof, which could cause leaks and all kinds of home health issues. 
Therefore, seek these cleaning and repair measures before the winter rolls in so you can guarantee rain and snow do not damage your home.
Clean the roof
Another way to prepare your home's exterior for the winter is to clean the roof. While the gutters are being thoroughly cleaned, it makes sense to clean the roof too.
This task might require another expert, as gutter cleaners might not have the tools to clean and repair any roof damage. You can check the roof's condition yourself. However, it is better to ask an expert so that you can guarantee your roof is in its best condition, which will keep you safe no matter what the weather is like outside.
Protect the furniture
If you have furniture outside in the garden and no good place to store it, you will want to protect it so that it doesn't become damaged throughout the cold season. 
It is best to invest in weather-proof covers so you can keep your outside sofa and table safe.
Check and repair the siding
Siding makes a home more aesthetic as well as safer from leaks. 
If your home does not undergo siding repairs before winter, any small leaks could become disastrous. It is best to check and repair the siding issues before winter rolls around so that leaks are not possible.
Seal the doors and windows
If your home's doors and windows are not sealed properly, you could experience a cold winter. A lack of sealant can allow air to pass through the windows and doors, which can result in draughts, making your home cold.
To keep yourself healthy and your home warm, it is advised to seal the doors and windows before the cold arrives so you can guarantee your home stays as warm as possible throughout the winter, even on the coldest days. If you have the money, upgrading your windows can also help enhance the heat inside your home, making the heating worth it.
Using these tips, you can guarantee to prepare your home's exterior ahead of winter so that the adverse weather does not cause structural issues, which can cause expensive repairs and leave you cold. Pursue these measures ahead of the cold season so that you can guarantee maximum warmth and safety throughout the winter.
You Might Also Like: