This post may contain affiliate links. If you make a purchase through links on our site, we may earn a small commission.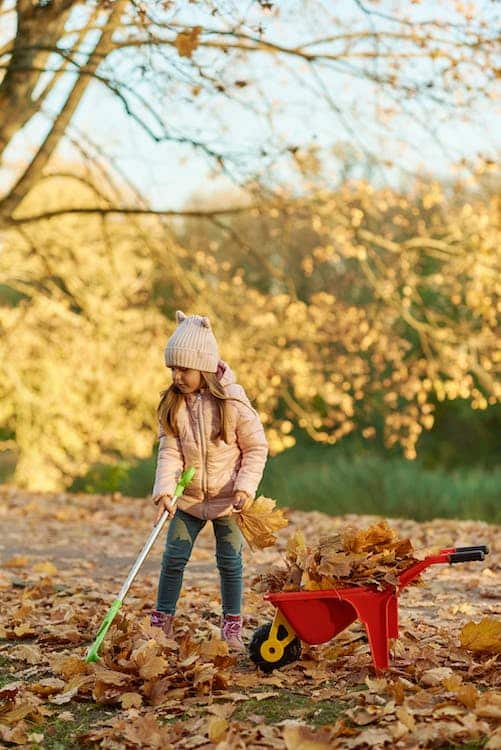 Home maintenance is a year-round job. However, there are specific tasks that are worth doing now before winter arrives. Below are just a few of the jobs worth doing now in preparation for the colder months. 
5 Home Maintenance Tasks To Consider Before Winter Comes
Service/repair your heating
Heating systems are more likely to break down in winter, which is also when you need them the most. This is because we tend to use our heating more heavily during these months. Whether you have a furnace or a boiler, now could be a good time to service it just to check that there are no issues. If you have an HVAC system in your home, it could similarly be worth calling out a HVAC technician to service your system if you haven't had one in the last year. Any important repairs can then be made now.
Unclog your guttering
During the fall months, gutters and downspouts can get clogged with leaves. This could lead to water spilling over the side of your gutter and potentially causing water damage to your home. Blockages can also be a real danger once temperatures go below freezing point – leaves and build-ups of water in your guttering can end up freezing, which can cause gutters to crack and come loose. By unclogging your guttering before these cold nights arrive, you can keep water flowing through them and prevent them from completely freezing up. You can do this yourself or hire a gutter cleaning service. 
Inspect your roof
It could also be worth inspecting your roof before winter arrives. Heavy rain and snow could cause an already weakened roof to collapse. If there are already cracks or gaps in your roof, these could also end up being a source of leaks during the winter months. Getting your roof inspected can help you to identify any problems before the winter weather comes so that you can get these problems repaired in good time. A roofing company can carry out this inspection for you. 
Clean up fallen leaves
Carpets of fallen leaves can be pretty and may even help provide nutrients to soil to help with plant growth. However, you need to be careful of letting too many leaves build up. If there are too many leaves on a lawn, it could inhibit grass growth and cause your lawn to come back patchy in Spring. It's best to rake away as many leaves as you can and put them in flower beds where they can act as mulch, keeping soil warm on a frosty day and soaking up water to reduce waterlogging during heavy showers. 
Declutter your home
The holidays are a time when many of us receive lots of gifts. It's also when the decorations come out. Decluttering your home could help to free up space for decorations and gifts. If you have kids, it could be particularly worth sifting through their toys now before they get a load more for Xmas. In the leadup to Xmas, you may also find it easier to sell many belongings from your home that you no longer need – you can use sites like Facebook and Craigslist to find buyers in your local area. 
You Might Also Like: