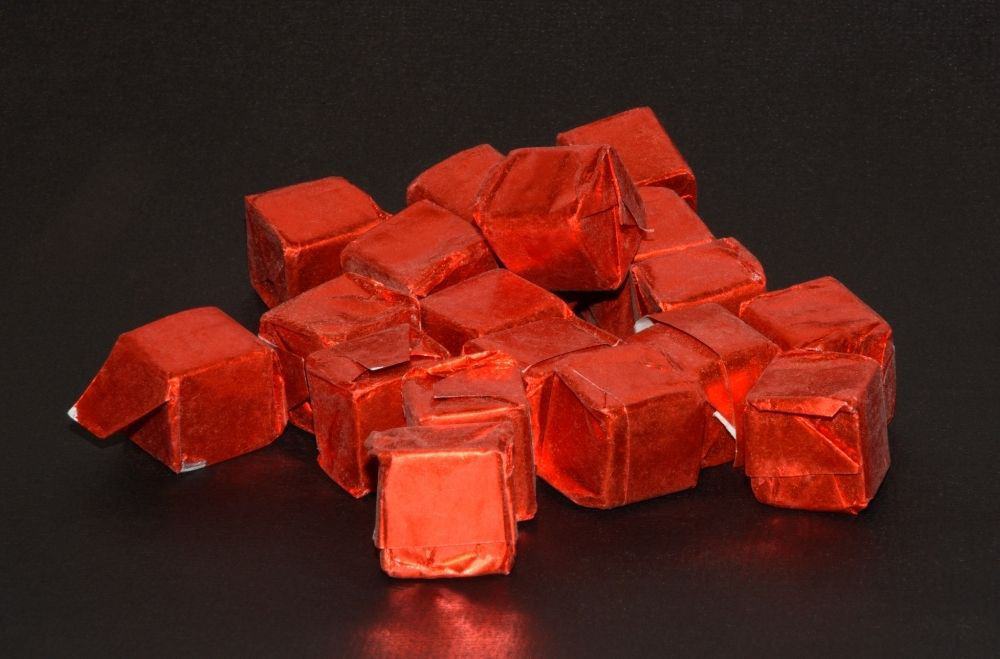 Many people would be quick to argue that there's no substitute for homemade beef broth. We can't disagree, but let's be honest, it's not easy to find the time needed to do that these days. Instead, our fast-paced lifestyles have us searching for easy substitutes. Because of that, bouillon has become a staple for soups, sauces, braises, brown gravy, and stew.
We often picture bouillon as the handy little cubes that we can drop into water, but it can come in lots of different forms, such as powder, liquid, and even frozen. Some come with a blend of mixed-in spices, while others can be low in sodium.
Top Five Beef Bouillon Brands
Here, we want to help narrow that selection with our top five beef bouillon brands available. Remember that much of what makes a good beef bouillon depends on personal taste – it may take some trial and error to find the right one.
1. McCormick Bouillon Cubes
Anyone who cooks is probably familiar with the McCormick brand, which has provided a wide range of popular spices for years. McCormick's great-tasting bouillon cubes are an example of what they do best. Made from real beef and mixed with a blend of the brand's popular spices, these cubes will take any meal to the next level.
The individually wrapped cubes come in a convenient plastic container that locks in the freshness and keep out any moisture that may result in the cubes becoming unusable. Plus, you'll avoid painful or messy measuring as you just need to drop a cube into any cooking water for a fast and easy beef flavor.
2. Hormel Herb-Ox Sodium Free Beef Bouillon
Instead of using cubes, Hormel has taken granulated beef bouillon and individually packaged it for easy use. A single packet will make eight ounces of broth, making it easy to determine just how much to use for your recipe.
Hormel Herb-Ox Sodium Free Beef Bouillon uses real beef flavor and combines it with a nice blend of other herbs, spices, and natural flavors while eliminating the sodium that can often make other bouillon brands overpowering.
The individual package also helps to lock in freshness, so they'll have the same great flavor as the day you bought them, even if you don't use them often.
3. Knorr Granulated Beef Bouillon
Knorr is another company well-known for its different varieties of herbs, spices, and soup mixes. With its granulated beef bouillon, Knorr combines real beef flavor with onion, parsley, and other spices to create a mixture that's considerably tastier than most other dry bouillon mixtures.
This bouillon is great for anything that needs added beef flavor, from soups and stews to tacos and chilly. You can also use it to add a little extra to your ground beef when making meatloaf or hamburger patties.
Its granulated nature makes it very versatile and can be used in small or large quantities according to your taste preference. It's also quicker to dissolve than a typical bouillon cube.
4. Bou Bouillon Cubes
Bou is a company that prides itself on providing great flavors while using better ingredients and reducing sodium. Its bouillon cubes take real beef flavor and combine it with all-natural garlic, ginger, and soy to produce great-tasting bouillon that's non-GMO, gluten-free, has no artificial flavors, and has 39% less salt than other top-selling brands.
They could be considered small compared to other bouillon cubes, but don't let the size fool you, as the cubes still pack a powerful punch of flavors.
5. Dasida Beef Flavored Soup Stock
If you're looking for something a bit outside of the norm, why not try Dasida Beef Flavored Soup Stock?  After all, it's Korea's top-selling bouillon.
While this bouillon's intense flavor may not be for everyone, and the salt content is higher than many other similar products on the market, there's no denying that just a little bit of this granulated bouillon can make any dish pop with great beef flavor. If you like Korean noodle dishes, you will fall in love with Dasida.
Easy Beef Bouillon Recipes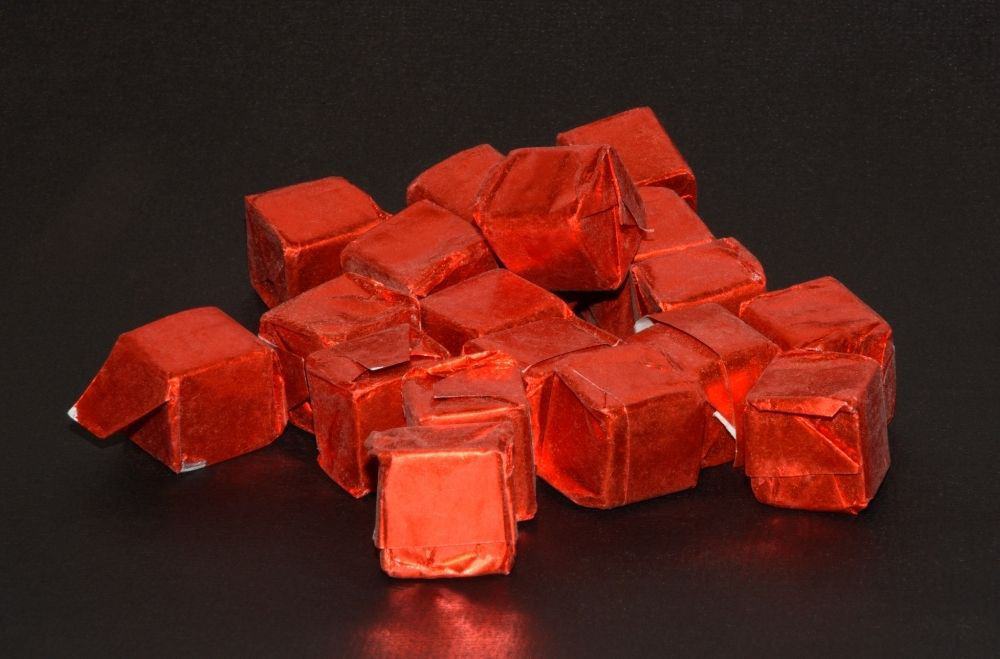 To help you get the most out of your beef bouillon, whichever one you may choose, here are a couple of easy recipes you can try at home. Check out the recipe descriptions below, then follow the link for the complete recipe.
Beef Broth Pasta with Parmesan
Pasta needs liquid to cook, but no rule says the liquid needs to be water. This hearty recipe takes only 20 minutes but has all the quality and flavor of a dish that took hours to prepare.
Easy French Onion Soup
French onion soup is comforting and soothing on a cold day. Plus, it's hearty enough that it eats like a meal. It's a soup that many of us tend to stay away from because it seems overly complicated. But it isn't, and this recipe makes good use of beef bouillon to create a wonderfully easy soup.
Easiest Pot Roast Ever
If you're anything like us, you love a good roast. Cooked in a slow cooker, this pot roast is the easiest ever to make. With a little prep work, you'll be able to create a meal the entire family is sure to love.
FAQ:
Where can you find beef bouillon cubes in the grocery store? 
Beef bouillon cubes can be found in the soup or sometimes in the spice aisle at the grocery store. You can also buy them at Amazon or at other online food retailers.
You Might Also Like: