This post may contain affiliate links. If you make a purchase through links on our site, we may earn a small commission.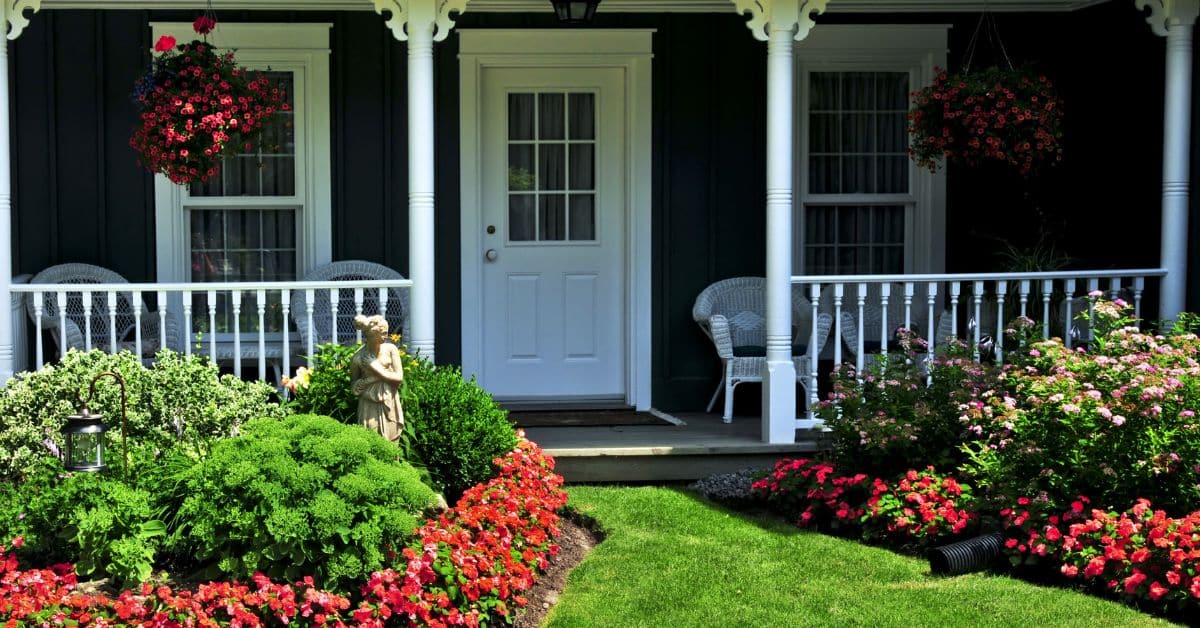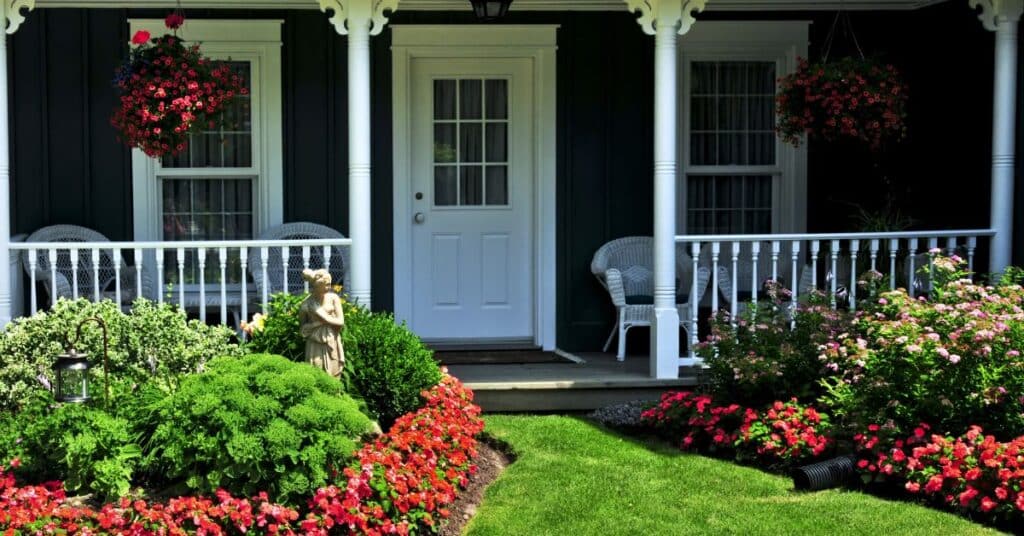 The front of the home can tell you a lot about the people who live inside it. For example, if you walk past the house that is overgrown, covered in rubbish, and full of cobwebs, you're not going to think that a witch lives there, but you might think that the people who live there are unable to care for it themselves. Or there could actually be a witch living there. 
The front garden is going to give you an impression of what the home is like on the inside, which is why most people like to keep their front gardens as neat and tidy as possible. If it's overgrown, then it's easy to assume that those living there aren't looking to sell their house anytime soon. However, if a front garden is full of stone paving with solar lighting and borders of neatly cut flowers, you're likely to assume that they care for their garden and may be looking to sell it at some point. Of course, we all judge a book by its cover. We're not supposed to do that. But we all walk past gardens and judge them as we see them. 
You want to make your front yard look good so that people are judging yours for all the right reasons, and here is how you can do that.
Tidy up the pathways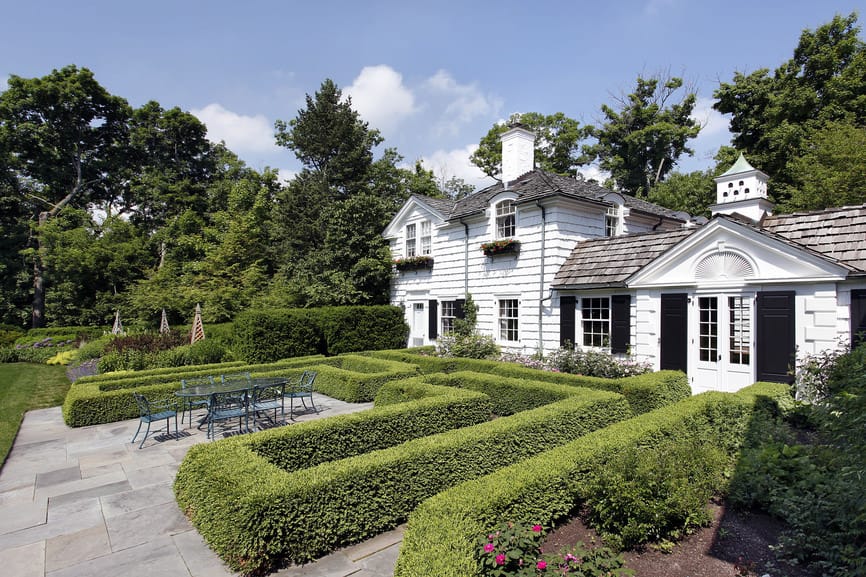 A big secret to creating a front garden that is welcoming and inviting is the paving that you use. If you have pavers that lead up to the front door, you're going to find people more willing to come and say hello. You're also going to find the curb appeal to be far more attractive. If the pavers are overgrown or dirty, then you need to cut them back, and you need to make sure they are pressure-washed up. Perfection. If you do this, your message to your visitors is loud, and it tells them to come in and say hi.
Add some color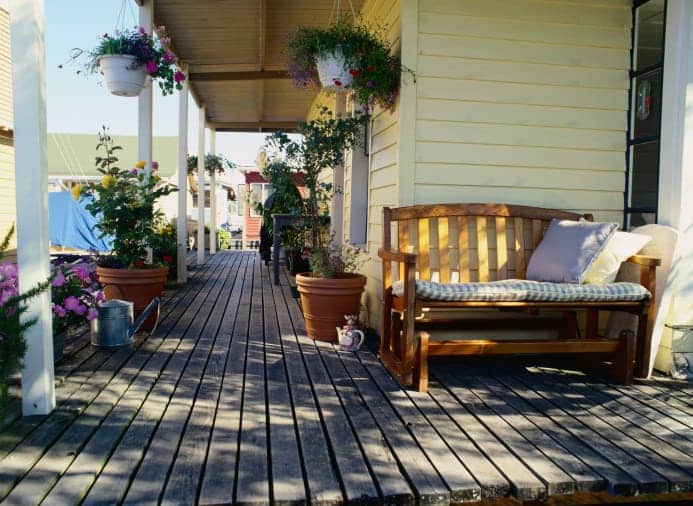 Whether you put a lick of paint on your front door or you decide to add some plants that are all beautifully coordinated and colored, you're going to make a huge difference to your front yard. The way that the front garden looks is going to invite people, and if you have color coordination and bright colors everywhere, people will know that the people living within the house are exciting and happy.
Give it some direction
A pavement that leads up to your front gate is one thing, but pathways that lead up to your front door are quite another. You can create these with small bricks, with gravel, or with individual paving slabs up to the front door. Make sure that you boarder it with pretty flowers or with solar lights, and you will have created a welcoming entrance to your home.
Add some fun
If you really want to add something to your front yard, make sure that you have a pergola over the front gate, or you have a covered swing seat in the front too. Remember, you want to add something that makes people pause and smile, whether you do this with holiday decorations or you do this with your front porch. There are plenty of options out there for you.
You Might Also Like: