This post may contain affiliate links. If you make a purchase through links on our site, we may earn a small commission.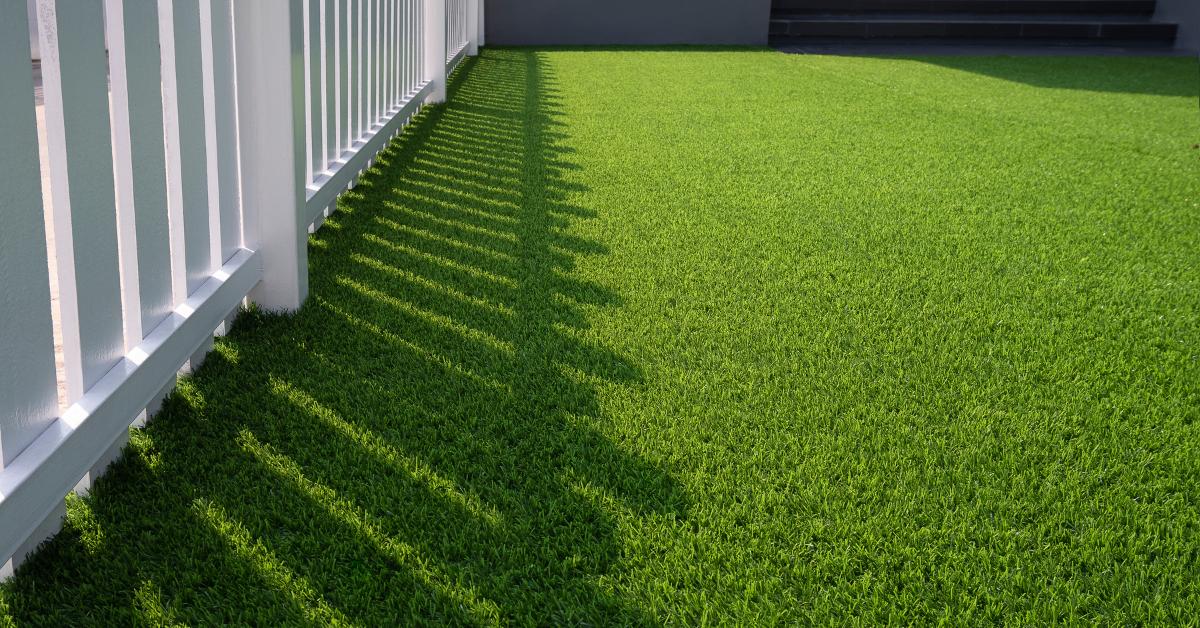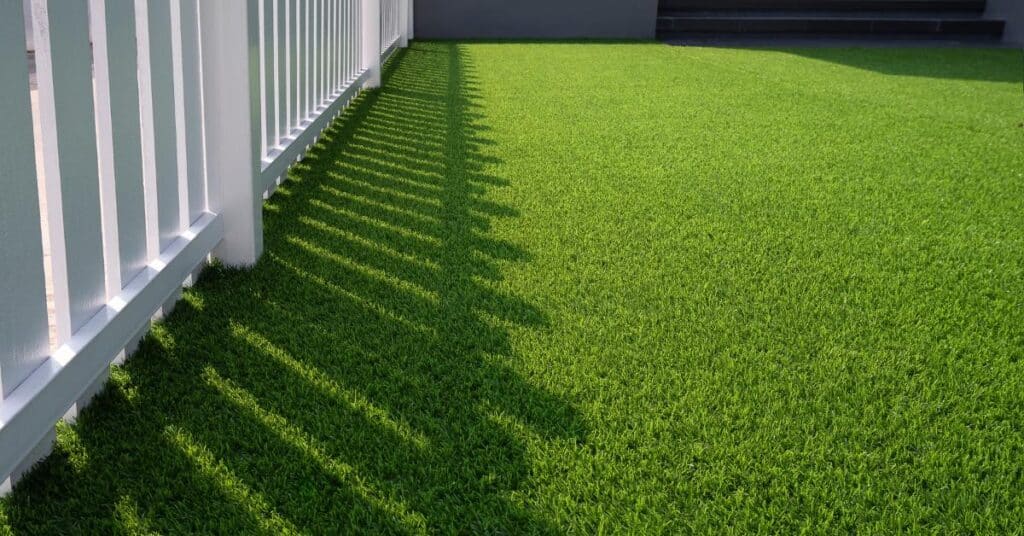 So you've just moved into a new place or you've recently cleared out a bunch of stuff around your house. You've now got a big empty yard and no plans or ideas on what you can do with it.
Don't worry–we've got you! Here are a couple of fantastic ideas to try out if you've got an empty yard and are open to suggestions.
Create the beautiful and colorful garden that you've always wanted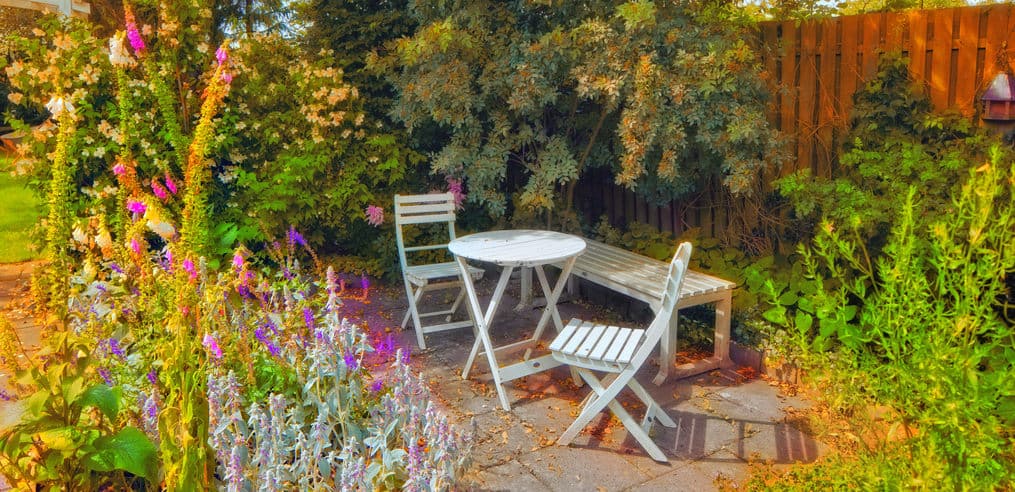 How about transforming your yard into a vibrant and lush garden oasis, complete with some pink dogwood trees, a pond, and perhaps even fish! There's just so much you can do with a large yard that you'll probably never run out of ideas if you know where to look.
We suggest taking a peek at Pinterest or even some gardening magazines to get some ideas. Next, you'll want to think about how much you can spend on your garden oasis. Some people will spend thousands to get it to look how they want, but others are content with spending a few hundred on things like paths, flowerbeds, and some colorful plants.
Everyone's got their own limits, and what you can do is really going to depend on how much you want to spend. Remember that you might also need to hire some gardeners or experts to help you plan things out, especially if you're not the creative type.
While flowers and plants are fairly simple to get a hang of, you've got to think about water features too! These are the additions that will completely transform your garden if you let them.
Plant some vegetables, fruits, or herbs and start eating fresh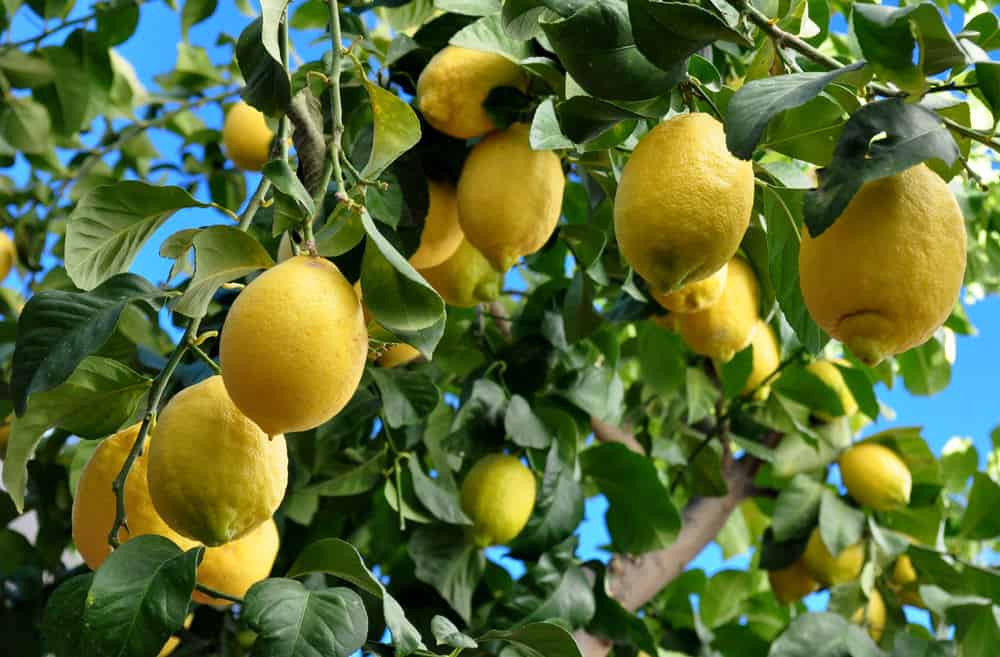 Need a long-term project to sink your teeth into? If so, then why not create a productive garden?
Don't you just love the idea of plucking fresh fruits and vegetables from your garden and using them in your cooking? Not only does fresh stuff just taste better, but there's a certain amount of satisfaction that comes from growing your own produce.
You can get started on a budget too! It doesn't cost a lot of money to plant some seeds, and you'll even save a bunch of money since you won't need to buy lots of fruits and vegetables–you can just grow them at home! This is something that will really transform your life because of the convenience and great feelings that you get from growing your own food.
However, you've got to remember that it will take time! Things don't grow overnight–you really have to tend to your crops and watch them carefully. In fact, you probably won't see anything grow into an edible product for months because of how long it takes. However, once you get the hang of things and time your harvests correctly, it's going to feel amazing!
And it's not just crops either. You could even plant some lemon trees or apple trees if the conditions are right, and then harvest them alongside all of your vegetables and herbs.
In addition, starting up a crop like this is a great way to be more sustainable. Growing our own food helps the planet, and it means we're spending less money on trips to the grocery store
But before you go out and buy some seeds, make sure you do your research! Ensure that you've got good conditions for planting food, and watch a few videos so you know what you're doing. Also keep in mind that harvests will bring a lot of food, so you might end up having to preserve your extra produce as pickles or even give them away to friends and family members!
Design a tranquil relaxation space for you and your family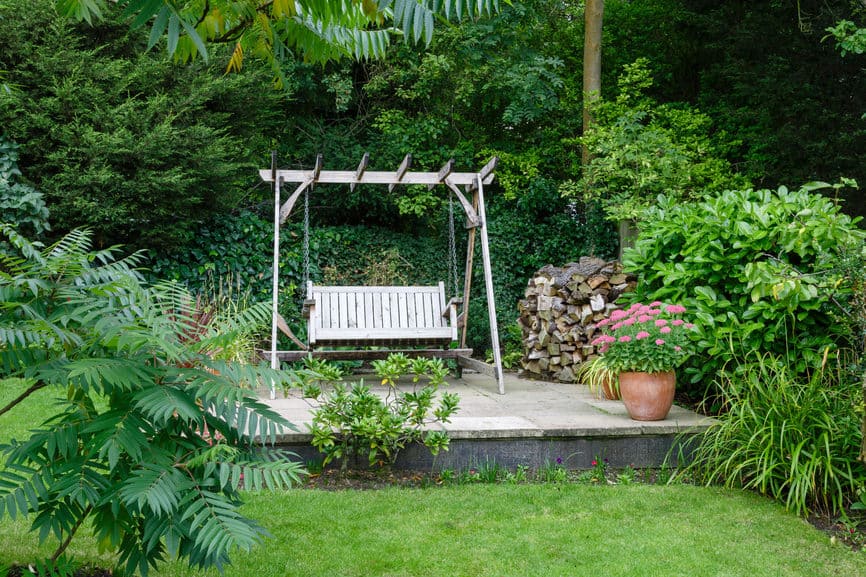 Our yard can be one of the most relaxing places in our home–especially if you design it as such.
A tranquil relaxation space means any place that is quiet, surrounded by nature, and fills you with energy and life. The simplest way to do this would be to have some comfortable seating, surround it so that it's private, and add more natural elements like flowers, herbs, plants, or even a small water feature. Soft lighting can also help, especially if you want to use the space when the sun is down.
If you want to go the extra mile, you can also incorporate some Zen elements into your tranquil space. Some of the most popular ones include adding some rock arrangements, gravel paths, water features, or even removing flowers entirely to make it a minimalistic space.
Everyone has different ideas of what a tranquil relaxation spot should be, but it should ultimately be a place where you can come to and relax when you're feeling stressed. It usually doesn't take much money to build something like this, but you do need to invest in privacy screens so that people can't peer into your private space!
Add an extra building to your yard if you've got enough space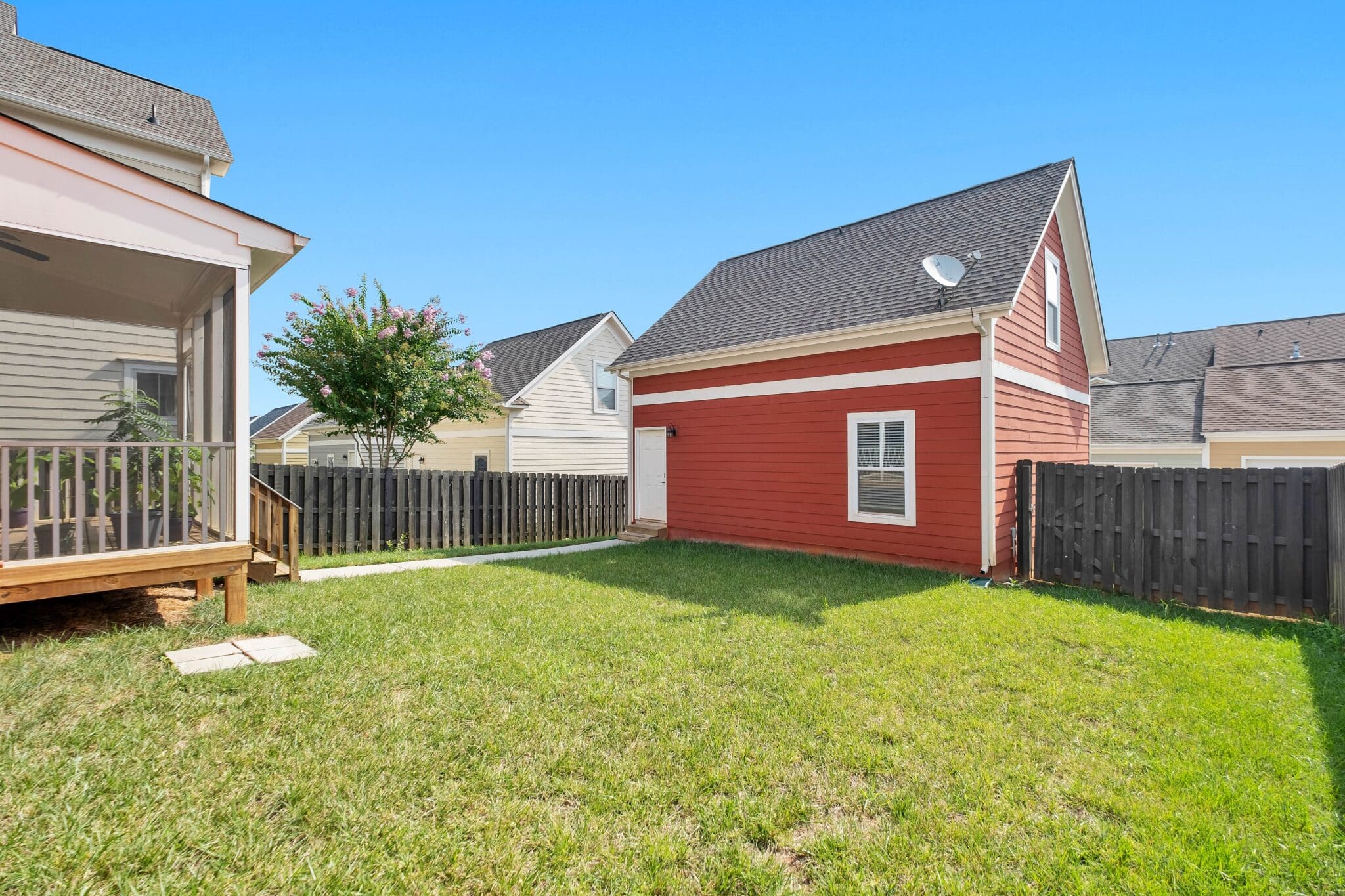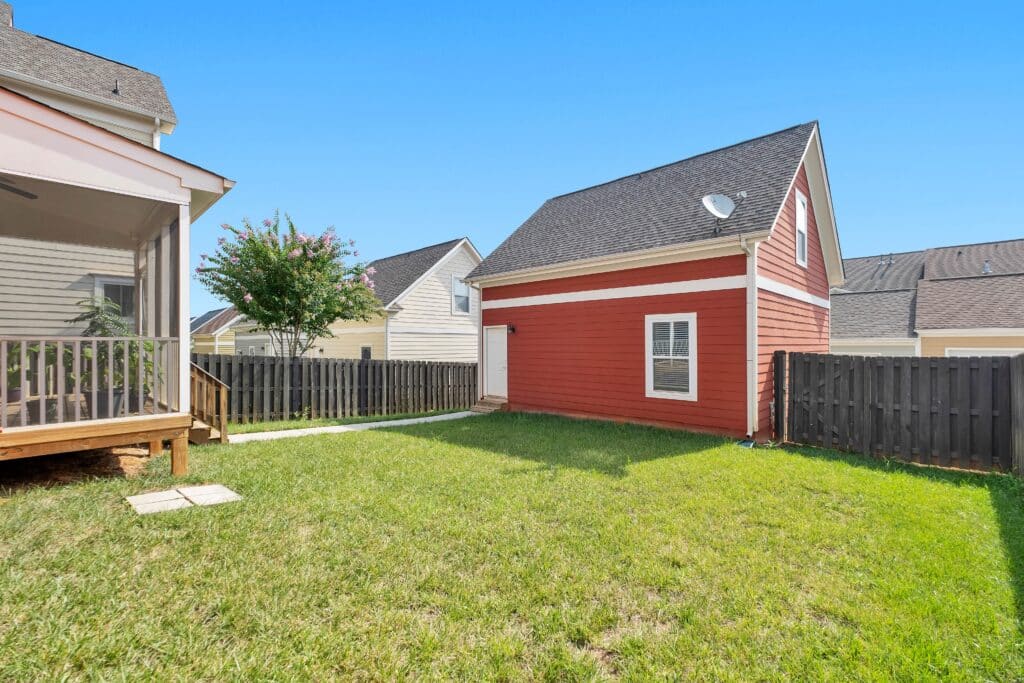 An extra building could be anything from a small storage shed to a personalized office. There are just so many ideas you could try if you've got the space for an extra building, and it can be surprisingly affordable if you look for the right products.
Adding an extra building to your home opens up so many options. It could be a gym room, an office, a spare guest room, a bedroom for your kids, a cinema room, a workshop–literally anything! It all depends on what you want from an extra room in your home and what you can realistically achieve with the amount of space you have.
There are a couple of things you need to keep in mind when doing something like this. Firstly, make sure you have permission to do so! There are some areas where you might need planning permission, or you might need to contact the landlord before you build something large in the yard.
You also have to think about how you're getting utilities to the outdoor space. You might be able to just use a long extension cable for some time, but you'll ultimately want to have power outlets, electricity, water, and so on.
Next, ask yourself if you need anything specific for the room. For instance, if you're turning it into a workshop, then you might need a vacuum or cleaning system to remove all of the debris. Similarly, if you're turning it into an office, then you need to have it networked so you can use the internet on wired devices.
As you can see, there are loads of ways to use an extra room in your home and it all comes down to your personal creativity–and perhaps your budget too!
Build an outdoor play area for your family and friends
An outdoor play area is purely for recreation and fun. Depending on how much space you have, you might be able to do things like have a small basketball court, have climbing frames for your kids, a volleyball net, or even a little obstacle course.
However, you've got to keep in mind that this is your home that you're building it on, and as such, it really needs to last. You can build something fun for your kids like a climbing frame, but they're going to outgrow it eventually unless you think they're going to use it as they get older.
Similarly, you probably want to have some kind of modularity or flexibility with a sports or recreation area. For instance, you could have a small court that can be used for everything from soccer to basketball. That way you're not locked into only playing a specific sport.
Another good option here is a swimming pool. Not only are pools fairly common, but they can be a great way to exercise and have fun with your friends and family members. Of course, it's going to be quite expensive to install and maintain, but it's well worth the effort if you know you'll be using it a lot!
Improve or expand your outdoor patio space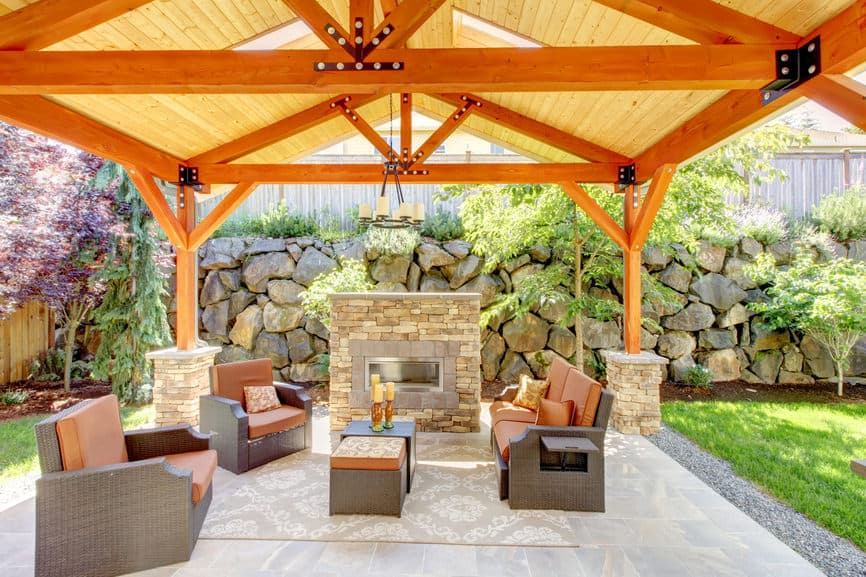 Lastly, let's talk about your existing patio space and how it can be transformed in so many different ways.
One of the most common things people do when they have a lot of room in the backyard is to add more things to their patio. Their goal is to transform it into an outdoor entertainment space for friends and family members. As such, they'll add things like a grill, more comfortable furniture, storage areas, or even underfloor heating.
This is a great option if you regularly have guests over. If you love cooking outdoors, then you could even expand your cooking options with something like a pizza oven.
It's also important to consider shading. People often use large parasols, but you could also have patio cover kits. You could install these yourself, but it might be easier to have it installed by a professional.
Having a large outdoor yard is a blessing and there's just so much you can do with it, especially if you've got a big budget!