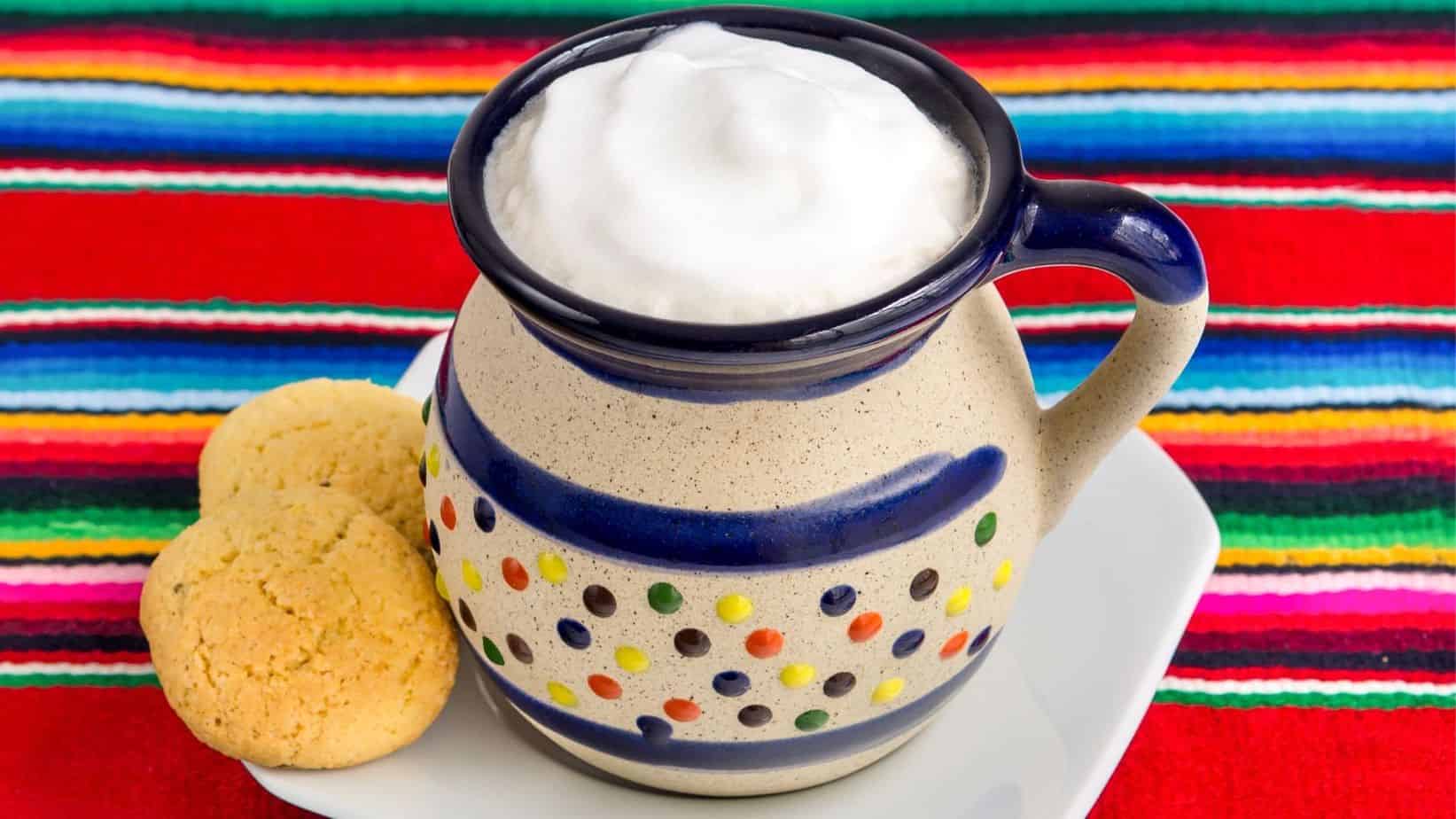 When you look up Mexican coffee, you are likely to be bombarded with many delicious drink recipes rather than the chocolaty, nutty coffee bean varieties that Mexico is known for. The dessert aspect of the Mexican coffee bean paves the way for the various types of drinks created, including the "Mexican" take on the classic Irish coffee. In this article, we take a look at what Mexican coffee is in its various forms and some easy recipes to make it. So grab your coffee mug and keep reading.
What is the Appeal?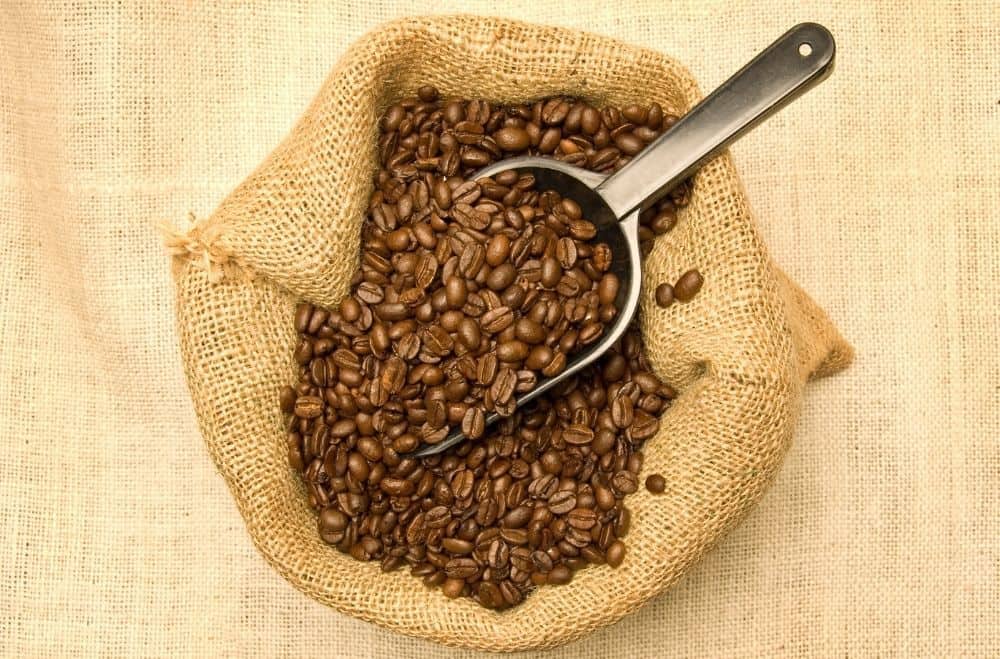 So, what is the appeal of Mexican coffee? You will consistently find flavors of chocolate and nuttiness, making it quite a popular choice both as a light and as a dark roast.
The International Coffee Organization has reported that Mexico consumes nearly half of the coffee that they produce – meaning that they don't even need to export it to make a good amount of money off of it. So, what does this mean for fans of Mexican coffee? It means you may have to go all the way to Mexico to get some of their highest-quality coffees!
How Is It Grown?
When you purchase Mexican coffee beans, you support small, family-owned businesses, which is always a huge plus. The majority of Mexico's coffee beans are produced on small, individually owned coffee farms, where the coffee is also handpicked and dried. This means that Mexico can produce an extremely high volume of certified organic coffee compared to other countries; plus, it can be shipped at a lower price than most imported coffees due to its proximity to the US.
Mexican coffee beans possess different flavors due to where they are grown and the conditions in which they are grown. The classically nutty flavor usually hails from the mountains of Mexico, but this can differ to more chocolatey and citrus notes, depending on the circumstances.
Where Can I Find It?
You can find Mexican coffee beans through local roasters and online. One of the most convenient places you can purchase them is Amazon. Here are some of our favorites:
Fresh Roasted Coffee's Organic Mexican Medium Roast
This Mexican coffee has notes of brown sugar, cashew, and pear. You can buy it here on Amazon. 


Small Batch Medium Roast
This Mexican coffee has notes of tropical fruit, jasmine, and creamy chocolate. You can find it on Amazon here. 

Allegro Coffee's Organic Mexico Light Roast
This Mexican coffee has notes of creamy milk chocolate and pecans. You can find it on Amazon!

Etnia 52's Veracruz (Intenso) Mexican Whole Bean Coffee
This Mexican coffee has notes of semi-bitter chocolate and almond wood. You can find it on Amazon here.
Three Easy Mexican Coffee Recipes
Did you click on this article looking for a traditional Mexican coffee recipe? You are in luck! Here are some tasty recipes that are easy to make and delicious to drink.
Café de Olla
While you can purchase an imitation Café de Olla from various coffee manufacturers (Nescafe even does one!), a classic Café de Olla is boiled in a clay pot called an olla, along with piloncillo (cane sugar) and cinnamon (or Canela). You can find a great recipe for Café de Olla by visiting Mexico in My Kitchen.
Joan's Mexican Coffee
Another great recipe is on Food 52. This coffee recipe contains cocoa, coffee, cinnamon, oranges, piloncillo (dark, unrefined sugar), almonds, vanilla, and a bit of Tequila. While this particular recipe doesn't include Tequila, we're sure nobody would blame you if you snuck some in!
Mexican Coffee Cocktail
Last but not least, we have a recipe by Royal Cup Coffee and Tea. This recipe has both Kahlua and Tequila combined with coarsely ground coffee, boiling water, brown sugar, vanilla ice cream, whipped cream, and cinnamon, making for a super tasty after-dinner treat.
Give It a Try!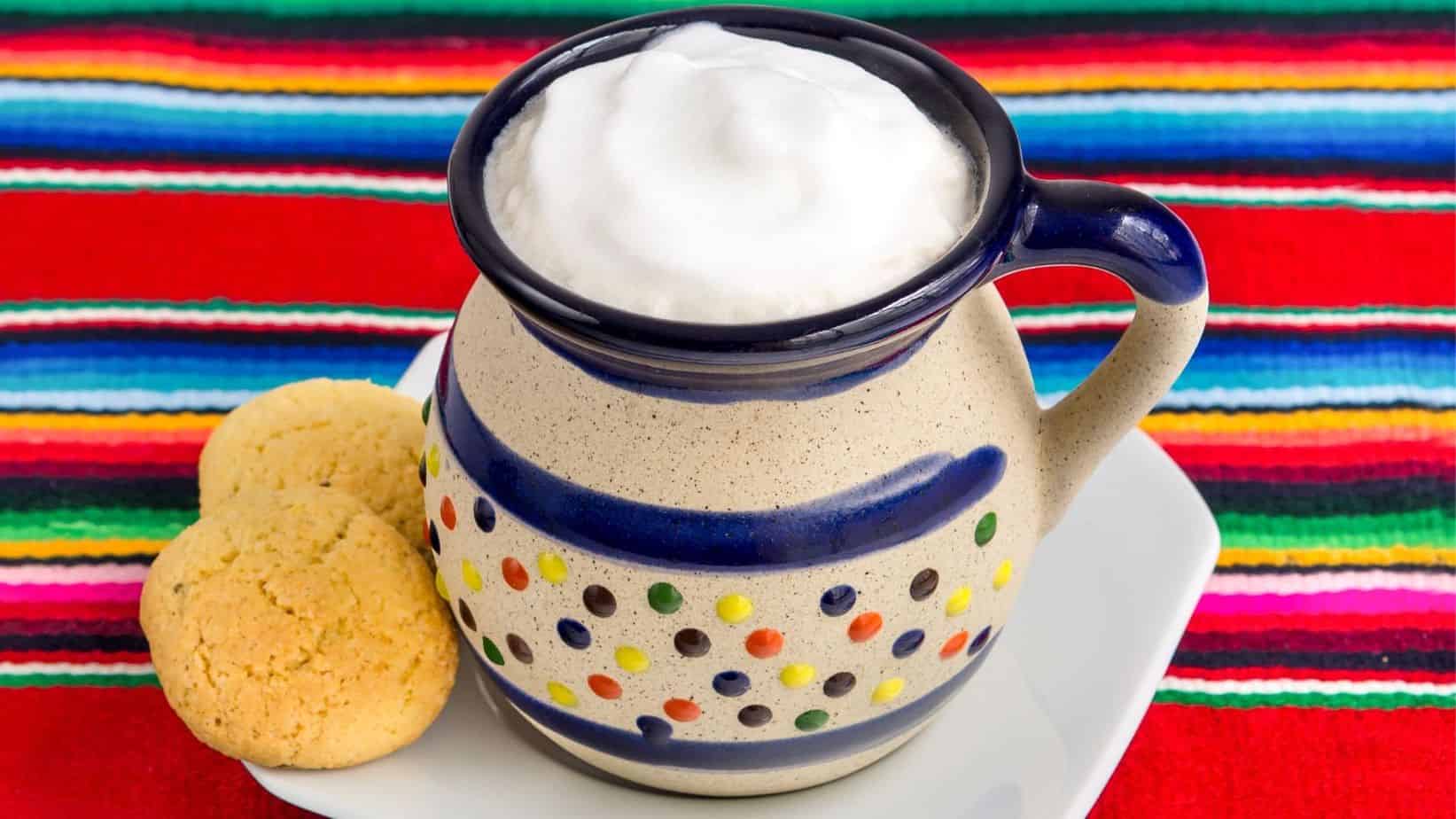 Still on the fence about whether you should give Mexican coffee a try? If you enjoy a nutty, chocolatey light roast, then we guarantee you'll enjoy the taste of it. And if you do find yourself in Mexico, do yourself a favor and try some of Mexico's coffee for yourself!
You Might Also Like: