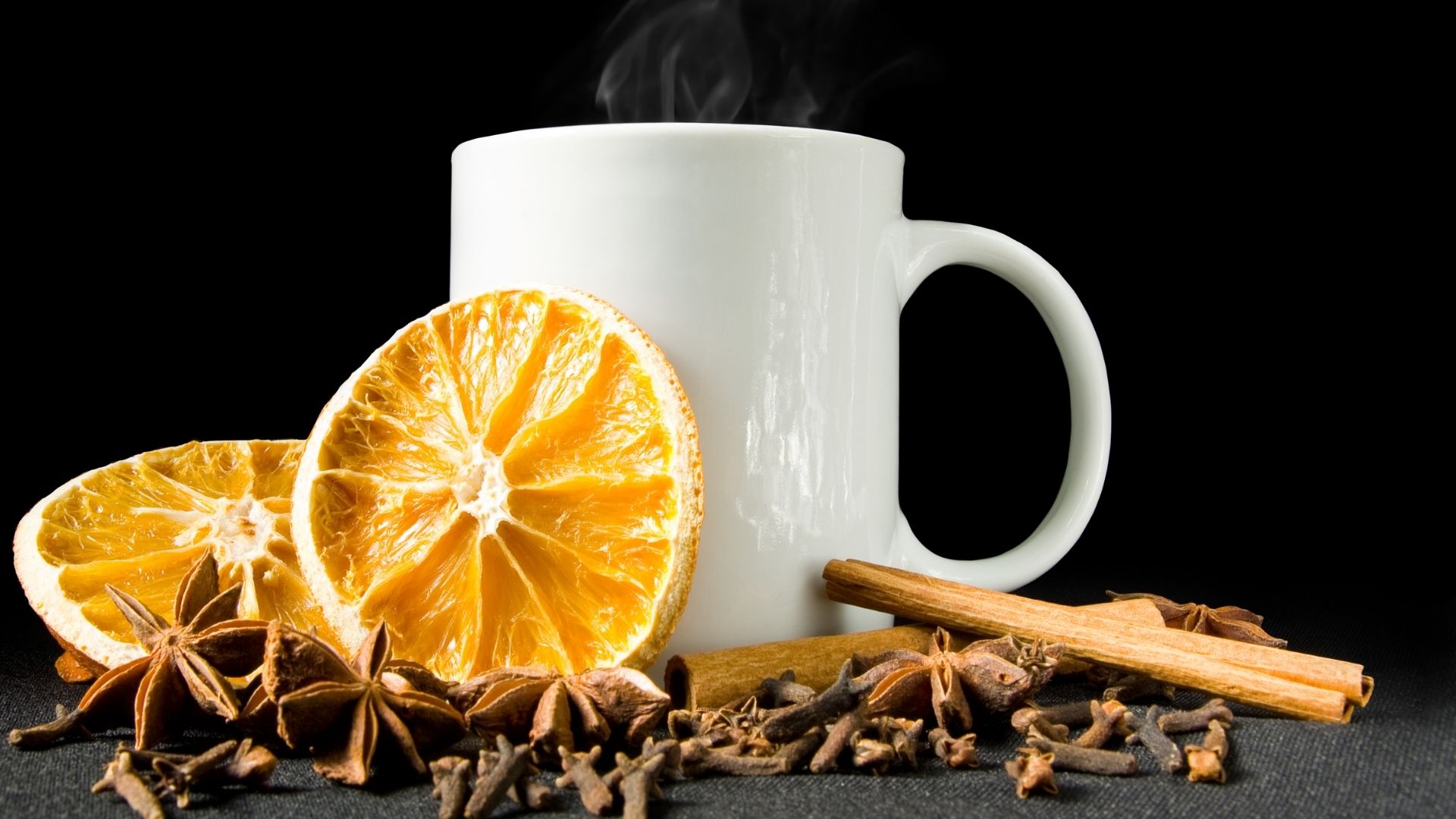 Bengal Spice Tea originates from – you guessed it – India! Tea is cultivated all over the world, but India lands in second place for exporting the most amount of tea. Here is a fun fact: The name "chai" is the Hindi word for "tea," which was derived from the Chinese word for "tea," which is "cha."
India offers a wide range of chai flavors, including masala chai, Assam tea, Darjeeling tea, and Nilgiri tea. Bengal Spice is a taste adventure that will awaken your senses, much like any Indian chai you try! Packed with healthy herbs and spices, every sip you take is a rich experience for your taste buds! But what's so special about Bengal Spice?
Are you asking yourself, "What is Bengal Spice Tea, and where can I buy it?" Then you've come to the right place! Let's take a look at what this tasty tea is, how you can get your hands on it as soon as possible, and explore the answers to some frequently asked questions!
What is Bengal Spice Tea?
Bengal Spice Tea has a creamy, sweet flavor that adds a luxurious punch to this medley of herbs and spices. This savory blend combines cinnamon, roasted chicory, ginger, cardamom, and natural spices to awaken your senses and give you a feeling of pure bliss with every sip you take. A hint of vanilla lingers behind, smoothing the flavor and adding a bit of sweetness to the spice!
The brand "Celestial Seasonings" started creating herbal tea blends in 1970 and branched out to all different types of tea. It crafted the Bengal Spice tea, which is a direct take on Indian "chai" tea packed with all the herbs and spices a regular masala chai tea offers, but a caffeine-free version. Celestial Seasonings is now available all over North America in most grocery stores and supermarkets.
This tea has several health benefits and may enhance the immune system by acting as a strong antioxidant. Its herbal qualities provide relief from constant gastric issues, nausea, and bodily pain. It even has anti-inflammatory benefits, aiding to reduce liver inflammation and stomach ulcers.
With all its health benefits and strong taste, this spice tea is a powerful beverage for everyone around the world. So, where can you buy it? Keep reading to discover your options.
Where to Buy Bengal Spice Tea
Here are five great and affordable options to buy yourself a box (or more) of herbal Bengal Spice Tea. Whether you prefer buying online or in-store or whether you're from North America or Europe, these options are all set to take you on a spicy adventure.
On Amazon, you can buy Celestial Seasonings Herbal Bengal Spice Tea, which comes in six boxes and 20 tea bags per box! With an affordable price, this option is highly reviewed, so hit buy now for a luxurious sensory overload.
Visit your local Walmart or hop onto its website to buy Celestial Seasonings Bengal Spice Tea now! If you're visiting in-store, it should be sitting with all the other teas. At a budget-friendly price, this option is the most affordable, given that you go in-store to buy.
Available for online purchase or in-store purchase. Here is the caffeinated version at a low price!
If you live in Europe – France, Spain, or Italy – buying it from this website will cost you less shipping fees. This box of Celestial Seasonings Bengal Spice Tea doesn't have to be imported all the way from the U.S. for your pleasure. Try it out now!
You can visit the official website of Celestial Seasonings to see the options it offers to secure yourself a box of Bengal Spice Tea sooner! With both the regular version and the caffeine-free version, you can take your pick with which one you want to try out.
FAQs About Bengal Spice Tea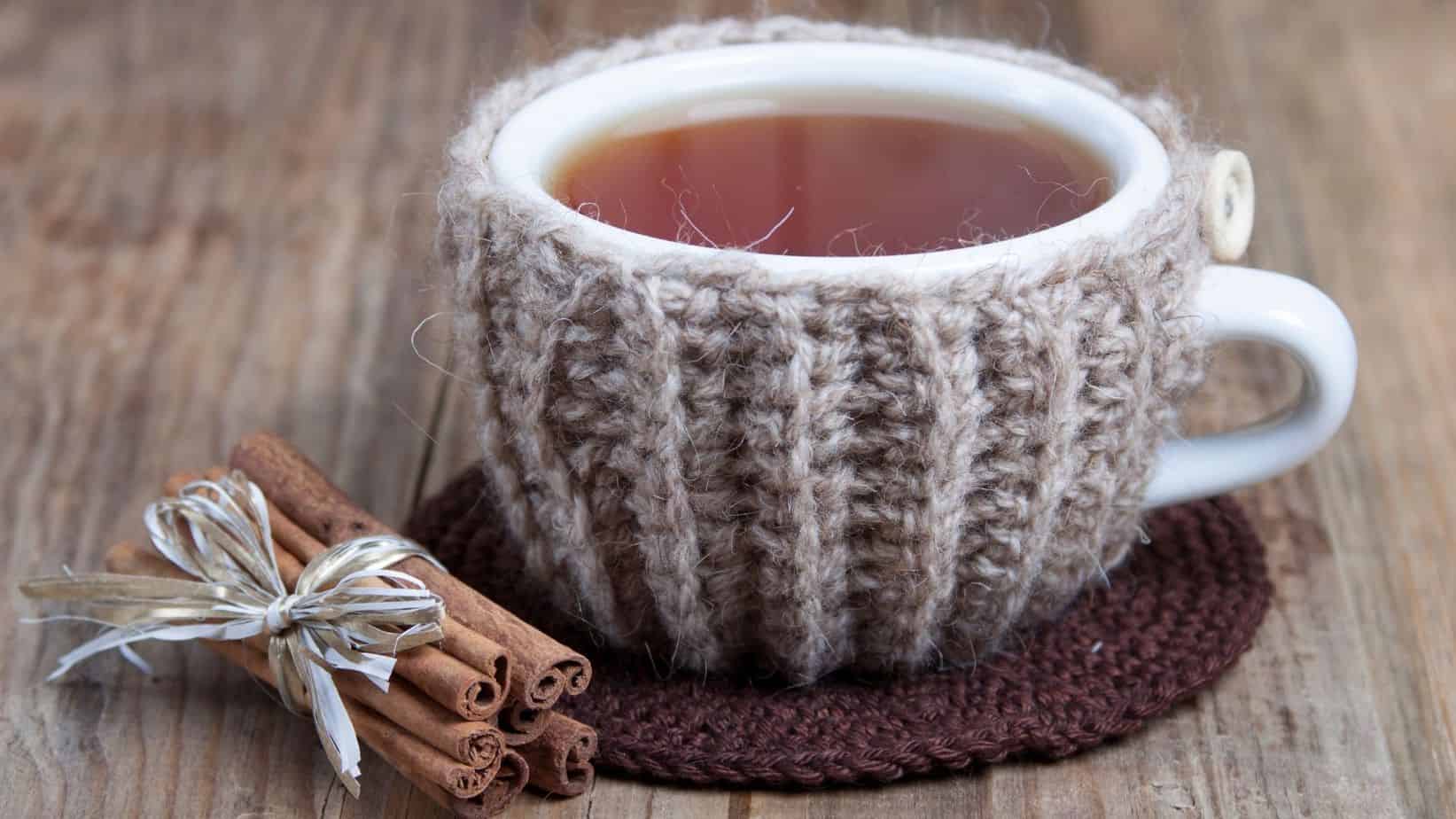 What are all the ingredients in Bengal Spice Tea?
The ingredients in Bengal Spice Tea are cinnamon, roasting chicory, roasted carob, natural spice, vanilla flavors with other natural flavors, cardamon, ginger, cloves, black pepper, and nutmeg.
What kind of tea is it?
Bengal Spice is a black tea full of herbs and spices, making it the perfect cup of piquant Indian brew chai.
Does Bengal Spice Tea have caffeine?
Celestial Seasonings offers two versions – caffeine and caffeine-free. The caffeinated version comes in a tall box that has green on the top and bottom, framing a photo of a tiger. The caffeine-free version comes in an all-orange box. Make sure you read the label and grab the right one.
How long do you steep it?

Steep a tea bag in hot water for four-to-six minutes for the perfect cup! Add milk and sugar to make a classic cup of chai.
Does Bengal Spice Tea have sugar?
Bengal Spice Tea does not contain any sugar!
Is it gluten-free?
Yes, both Celestial Seasonings' caffeinated and caffeine-free teas are 100% gluten-free!
Final Thoughts
Bengal Spice Tea is a treat for all your senses. Brimming with intense flavor and loaded with plenty of health benefits, this is a tea you need to try! If you want to experience the authentic flavor of Indian chai, this brew of Bengal Spice Tea is a top contender!
Who says you have to go to India to have the perfect cup of spicy chai? You have the opportunity to have a flawless cup in the comfort of your home thanks to Celestial Seasonings' interpretation of chai tea!
Order online or visit your local Walmart to get your hands on a box today to enjoy a hot cup of flavorful tea, reaping with multiple benefits for your body and mind! Relax with some chai and let go of all your stress!
You Might Also Like: