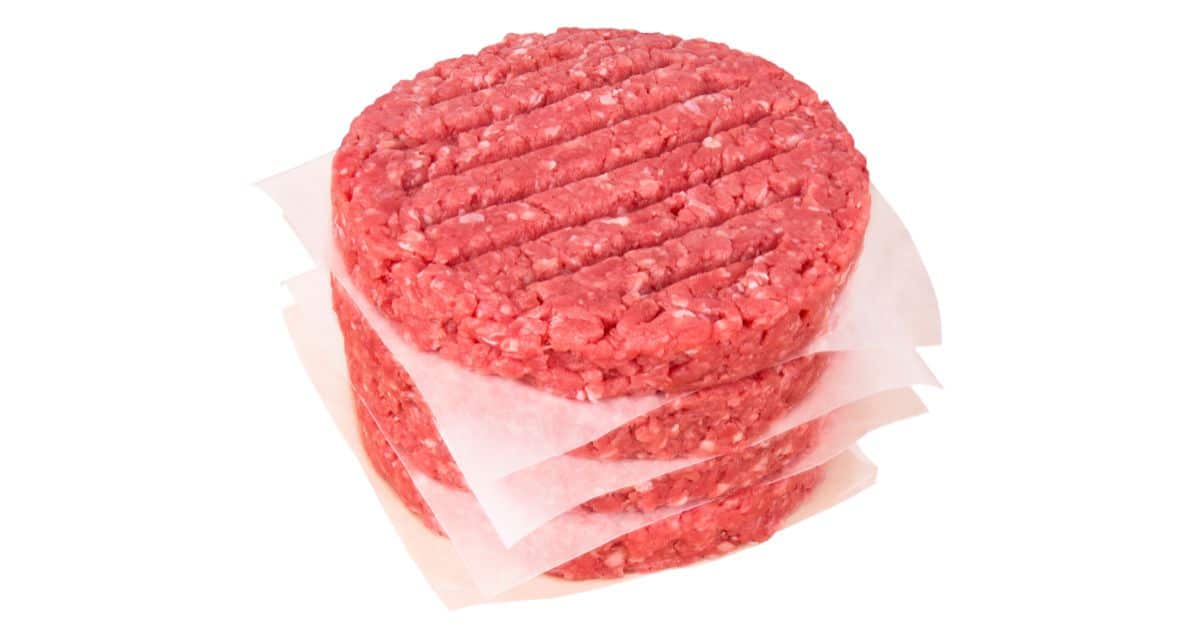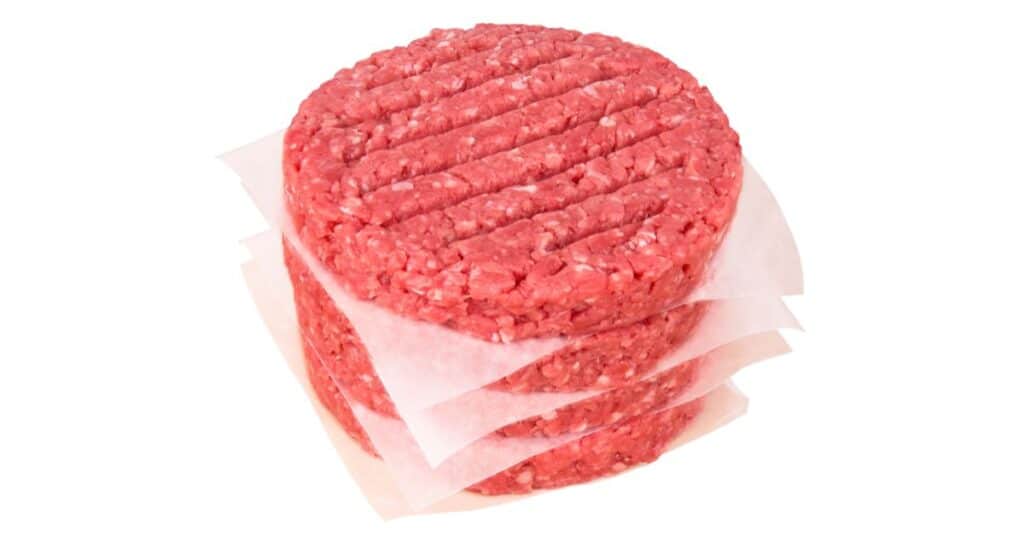 Hamburgers are everyone's favorite. They are delicious, juicy, comforting, and downright delicious. Some people cook hamburgers in the oven, but not many cook them without a rack. So if you are wondering how to cook hamburgers in the oven without a rack, read ahead for some tips and tricks!
Different ways of cooking hamburgers
There are so many different ways of cooking hamburgers. Here are a few of them:
Oven: The easiest and most convenient way of cooking a hamburger is in the oven. You can either use a rack or cook a hamburger without a rack. It is a great way when you want to cook in large batches.
Stovetop: Using a skillet is also an easy way to cook hamburgers. However, you can experience a lot of splatters that can get messy.
Air fryer: You can also cook hamburgers in an air fryer. It is an oil-free way and gives you great results.
Grill: A hamburger is a must when you are cooking outdoors. You can cook a perfectly juicy hamburger over a grill.
Meat guide
Meat is the most important thing in a hamburger. It is the only thing! So, its quality matters the most in your hamburger's texture and flavor. Here are a few important points things to remember when buying hamburgers:
Type of meat: Most people believe beef is the best choice for hamburgers, but you can also use ground pork for making hamburgers. In fact, combining the two types of meat brings out so much flavor.
Fat content: Fat content in a hamburger is crucial. It adds flavor to your hamburger and ensures it stays juicy. So, when buying meat for a hamburger, keep an eye on the fat content. If the fat content is low, the hamburger will end up drier and might not hold shape. If the fat content exceeds the required ratio, it will splatter, and the hamburger will be greasy. So the right fat-to-lean meat ratio is either 15 to 85 or 20 to 80.
Temperature guide
The next important thing when making a hamburger is making sure the cooked hamburger is at the perfect temperature. It's the internal temperature that matters the most. Here is a quick guide to remember:
For Rare, the internal temperature should be between 120 degrees F to 125 degrees F
For Medium Rare, it should be between 130 degrees F to 135 degrees F
For Medium Well, it should be between 150 degrees F to 155 degrees F
For Well Done, it should be between 160 degrees F to 165 degrees F
Tips to Remember
Here are a few tips you should remember when making hamburgers in the oven without a rack:
If you have lean ground meat and want to add some fat, mix diced bacon in it.
Although the best seasoning for hamburgers is plain salt and black pepper, you can add tons of spices to bring out different flavors.
You can use your favorite toppings to create your signature hamburger.
You must let the burger rest for 5 minutes before putting it ona hamburger bun. This way, you will get a juicy burger patty.
Can you store hamburgers?
Absolutely! You can shape the patties in advance and refrigerate them for up to a day. You can flash freeze the uncooked patties, stack them in a zip lock bag and freeze them for up to 3 months. When ready to cook them, simply take them out and place them in a preheated oven. No need to defrost them.
You can also refrigerate cooked patties for you to 2 days and freeze cooked patties for up to a month.
How to cook hamburgers in the oven without a rack
Preparation time: 10 minutes
Cooking time: 20 minutes
Total time: 30 minutes
Servings: 4
Ingredients
1 lb. ground beef
2 tbsp onion, finely diced
¼ tsp paprika
Black pepper, to taste
Salt, to taste
4 slices of sharp cheddar cheese or yellow American cheese
4 hamburger buns
Instructions
Add ground beef, finely diced onions, paprika, black pepper, and salt in a large bowl. Mix well using your hands until everything is well combined.
Line a baking tray with aluminum foil.
Shape the ground beef mixture with your hands into a round, flat patty with ½ inch thickness.
Place the patties on an aluminum-lined baking tray.
Place the baking tray in the refrigerator for about 20 to 30 minutes.
Now place the baking tray in a preheated oven at 350 degrees F for about 15 to 20 minutes or until its internal temperature reaches 145 degrees F.
Take the tray out of the oven, and when the internal temperature of the hamburgers reaches 135 degrees F, place cheese slices on each one.
Let them cook for a few minutes or until the cheese melts and the internal temperature is 145 degrees F or more or less, depending on how you like your hamburger cooked. (See meat guide above)
Meanwhile, toast the buns, apply some mayonnaise, place lettuce and tomatoes if desired, and place the cooked hamburger over it.
Finish off with jalapeno slices and mustard if desired.
Serve with fries, and enjoy!
You Might Also Like: