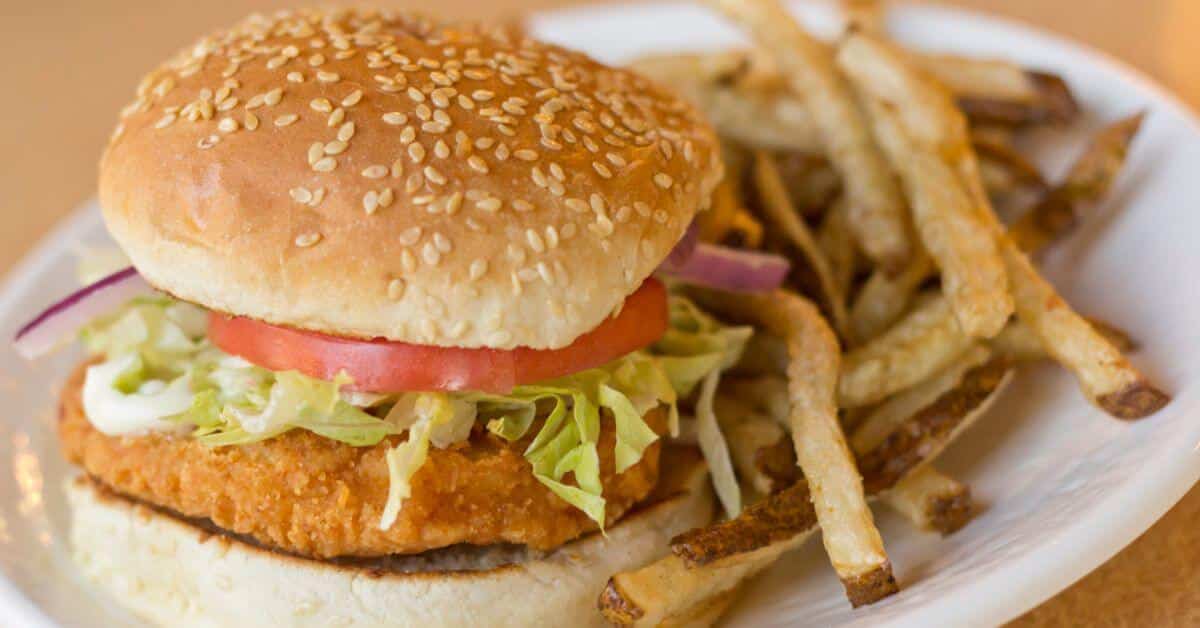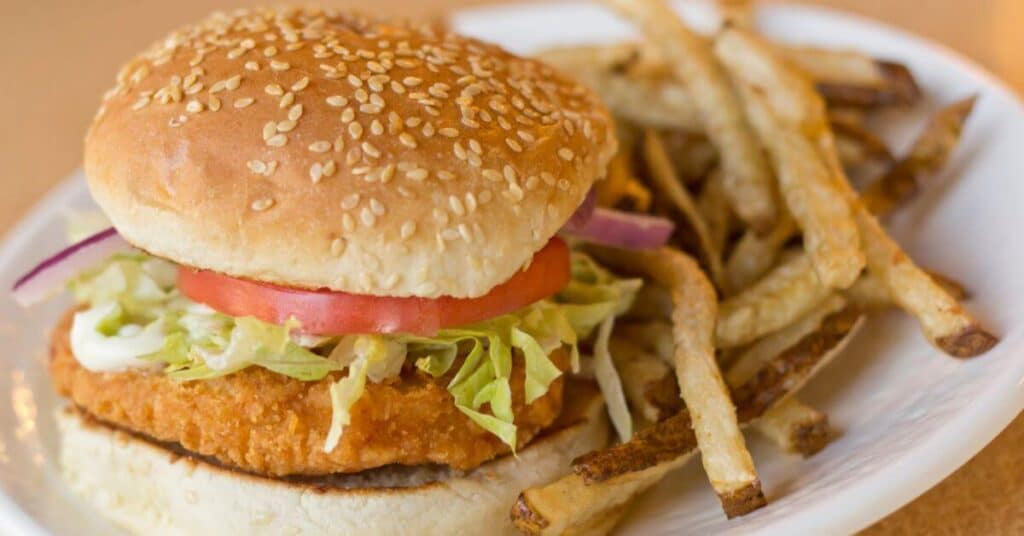 For many adults on the go or families with picky eaters, frozen chicken patties are a staple! This frozen chicken dish offers enough protein to keep you going without any fuss in preparing.
The biggest drawback of a frozen chicken patty is its lack of flavor, especially if you're a parent who's stuck eating like the kids all week! This frozen fallback needs a little help to taste great! This guide will help home chefs prepare a frozen chicken patty that even grown-ups will want to eat! Keep reading to learn how to make frozen chicken patties better.
What are Frozen Chicken Patties?
These familiar patties are a bit mysterious in origin because many consumers don't know exactly what part of the chicken is used for the chicken patty. Generally, big-name frozen chicken patties use exclusively white or breast meat in their patties. The chicken is then breaded and given a quick crisp in oil before being flash frozen and packaged for consumers.
How to Cook Frozen Chicken Patties
One easy way to improve the basic chicken patty is to ensure it cooks perfectly, so just follow these easy tips below.
In the Oven
The oven is one of the easiest ways to prepare frozen chicken patties in bulk. Set your oven to 400°F and place as many chicken patties as desired on a baking sheet. Bake them in the oven for 10 minutes, then flip and return to the oven for another 10 minutes.
In the Microwave
Heating the frozen chicken patty in the microwave is a breeze; simply place one on a microwave-safe plate and heat for 1.5 to 2 minutes, or until hot. You can also flip the patty halfway through the cooking time if desired. Be careful with the patty right out of the microwave; it may be very hot!
In the Air Fryer
Air fryers make crispy fried foods a cinch! Set your air fryer to 400°F, and place one to two chicken patties in the fryer basket in a single layer. Air fry for 5 minutes, remove the basket, flip the patties, and return the patties to the fryer for another 5 minutes.
How to Make Frozen Chicken Patties Better
Frozen chicken patties are a great fallback meal. When there is nothing else to eat, the budget is tight, or you're catering to a picky eater, frozen chicken patties save the day! If you eat frozen chicken patties often, you are bound to want to mix things up and make them taste better! Here are some ideas on how to step up your chicken patty game!
Toppings, Toppings, Toppings!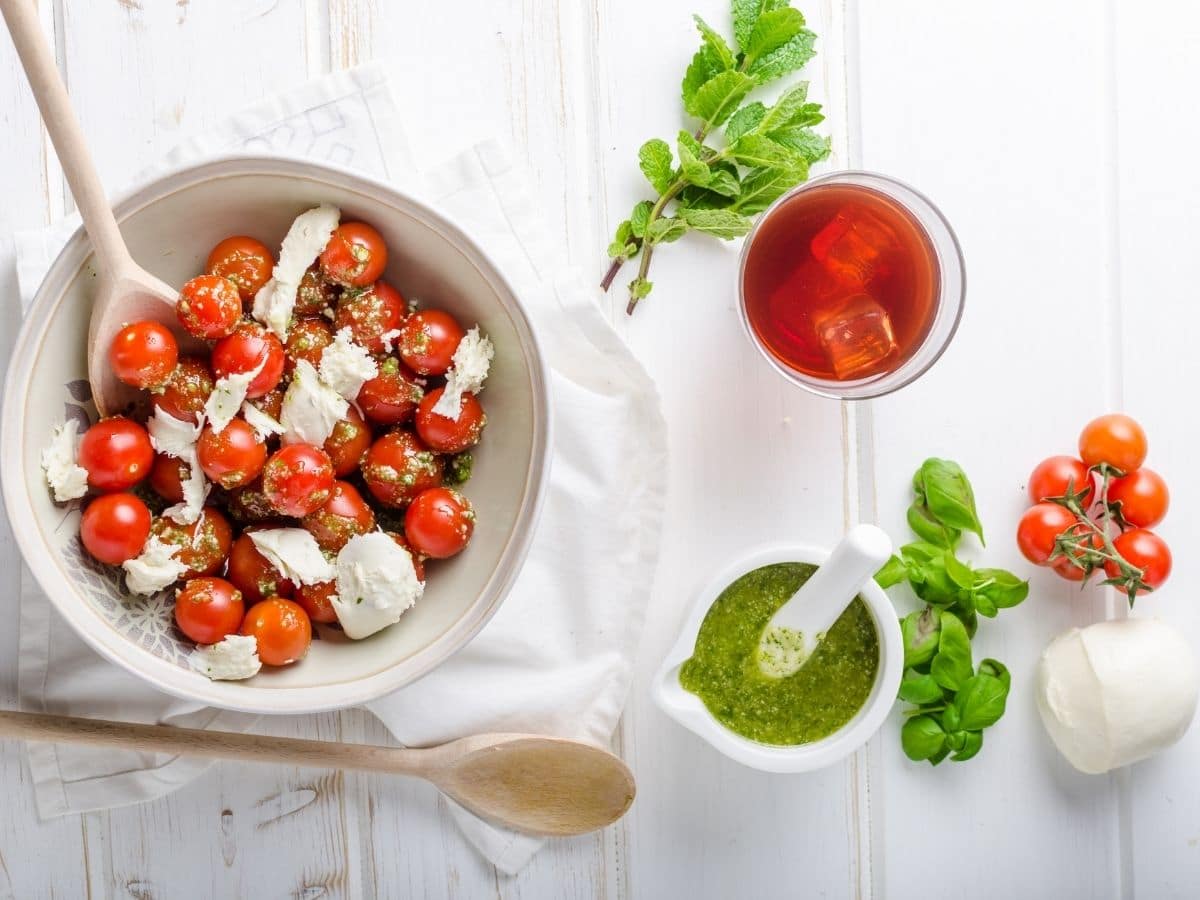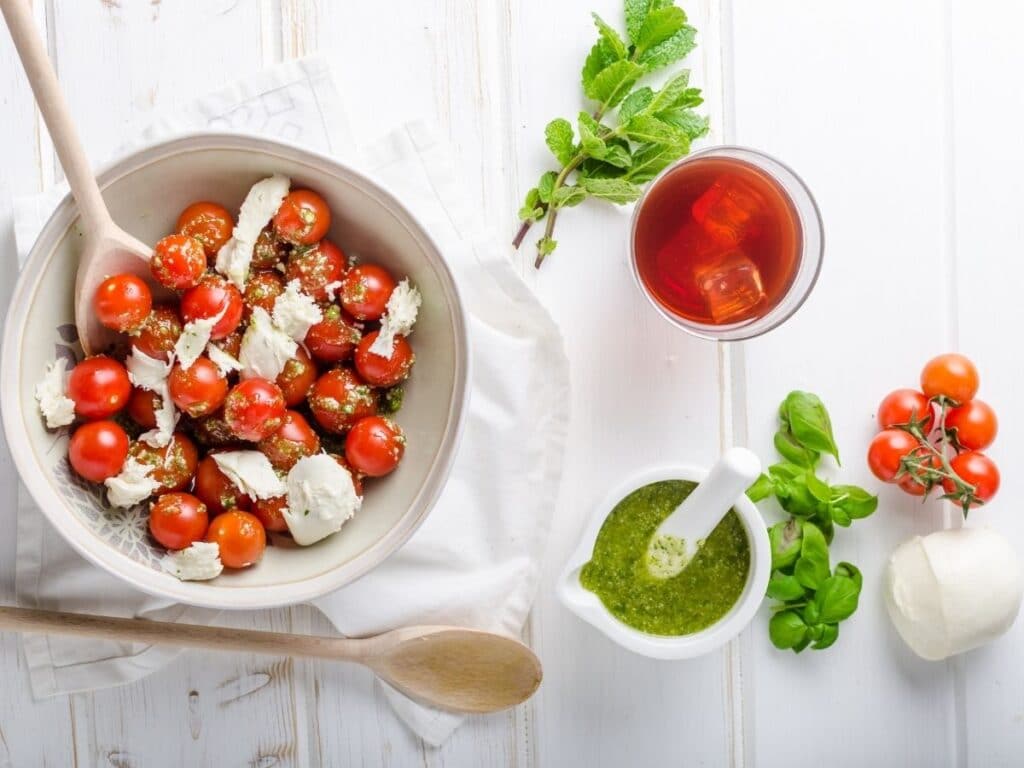 The chicken sandwich is beloved and reinvented so often for a reason; it's delicious! The trick to taking a frozen chicken patty from bland to banging is all in the toppings! Put together a chicken sandwich that features the chicken patty, and top it with pickles, red onion, fresh tomato, and buttercrunch lettuce. The simple addition of a few veggies instantly improves a frozen chicken patty! Get wild with the toppings; try fried onion strings, BBQ sauce, or pepper jack cheese; just let your culinary imagination run wild because a frozen chicken patty is like a blank canvas to paint the perfect sandwich on!
Slice Them Up
Crunchy chicken adds a lot to salads, pasta, and more. Try mixing up your patty by making it not a patty! Once fully cooked, slice the chicken patty up, and toss it in with your favorite dish. A bite of crispy breaded chicken is delightful in a fresh salad with sesame vinaigrette. Top off your favorite mac and cheese or alfredo with slices of chicken patty for a protein-packed pasta dish!
Use a Dry Spice Blend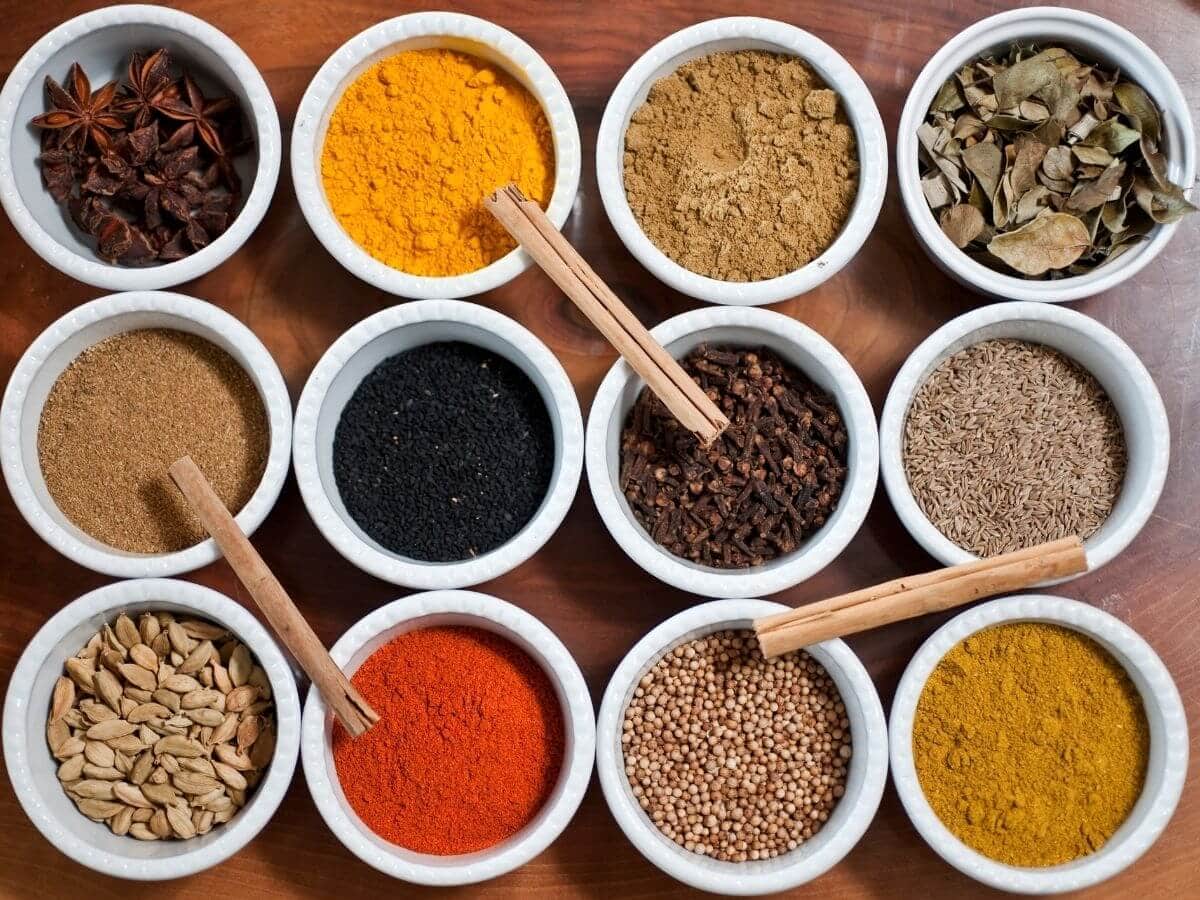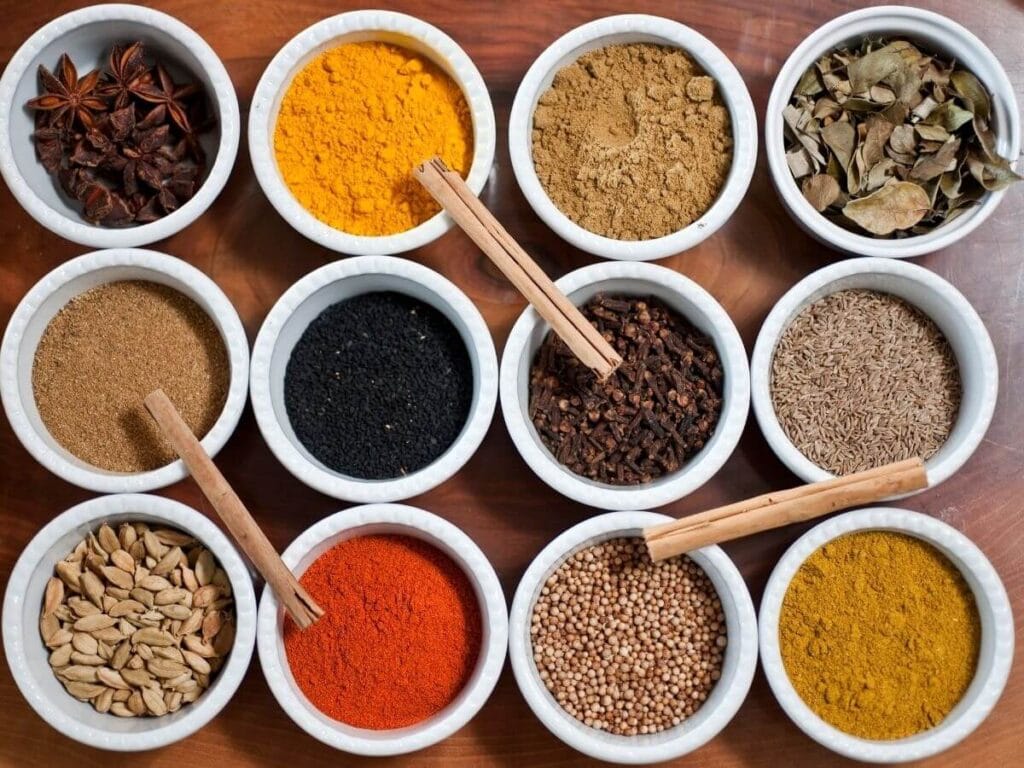 Dry spice blends range from dill pickle to cajun, but no matter the blend, they all pack a serious punch of flavor! Add a little dry spice to your chicken patty to layer in some flavors. When chicken patties finish cooking, they retain a little grease, and in those first few moments, it's very easy to get a dry spice blend to stick to the patty. Toss on the spice while it's hot, and get ready for one of the tastiest frozen chicken patties you have ever tried!
Give it the Nashville Treatment
Hot chicken sandwiches have exploded in popularity, and it's clear why; they're delicious! Make a Nashville-style hot chicken sandwich with a frozen chicken patty for a quick and cost-effective twist on a favorite. Heat some vegetable oil on the stovetop, and mix in chili powder, garlic, paprika, and brown sugar to make basic chili oil. Give the fully cooked chicken patty a quick bath in the hot oil, then drain it on paper towels. Enjoy with pickles for an authentic feel.
Have an Italian Night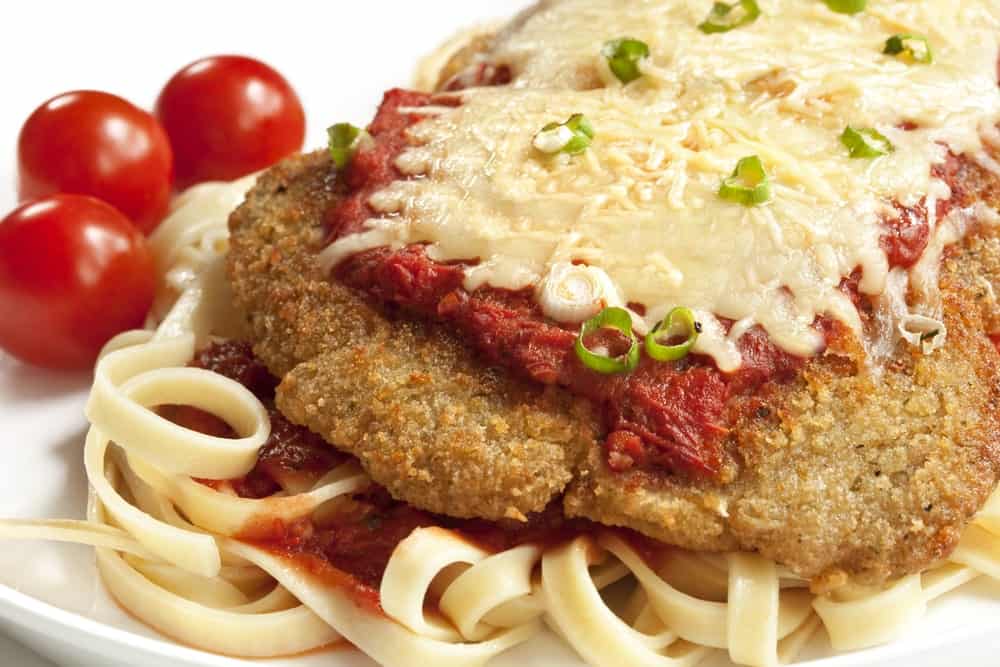 Everyone loves chicken parmesan! Try giving your frozen chicken patty an Italian makeover by making it into chicken parmesan. Short your cooking time in the air fryer or oven by a minute or two, and (if necessary) move your chicken to an oven-safe pan. Top the chicken with marinara and fresh mozzarella, then bake at 400°F for 1-3 minutes or until the cheese is melted.
Can I Deep Fry a Frozen Chicken Patty?
It is not recommended! Frozen foods have ice crystals on them and will let off the water as they cook. This can be very dangerous when deep frying because water explodes in hot oil. A small amount of water in the oil will just pop, but more might cause a big burst. The air fryer method of cooking offers a safer alternative to deep frying.
Final Thoughts
Frozen chicken patties are always there when you need them as an easy meal, but they are lacking in flavor. These familiar protein patties are a great standby meal, even most picky eaters will try them, but that doesn't mean that they can't stand a makeover! Putting a fun twist on the regular chicken patty may even be a way to entice picky eaters into trying more foods. Start with these tips and get creative; there's no wrong way to make a frozen chicken patty better!
You Might Also Like:
How to Cook a Whole Chicken in the Air Fryer
How To Make Baked Chicken with Cream of Chicken Soup